SINGLES / COUPLES / FAMILY TRIPS
Whoever comes too late is generally punished in life. In tennis life it is no different. If one doesn't meet the ball on time, one loses out. To put it clearly. Who ever wants to secure a tailor made dream holiday cut to personal specifications for the coming year, should get off to a running start right now!

Whether alone, with partner or as a family, make sure to take advantage of the once-off early booking advantages for your 2019 tennis holiday! Additionally we offer you 100% availability of courts, reduced-rate tennis court hours, and 10% reduced tennis courses as well as wellness and fitness offers. Take advantage too of a Tennis-Point shopping voucher, which is redeemable in the new Tennis-Point stores of the Patricio World class tennis camps.

learn more
SINGLES / COUPLES / FAMILY TRIPS

As a Tennis-Point customer we offer you unbeatable specials for your tennis holiday. Only with us will you get these highlights with your booking.*
YOUR ADVANTAGES AT A GLANCE**
Personal on-site assistance


100% tennis court guarantee

Reduced tennis court hours
Tennis-Point EUR 10 voucher****


10% discount on tennis courses, wellness and fitness
****redeemable with purchases of at least EUR 50 in the new Tennis-Point stores at Patricio world-class tennis camps.
Direkttransfer vom Flughafen
1 Std. Tennisplätze pro Tag kostenlos
Weitere Stunden mit Rabatten

100%ige Tennisplatzgarantie

Tennis-Point Starter Package

Betreuung vor Ort

Begrüßungsgeschenk

Tennis-Point 20€ Gutschein**

Players-Night

Bis zu 40€ Gruppenrabatt pro Person*

Rabatte für Bälle und Services

Gutscheine für deine nächste Tennisreise

Gutscheine für deine nächste Tennisreise

Rabatte für Besaitungsservice

FIND YOUR DREAM TENNIS HOLIDAY

GET YOUR EXCLUSIVE TENNIS-POINT ADVANTAGES


*Tour operator: Patricio Travel GmbH (HRB Passau 3694) I Am Hafen 8 I D-94130 Obernzell I Mail:tennispoint@patriciotravel.com I Hotline 08591/9399288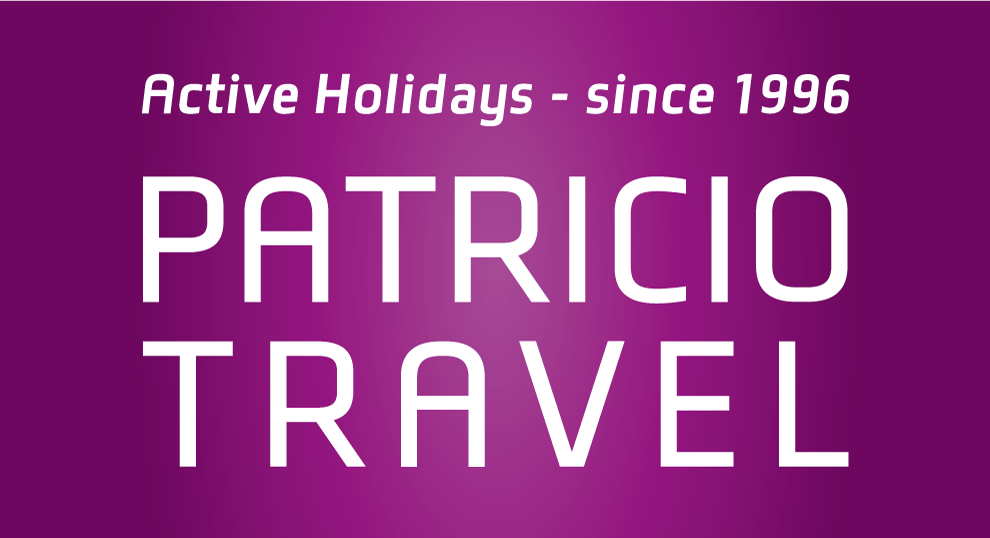 20 YEARS PATRICIO TRAVEL
Patricio Travel has organised holidays for active holiday makers since 1996. The first hotel in Antalya was the Ali Bey Belek, today's Güral Premier Belek. In 1998, six tennis courts were made exclusively for Patricio Travel. The success principle: tennis courts and tennis schools manged solely by us has been maintained up to the present day. At the Ali Bey Club Manavgat, which has been in operation since 2001, Patricio presently has 65 courts and as such is the largest tennis camp in the world. Since 2003, Patricio Travel also travels to Bol (Croatia). Tekirova and Sorgun were added in 2011 and 2013. In the meantime they are also present on Mallorca. A total of over 200 courts in these seven camps can be enjoyed by Patricio Travel guests. Over 400 tennis groups made use of this unique offer this year.

Europe's number one when it comes to tennis travel.


7 Patricio tennis camps in Antalya, Croatia and on Mallorca.

Over 200 sand courts with 100% availability guarantee.
Over 400 groups travel with Patricio Travel every year.


PCT Tennis Academy - for all age groups, demands and levels of play.