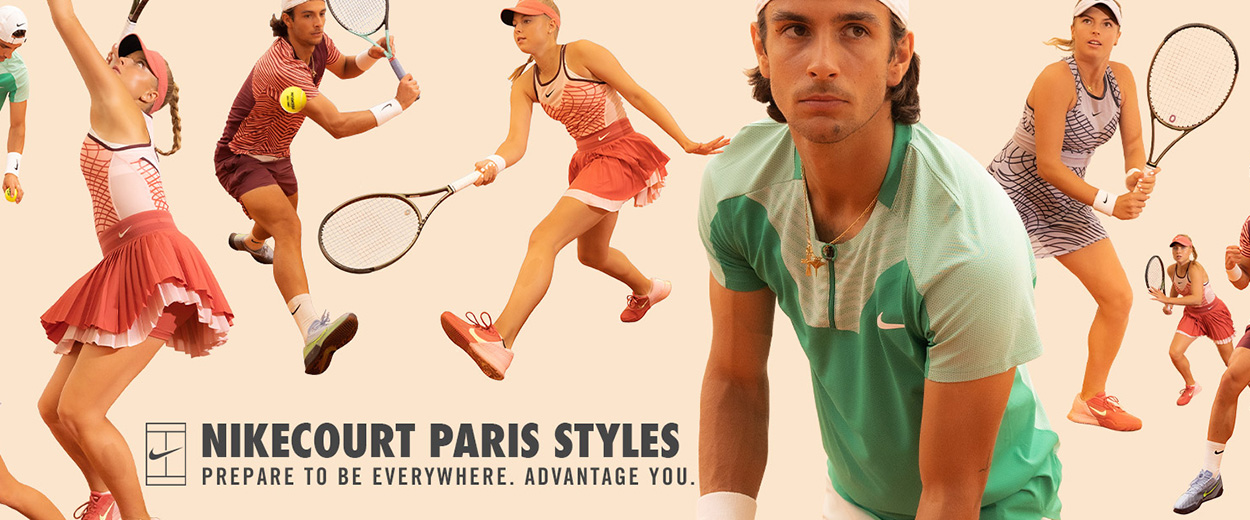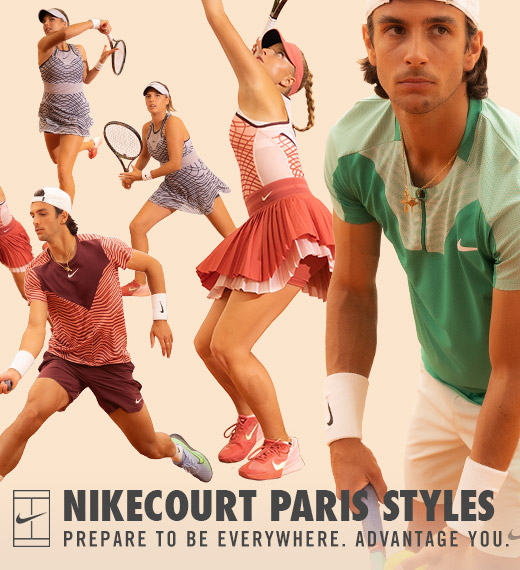 NikeCourt Paris Collection
Are you ready for every stop shot, no matter how unattainable it seems? And do you dare to make a winner out of the most difficult returns?

Prepare to be everywhere - with the Nike Paris collection you get the decisive advantage. Advantage You.

Inspired by French couture, the collection combines the aesthetics and dynamism of the young tennis generation like never before. Fun fact: the fine lines are reminiscent of skin tension lines and give the look extra liveliness.
"your journey starts now"
men's collection
Next Gen star Lorenzo Musetti demonstrates how impressive that looks on the pitch. The 21-year-old Italian has already won two titles on the ATP tour and, as the current number 19 in the world, is one of the most promising players of the new, wild generation.
‍
"The Nike Roland Garros collection is particularly cool. I like both the red and green versions. Besides the shoes, I think the green styles are the best because green is the color of hope."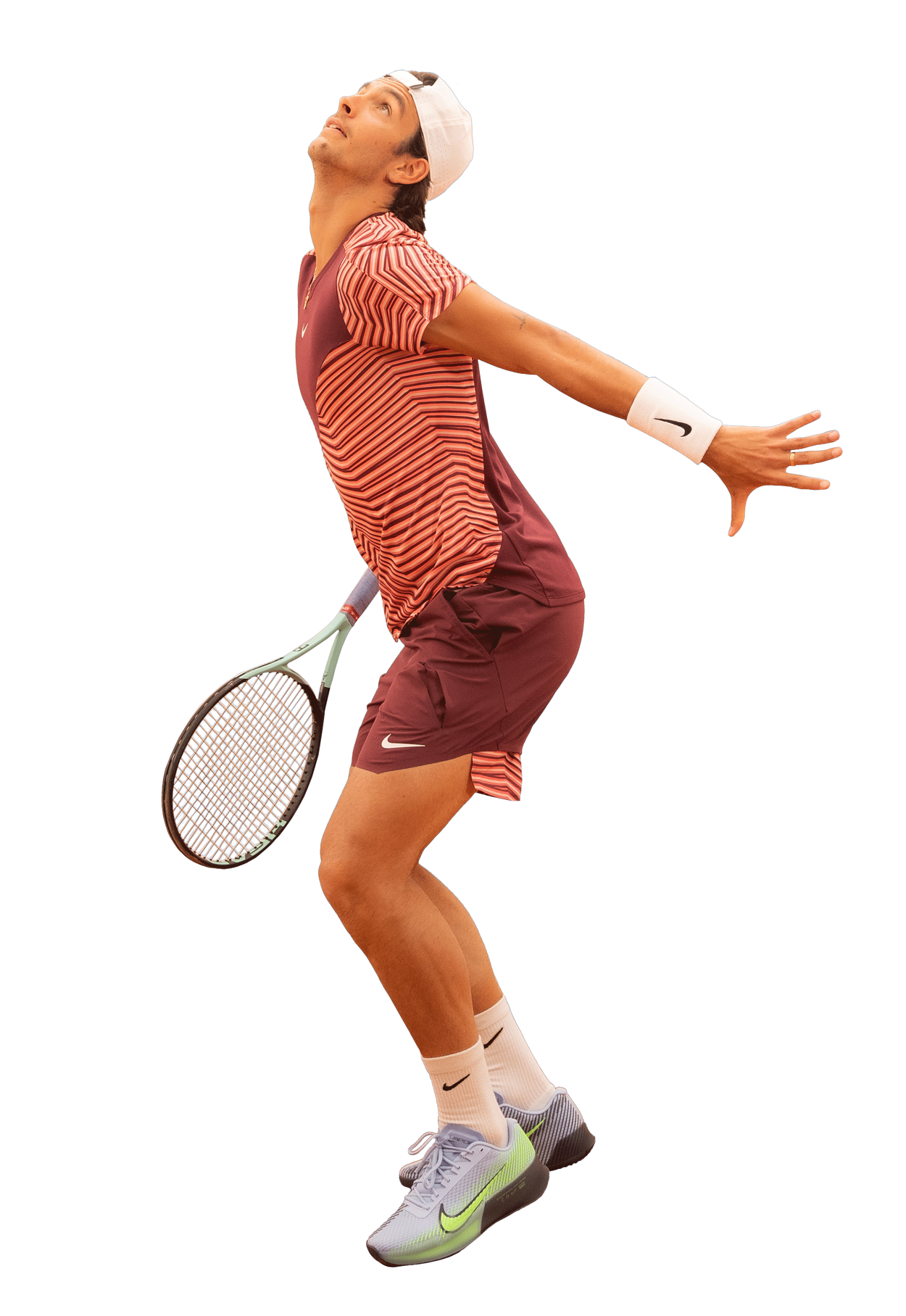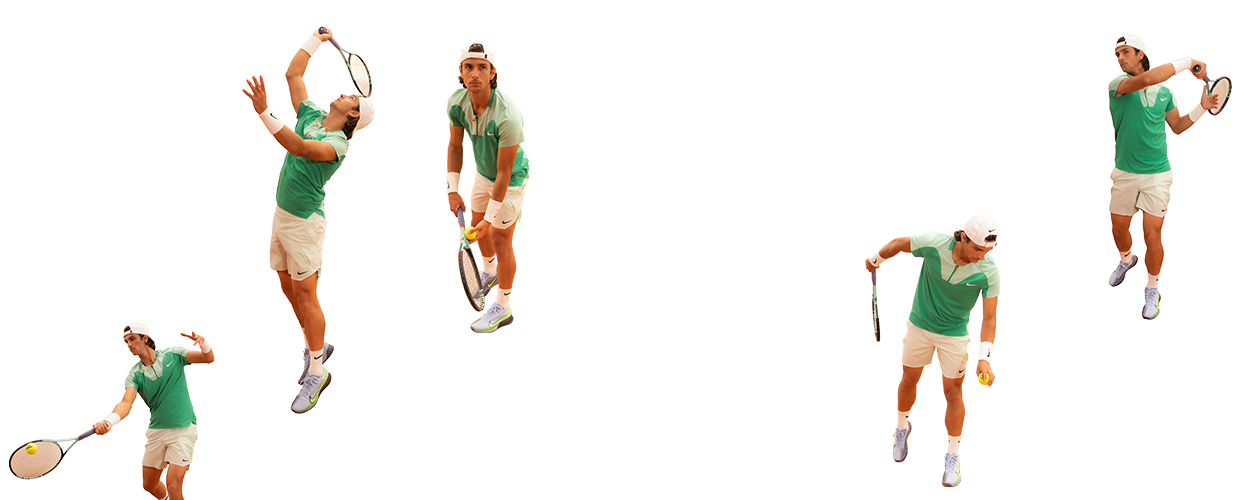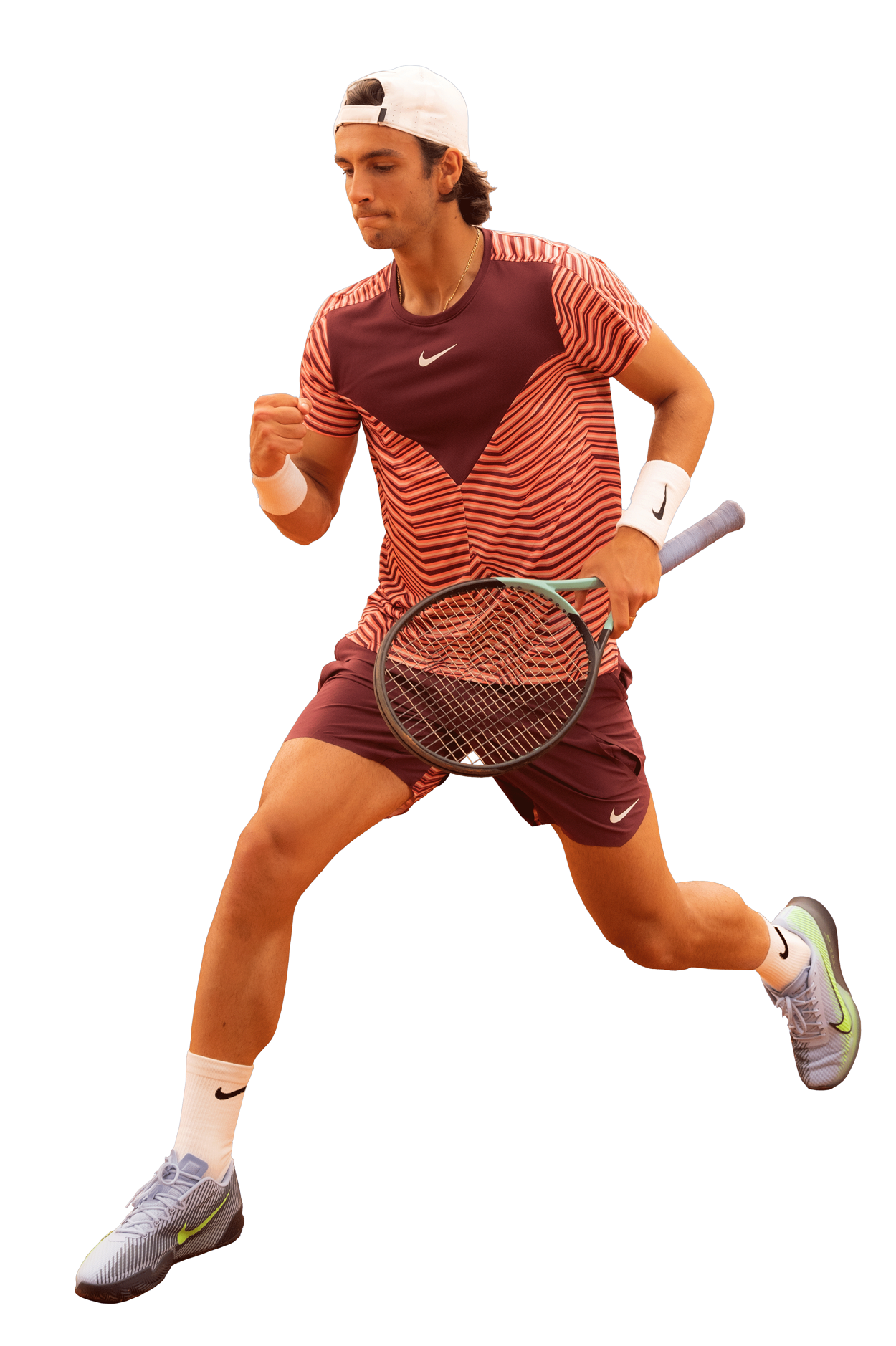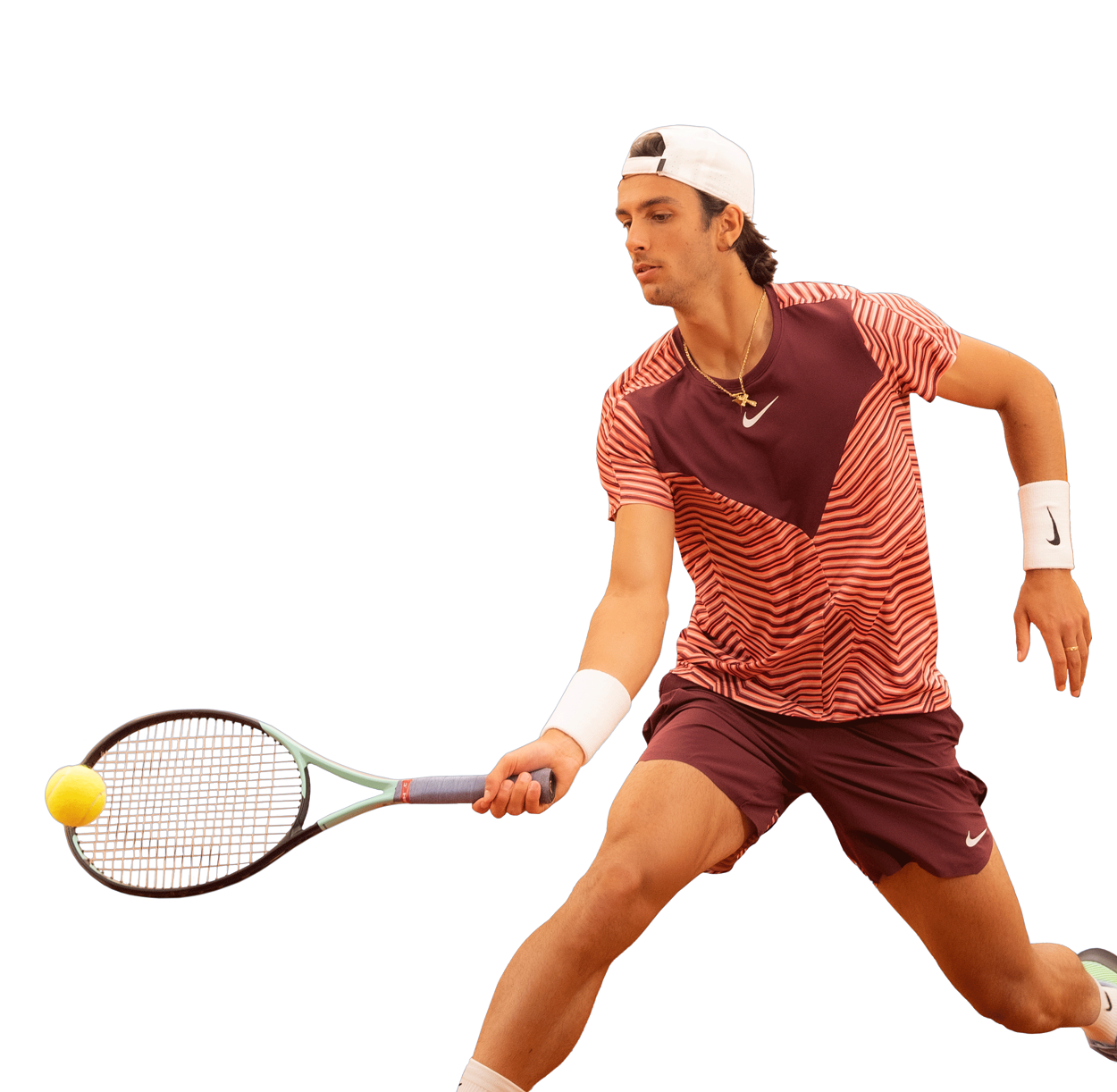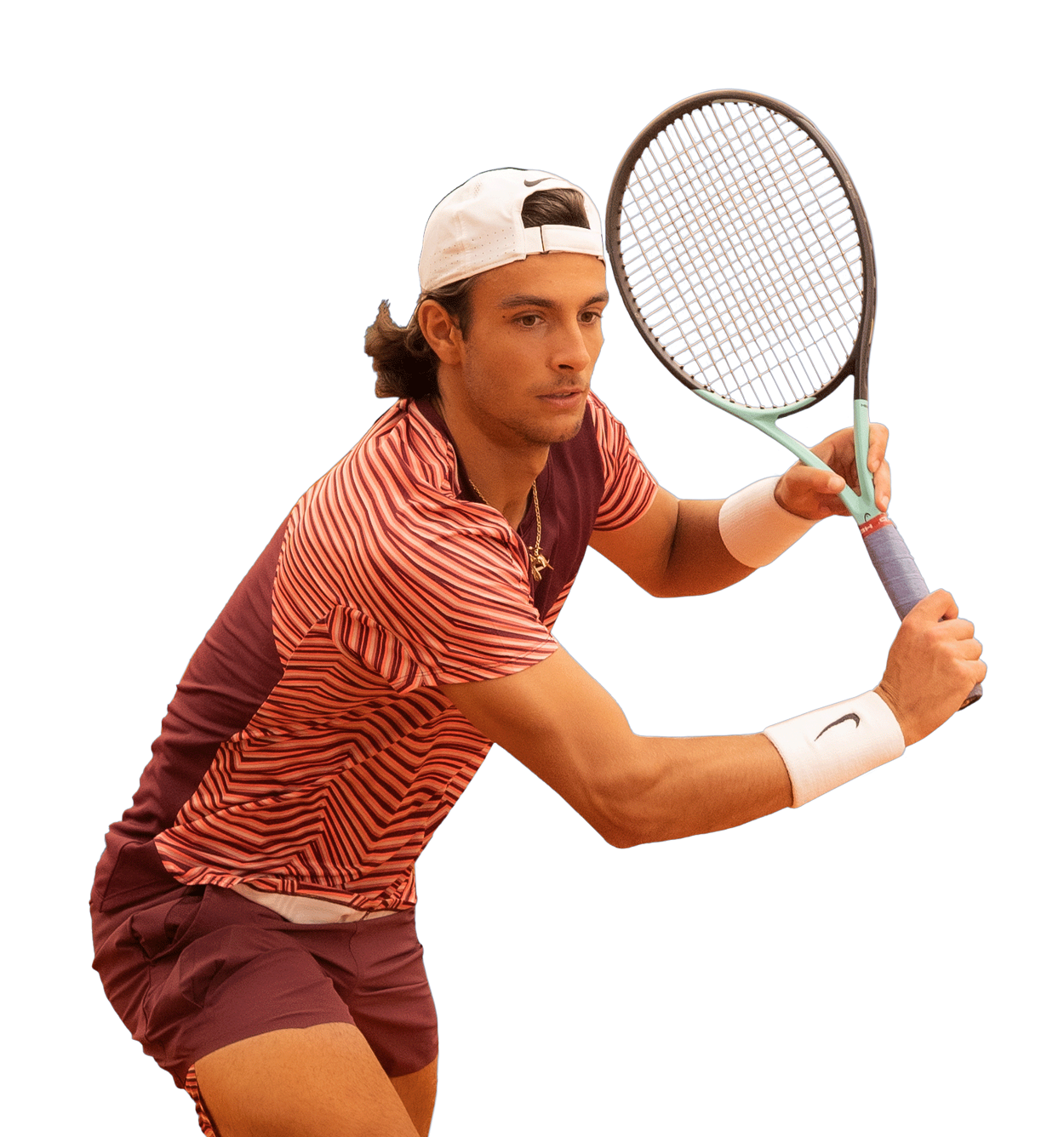 "That's why I always associate Advantage you with a good score for me."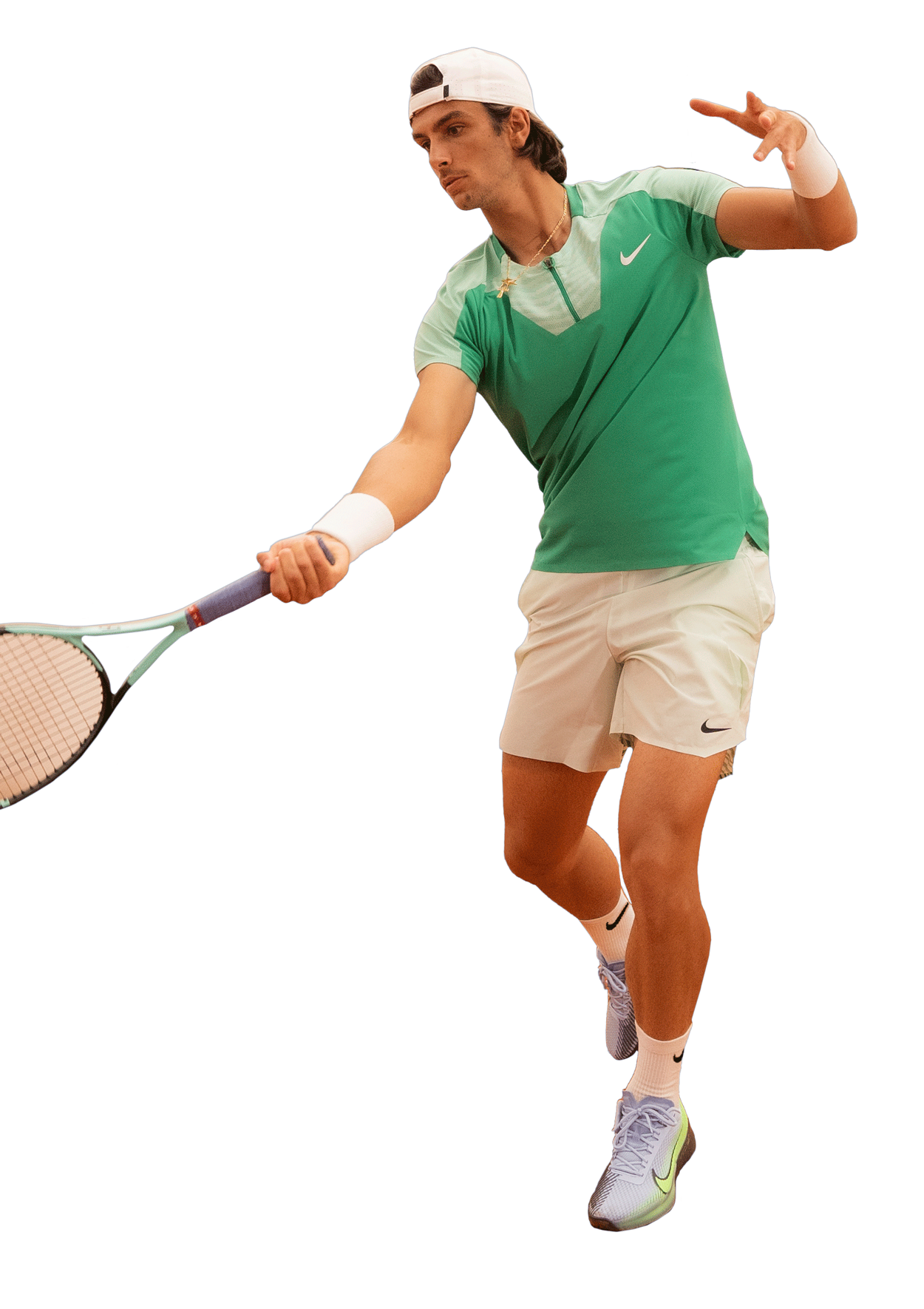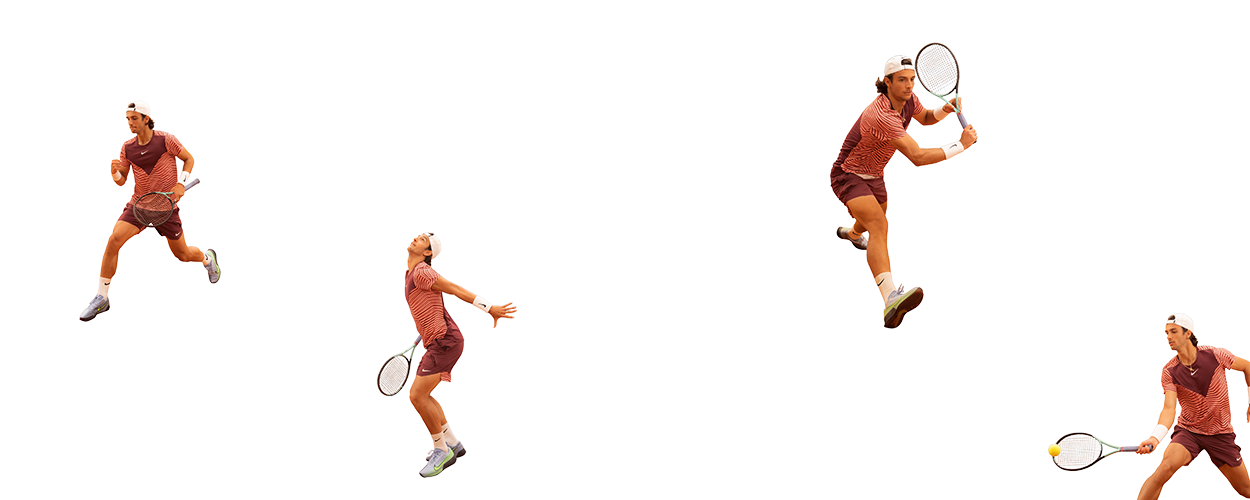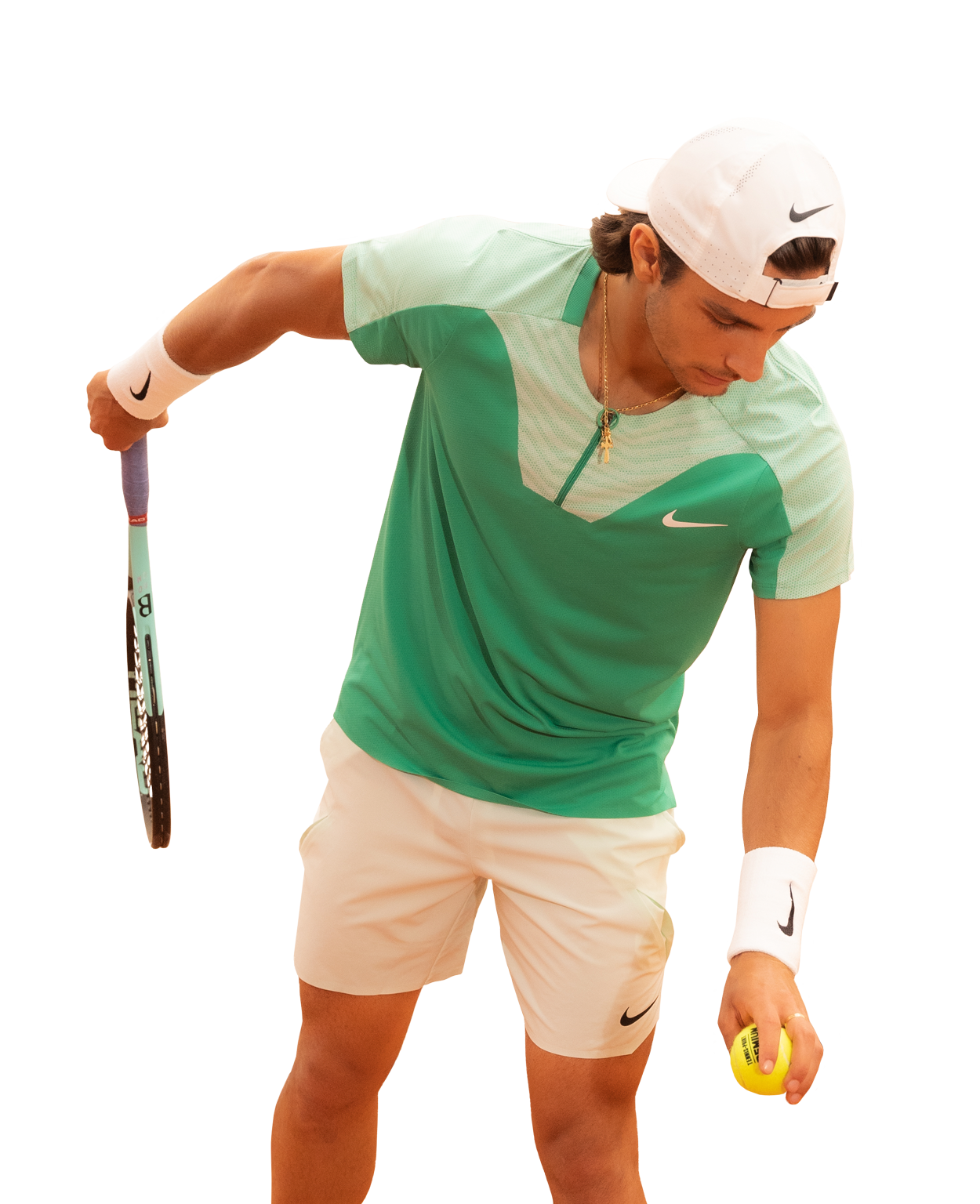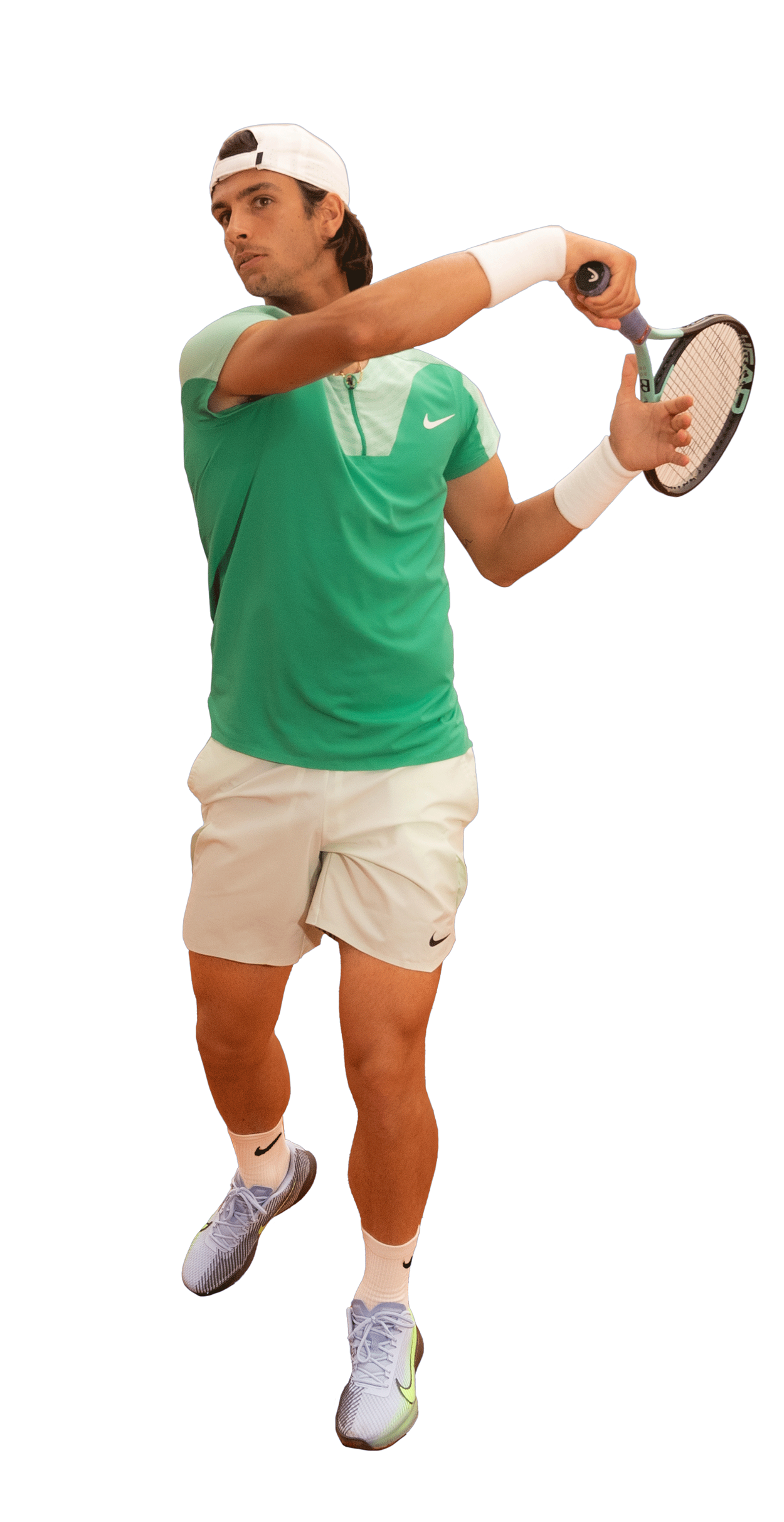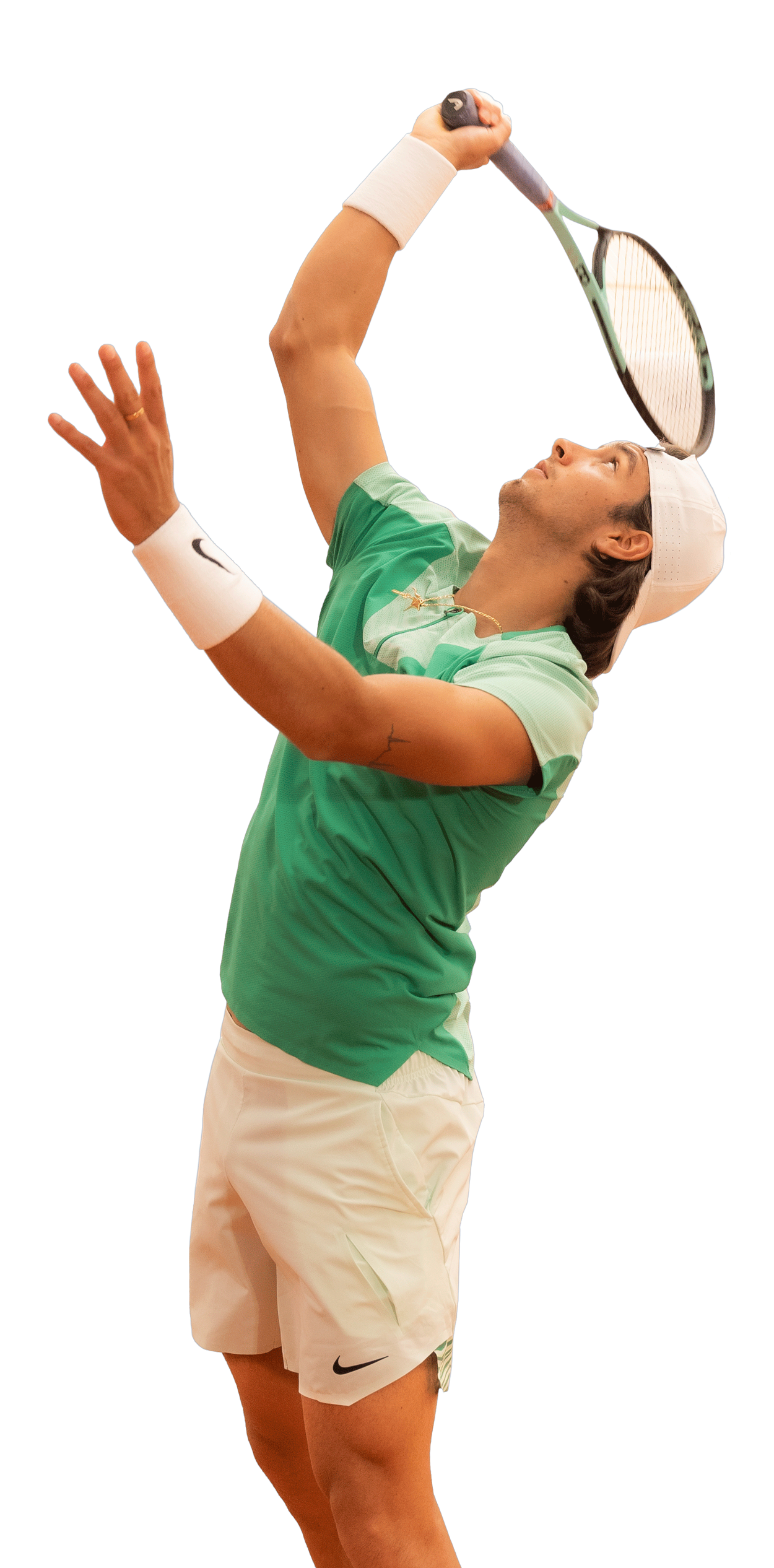 Rafael Nadal
Paris Collection
To the RAFA collection
women's collection
In addition to Musetti, the Fruhvirtova sisters also dream of a great triumph in Paris. With the new Nike collection, they will already be in top form at the Clay Court Festival in Paris, which is about to begin.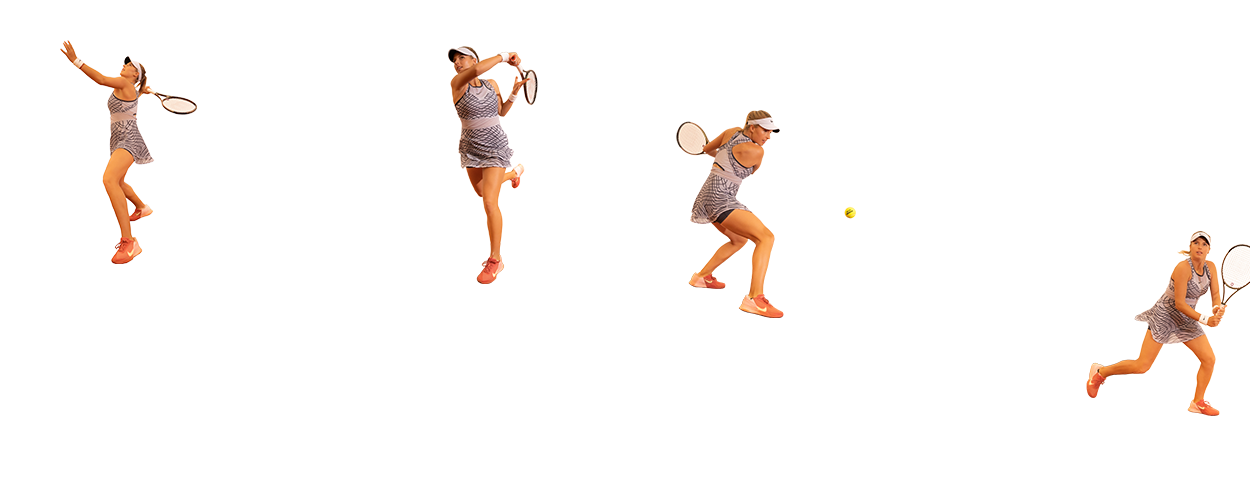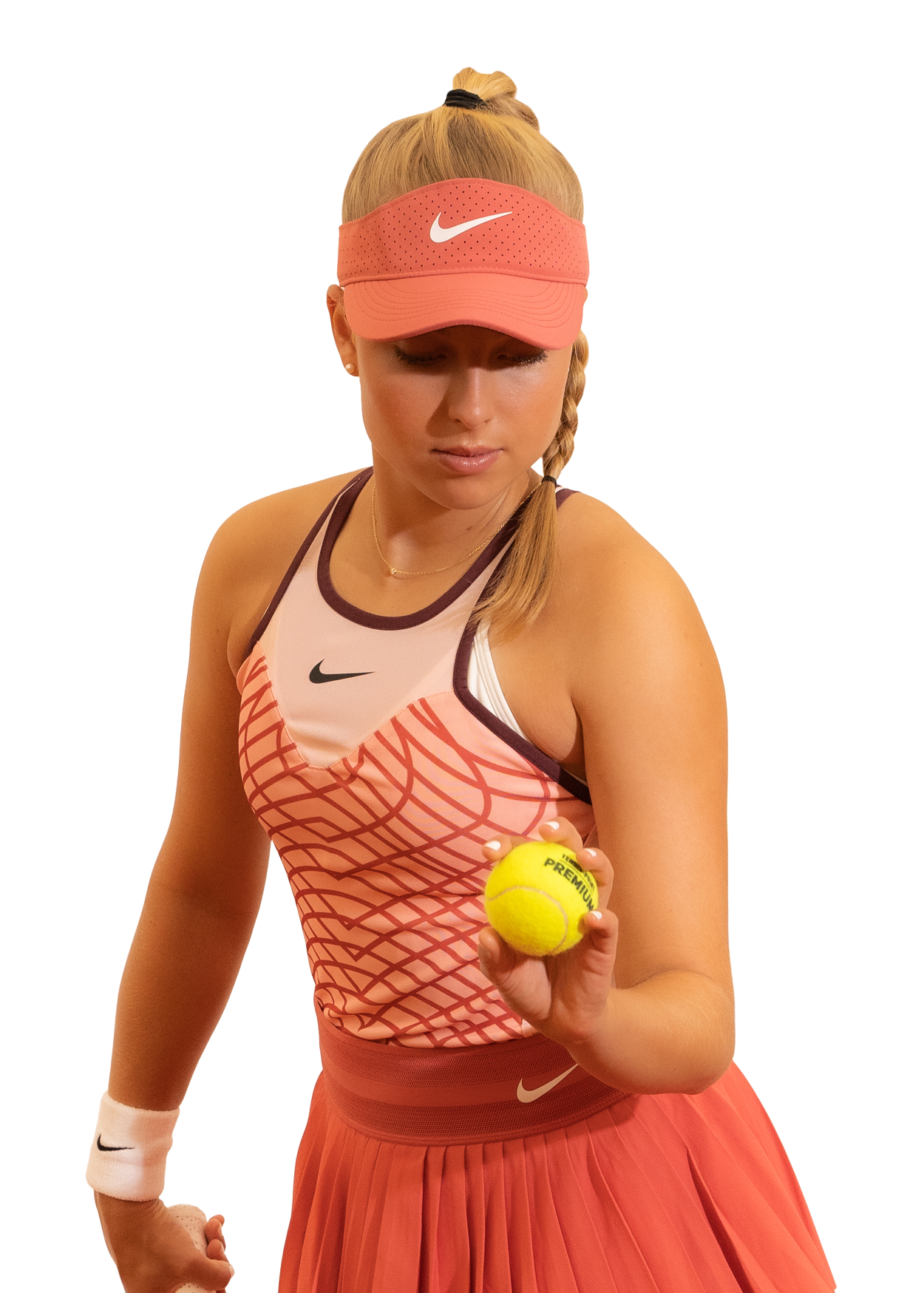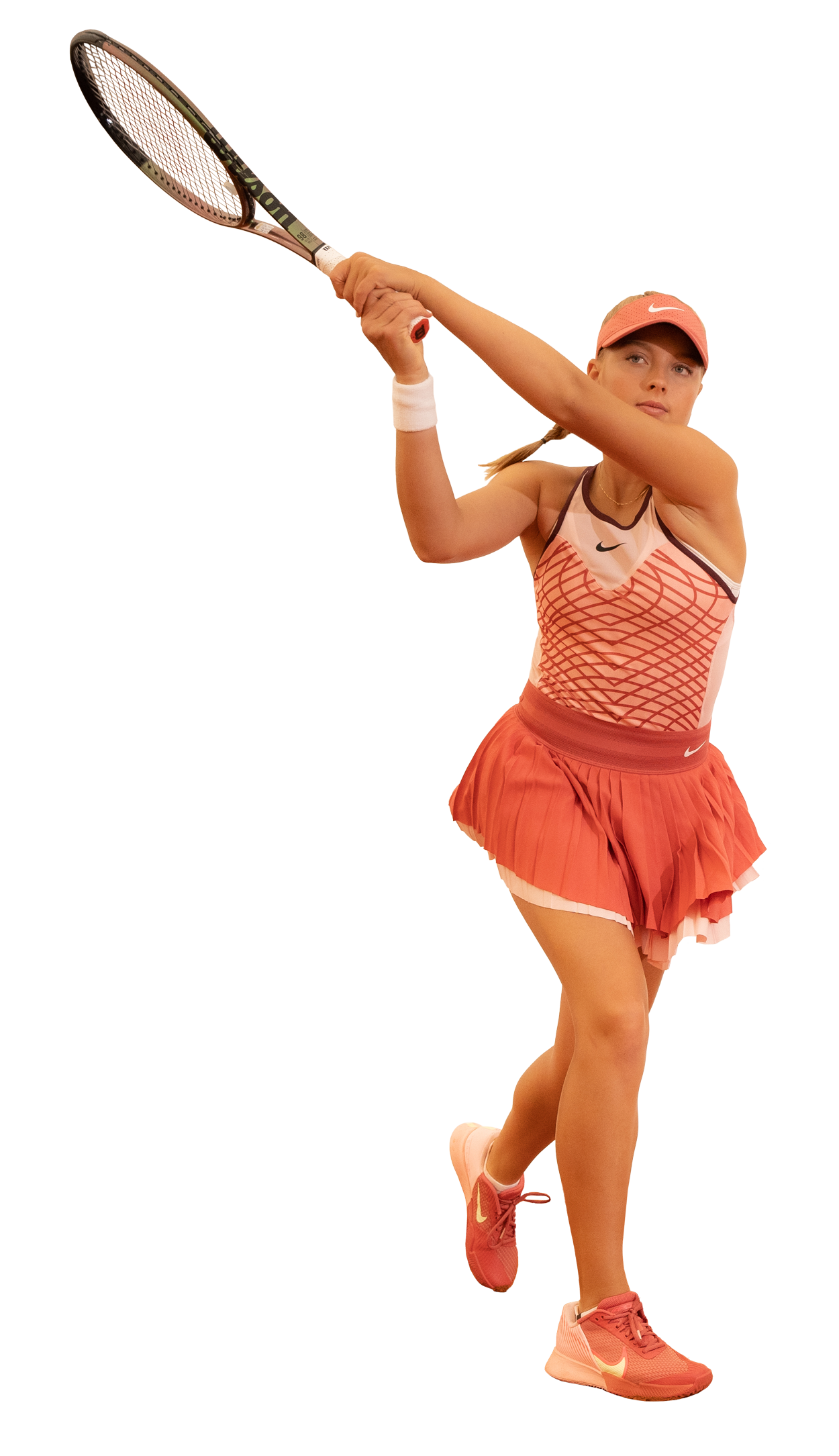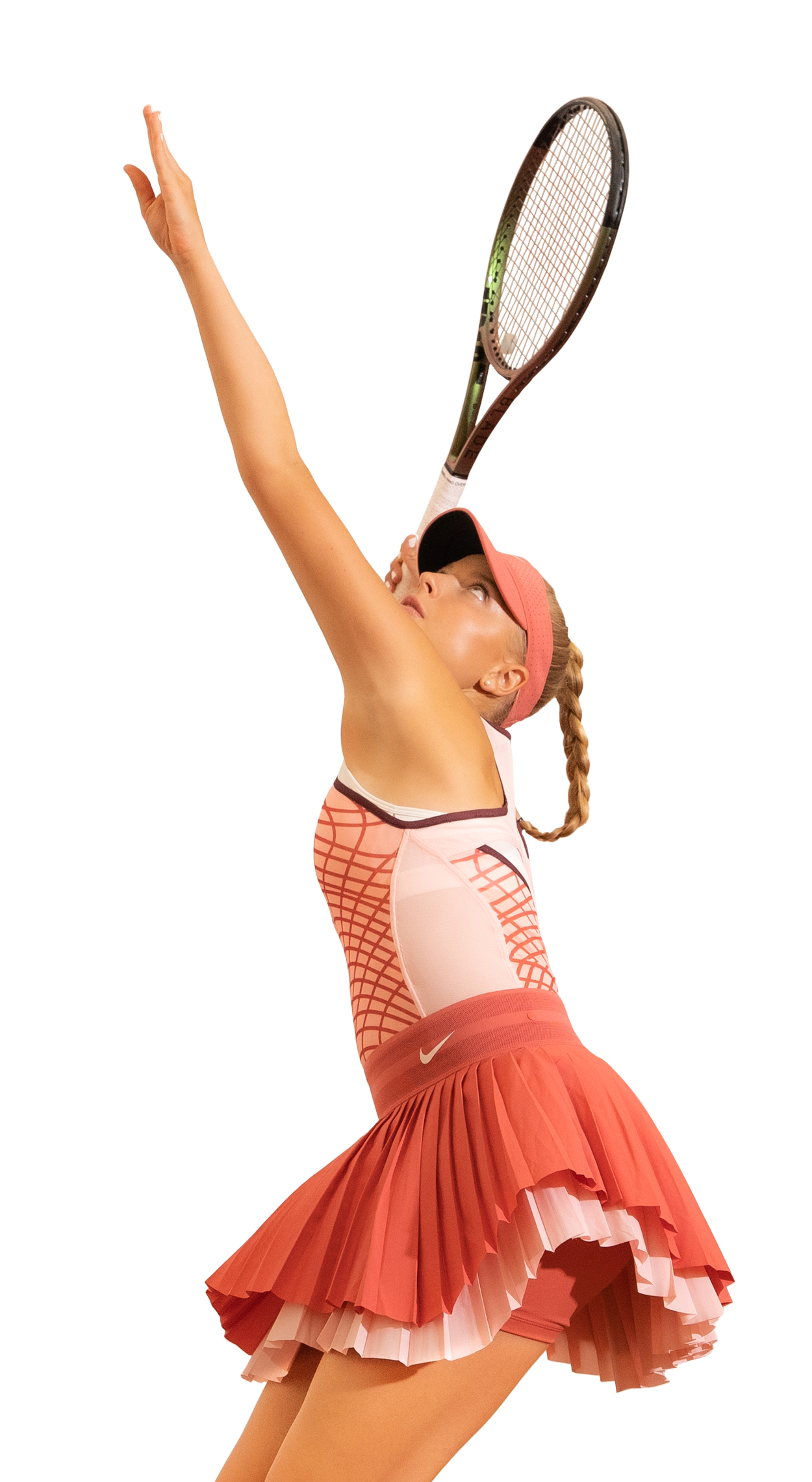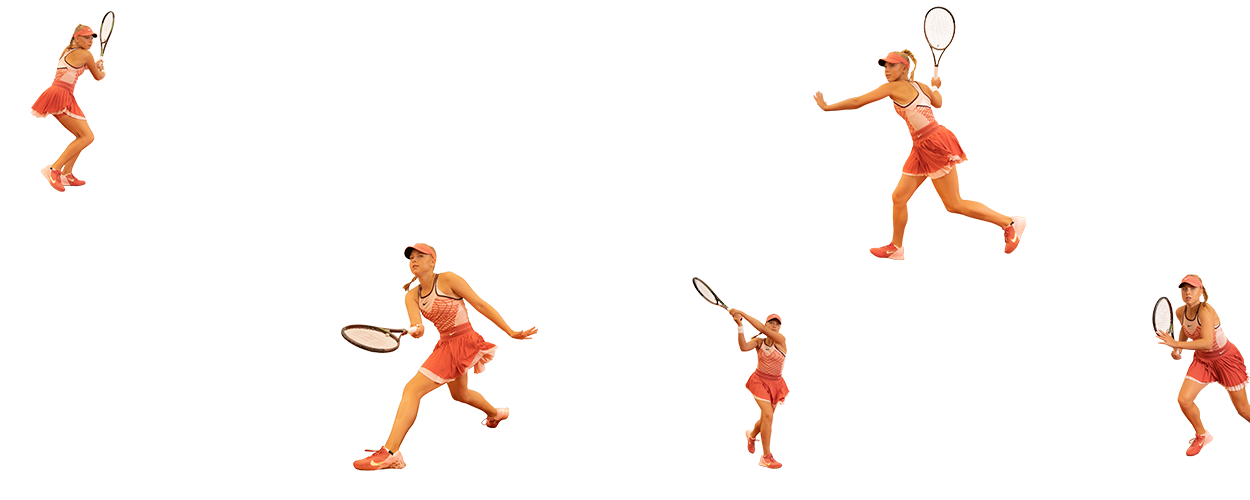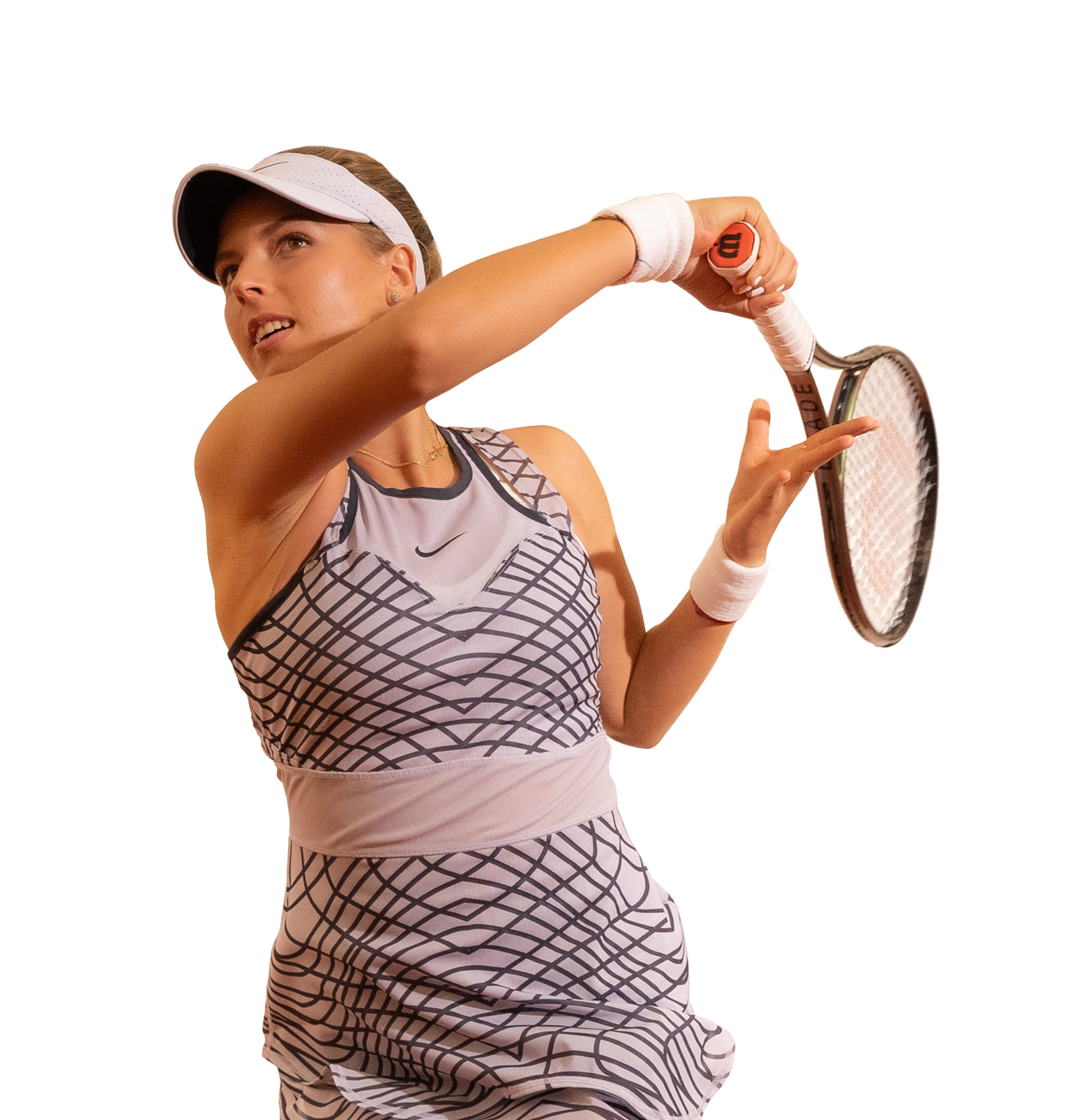 Shoe collection
The Nike Zoom Vapor 11 and the Vapor Zoom Pro 2 are the perfect shoes for you to be able to reach your full potential so that you are always on your feet at lightning speed.

Prepare to be everywhere! Thanks to the new Claybreaker technology, you can reach even the most difficult balls with playful elegance. No way is too far for you!

to the Claybreaker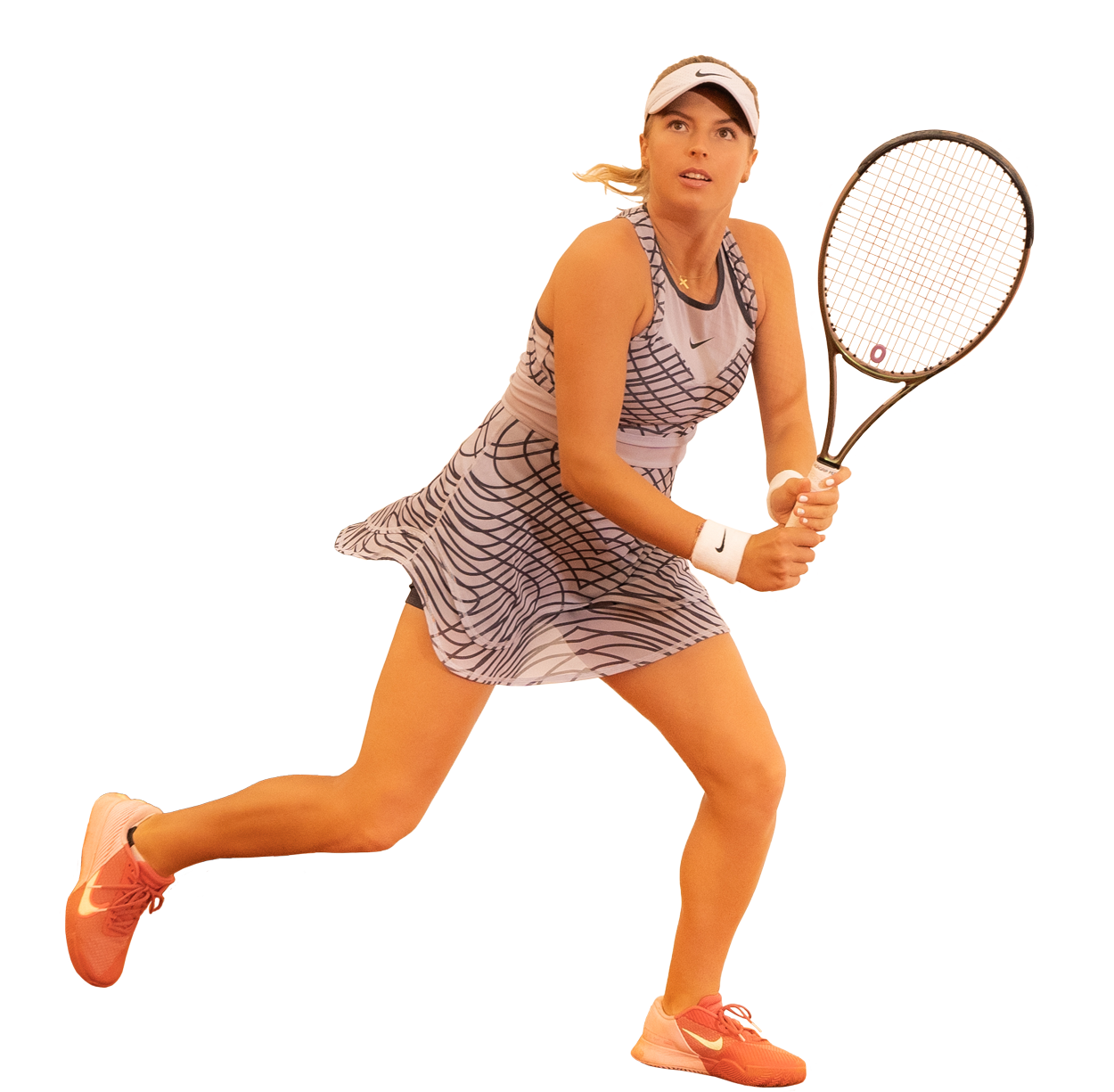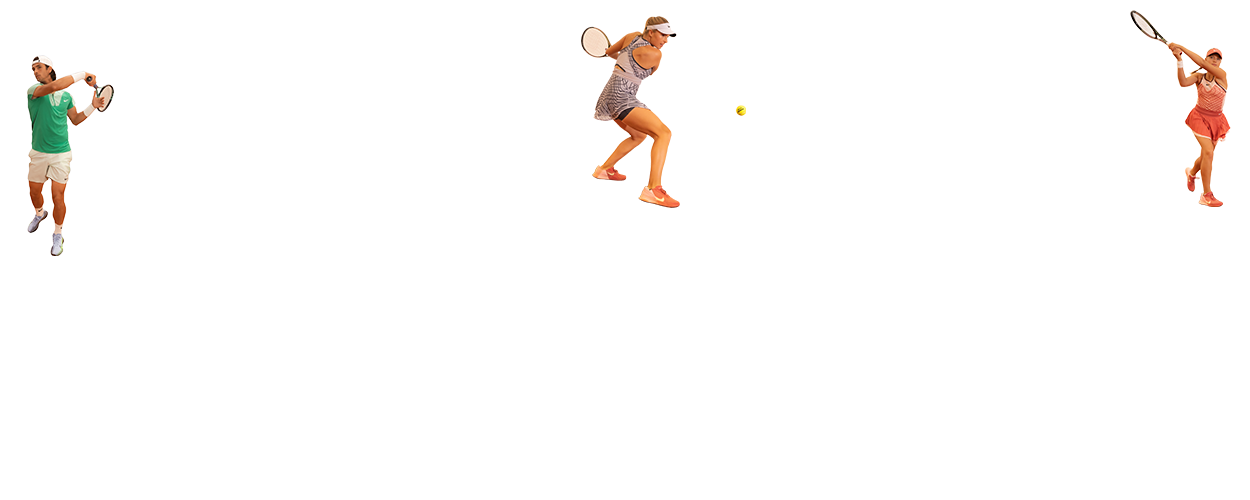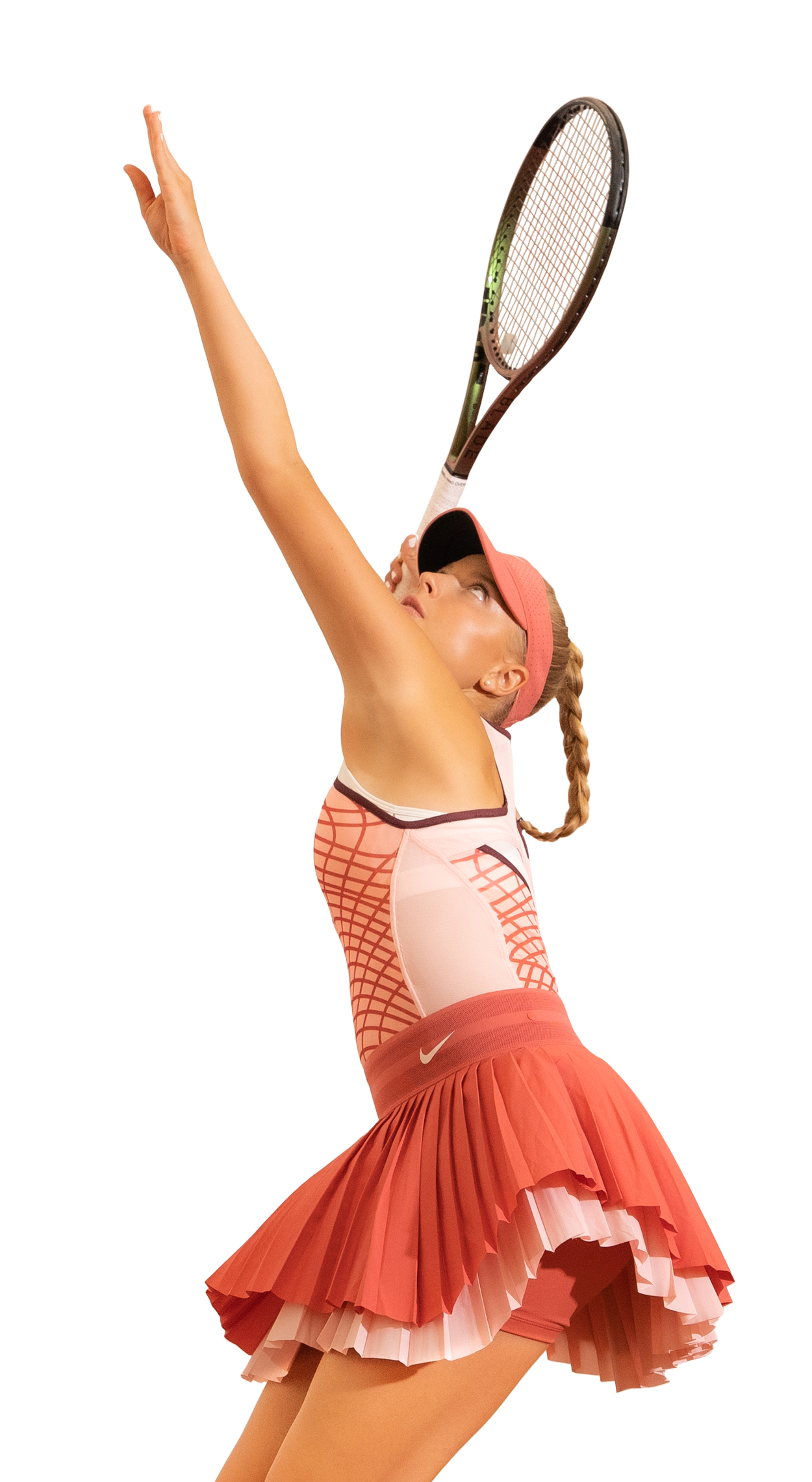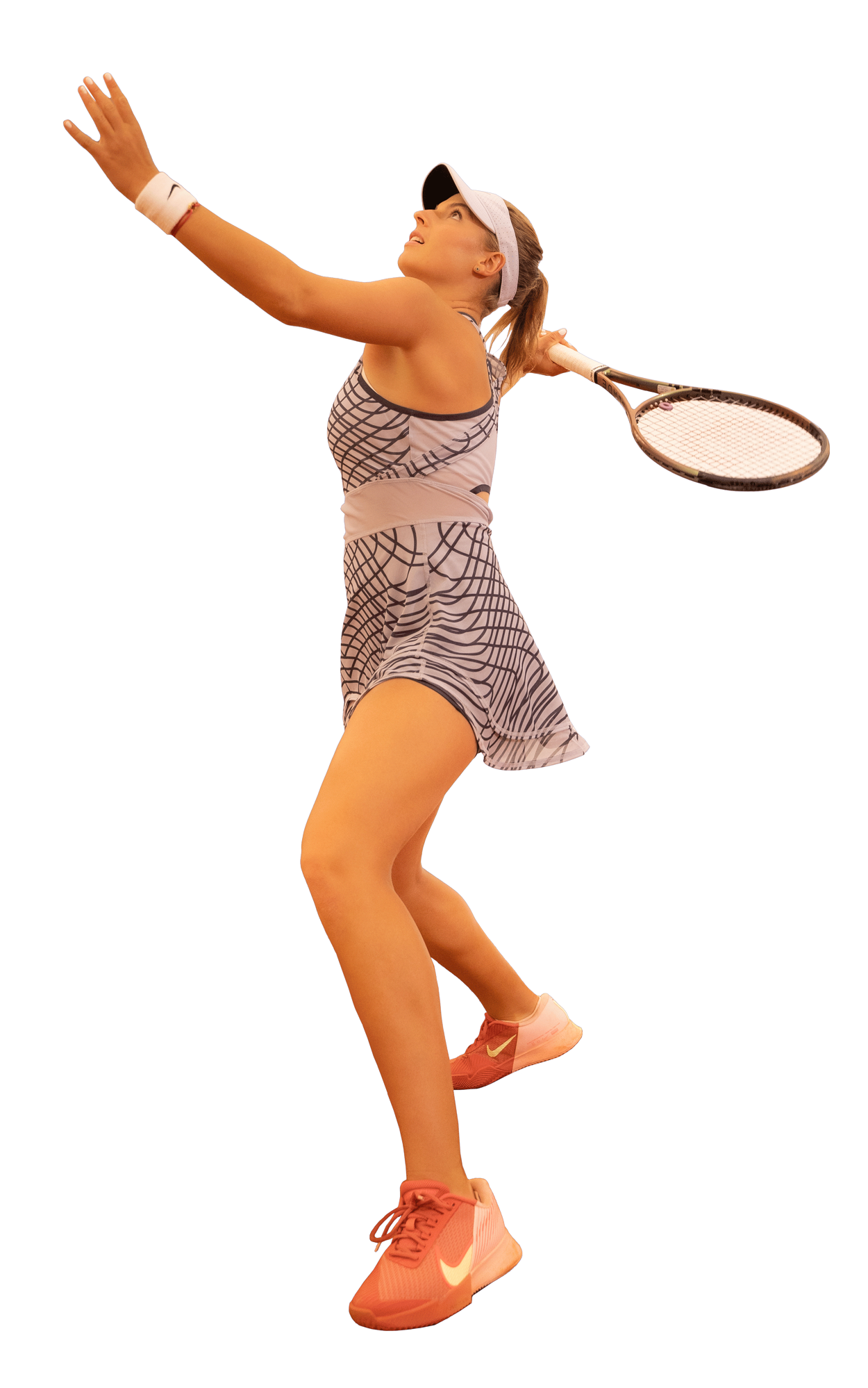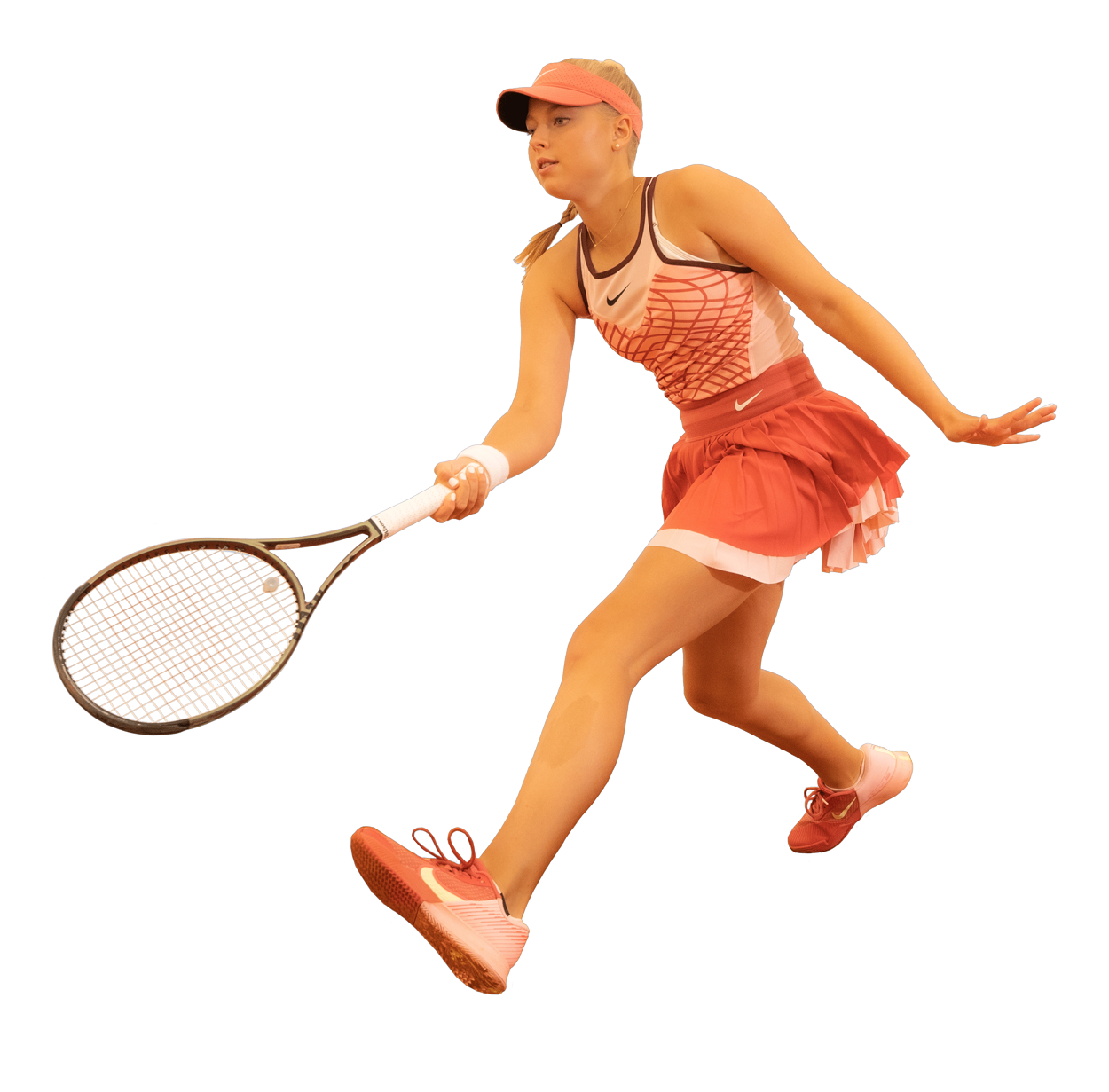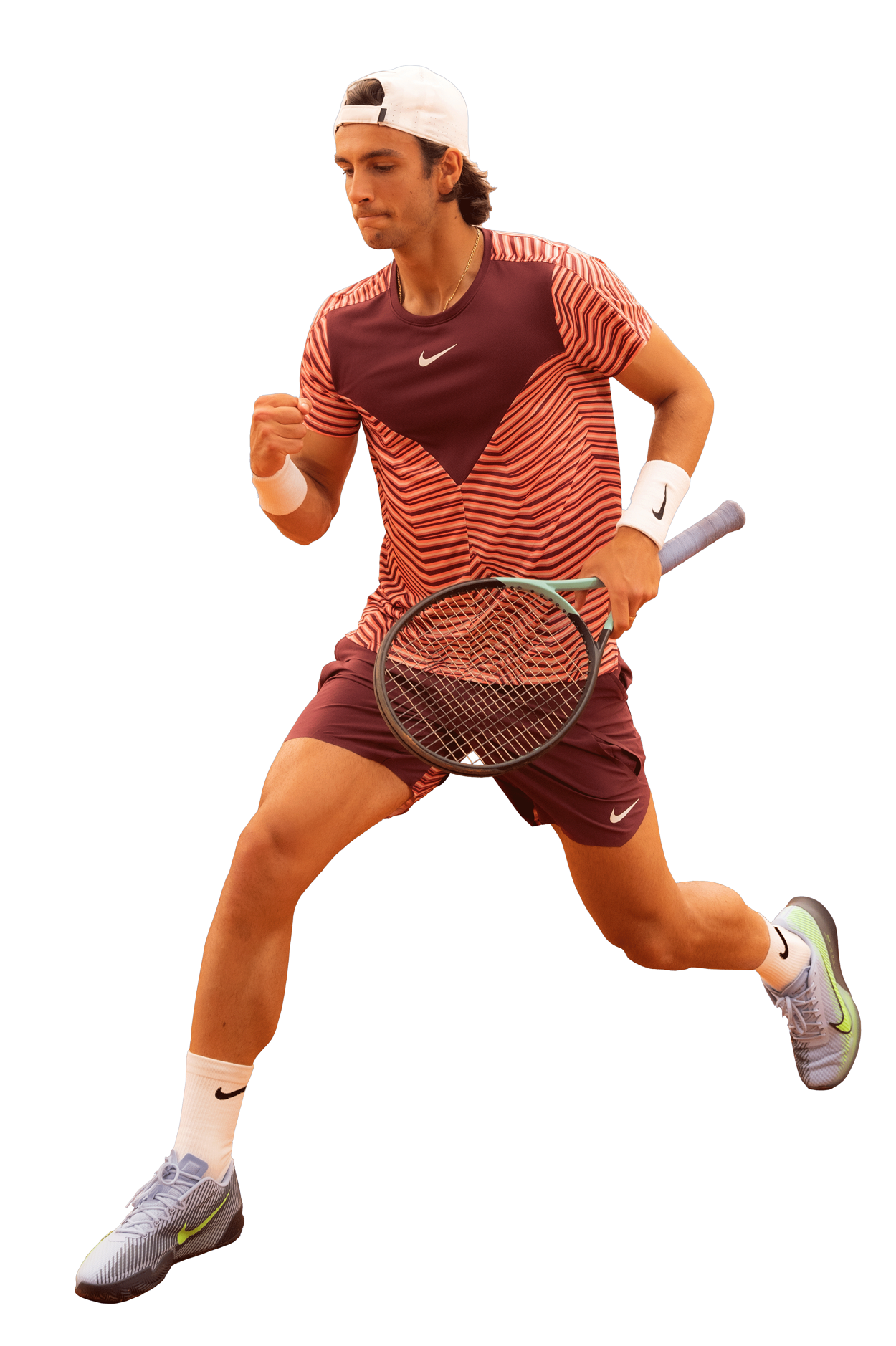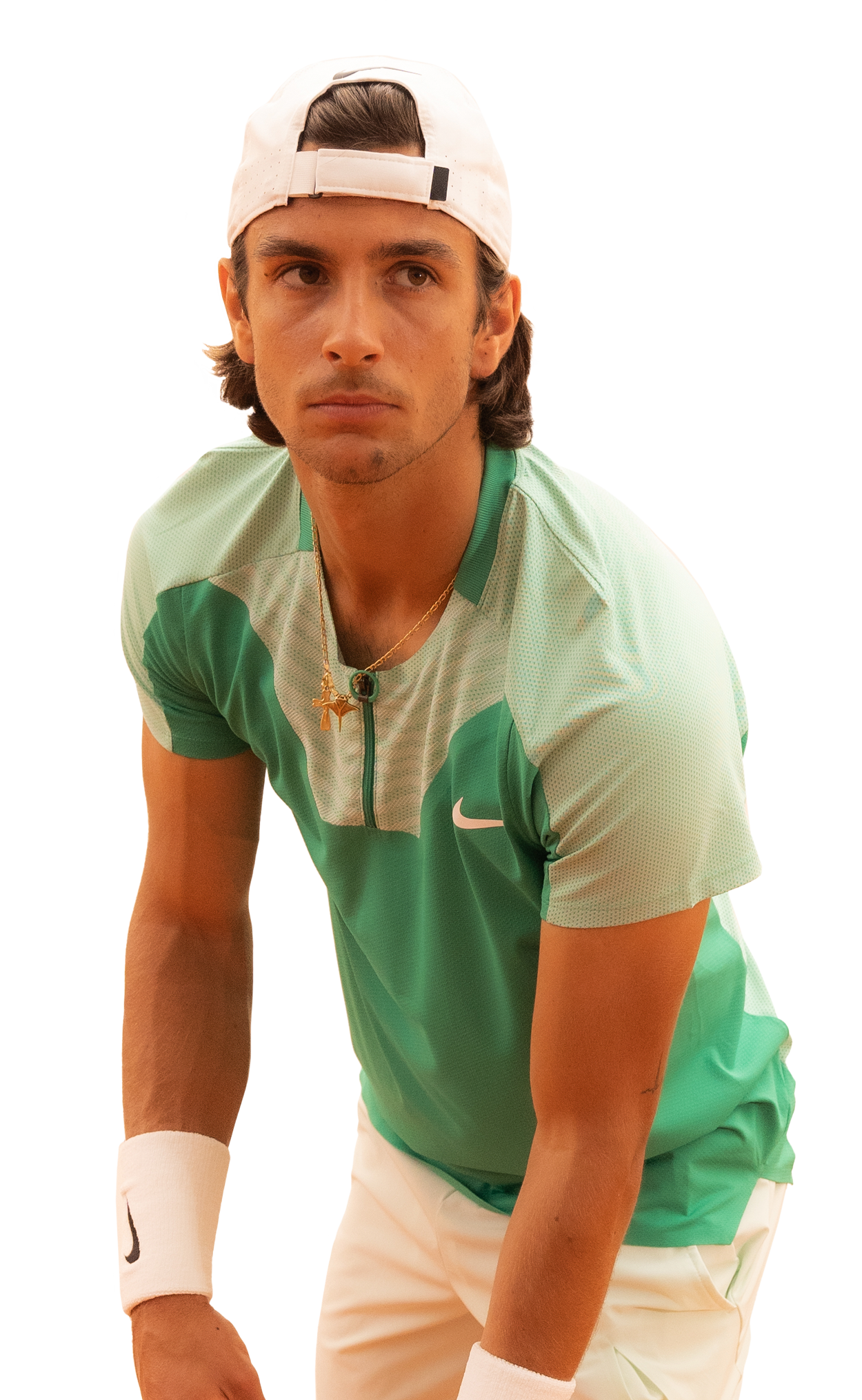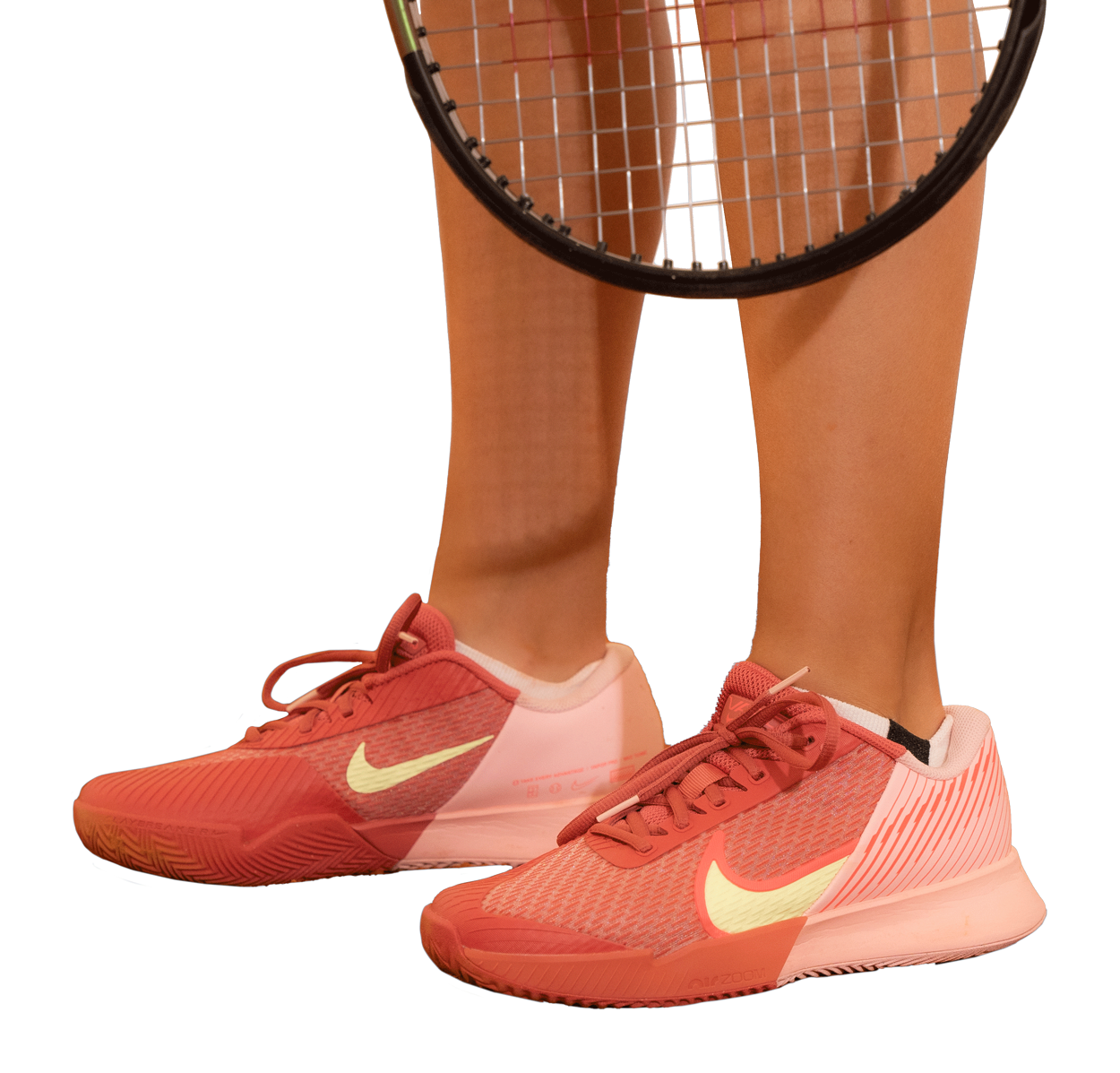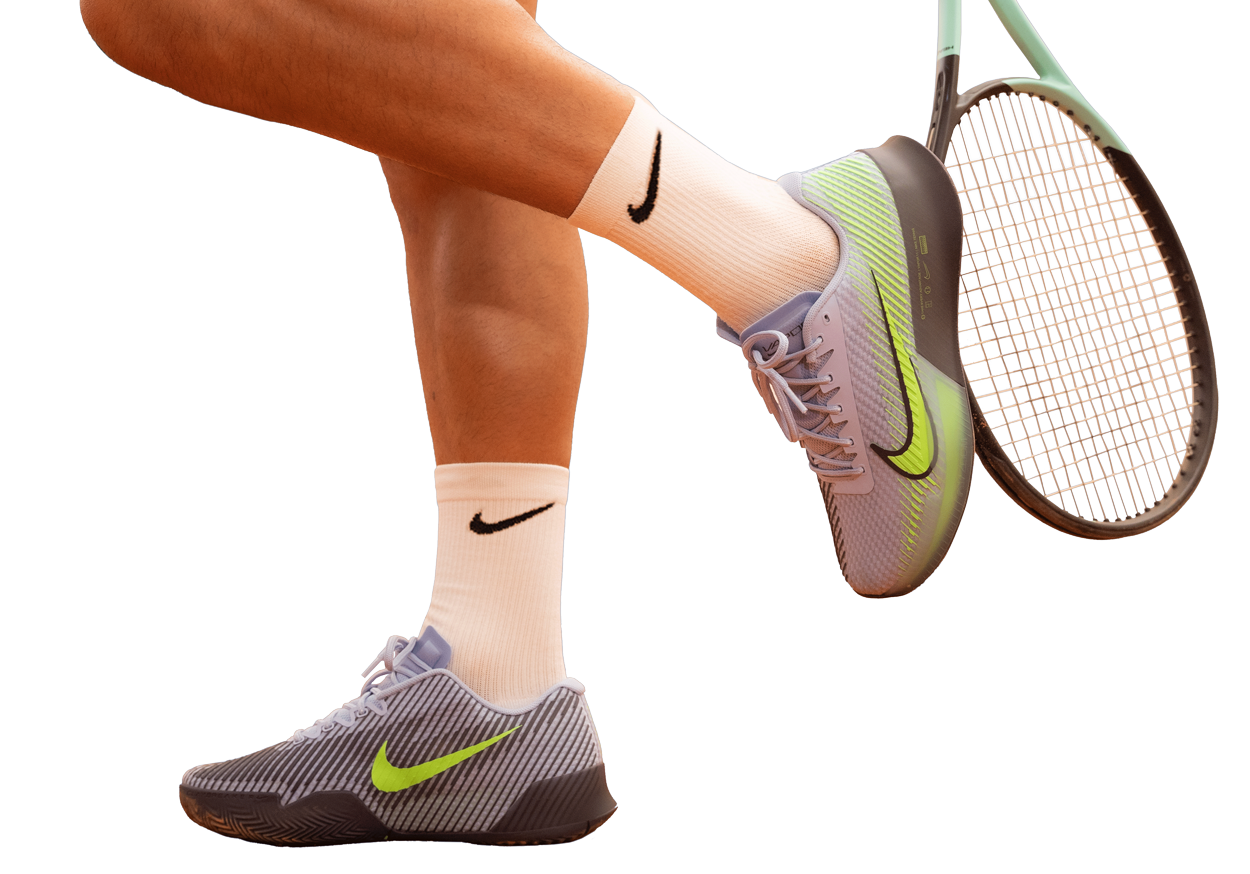 To the shoe collection