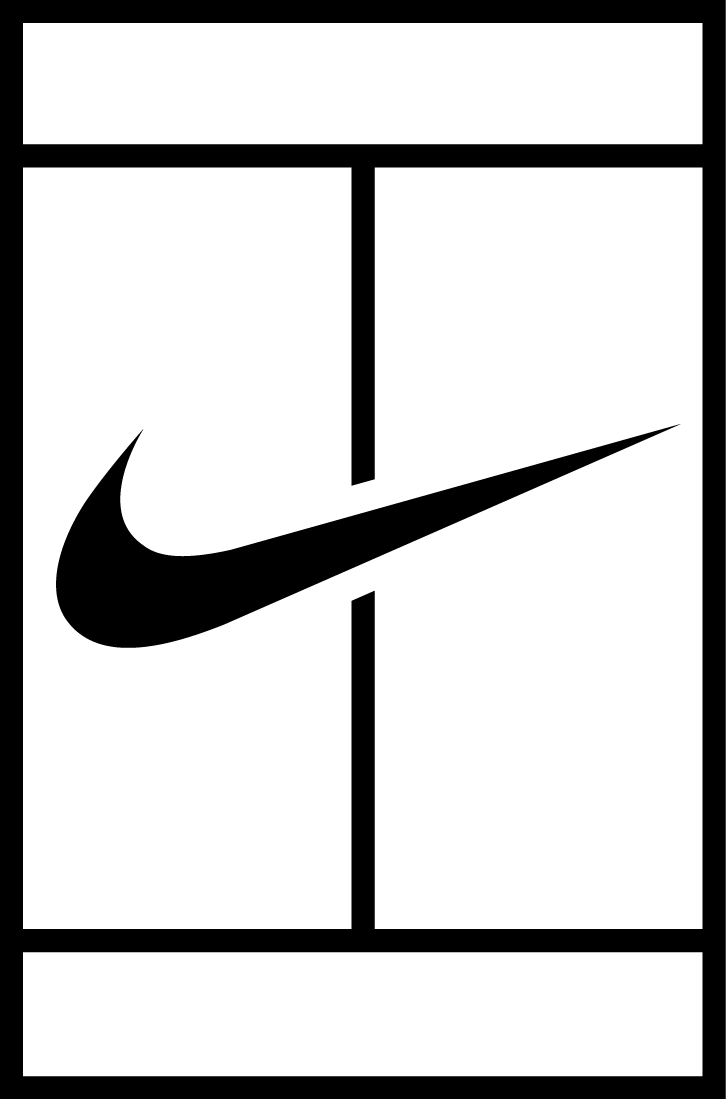 The Nike Vapor 11 & Vapor Pro 2
‍
Now at Tennis-Point
Unchallenged speed! With the Vapor models from Nike, you can reach every ball! Whether you're a casual player or a professional, these shoes are ideal for all players with potential.
‍
The Vapor 11 takes on the legacy of a legend. The innovative successor to the Vapor NXT is characterised by its comfortable fit and enormously fast forefoot impression as well as its outstanding stability and dynamic elegance. The Vapor Pro 2 also combines these characteristics, allowing you to glide across the court like on rails without losing grip. The perfect shoe for all those who are on the court every day.
AIR ZOOM VAPOR PRO 2
GET TO EVERY BALL
WITH A FASTER FIRST STEP AND FASTER CUTS
Zum VAPOR PRO 2
Even the pros trust the new Vapor! "These shoes make them feel extremely comfortable, even when they're new," enthuses top ten player Andrey Rublev, citing another big advantage: "Sometimes you get blisters when you're running the balls and your toes touch the outside of the shoes. That's not the case at all with the Claybreaker."
AIR ZOOM VAPOR 11
HIT MORE WINNERS
BY GENERATING MORE POWER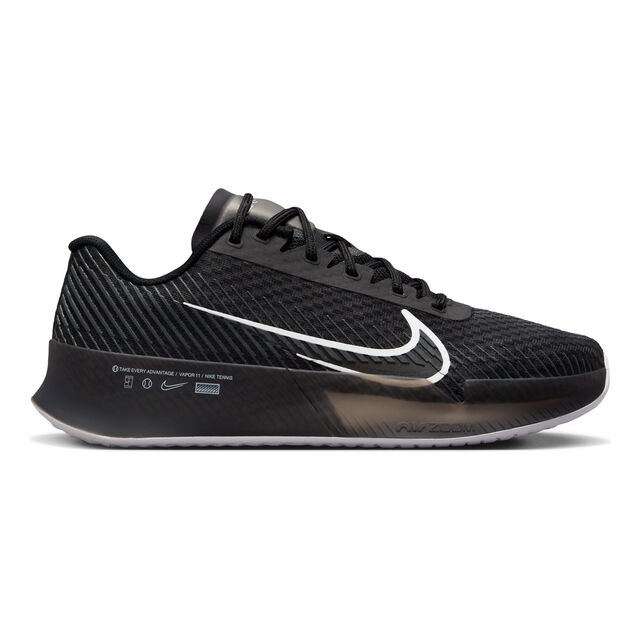 Zum VAPOR 11

NEw!

Nike Claybreaker Are you ready for clay? - Because Claybreak is.

With the Claybreaker you are one step ahead of every opponent! The sole offers you the perfect symbiosis of traction, stability and slip properties.
‍
With the innovative Nike Claybreaker technology, you have a great competitive advantage during the upcoming clay court season. With excellent grip, you'll get off to a fast start and be able to change direction with ease.  In addition, the wider traction profile on the outsole allows you to slide over the red clay in a very controlled manner.

To the complete collection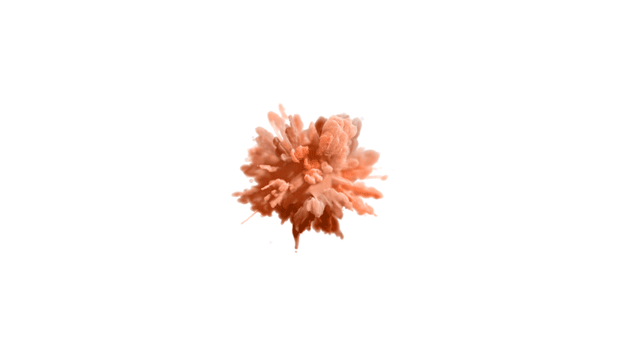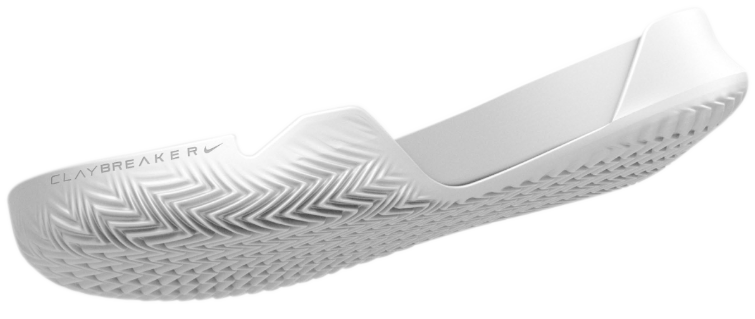 The compressed tread in the midfoot area also offers you the ideal mix of traction and grip. While with other clay court shoes you quickly lose your balance after long rallies, you can rely on the stability of the Nike Claybreaker.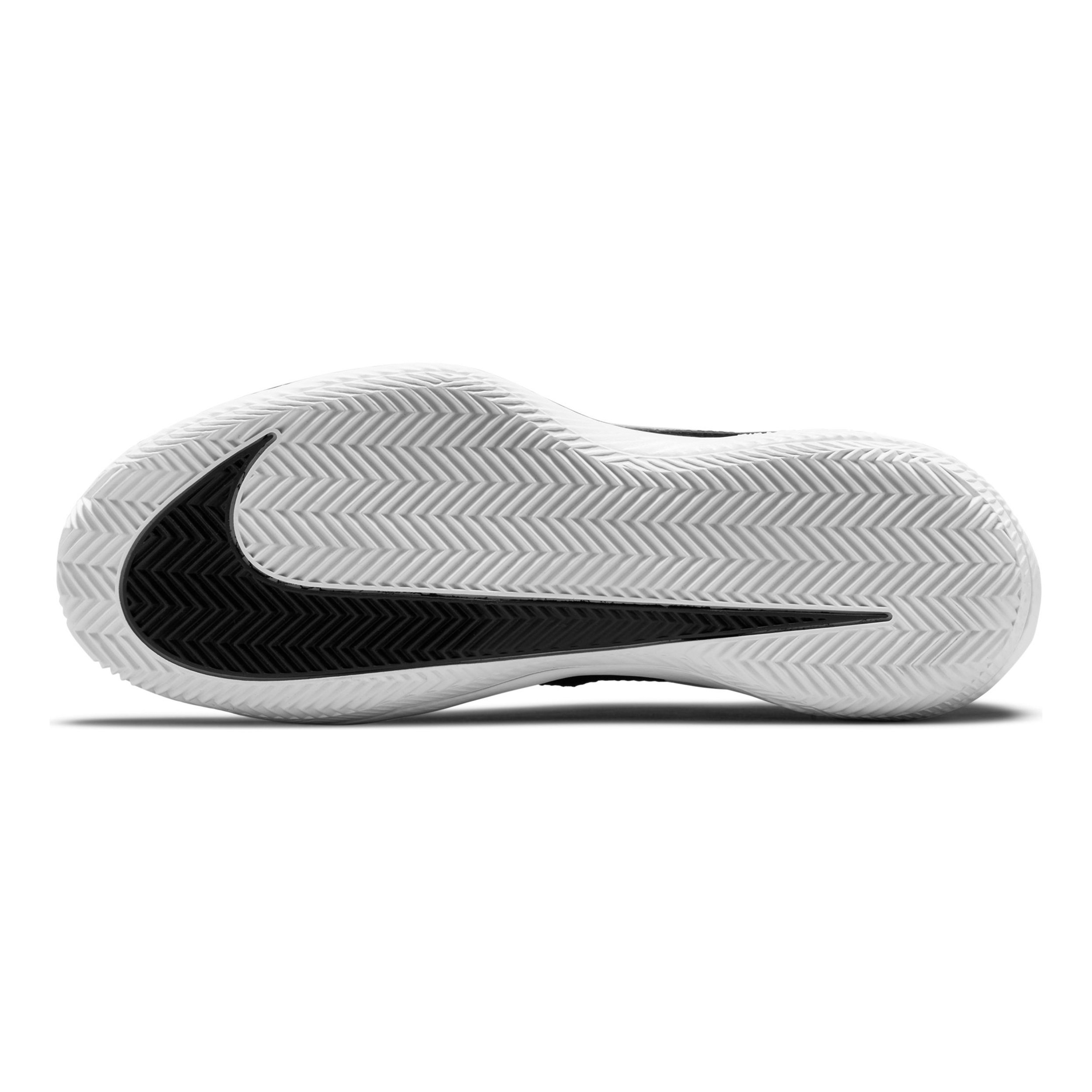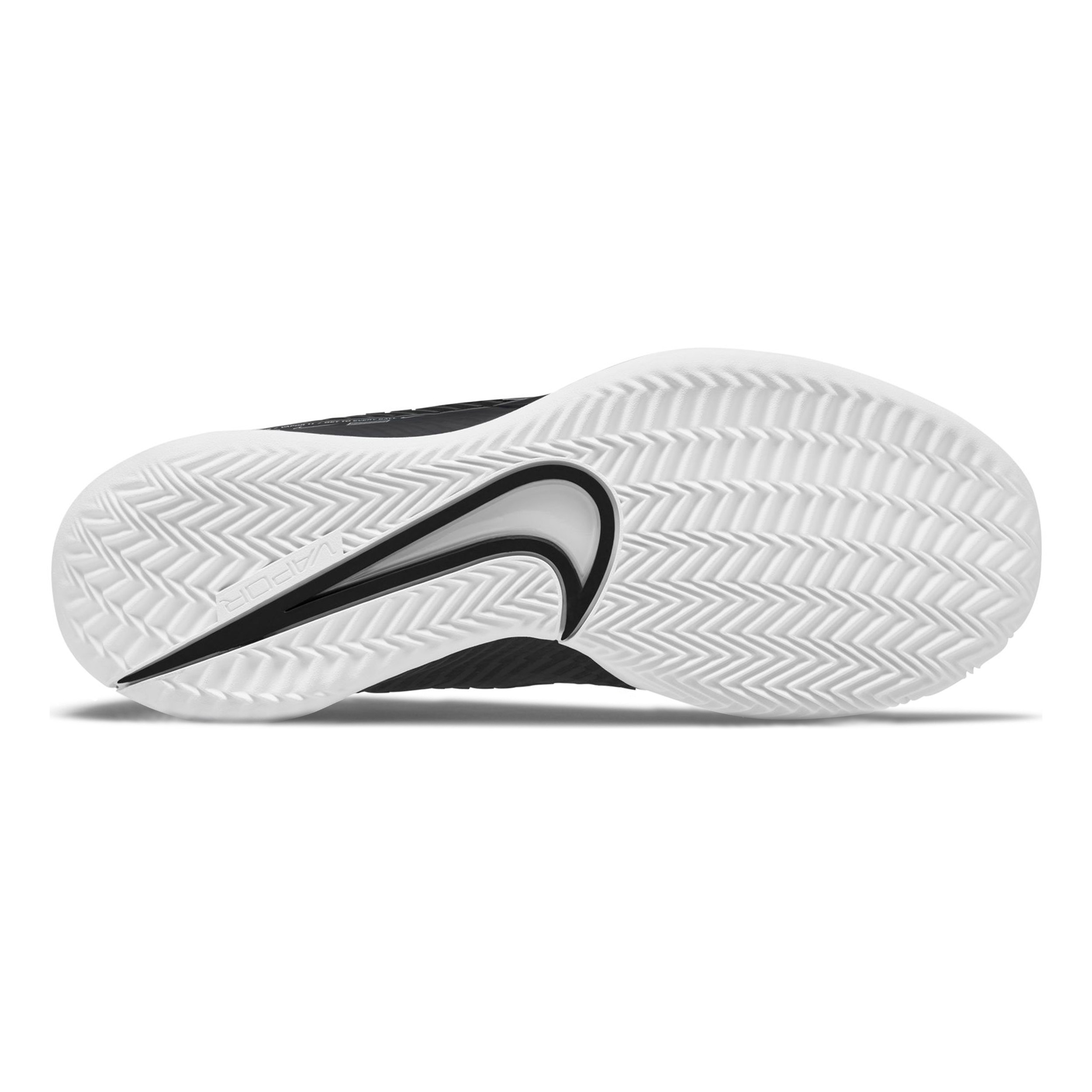 Classic herringbone pattern
- Better drive and adhesion
- Move and glide with control
to Claybreaker Vapor
FROM Vapor
To the complete collection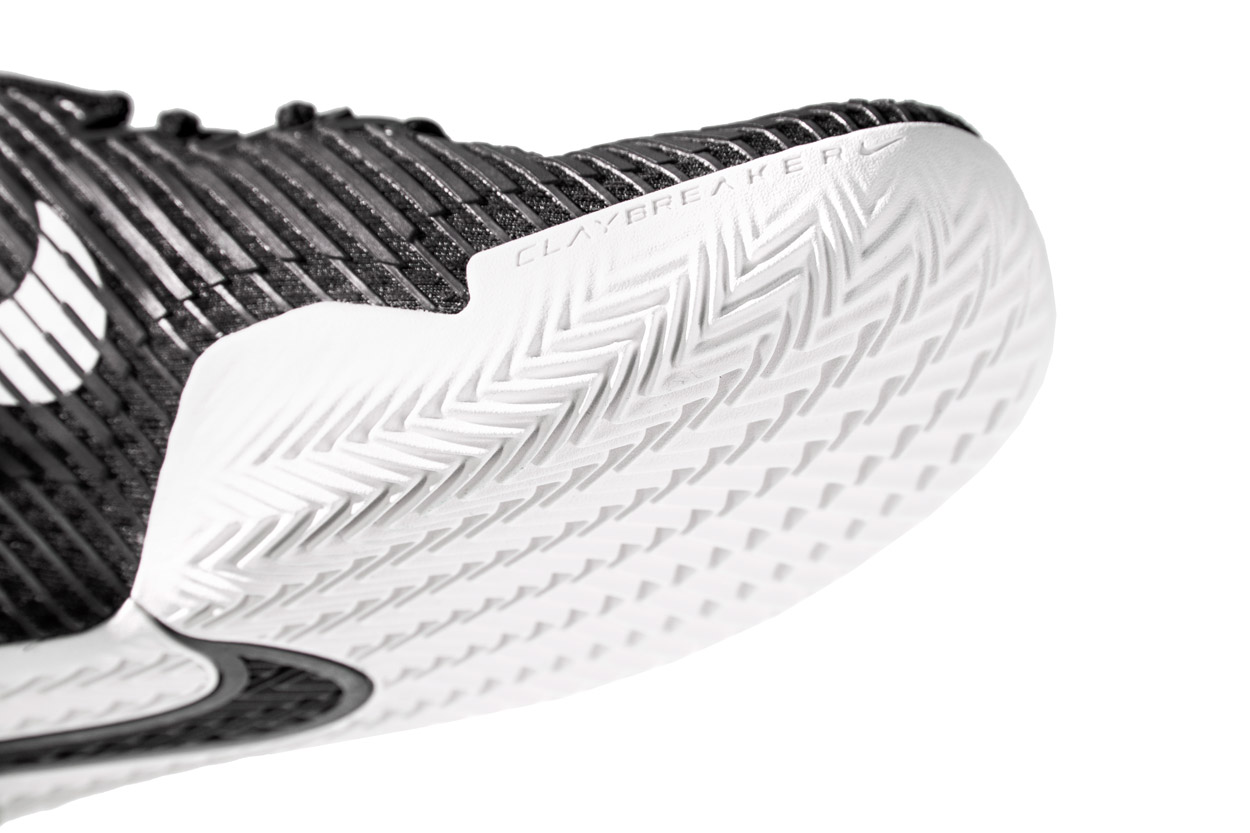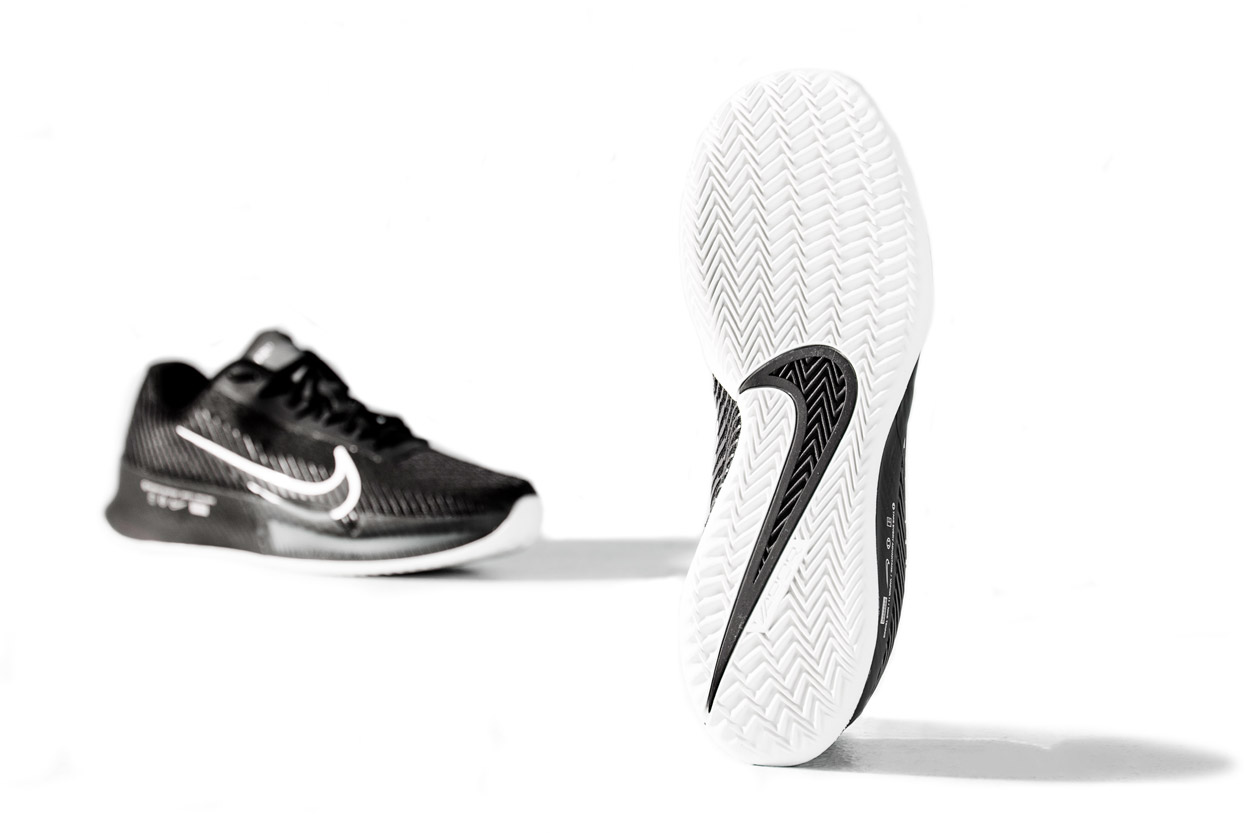 1.
Max grip to enable easier start, stop and change of direction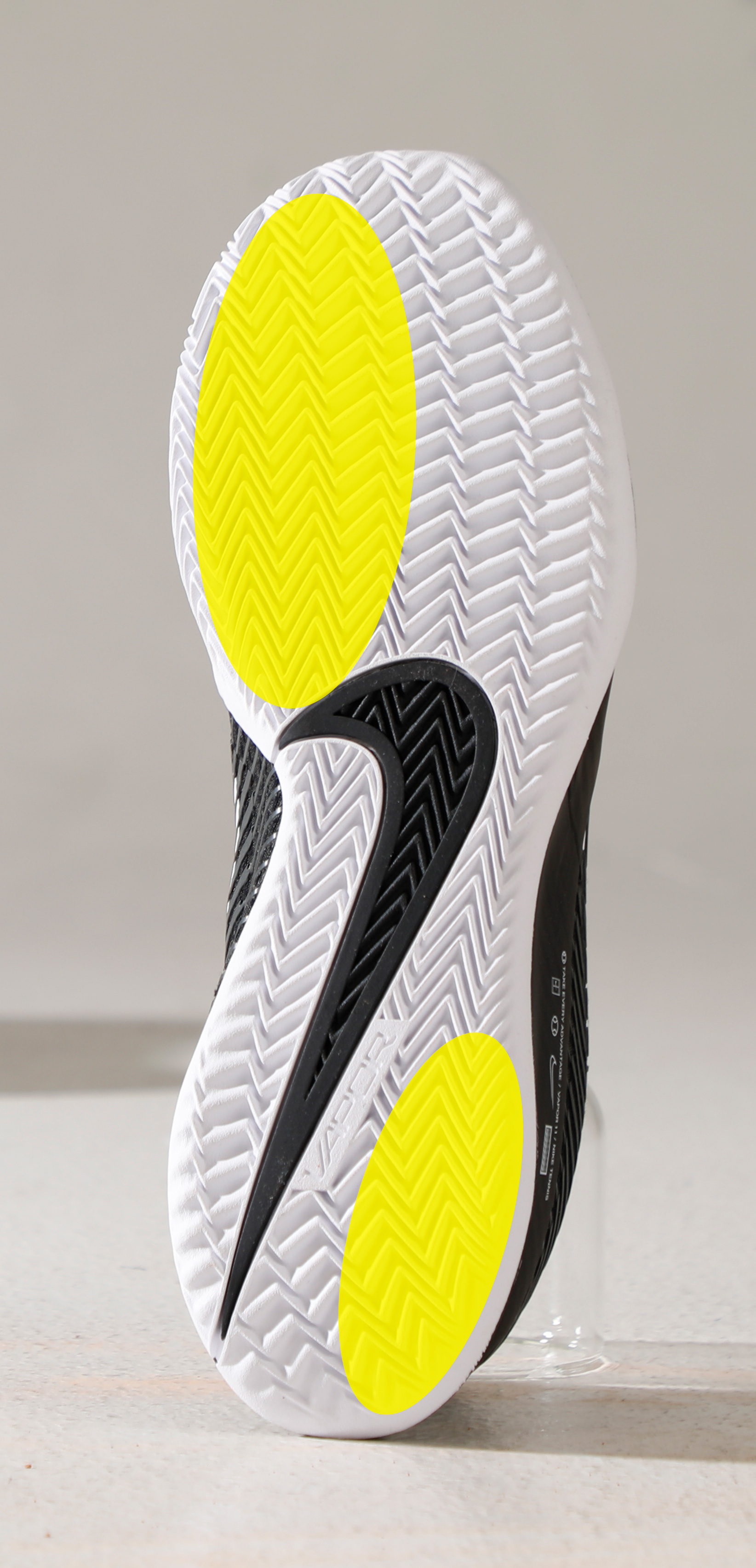 2.
Wider traction pattern to enable slide with control.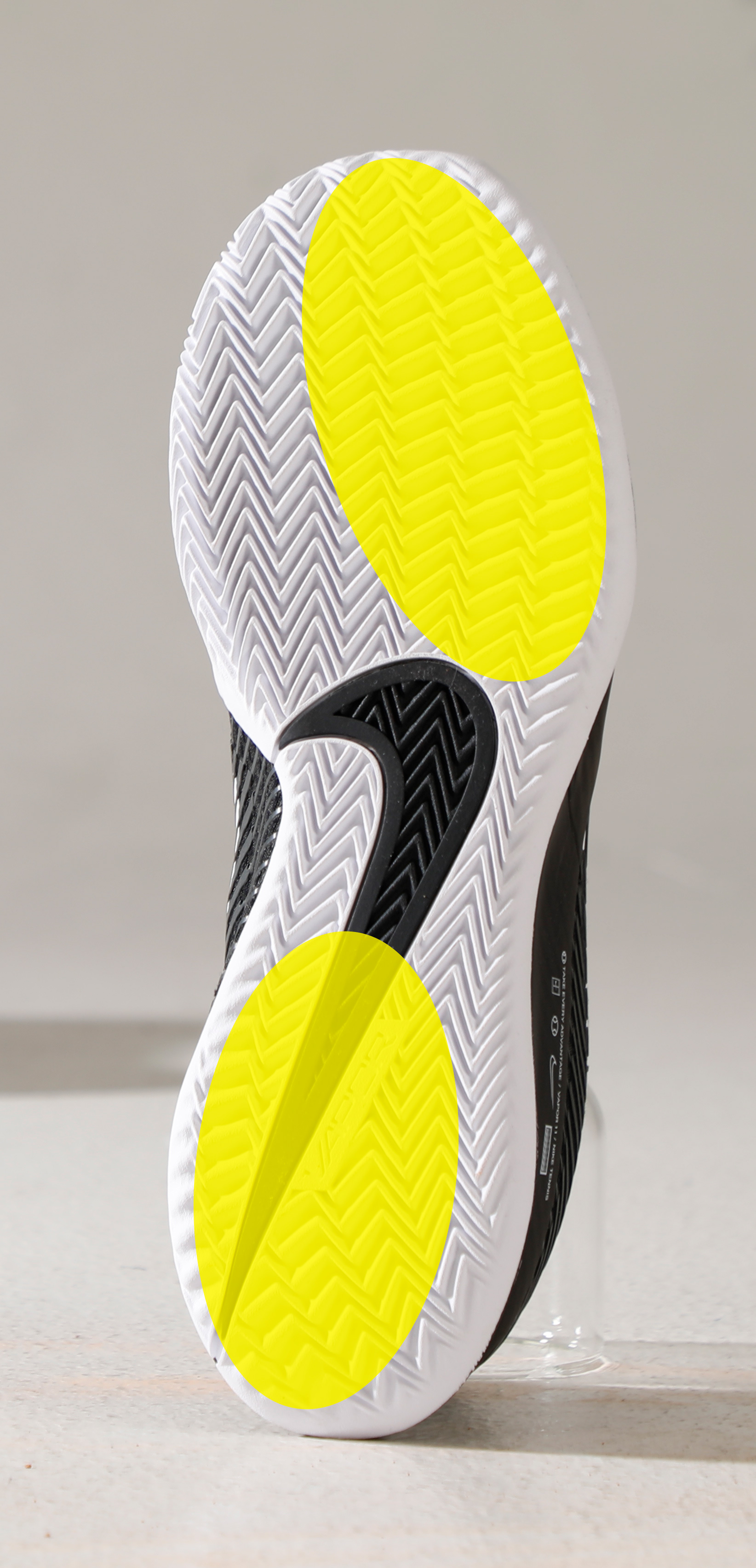 3.
Max grip to enable easier start, stop and change of direction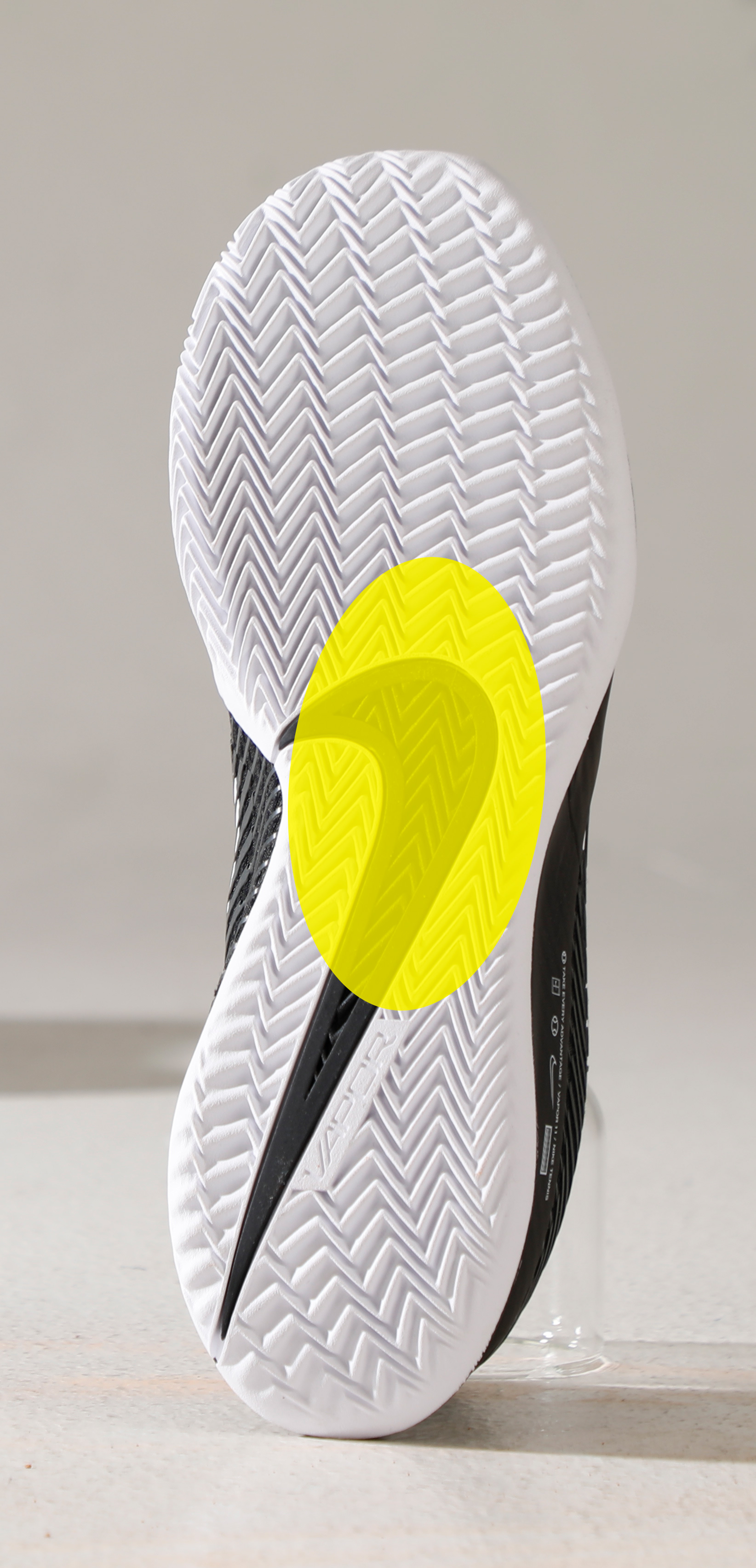 The complete collection
With the Vapor, you're taking a giant leap forward! Get the biggest Nike innovation of the last five years now and play the best clay court season of your life!