NikeCourt Melbourne Collection
Now you're off to a good start! With the brand new Melbourne collection, you catapult yourself onto the wave of success right at the beginning of the year! Inspired by the unique topography and colors of Australia's breathtaking landscape, this collection will make all athletes shine on the pitch and help them achieve new heights.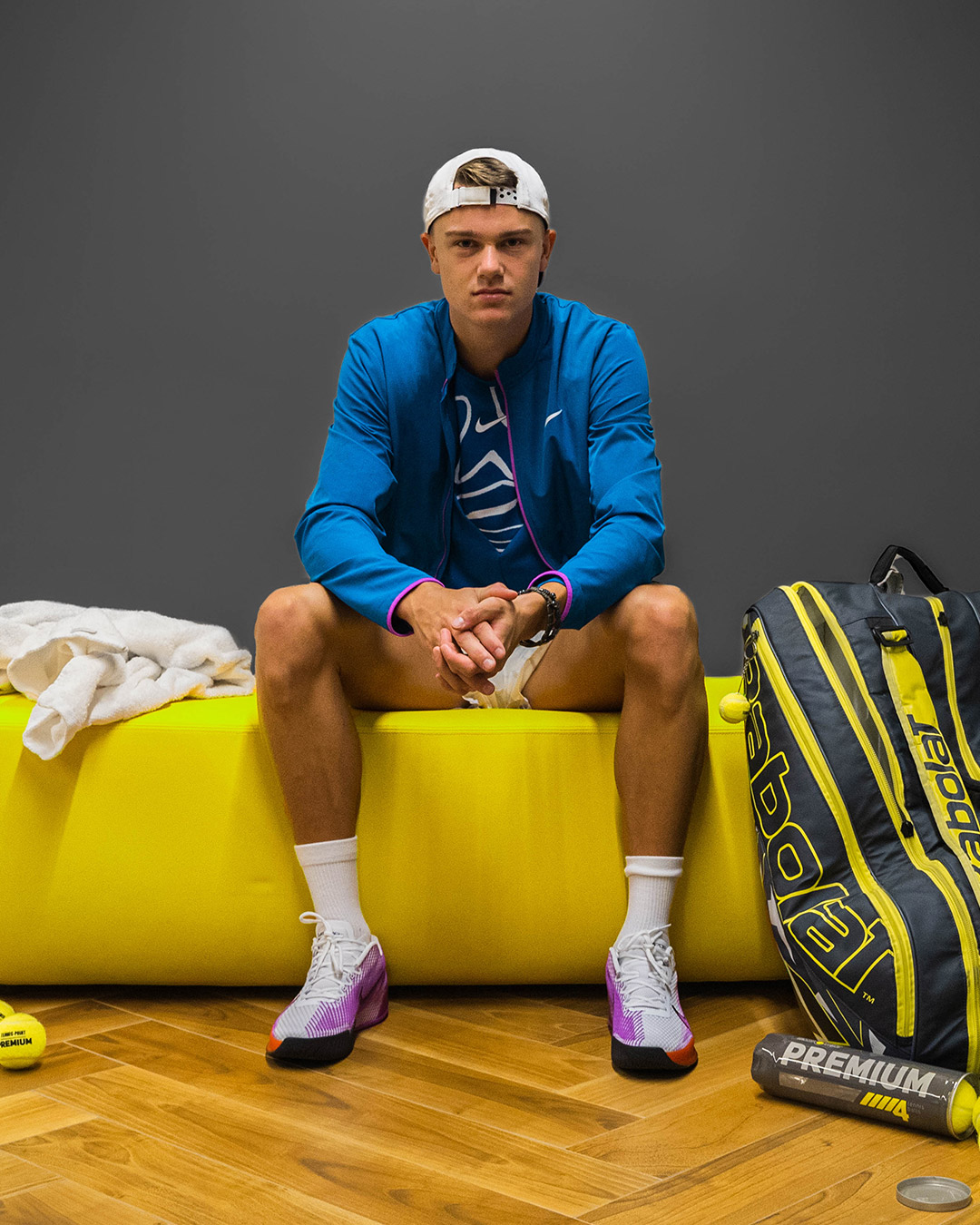 Holger Rune also loves this incomparable feeling! The Danish shooting star made his first acquaintance with the Melbourne collection this year. The youthful face of the series is not only enthusiastic about the colors typical of Australia, but above all about the quality and the wearing comfort. In a relaxed interview, the reigning Paris-Bercy champion also reveals where he wants to win his first Grand Slam title and which job he would have chosen if he had not become a tennis pro.

m
a
k
e

y
o
u

h
a
p
p
y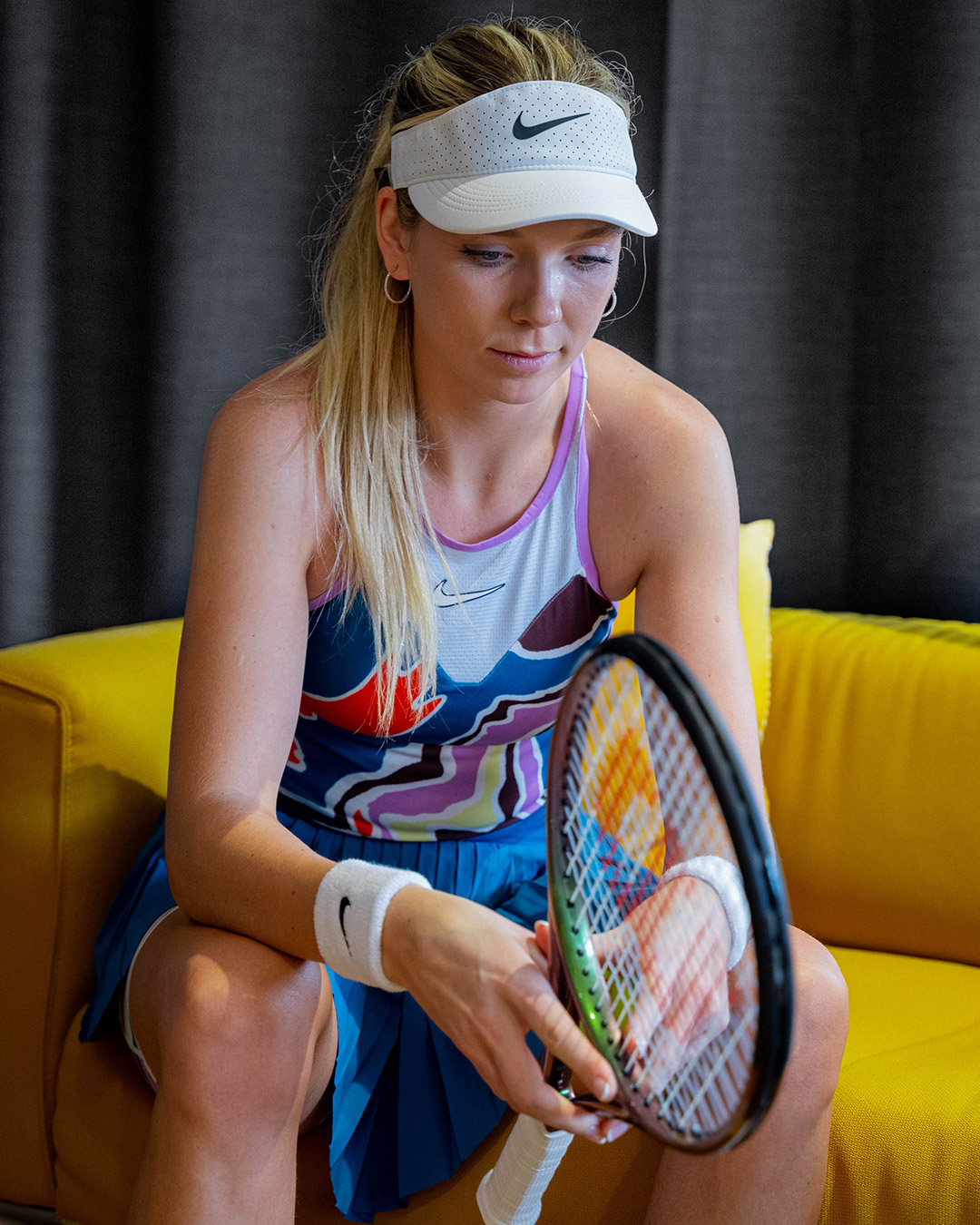 p
o
w
e
r
f
u
l

l
o
o
k
s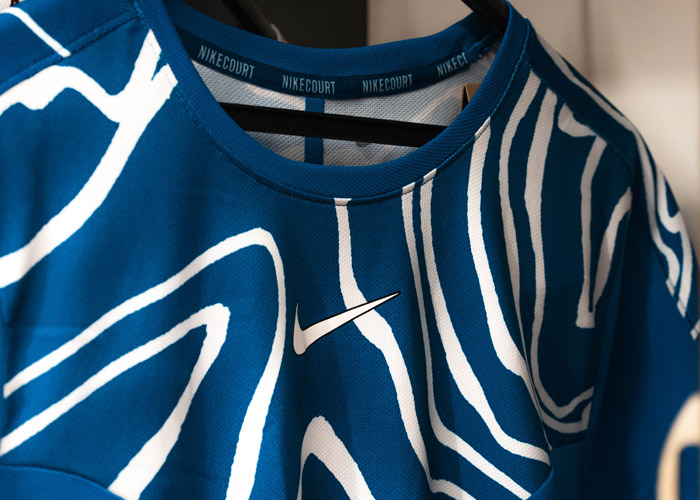 "your journey starts now"
men's collection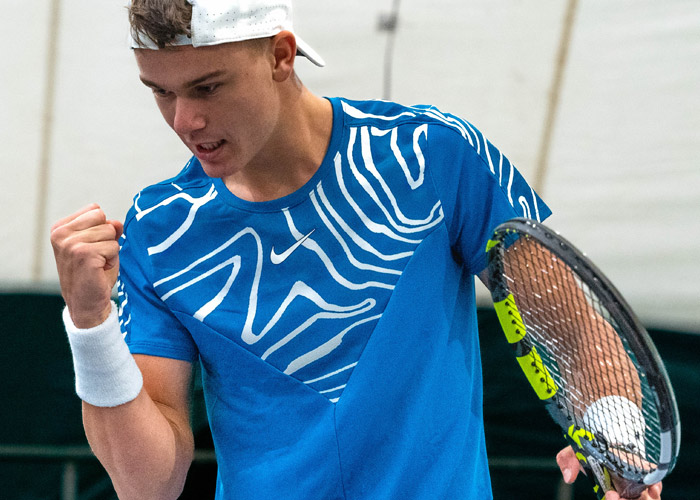 "I'm not just ready. I'm unstoppable."
Rafael Nadal outfit in melbourne

But it's not just the wild youngsters celebrating the start of the new season Down Under. Last year's winner Rafael Nadal also entered the court in Melbourne in his usual stylish manner. In addition to a bright blue, the Spanish legend is opting for an orange and white combination this time. Let yourself be surprised and celebrate the beginning of a great year with us!
women's collection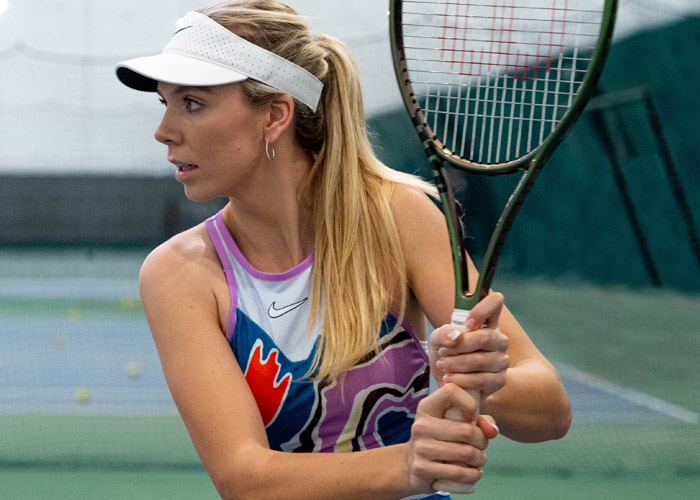 "It's time to get ready to rise again."
shoe collection
The focus this time is on the Vapor 11. The innovative successor to the Vapor NXT, together with the Vapor Pro 2, is the star of the new collection. In addition to the comfortable fit and the extremely fast impression on the forefoot, the shoe is characterized by its outstanding stability and dynamic elegance. With both the Vapor 11 and the Pro 2 you glide across the court as if on rails without losing grip.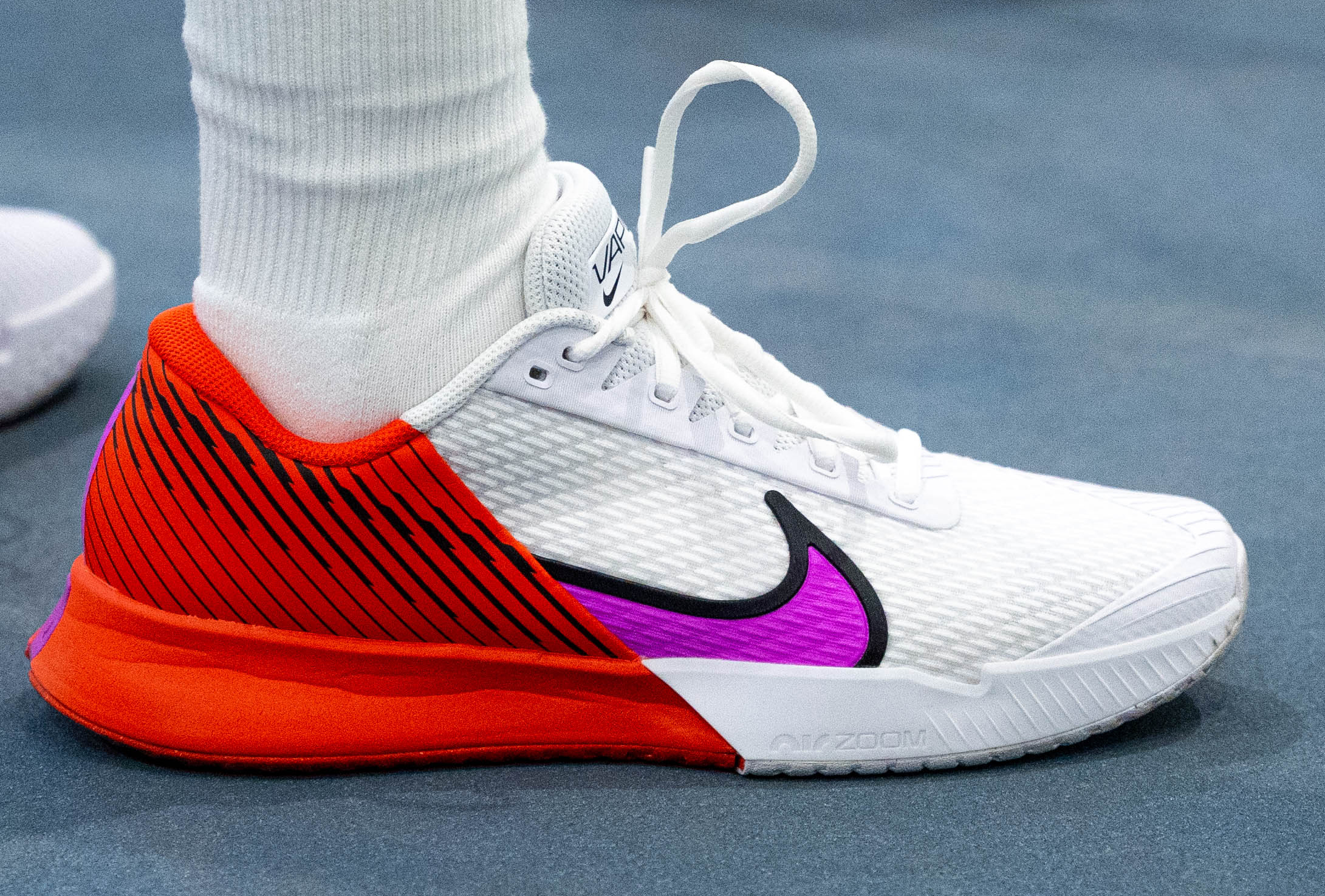 Air Zoom Vapor Pro 2
Get to every ball
with a faster first step and faster cuts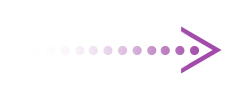 High padding on the tongue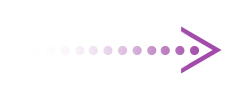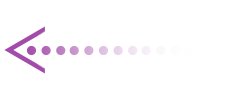 Sock - Like Fit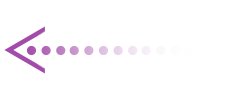 Extra long durability