Matching tennis shoes for every surface
Clay court
Clay models are best for clay courts. The sole has a so-called herringbone pattern. The herringbone pattern provides a perfect hold, especially on very dry ashes. This prevents slipping and allows controlled sliding to otherwise inaccessible balls. After the game, you should knock them out to remove excess sand from the sole.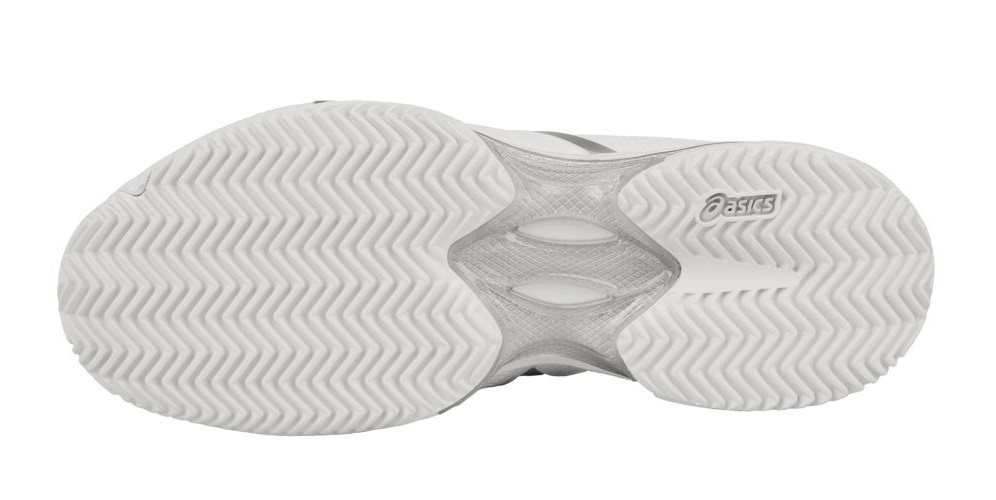 Hartplatz
Grundsätzlich sind auf dem Hartplatz alle Modelle spielbar. Von der Clay-Sohle raten wir allerdings aufgrund der hohen Abnutzung auf Hartplatz ab. Wir empfehlen eine non-marking Allcourt-Sohle mit einer guten Dämpfung. Die Struktur sollte dabei nicht zu ausgeprägt sein, damit das Hineinrutschen in den Ball noch möglich ist.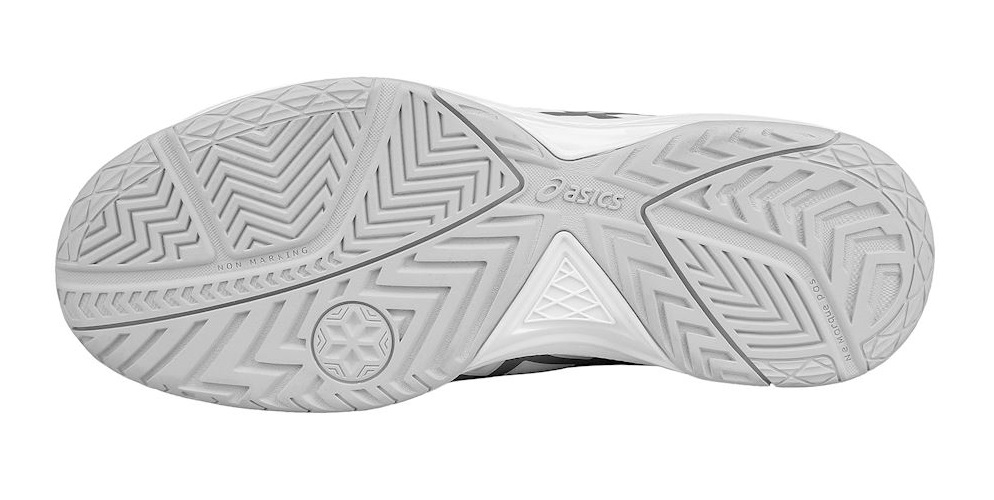 Hard court
Basically all models are playable on the hard court. From the clay sole, we advise against the high wear. Our recommendation is the so-called non-marking All court sole with a good cushioning. The structure should not be too pronounced, so that slipping into the ball is still possible.
Indoor (carpet / granules)
If you play in the hall, you should inform yourself in advance about the rubber. All-court shoes are suitable on a granulate floor. Alternatively, you can also use clay court shoes, provided they have been completely removed from the sand.On carpet, you should opt for a model with a sleek and bright non-marking profile. These tennis shoes glide perfectly on the velour and allow playing on extremely blunt and non-slip floors. Players who try to play with Grips soles are literally "thwarted".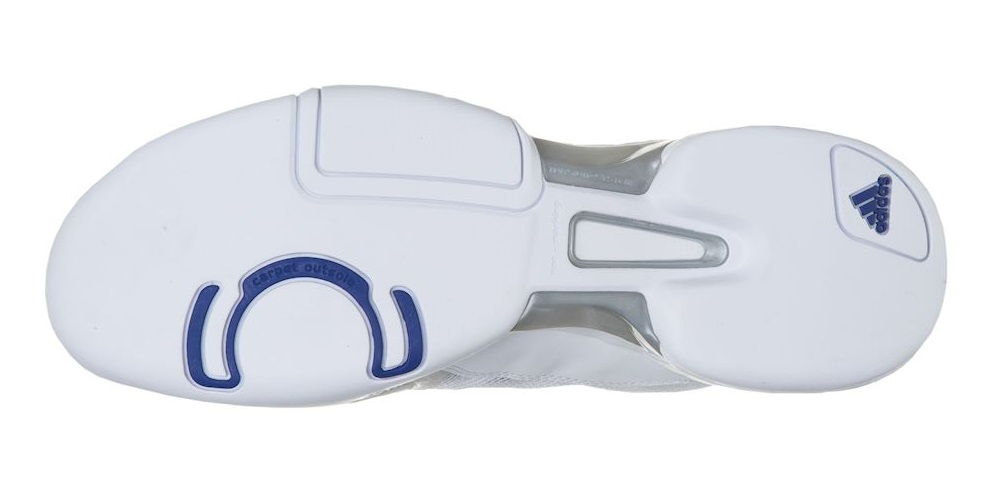 Rasenplatz
Der Tennisschuh für den Rasenplatz benötigt einen guten Grip und Stabilität. Die typische Rasensohle hat kleine Noppen die den empfindlichen Court nicht beschädigen. Durch ein flexibles Obermaterial sind schnelle und ruckartige Bewegungen kein Problem.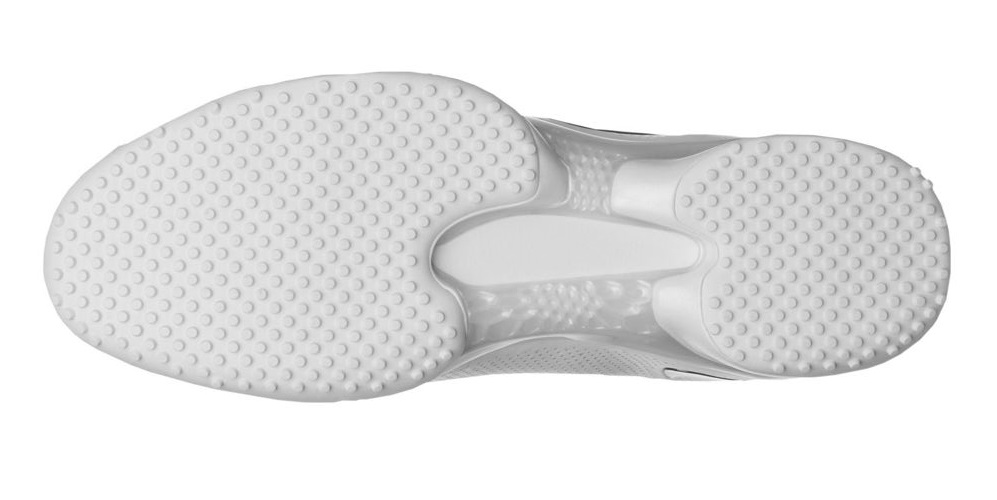 Lawn
The tennis shoe for the lawn needs good grip and stability. The typical grass sole has small nubs that do not damage the delicate court. A flexible upper makes fast and jerky movements no problem.