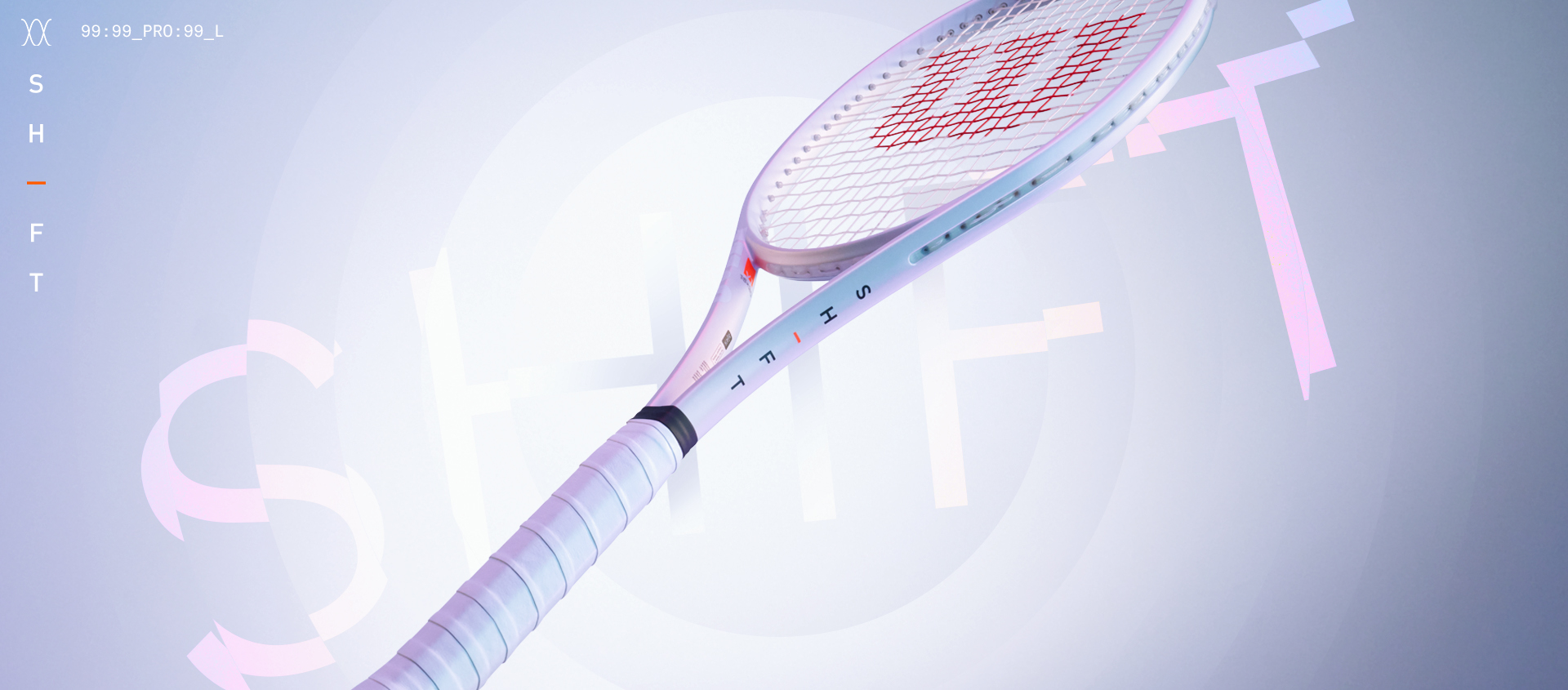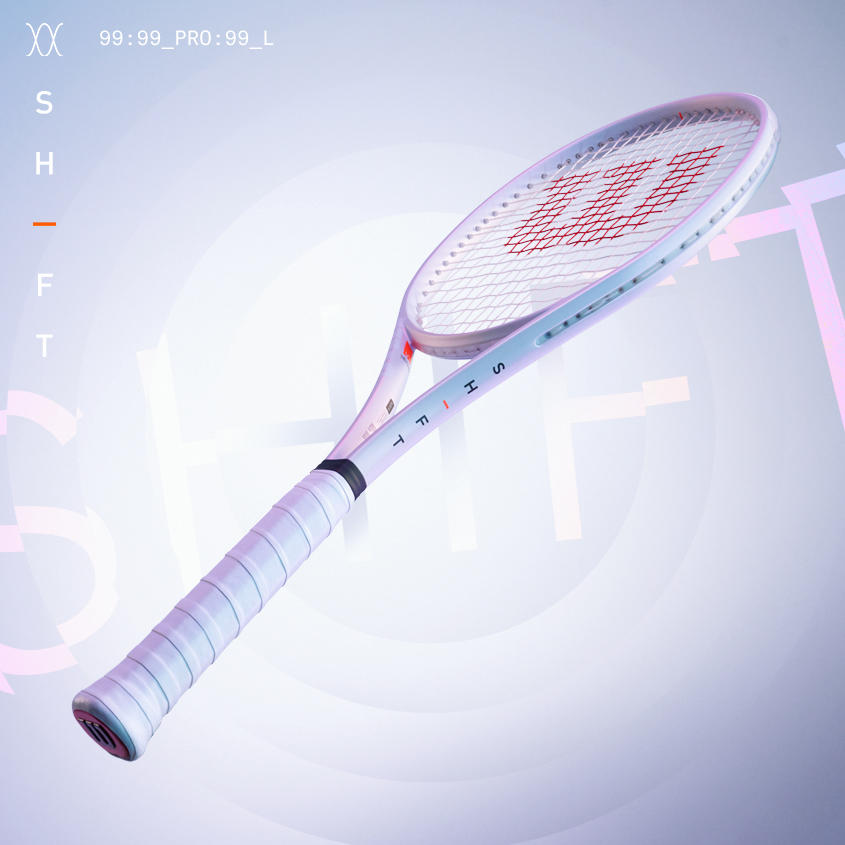 The new Wilson Shift -
now at Tennis-Point
First Served: take the Shift for more spin
Revolutionise your game with the final design of the new SHIFT. Take off with this dynamic racquet in a refreshing white look and make the court your stage.
Are you looking for a racquet that will drive your opponent crazy? Then the SHIFT is exactly what you need. Discover the ingenious feel of the new SHIFT and convince yourself of its enormous spin. Test the SHIFT in its final look now.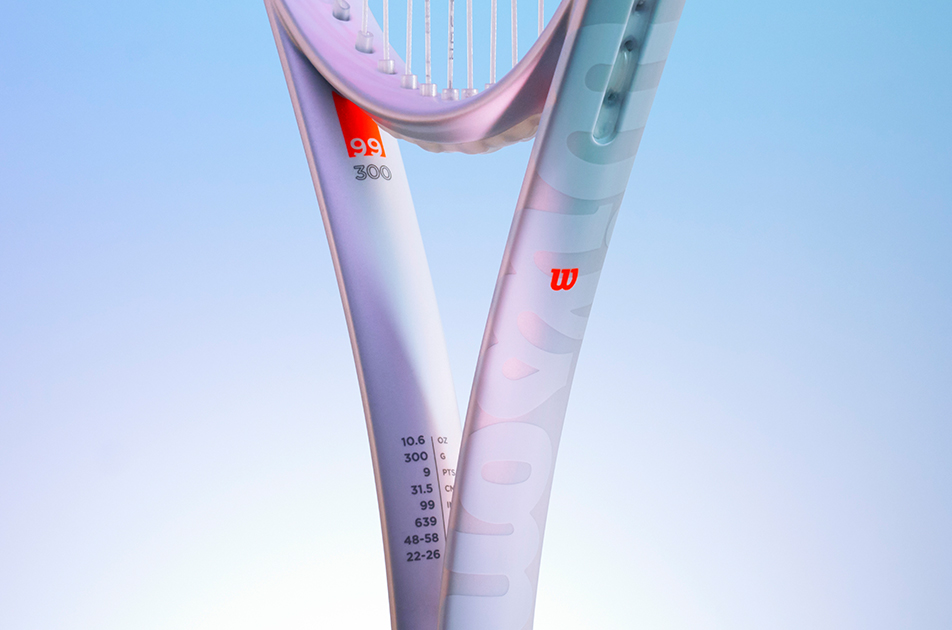 Amazing spin
The SHIFT tennis racket has insane lateral flex and an excellent stringbed for massive spin. This means you get more room to play, more depth, better angles and even more speed after the stroke.
More room to play
SHIFT's spin helps you hit better over the net by improving your consistency, angle and depth like never before.
Incredible angles
The SHIFT helps you play incredible angles. Accelerate the ball ideally and make your opponent sweat.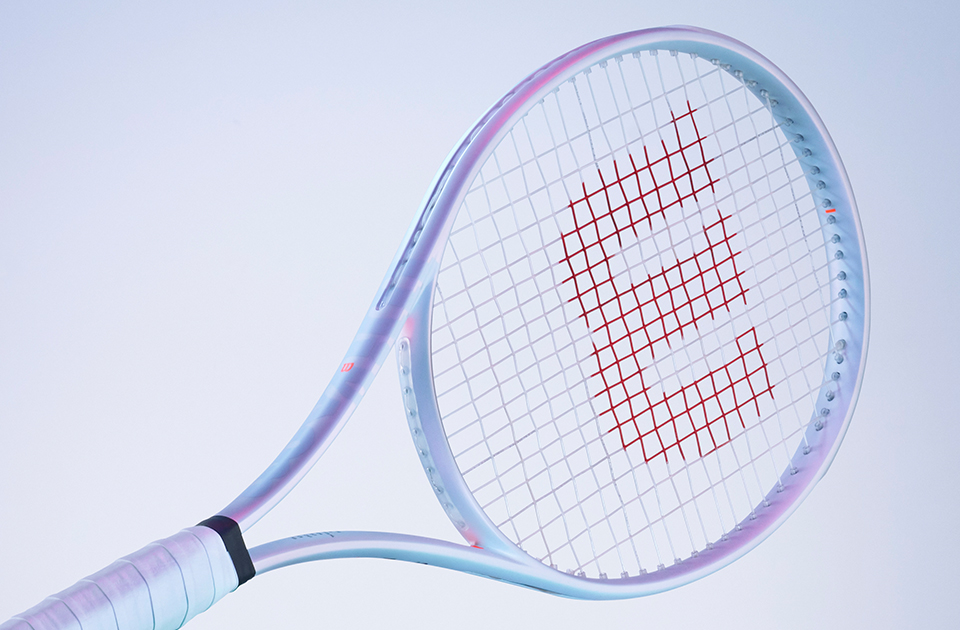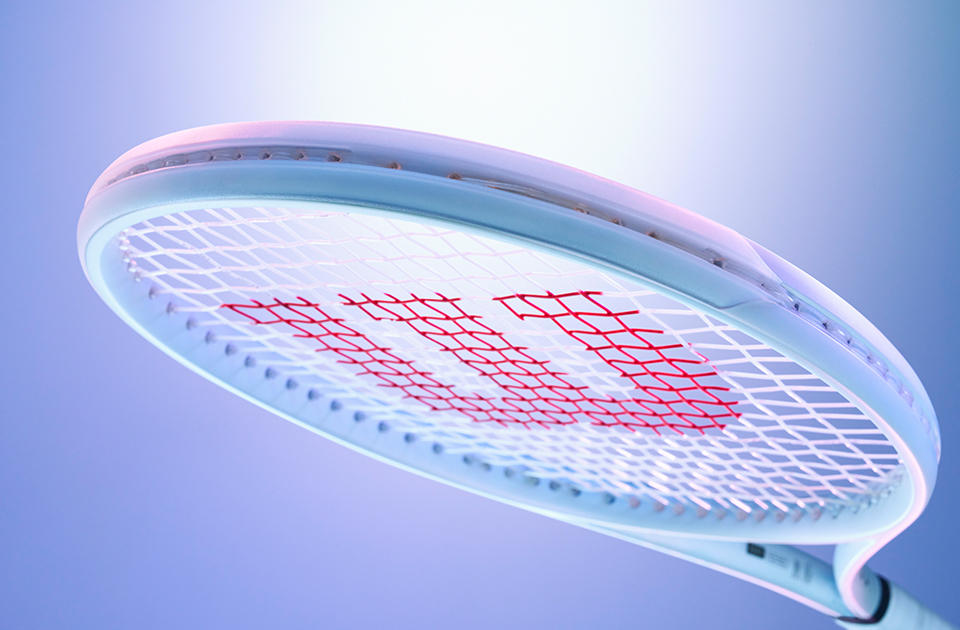 Want to learn more about the Wilson SHIFT? Our product experts have taken a close look at the racquet and tested it for you.

Click through to the video. You can find the feedback here.