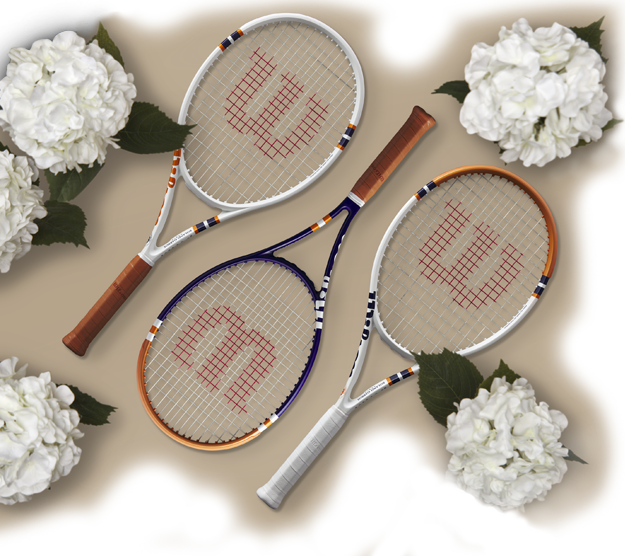 Parisian
PerformanceThe RG racket lineup captures the essence of all things great about clay. Now hitting in Clash v2 100, 100L and Blade v8 98.
Shop the Rackets
Backpack
to FranceElegant, sporty, and French inspired: the Roland-Garros Super-Tour Backpack fits everything you need for a day on clay.
Shop the Pack
The Ball
of ClayGrab a hitting partner and bouquet of official Roland-Garros tennis balls, specifically made for the premier tournament on the red stuff.
Shop now