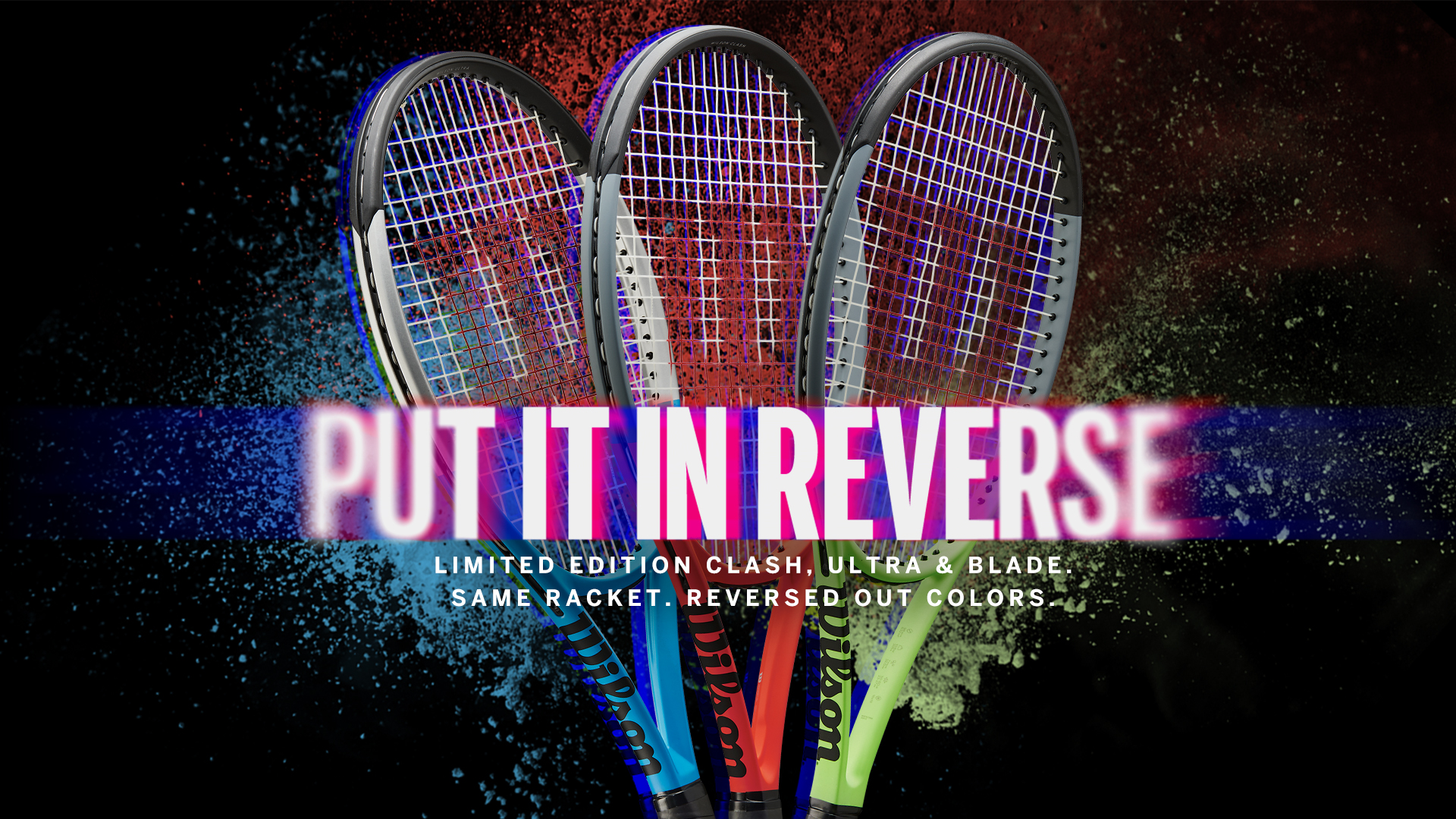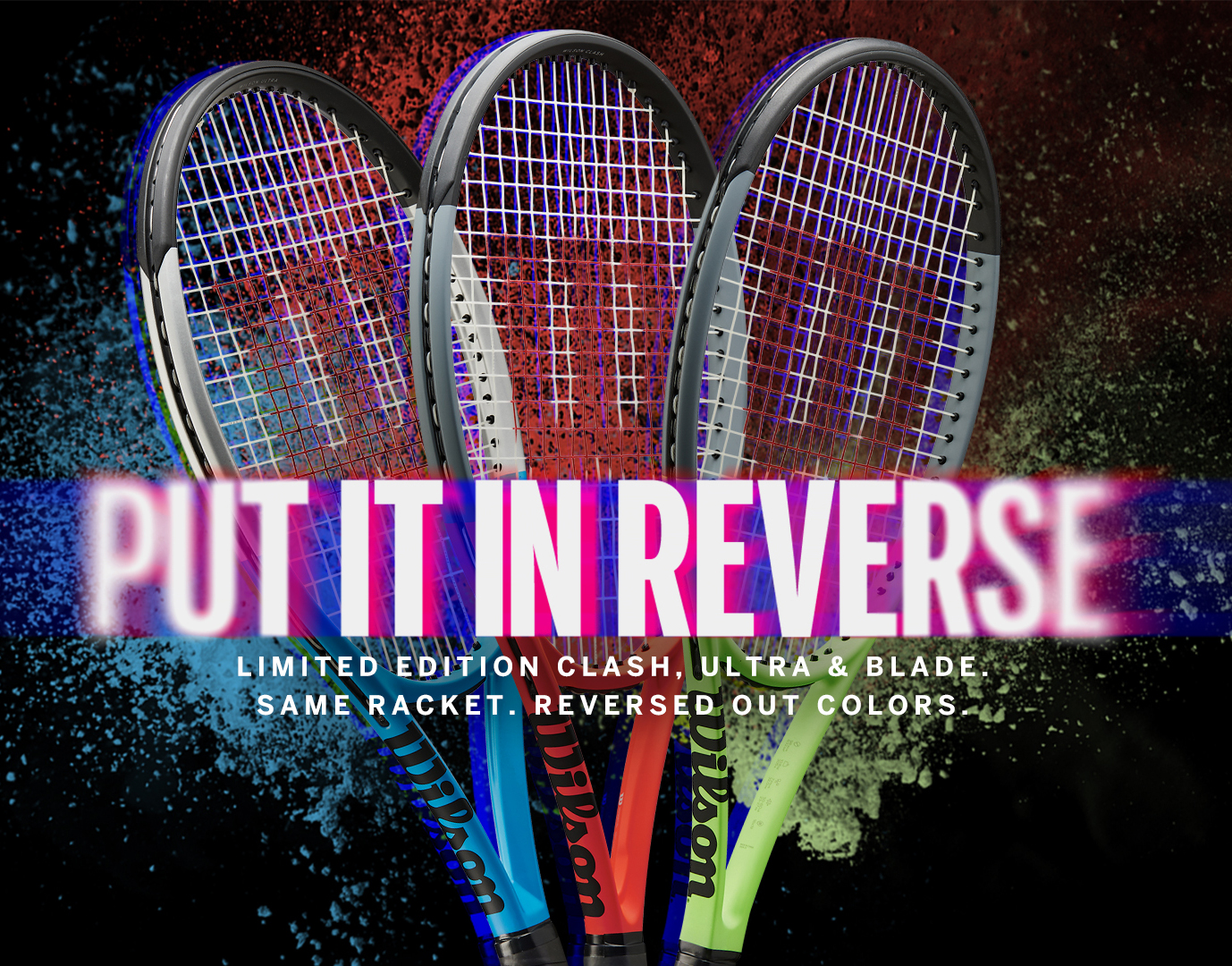 Wilson Reverse Rackets
Just reverse the colours! Wilson has thought of something completely new for you and has given the popular Clash, Ultra and Blade rackets a new design. Same racket, changed colours. Don't delay and be sure to get the limited edition today!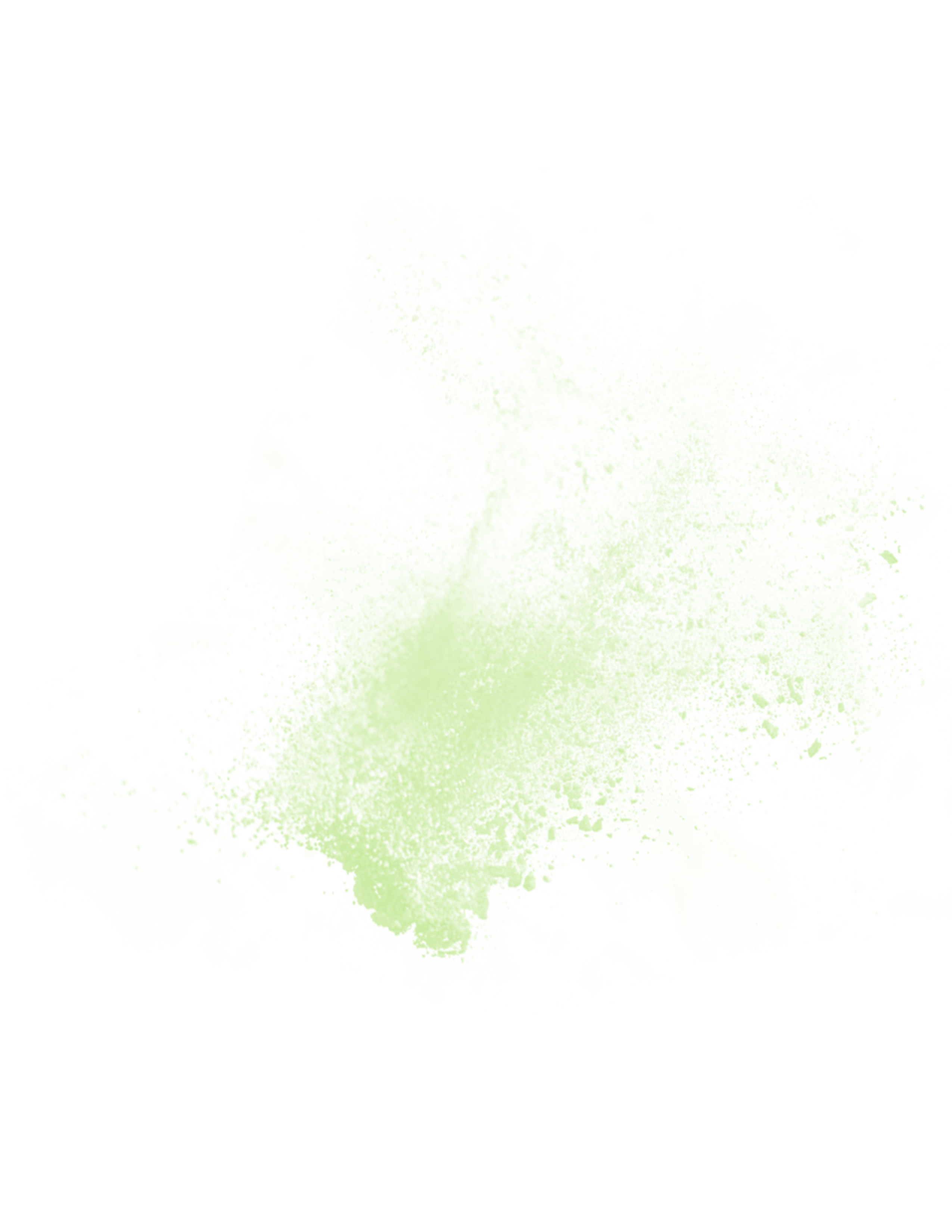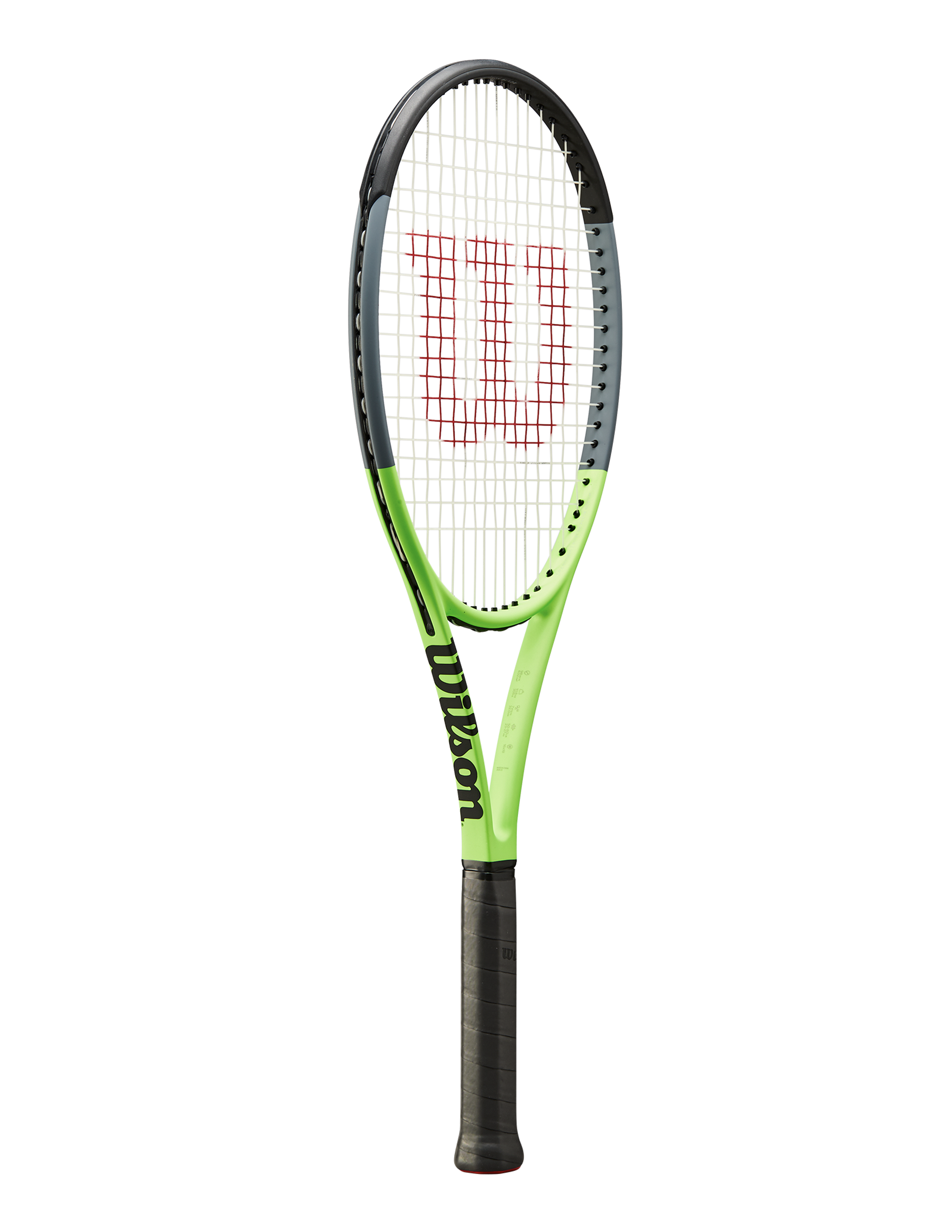 Blade 98 16X19 Reverse
The green of the blade shines now in the heart of the racket. The Blade 98 is now somewhat lighter in the racket head region than the last version in order to facilitate better control. Woven Graphit and Basalt components increase the flexibility of the racket and making the ball sensitivity even more precise.
Clash 100 Reverse
The color of the clash has also changed position. The additionally 100 sq in head size and weight guarantee an ideal balance between power and control. The unique frame geometry also assures an excellent mix of flexibility, stability and impact strength. Also, the stringing bed now reacts more tolerantly.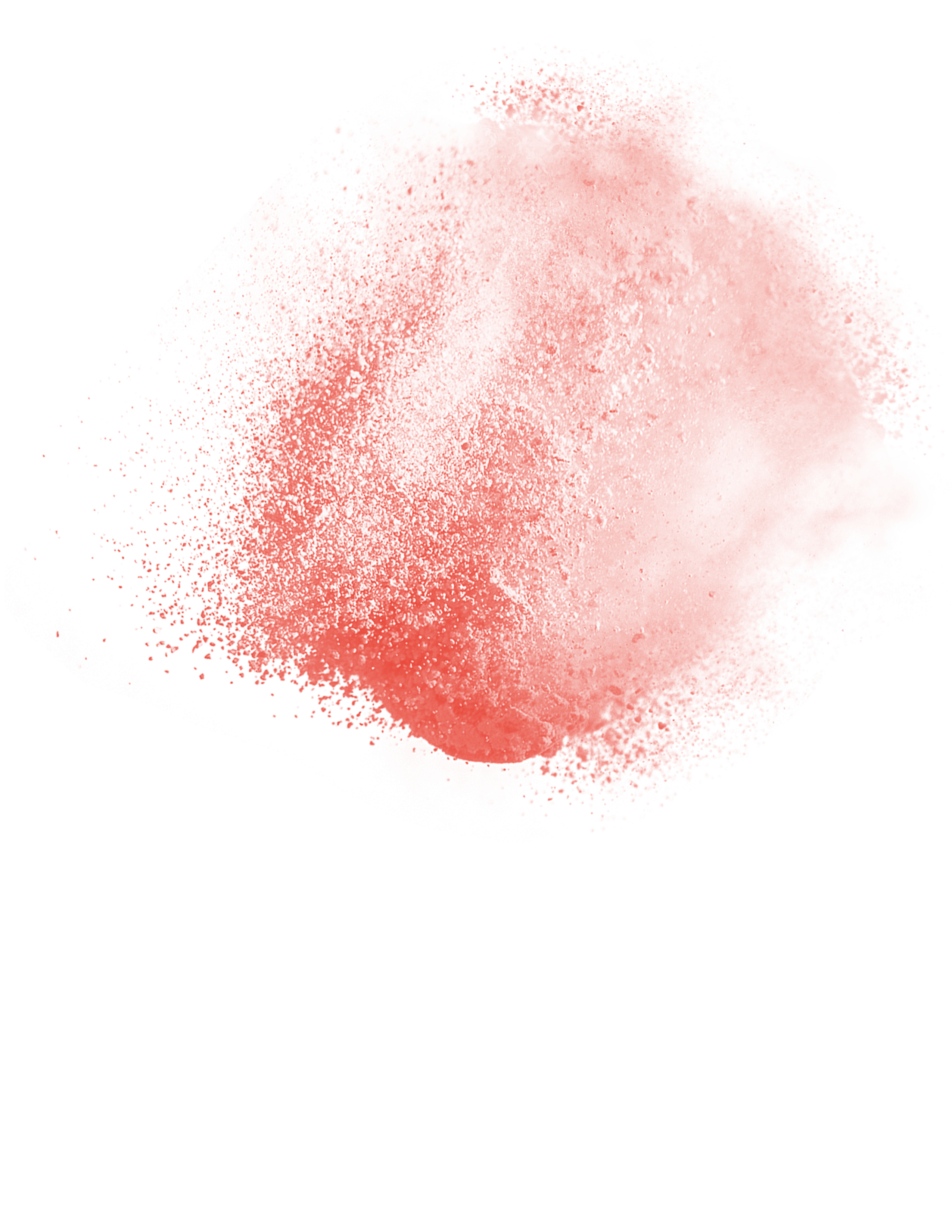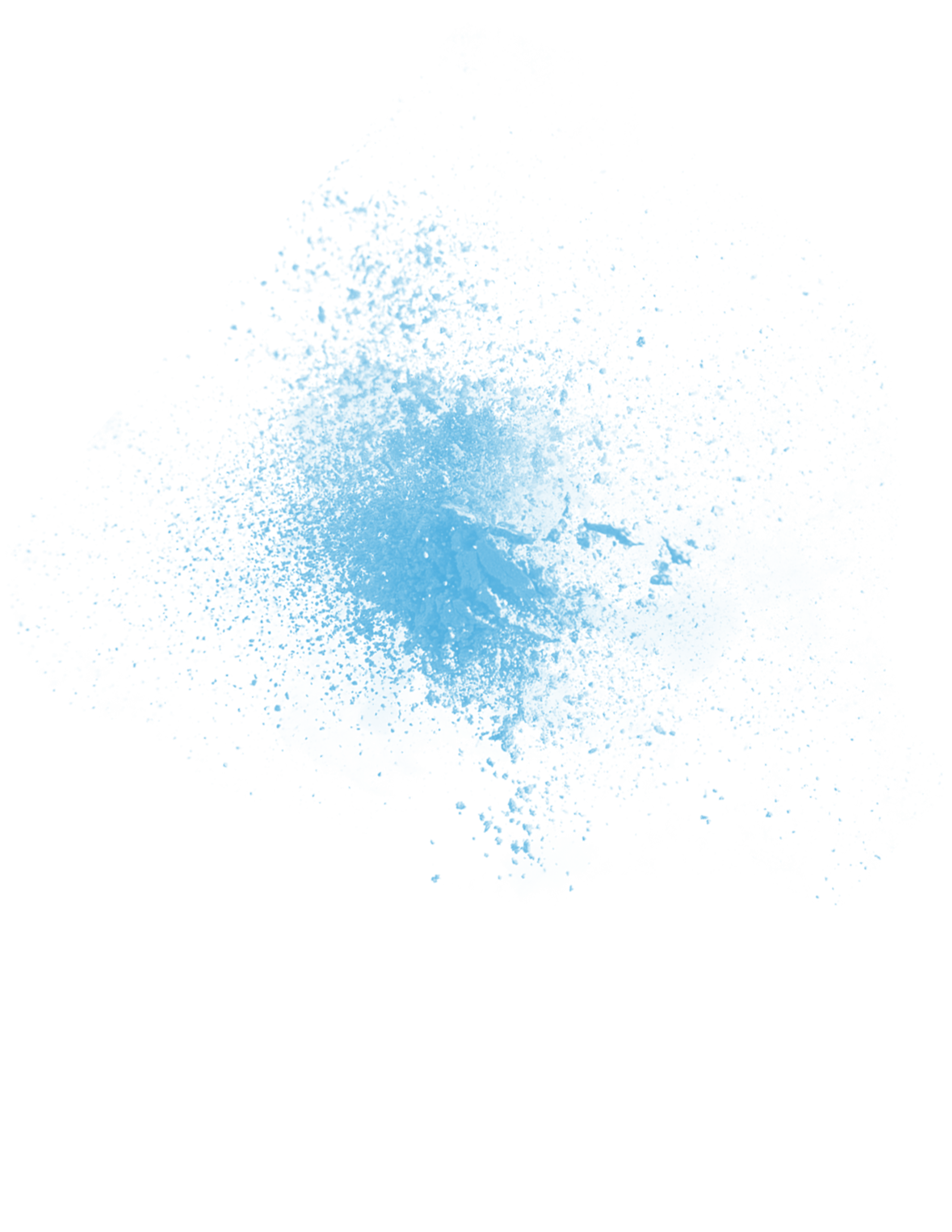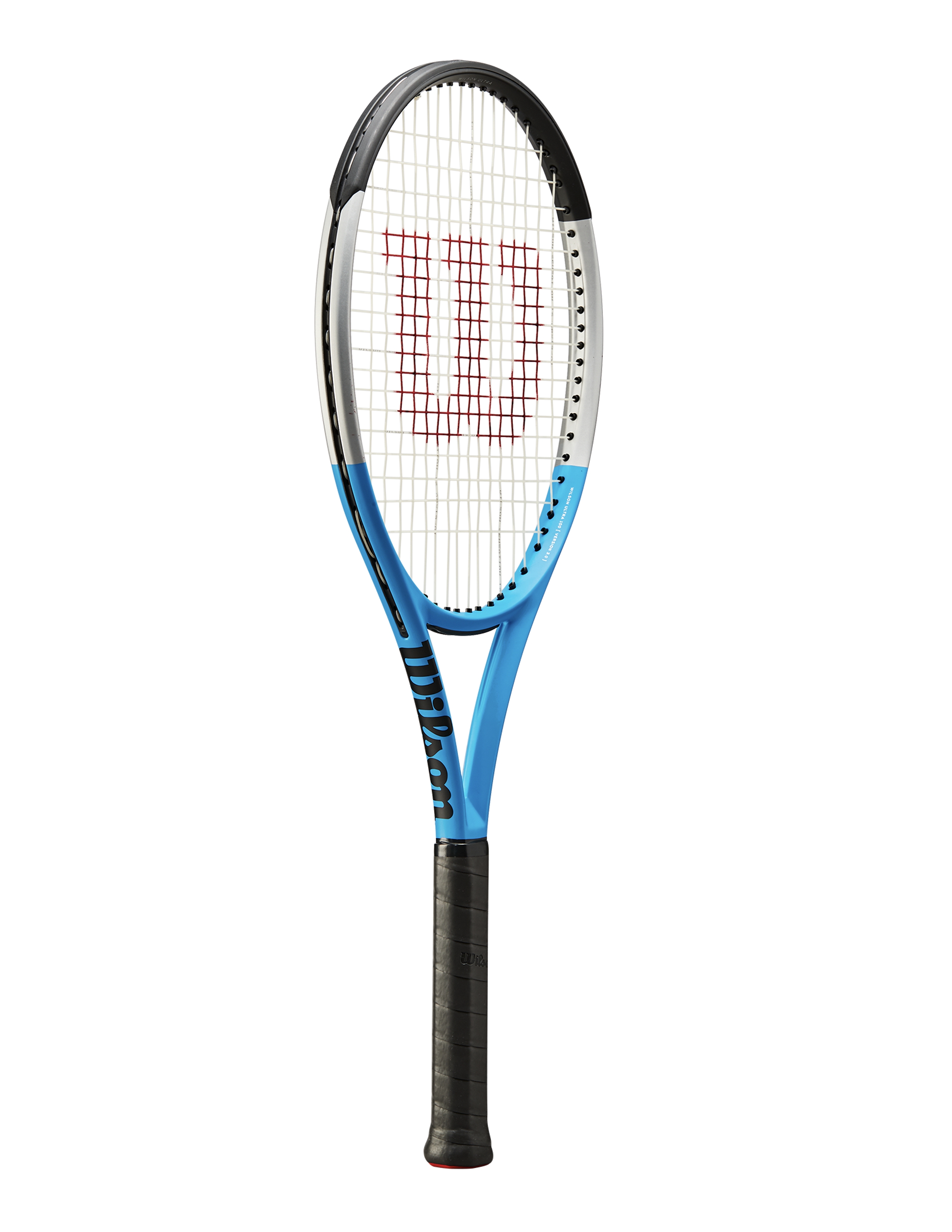 Ultra 100 Reverse
The heart of the Ultra now shines blue, giving the racket a completely new design. The Wilson Ultra 100 offers the best combination of power and rotation stability. High quality carbon threads contribute to even more impact strength being generated in the extremely stable frame. The special grommet system influences the time the ball remains in contact with the strings and assures more power.