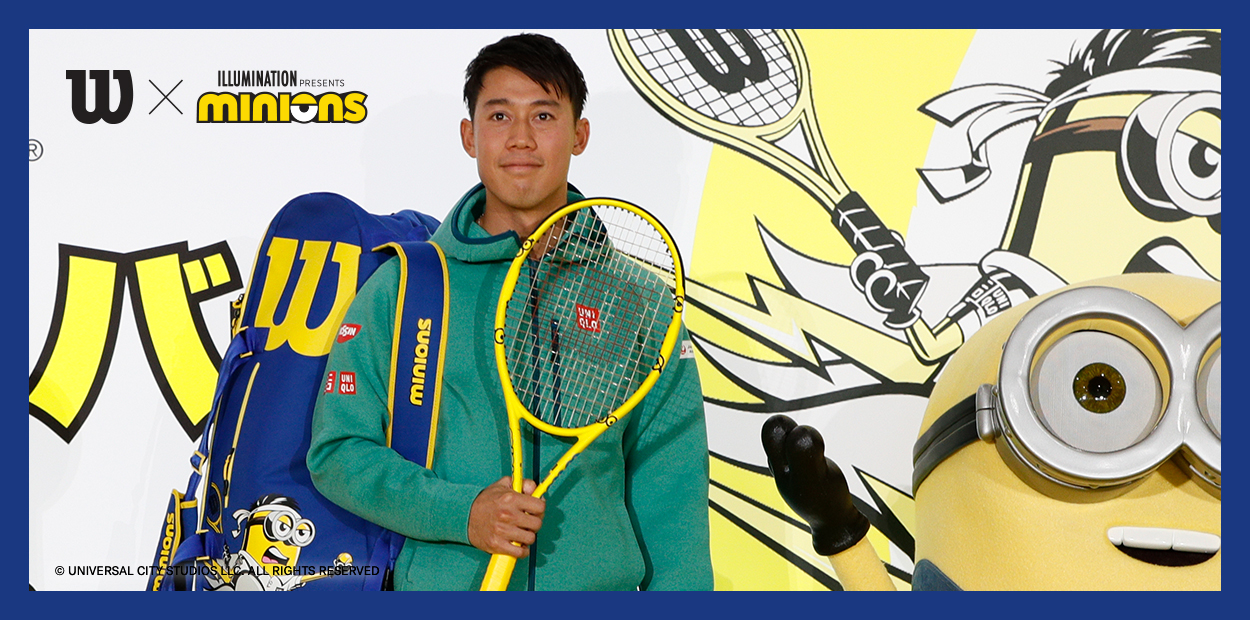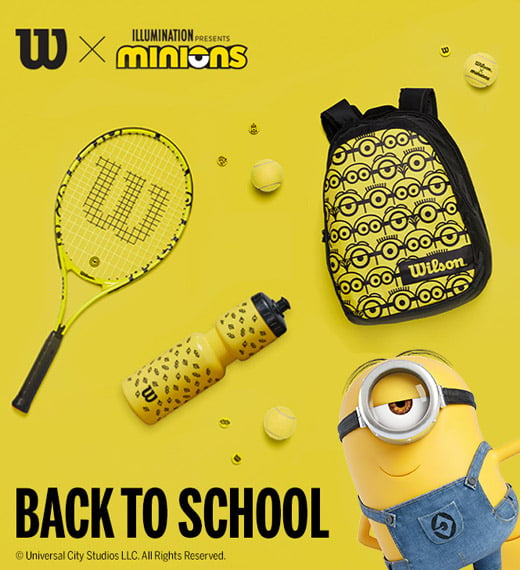 Wilson X Minions 2022
We present: Wilson X Minions, tennis rackets for kids with heart. A fun must-have for budding tennis players and all Minions fans.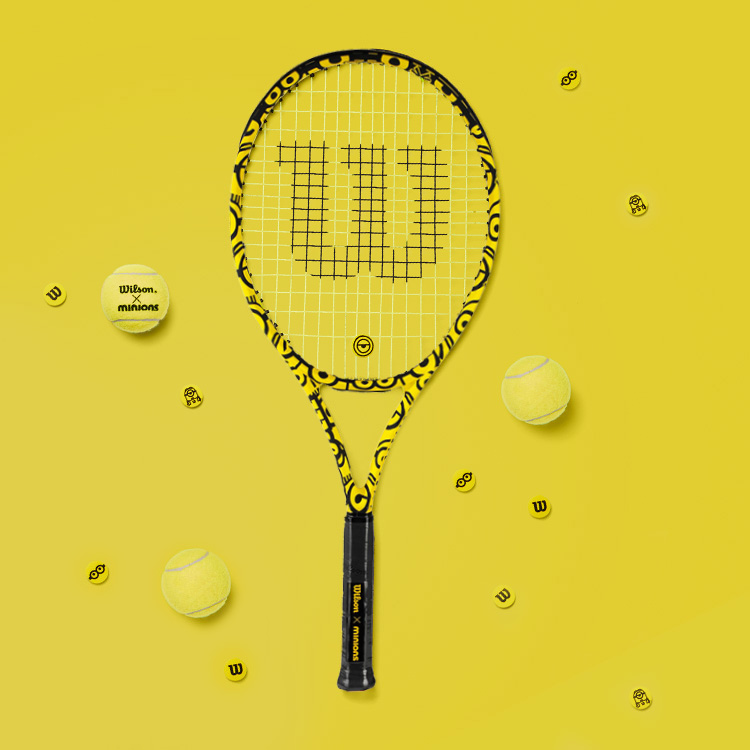 Minions Ultra 100 tennis racket
The Minions Ultra 100 improves stability in your game and provides easy-to-generate power. The stability and power of this racket make it attractive for club players, aspiring juniors and doubles players! And now the racket also shines in all-over Minions style!
Minions Clash tennis racket
With the Wilson Clash, you have an ideal partner in hand to take yourself and your playing skills to the next level. Only Tennis-Point offers the racket in Minions style.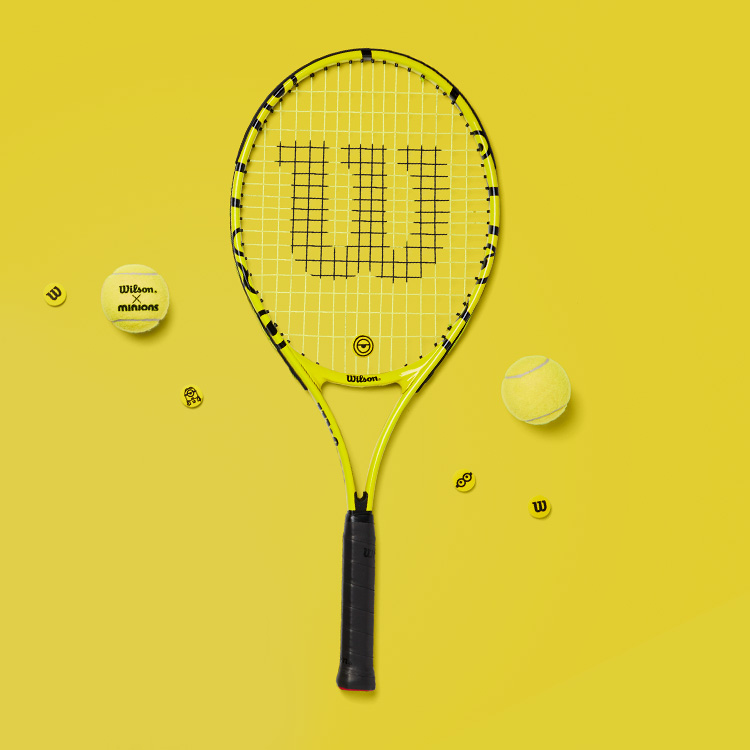 Exclusively only with us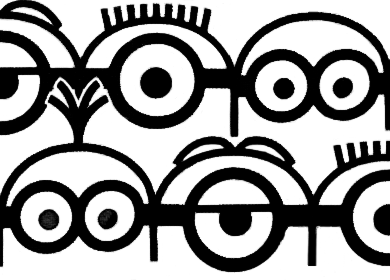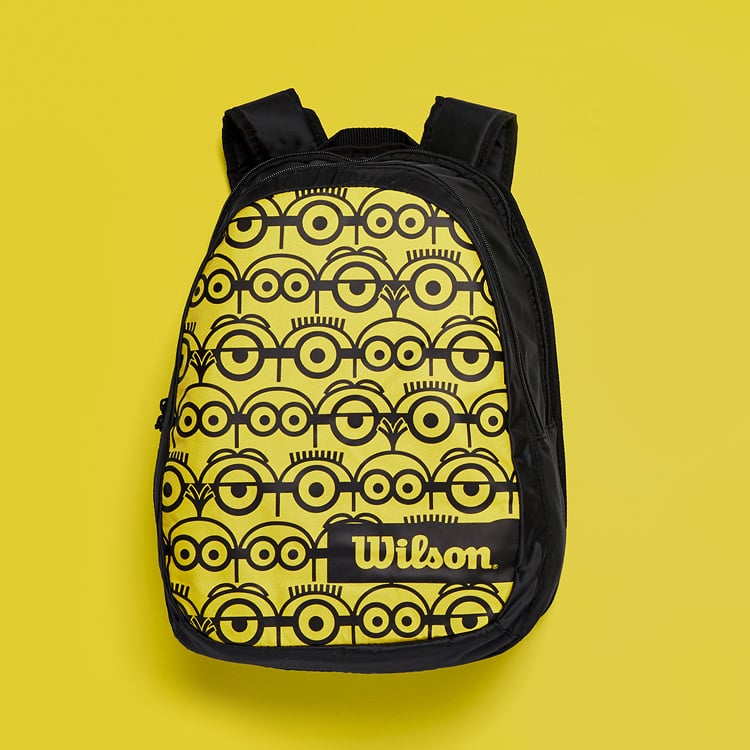 Accessories - Minions style!
In addition to the racquet, the Wilson X Minions collection includes other Minions-style accessories! Be inspired and discover balls, grip bands and much more...