HOME OF COUNTERVAIL

Exclusive to Tennis-Point

Shop now
MAXIMIZES ENERGY, REDUCES FATIGUE & INCREASES SHOT CONTROL
Countervail is the all-new patented material integrated exclusively into Wilson frames that directs the ball's energy within the frame instead of the body
Shop now
*Study conducted by the University of Minnesota School of Kinesiology & Center for Clinical Movement Science for Wilson. The study evaluated a standard Wilson racket and a Wilson racket with Countervail technology for differences in vibration behavior between the two products.
OUTSMARTING FATIGUE INCREASEd PERFORMAnCE
A comprehensive study by the University of Minnesota School of Kinesiology found that players using Countervail had the following: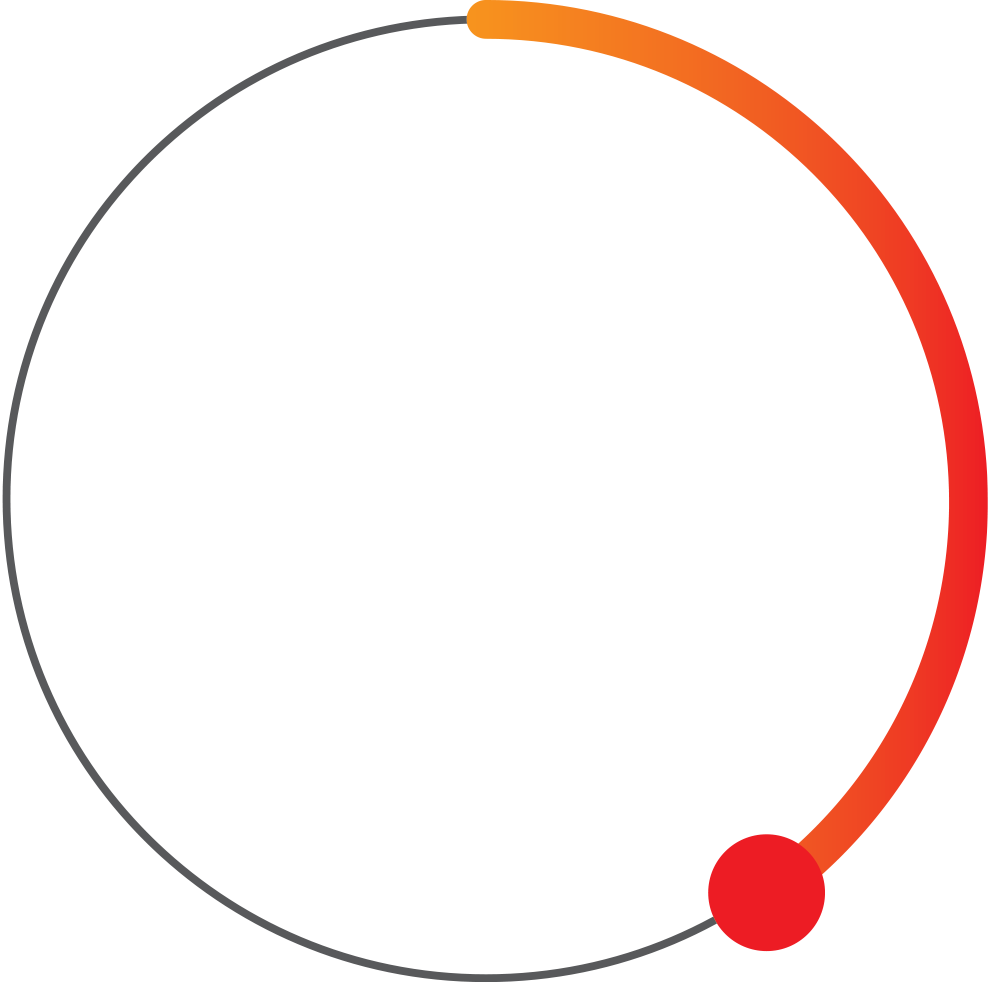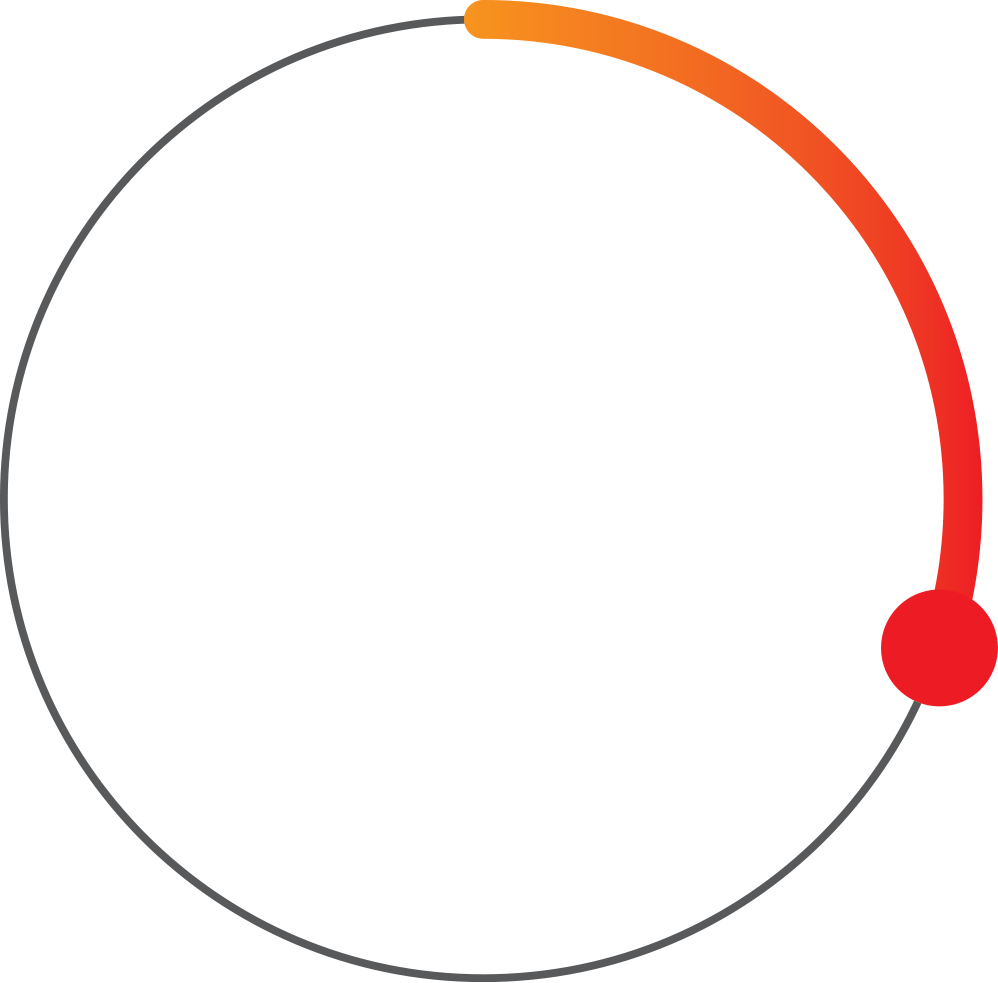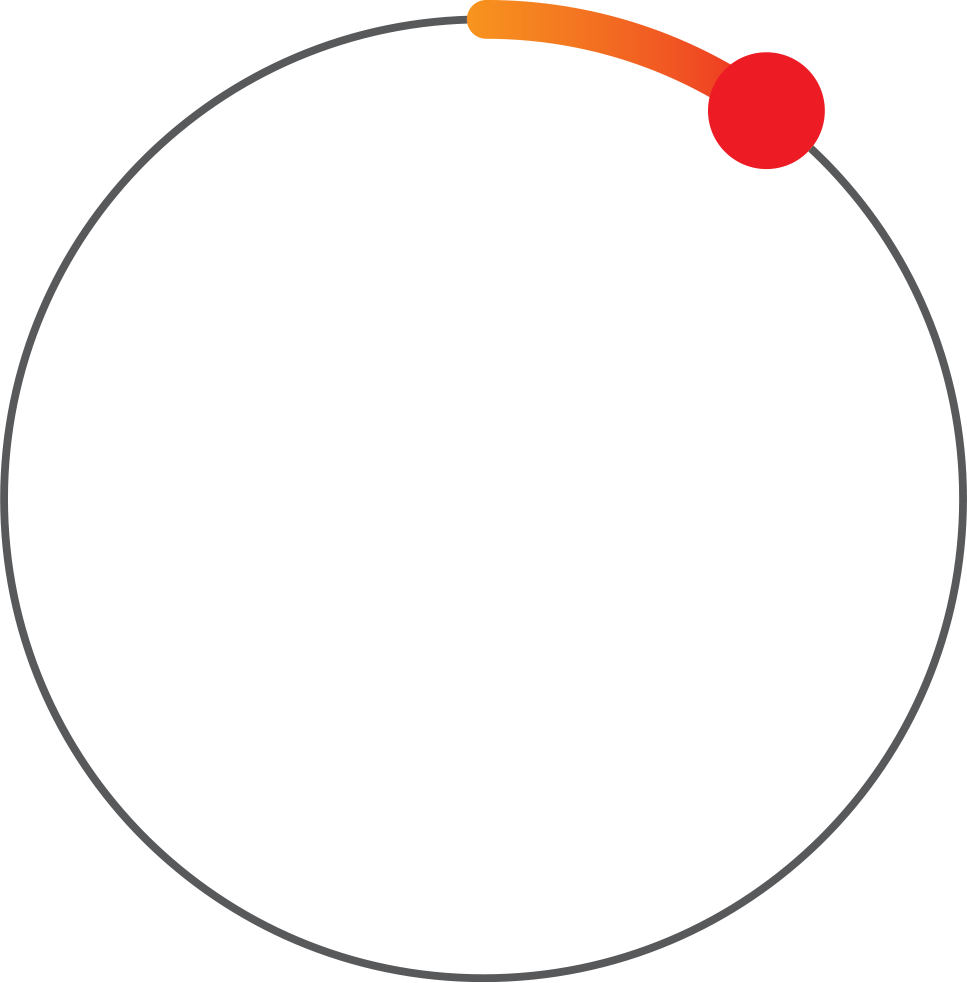 MORE CONTROL
OVER SHOTS WHEN NEARING
EXHAUSTION*
LESS RACKET
VIBRATION WITH SAME FEEL*
LESS FATIGUE, MEANING PLAYERS WERE ABLE TO HIT
10% MORE SHOTS*
PROVEN IN AEROSPACE AND TOUR DE FRANCE
The aerospace industry along with the Department of Defense use Countervail to increase energy efficiency during movement in extreme conditions, while Tour de France-winning bikes have it in their frames to help cyclists conserve evergy during the most brutal stages.
To all CV rackets
The perfect solution for your game with Wilson