Unlock Your Coaching Potential


with the TennisGate CoachesClub!

The TennisGate CoachesClub is your one-stop-solution for all things coaching-related. From instructional videos and drills to practice plans and strategy guides, this platform has it all. With access to top-level coaches from around the world, you'll get unparalleled insights into the game, helping you to better understand and teach tennis. Additionally, with new content added regularly, you'll always have fresh and innovative ideas to bring to your coaching sessions.

Read more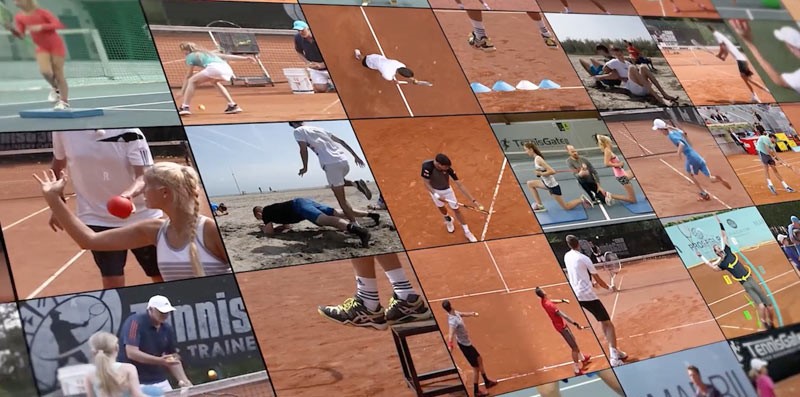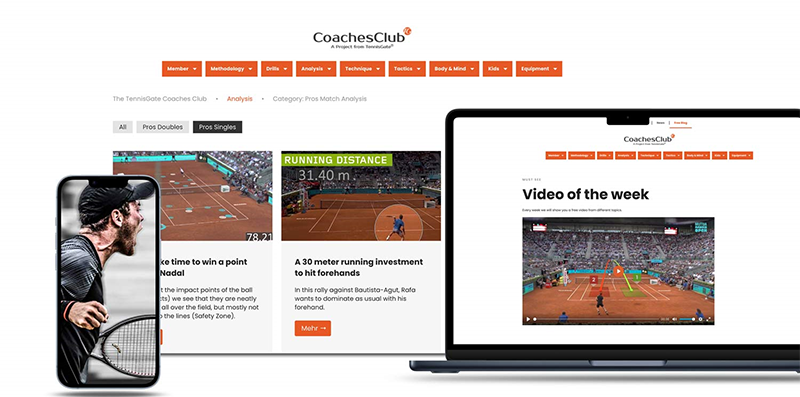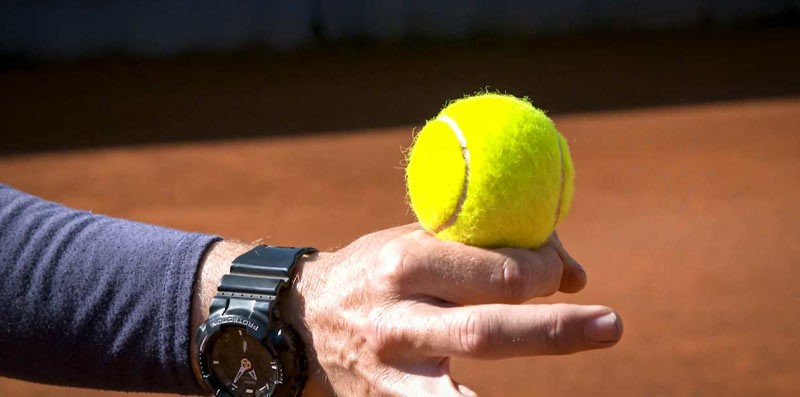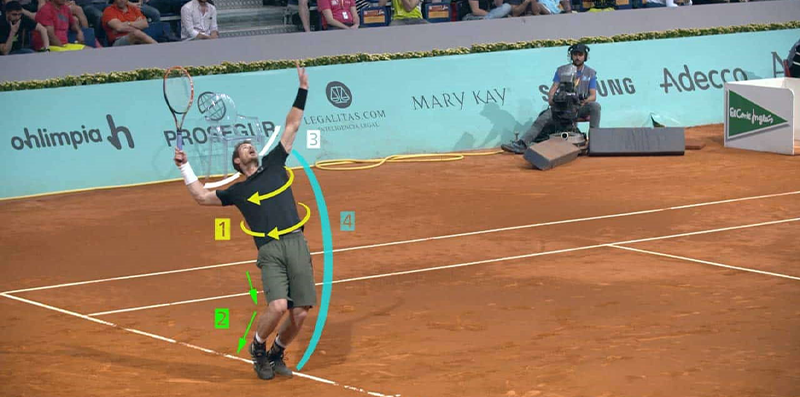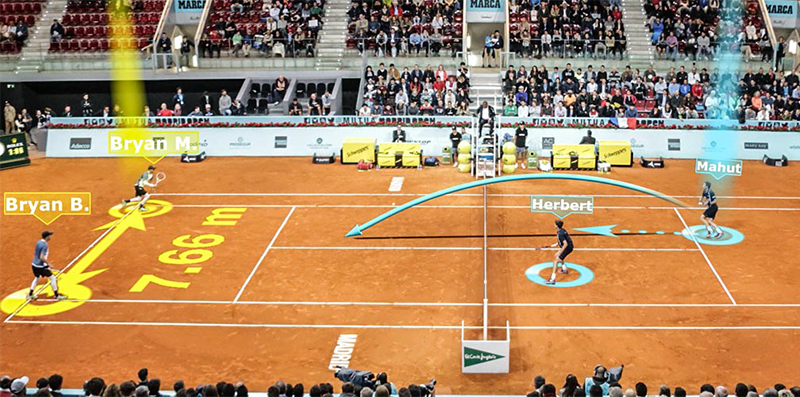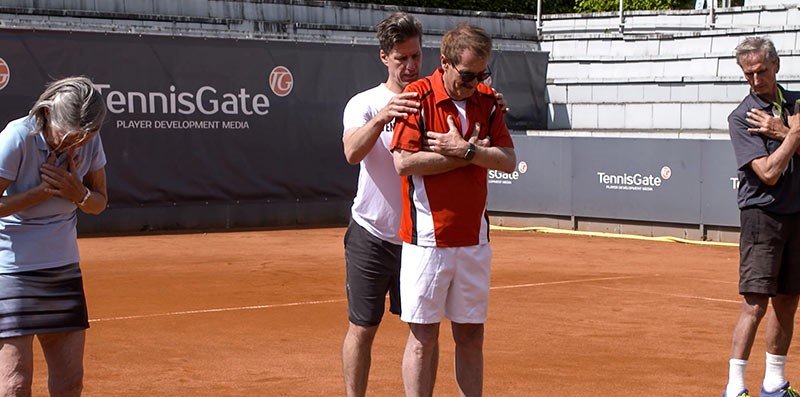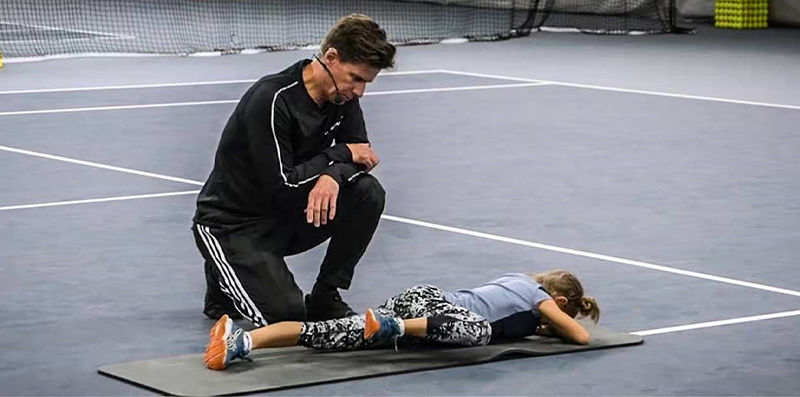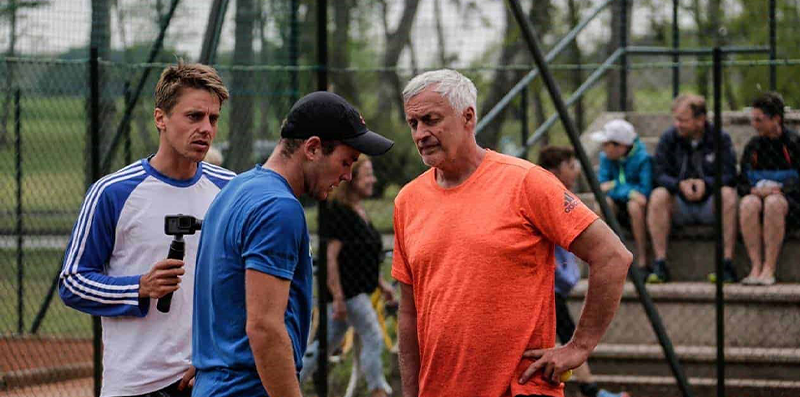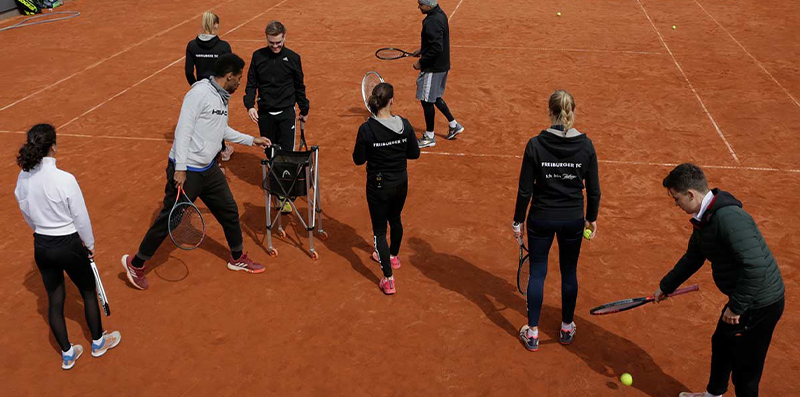 TAKE YOUR TEAM OF TENNIS COACHES TO THE NEXT LEVEL
Do you want to unlock its full potential and provide your assistant coaches with the best possible coaching education?
SCORE BIG: HOW TO DECREASE INJURIES AND INCREASE PERFORMANCE!
In the CoachesClub you will find effective and practical mobility programs designed by "re-function" specialists and olympic coaches.
KEEP LEARNING AND GROWING WITH CONTINUING ED
Whether you're a seasoned coach or just starting out, the CoachesClub can help you take your coaching profession to the next level as a
Head Coach
Full Time Coach
Part-Time Coach
Children's Coach
or Fitness Coach
THE ULTIMATE TRAINING HUB FOR TENNIS COACHES
The CoachesClub is incredibly user-friendly, with a simple and easy-to-use interface to navigate through the impressive platform with
over 1500 structured and filterable videos
drills and exercises, analysis and technical guidelines for all target groups addressing all aspects of the game.
THE ULTIMATE GUIDE TO STARTING CHILD'S TENNIS JOURNEY
Whether your youngest customers are
interested in learning a new skill,
becoming more active
or possibly pursuing tennis as a career,
TennisGate will provide tennis coaches with all the information they need to get young players started.
TENNISGATE'S MEDIA IS THE GAME-CHANGER!
TennisGate uses the most advanced and innovative tennis motion and analysis tools for you.
REVOLUTIONIZE YOUR COACHING WITH INNOVATIVE METHODOLOGY
The CoachesClub supports you with the latest innovations in coaching:
Differential Learning
Life Kinetics
Neuro-Centered Training
Go ahead and try out some of these techniques – you might just be surprised at the results!
THE BIG PICTURE IN TENNIS EDUCATION
The CoachesClub provides a holistic approach to teaching and improving all the important aspects of the game of tennis education, regardless of playing level, age or ambition.
UNCOVER THE BLUEPRINT OF TOP TENNIS
The CoachesClub observes and analyzes top players and uses this information to design age-appropriate training systems for the next generation of players.
Discover now
Discover now
Discover now
Discover now
Discover now
Discover now
Discover now
Discover now
Discover now