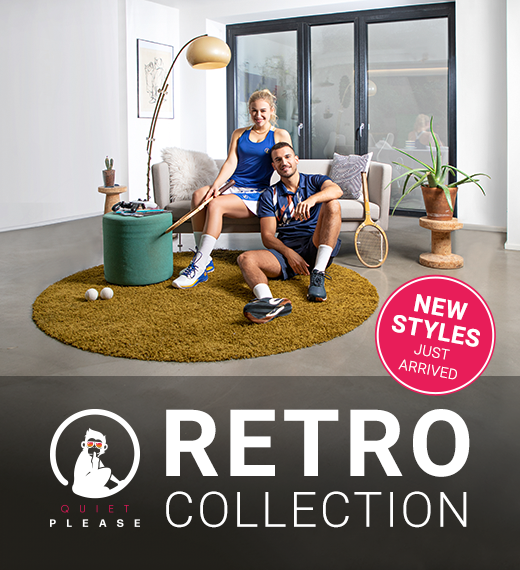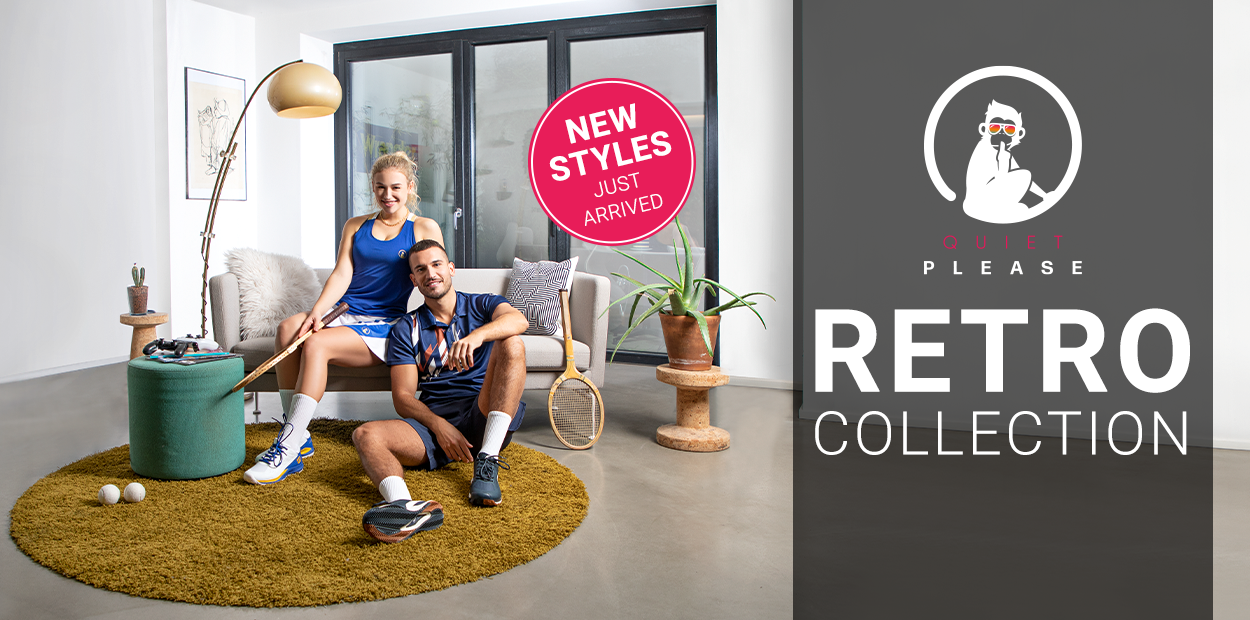 Quiet Please

Retro
Collection
Good old times? Yes! But this is the future! With the Quiet Please Retro collection we combine the glorious past with the modern world. Stylish and timeless - that's how we bring tennis to the streets!

Quiet Please is pure passion! Tennis is our DNA - we live and love the sport every day. Our collection lets you feel this lifestyle on your skin - no matter where, no matter when!

You think tennis is a sport for individualists? Quiet Please! We firmly believe that tennis unites us all. Quiet Please has created a community that creates unforgettable moments on and off the court. It is the "we" feeling that makes us strong!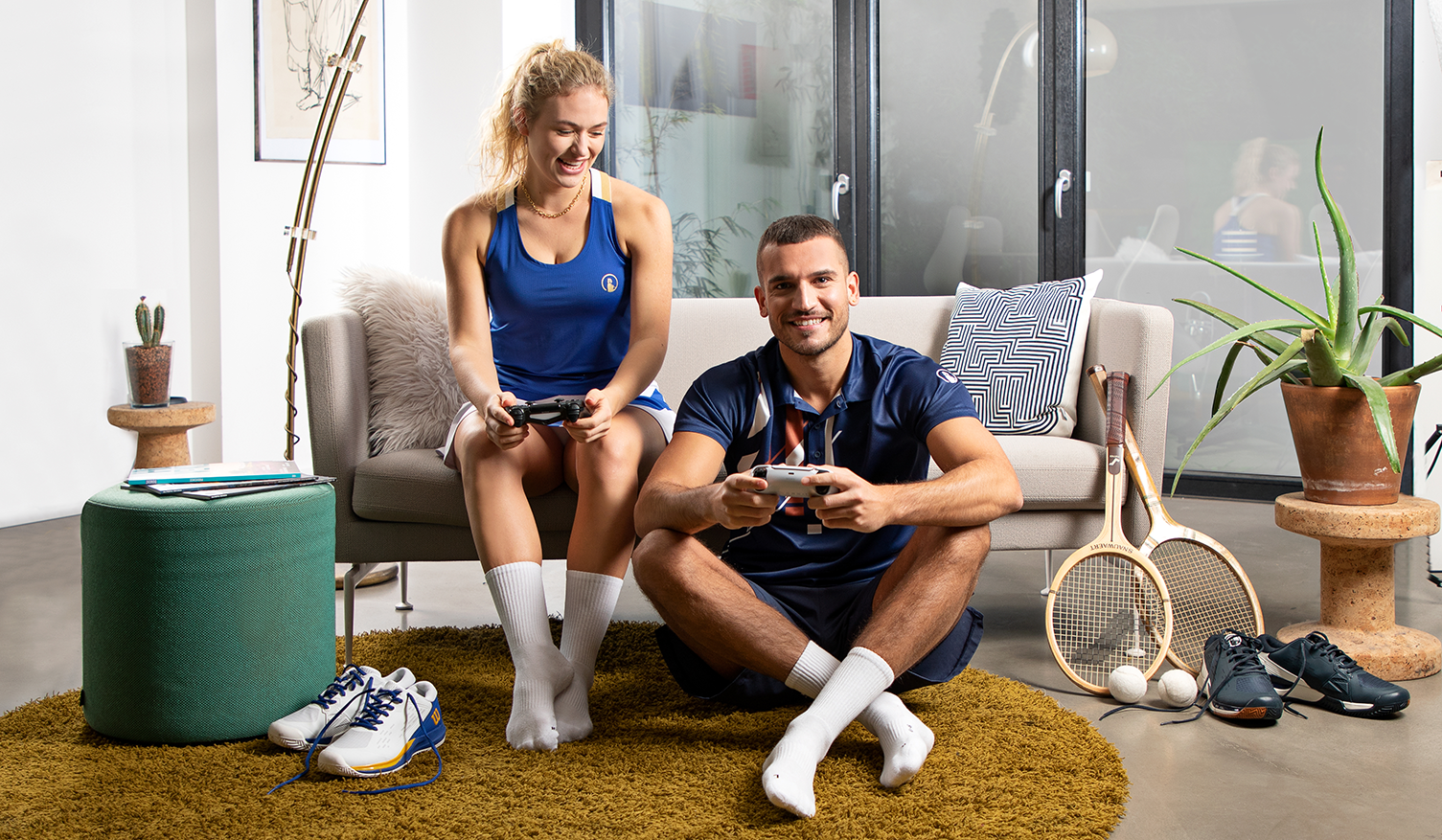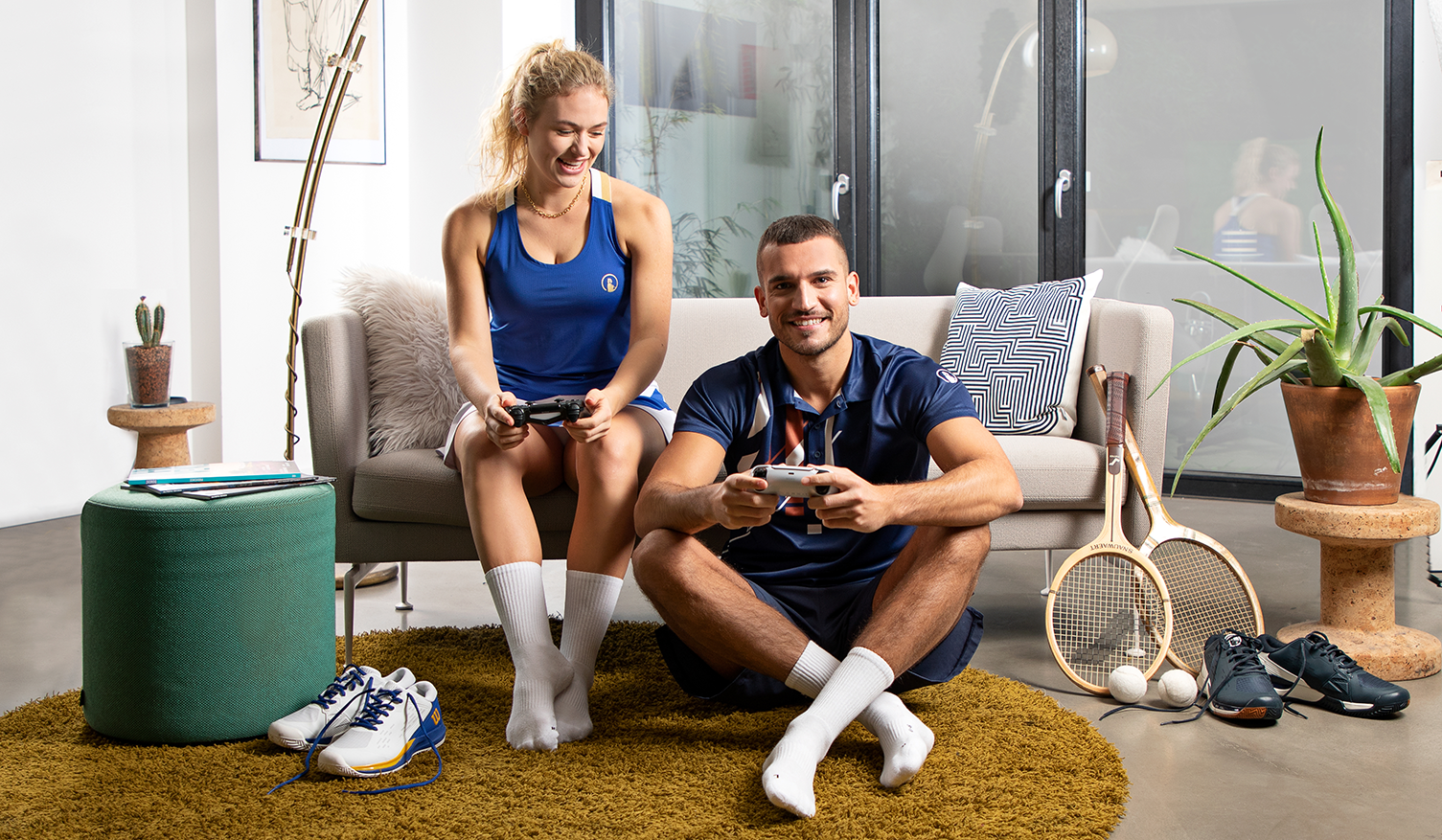 Retro

Collection
We are not easily impressed! We meet all those who only want to draw attention to themselves and take center stage with a mischievous smile. Quiet Please!

We have an open heart for everyone! No matter what skin color or gender! No matter what size you are or what status you have - Quiet Please is here for everyone! No one is excluded! So what are you waiting for? Join us and take tennis to a new level.

Relive the good old days and get your Quiet Please Retro Collection today!
Discover the collection
Also discover our Melbourne Fanshop