QUIET PLEASE NEW YORK COLLECTION - AT TENNIS-POINT!
Shhhhhhh!
Quiet Please x NY City Life
To the New York collection
Zur Kollektion
All about sustainability:
Quiet Please brings tennis onto the streets and which streets could be better suited than those of New York? Unique, wild and free - just as life in "Big Apple" the new Lifestyle brand with Tennis-DNA couldn' t care less about rigid conventions and dusty ideas.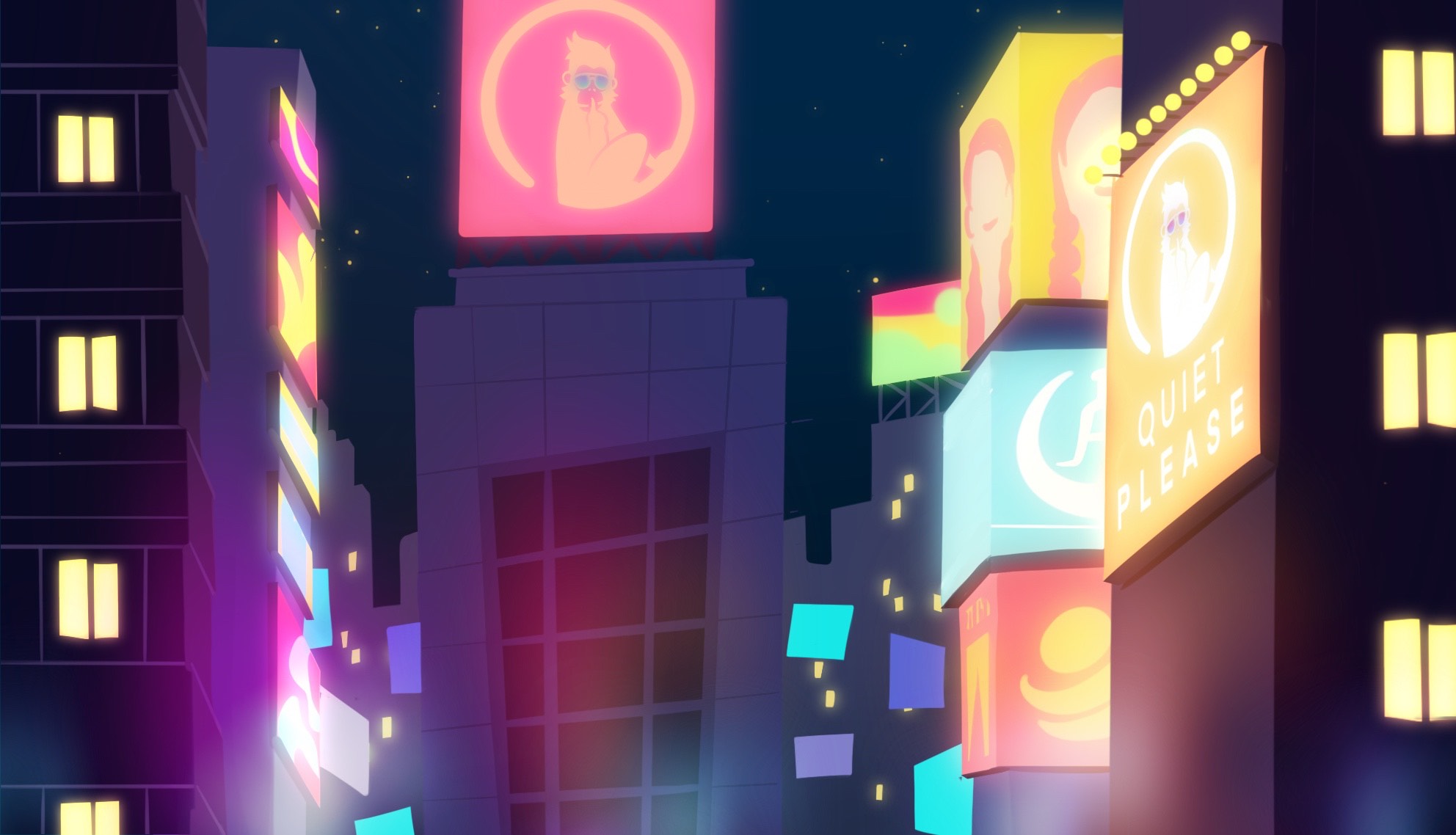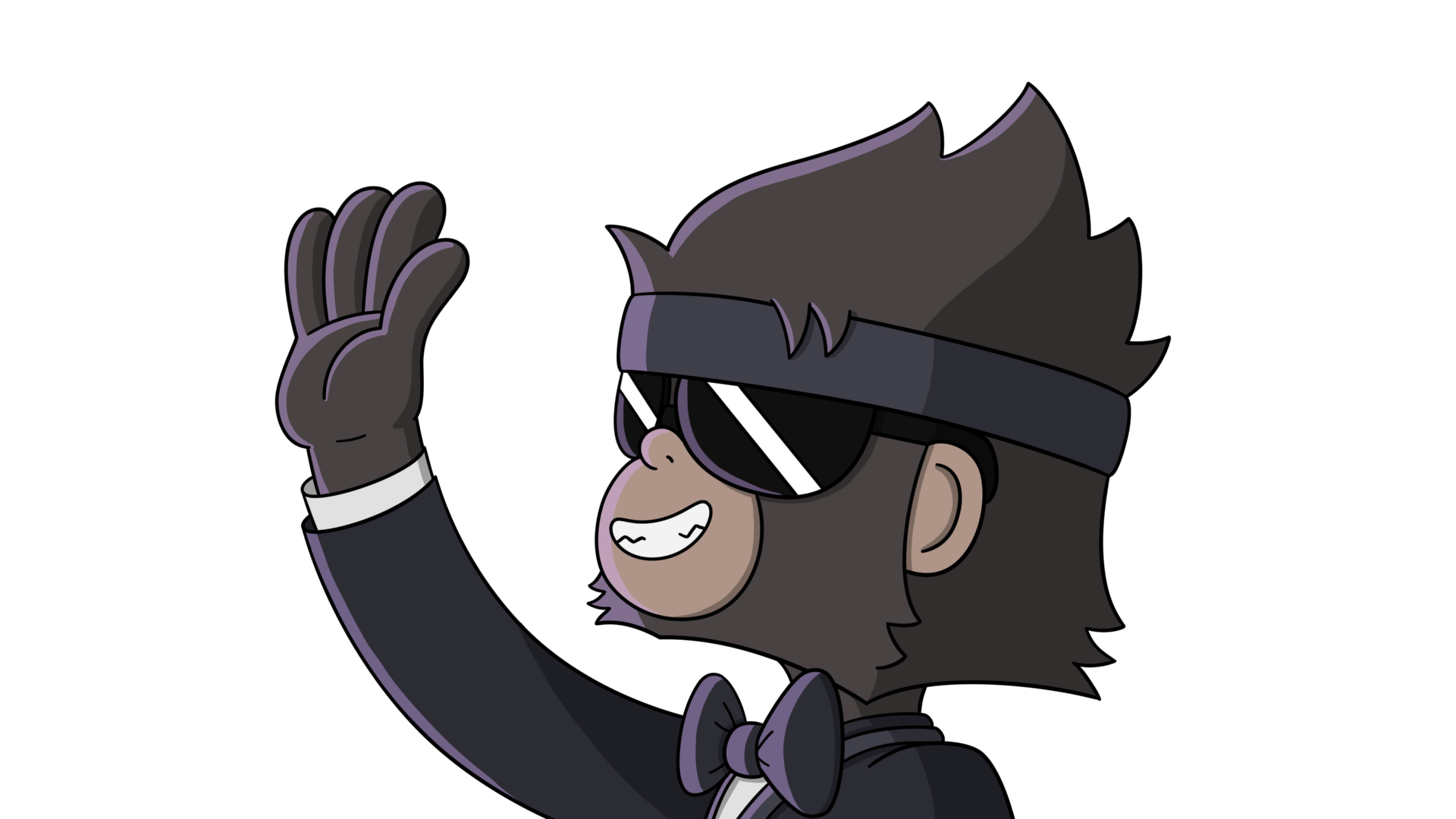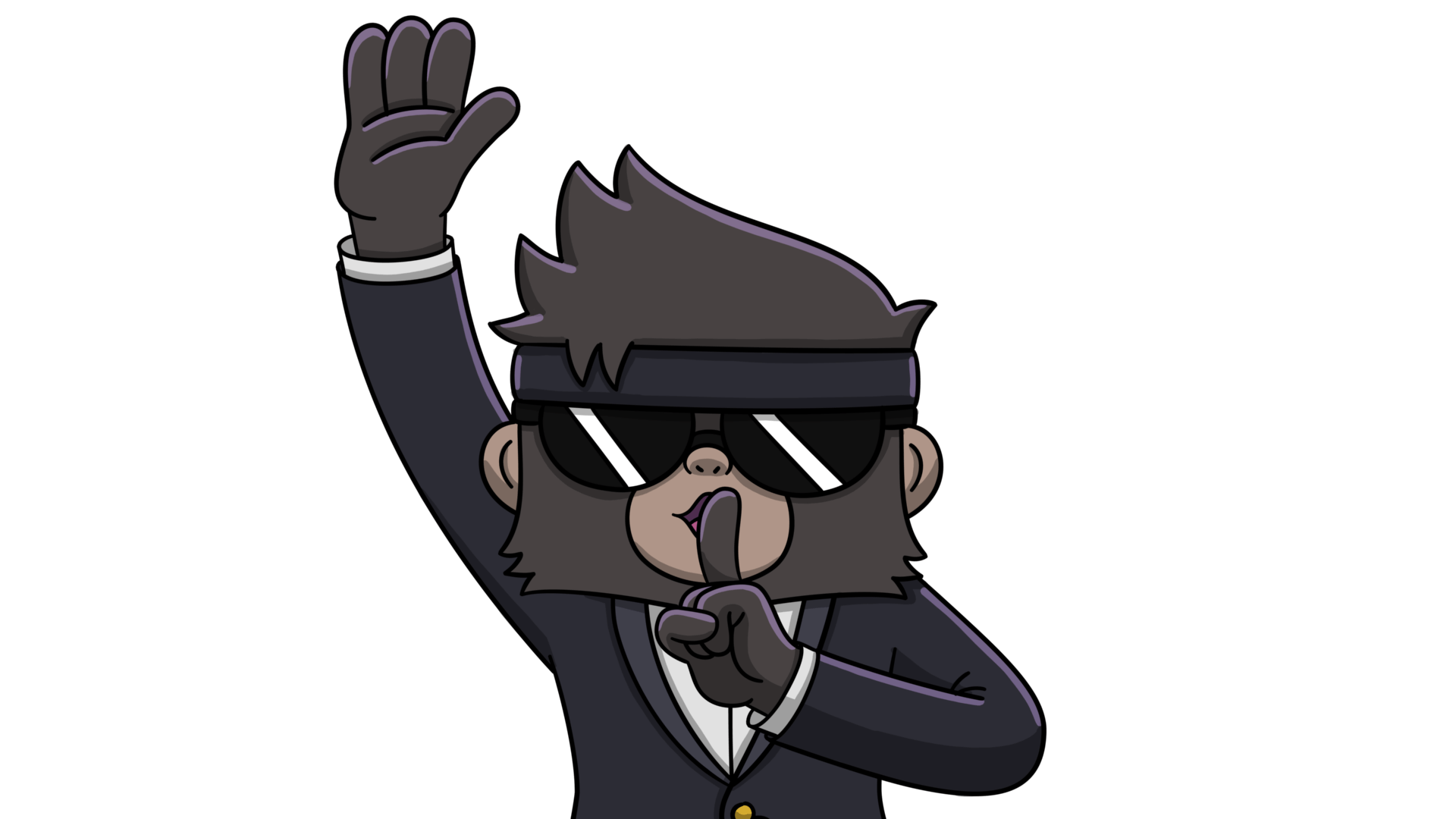 Now you too want to stir up the Tennis World?
Then you are in exactly the right spot to do so.
Noch Fragen?
Quiet Please!
Whether on the centre court, on Times Square or amidst city turmoil - Quiet Please is always convincing with urban and casual looks. The street wear guaranteed to attract attention offers the perfect outfit for each and everyone. Just like the Tennis fan with the cool glasses, you too will become the star of the show in no time at all!

To the New York collection
Tennis is a lifestyle!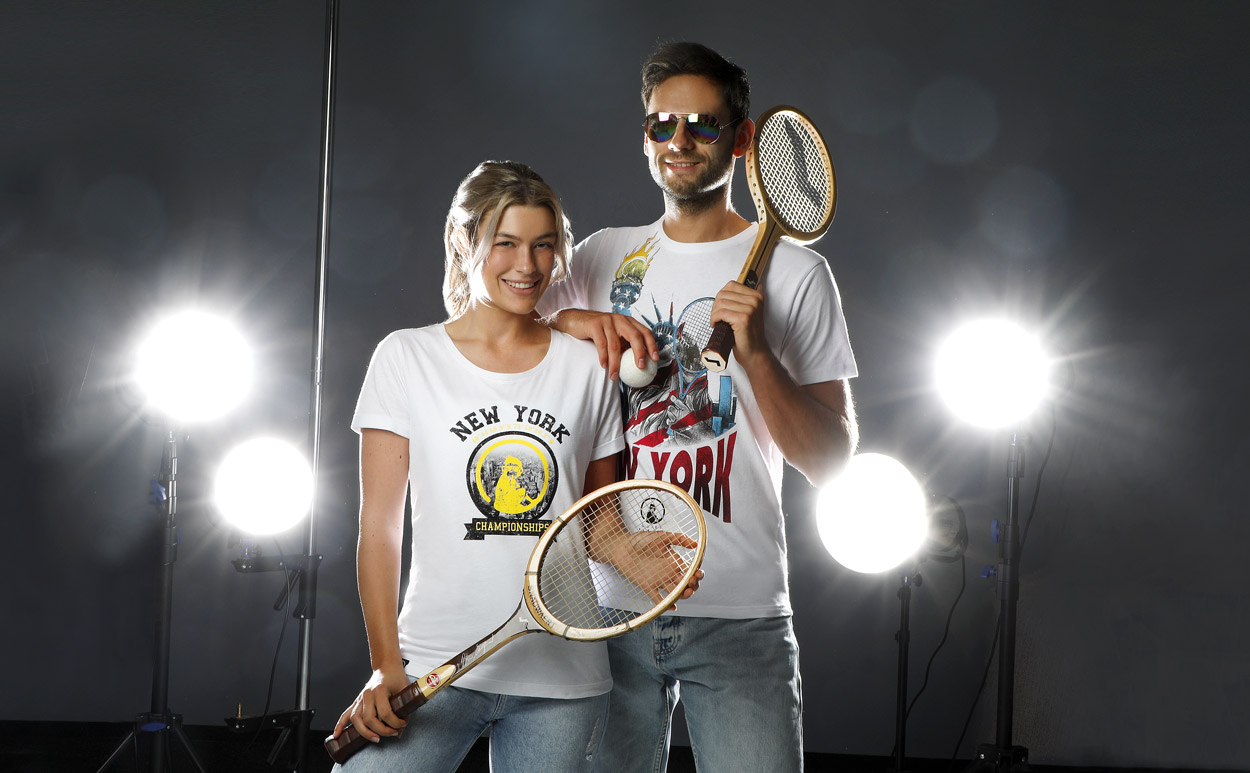 Women's collection
Men's collection