Limited edition - London Collection
London Calling!
es wird Zeit, Tennis nicht nur zu spielen und zu lieben, sondern Tennis zu leben!
Eiffel Tower & Paris, mon amour - Now London is getting stirred up! Baguette and cheese were delicious. But now it's time for strawberries with cream!
To the collection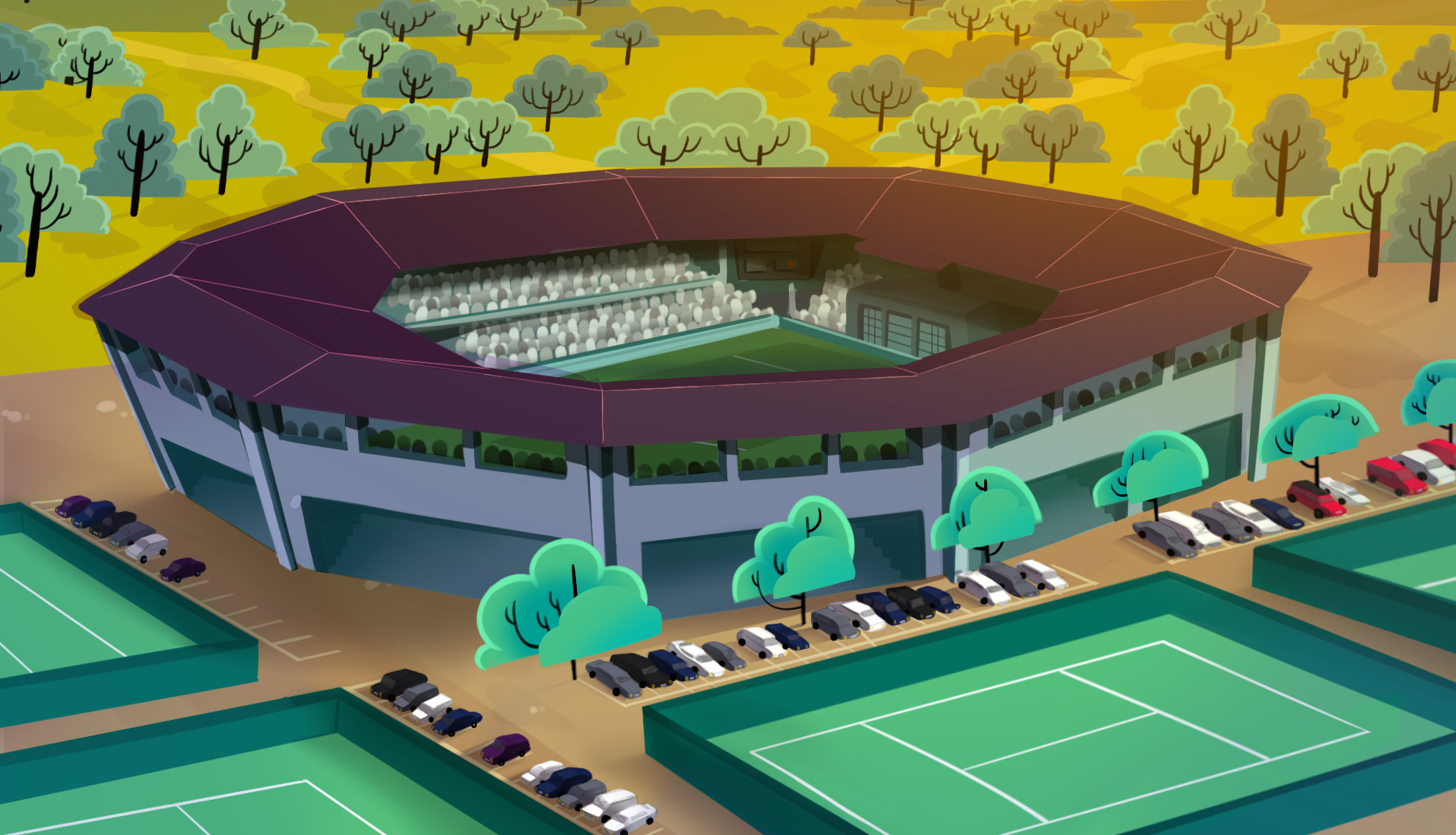 Quiet Please brings tennis to the street - But now it's Big Ben instead of the Eiffel Tower! The new lifestyle brand with tennis DNA doesn't care about prejudices, the etiquette of white sports and dusty traditions - buckle up, London!
‍
Quiet Please is unique, wild, casual and stands above things - just like me, the tennis lover with the cool glasses on my nose.  This sport is simply wicked! We don't just talk about it. We live tennis! Whether you're looking for stylish streetwear or the right outfit for your grand entrance on the court, with Quiet Please only you set the tone.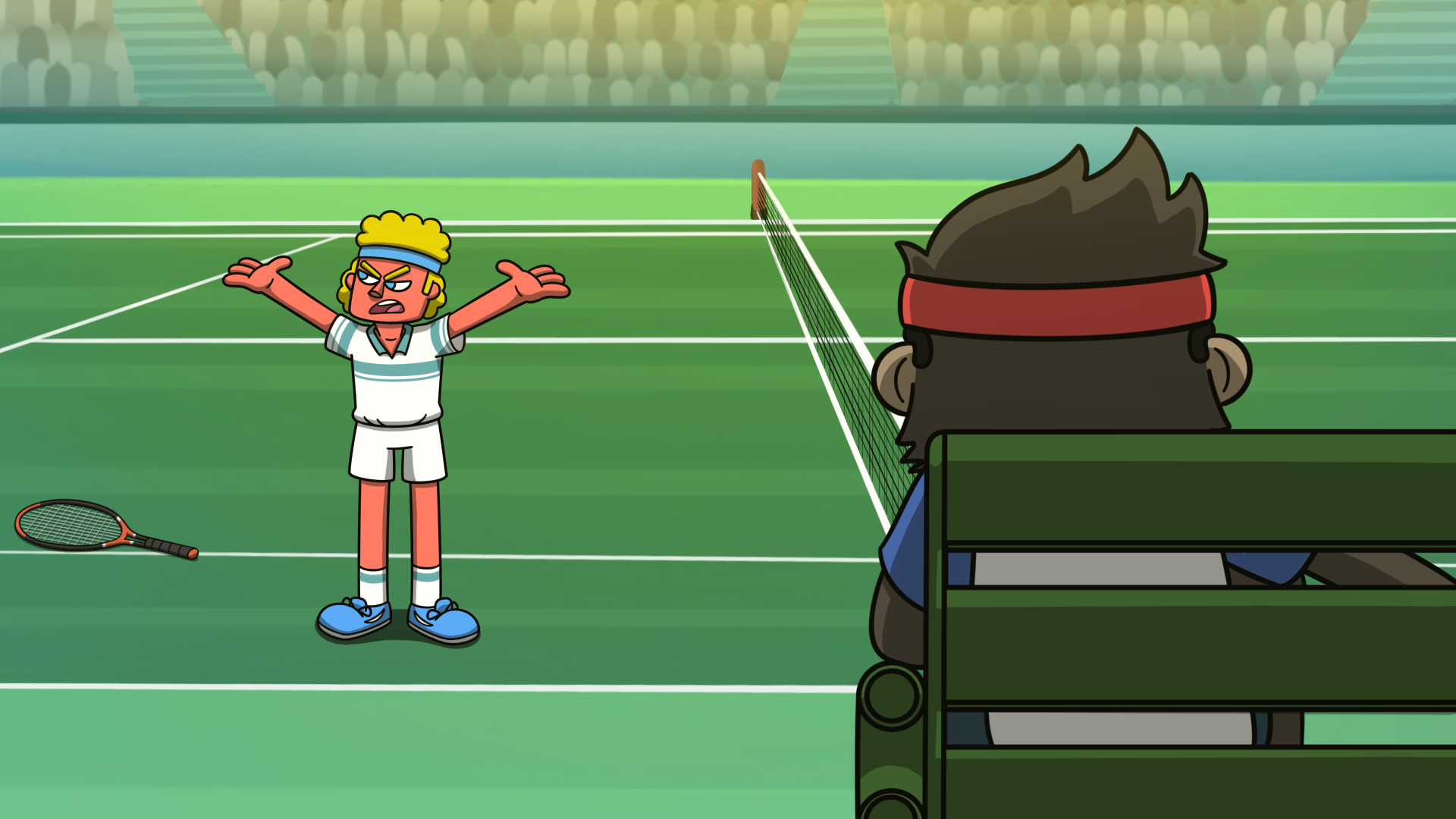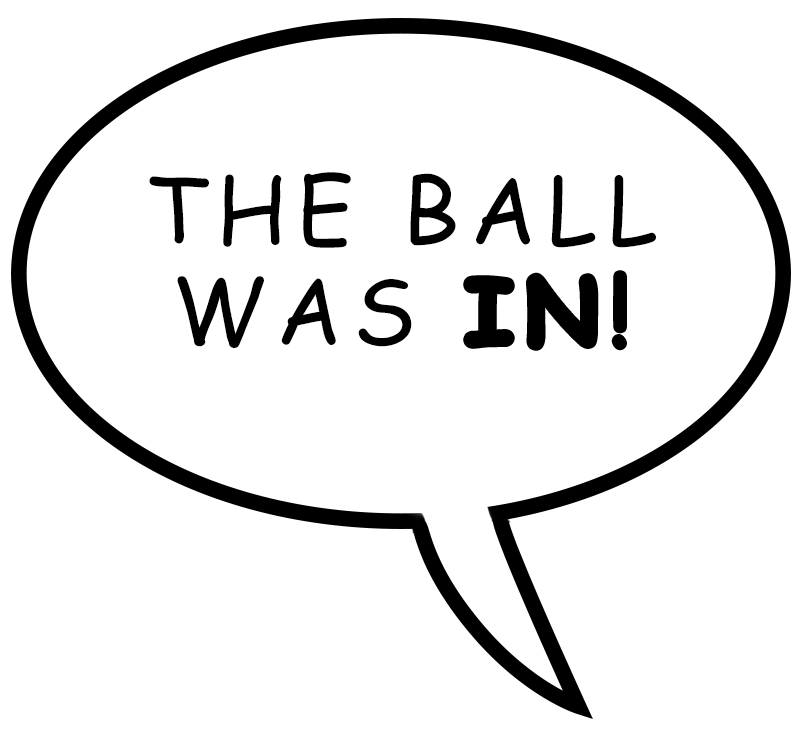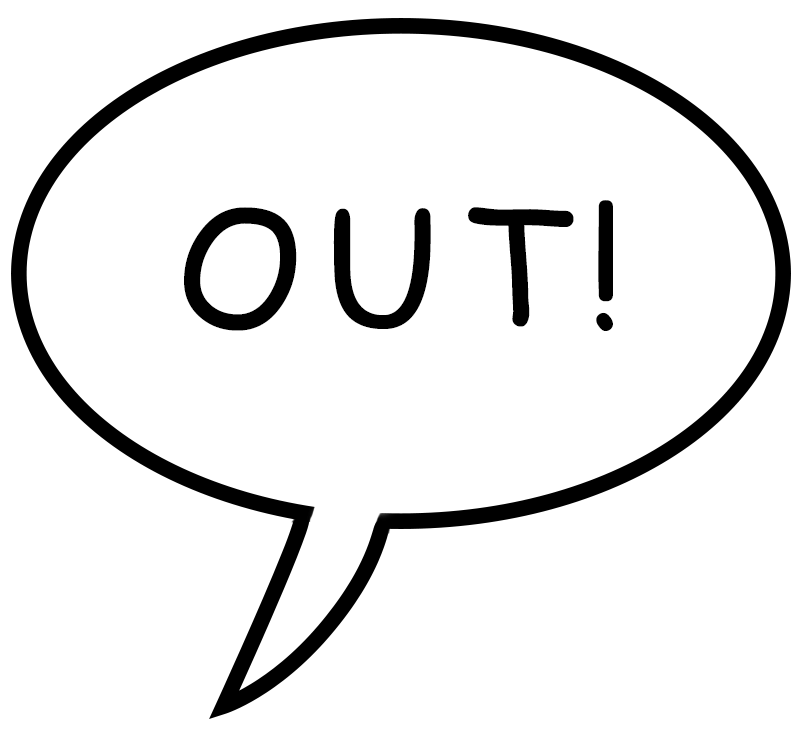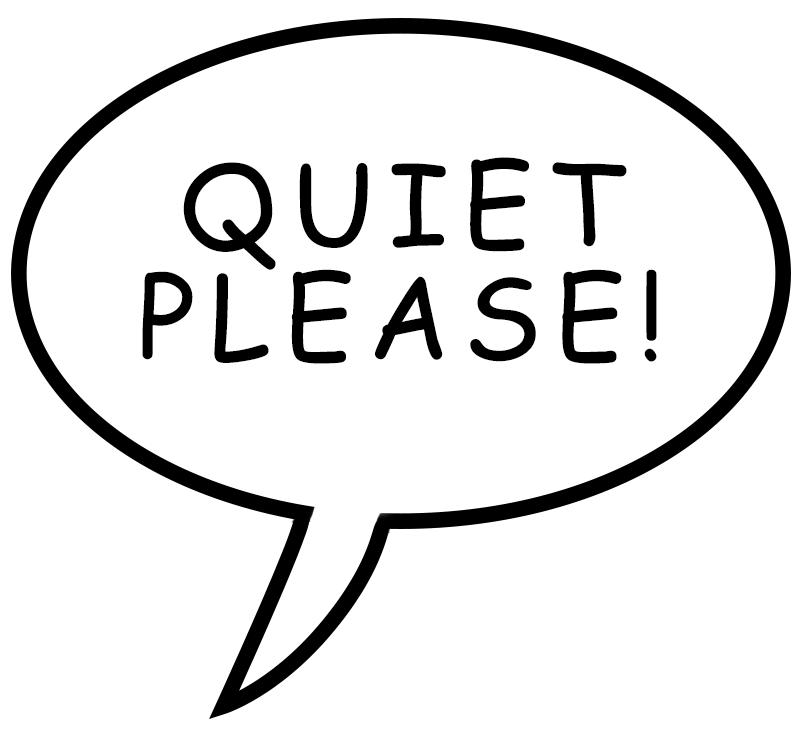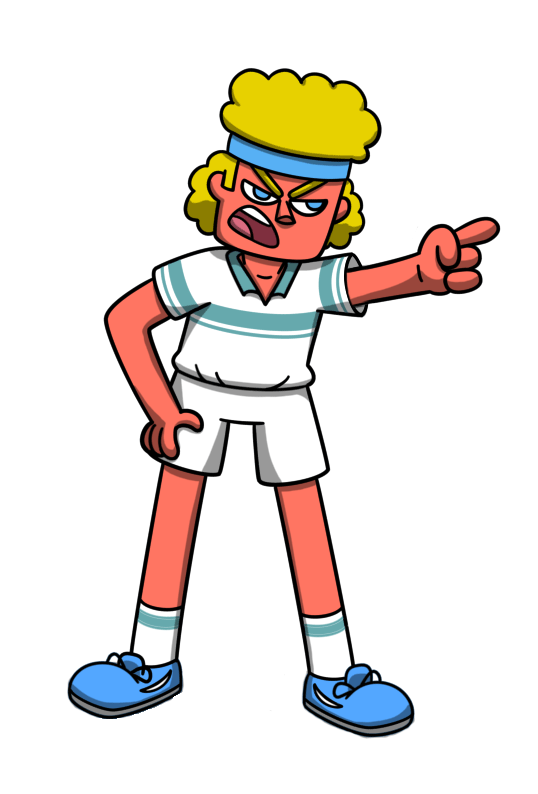 Big mouth but all of no consequence? Not with us! Because I love my natural habitat. For us, sustainability is not just lip service, but has the highest priority!
‍
You want to know where I'm shaking up the tennis world right now? Then look what I delivered on center court:  Quiet Please stands for keeping calm in any situation, for keeping a cool head on and off the court. Do you also stay cool and keep the perspective no matter what? Then you've come to the right place.

Noch Fragen?
Quiet Please!
To the collection
To ask? Quiet Please!
Tennis is a lifestyle!
To the collection
STAY TUNED!
MORE TO COME!