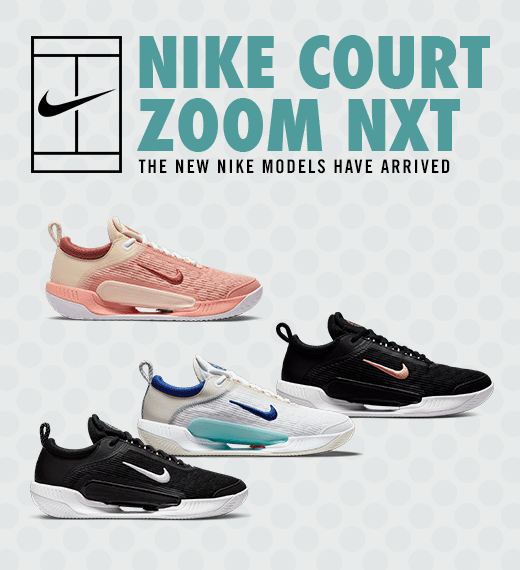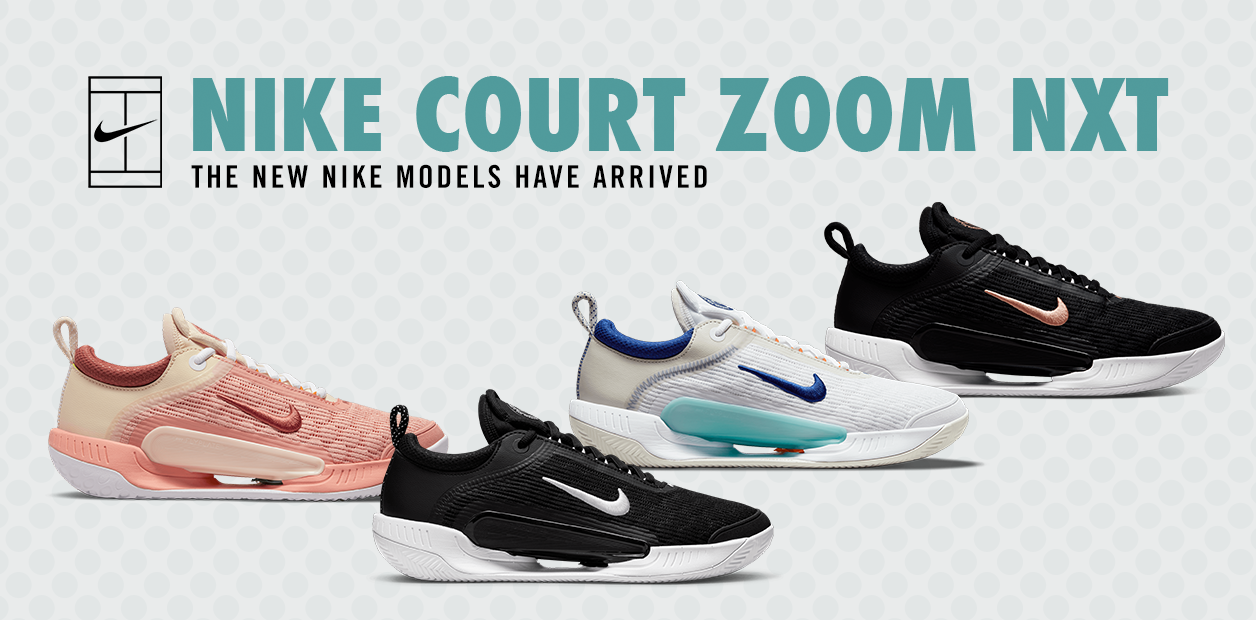 NikeCourt Zoom NXT - now available at Tennis-Point
The concept of this model was to improve a tennis player's greatest weapon - the serve! In particular, it was about increasing the profile of the shoe so that a larger serve spectrum can be generated - that was the core idea behind it. The main goal was to direct the take-off to the front foot. It was also about specific training to improve the push-off from the ground. These two themes were crucial in the manufacture of this model.
The Full Collection
Nike's winning technologies to improve performance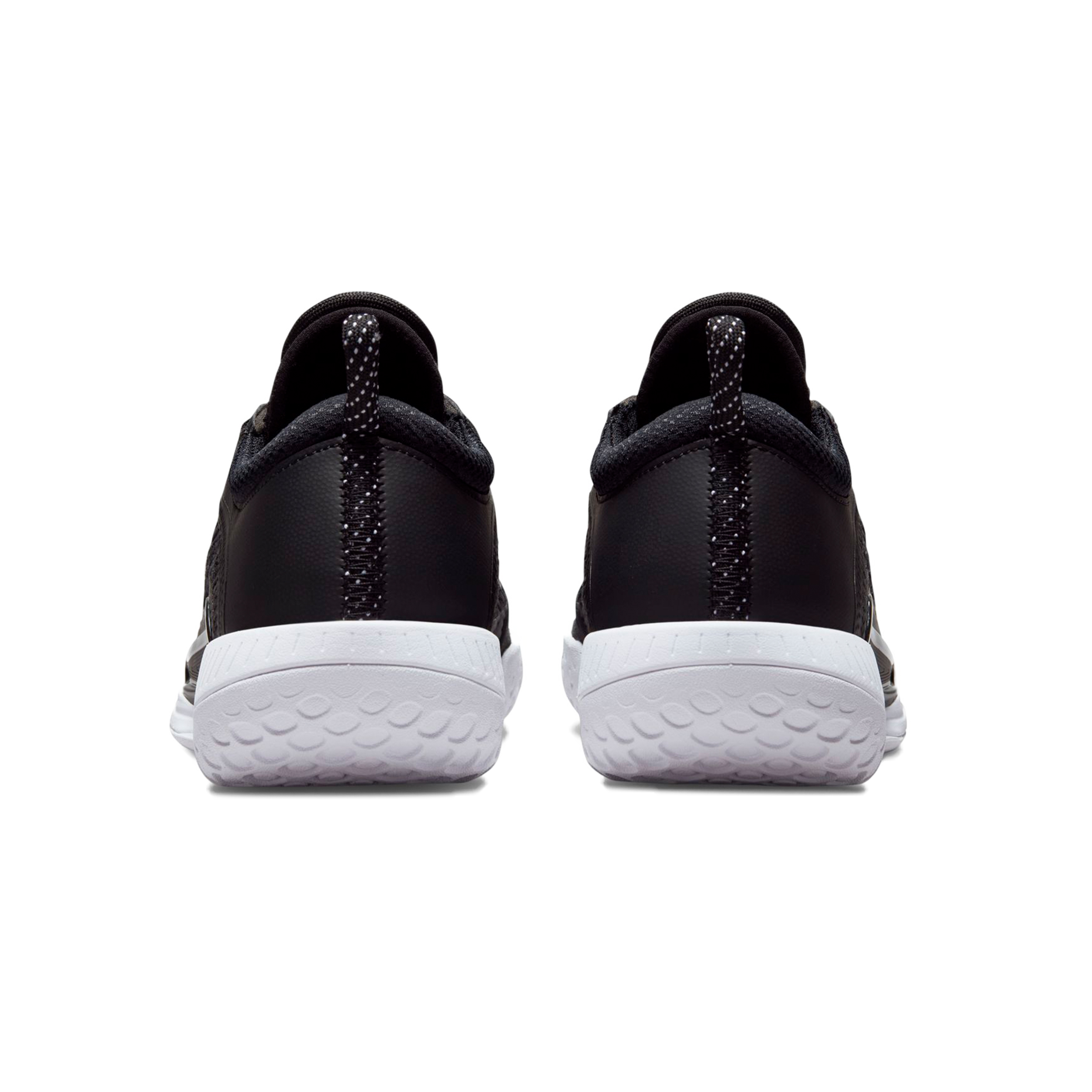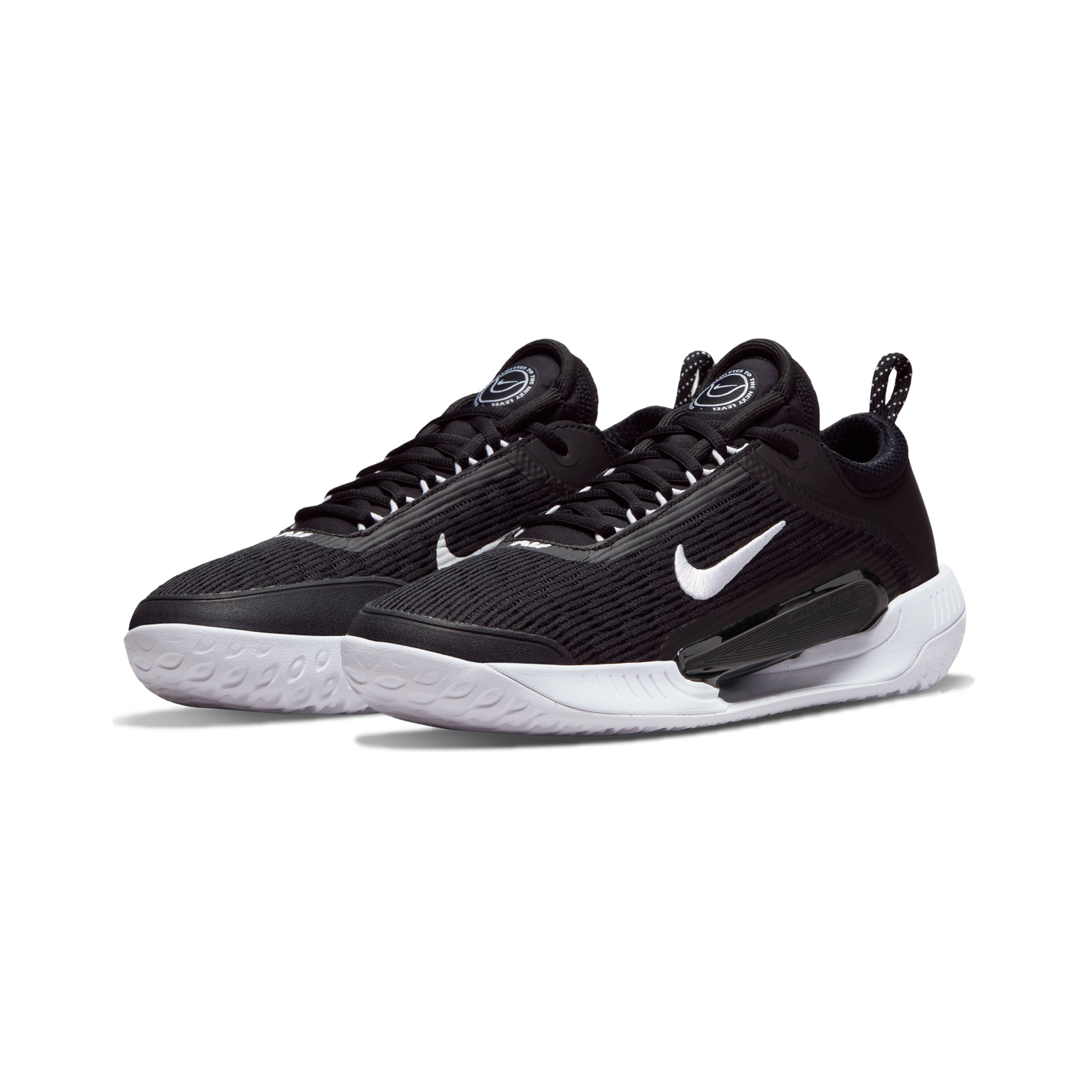 Generative traction outsole provides enough stability to prevent sliding while not adding weight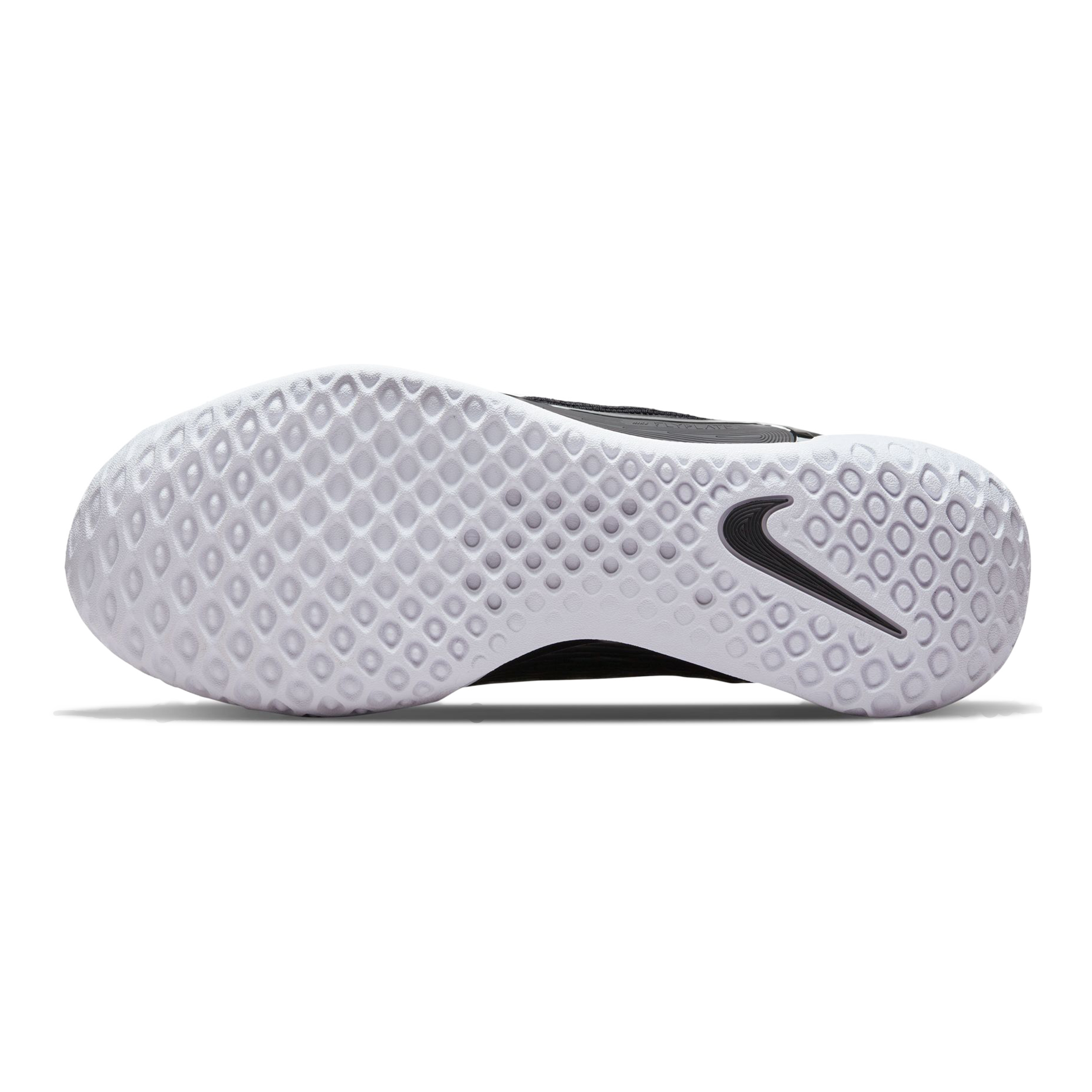 Zoom technology in forefoot provides propulsion with comfort for longer rallies
Minimize heel slip during the jump through enhanced midfoot and heel lockdown
The Full Collection
The technology of the NikeCourt Zoom NXT shoes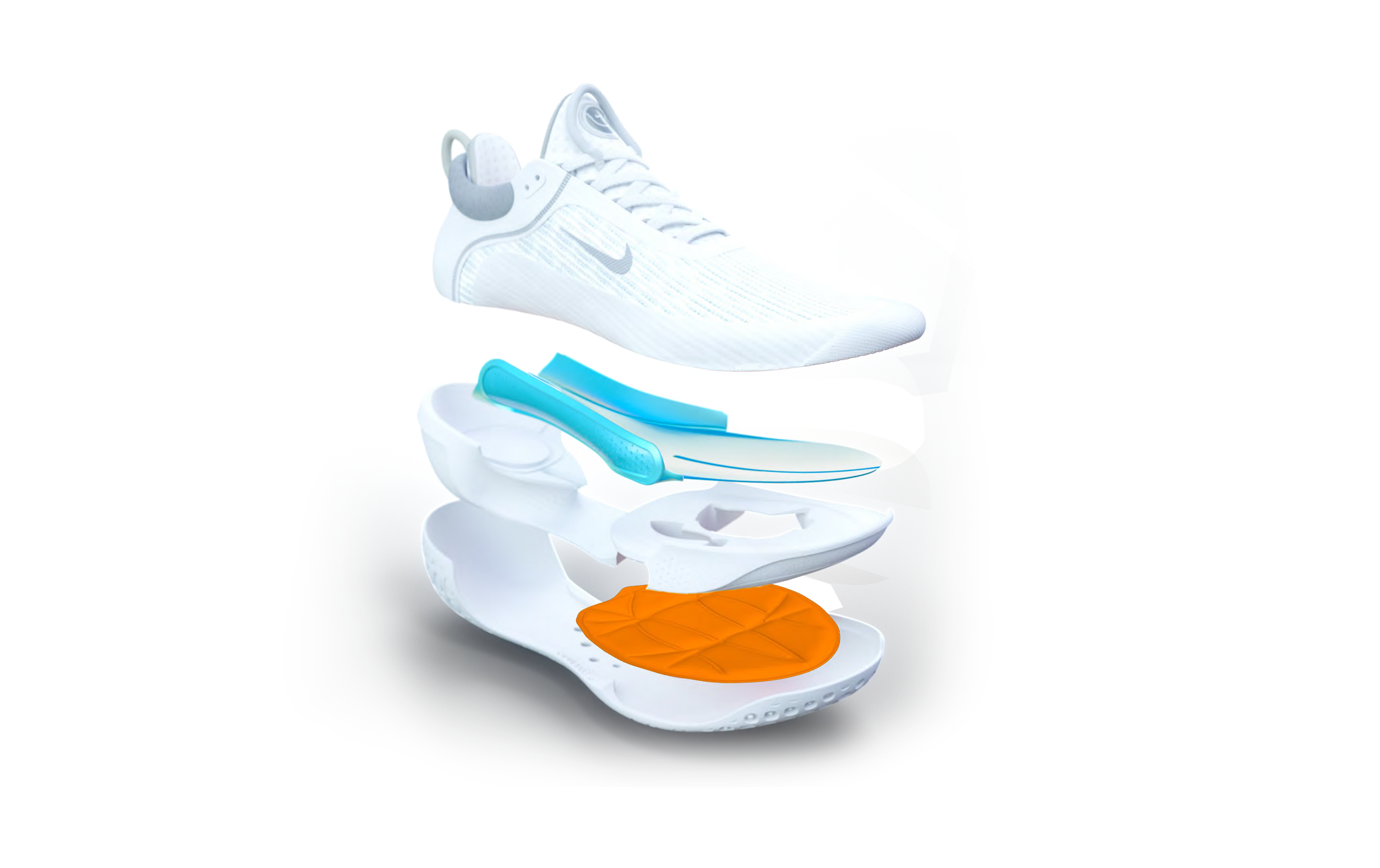 Boothy construction - delivers enhanced comfort. Amazing fit and helps with lockdown of the foot.
Super plush comfort heel collar amazing comfort and heel/foot lockdown
Lightweight molded rubber toe box for extra sliding protection and durability
Large surface area kyrie (basketball) air bag drives amazing comfort and ride during play designed for maximum compression and NRG return
Propusion plate - amplies compression of the air bag and maximizes return energy
Lightweight molded rubber toe box for extra sliding protection and durability
Fully engineerd lightweight mesh upper. Amazing comfort and foot lockdown. Delivers maximum comfort and fit
The Full Collection