NikeCourt
melbourne collection 2020
Nike's Australian 2020 Open Collection remains true to the idea of bringing characteristic and typical designs of the venue to the court in a modern way.

This time the collaboration with the Australian textile designer and artist Cassie Byrnes from North Queensland was sought. Byrne's vibrant and colourful patterns, which reflect the vitality and optimism of her sunny home, permeate both the women's and men's collections at the Australian Open 2020.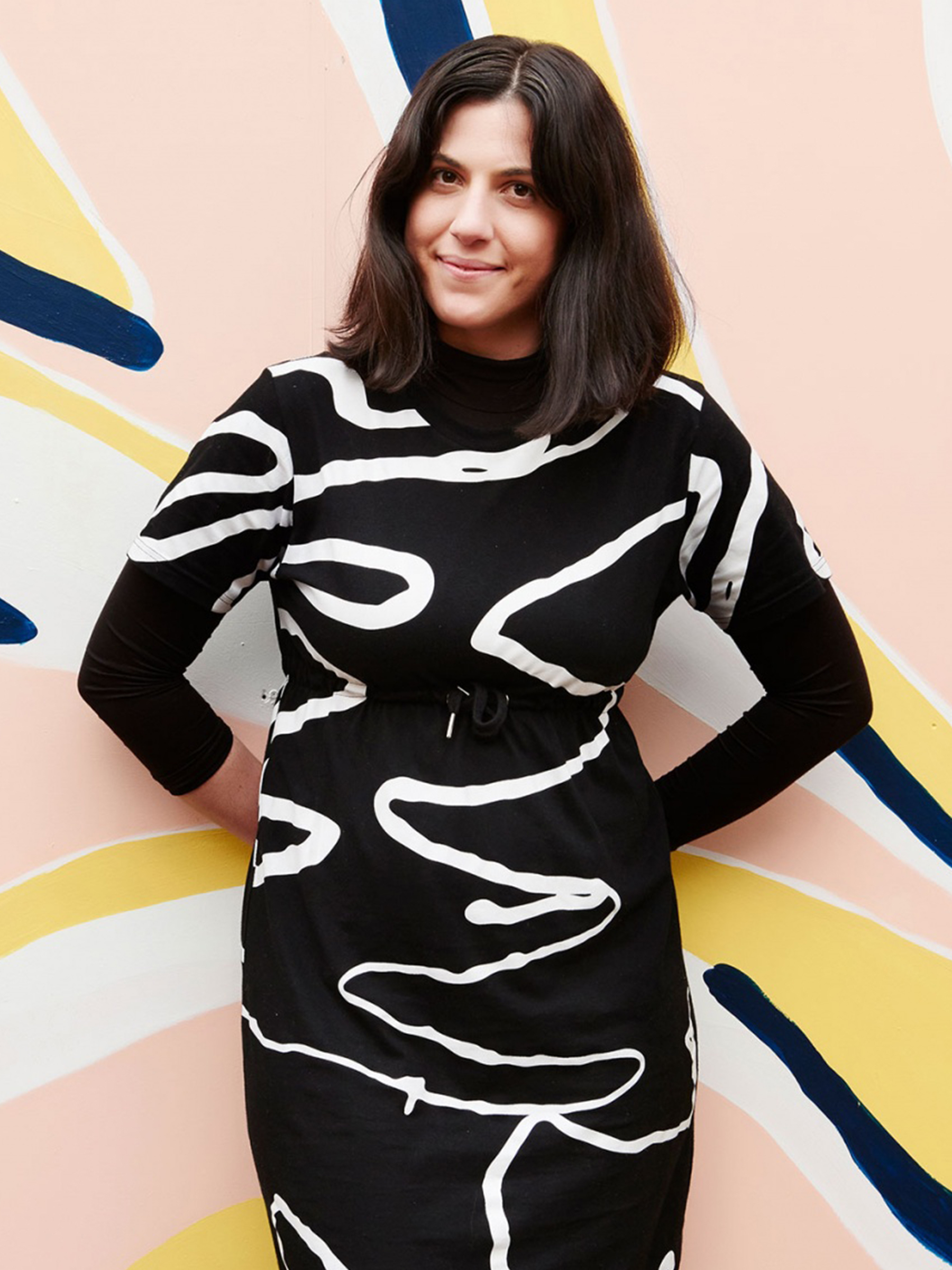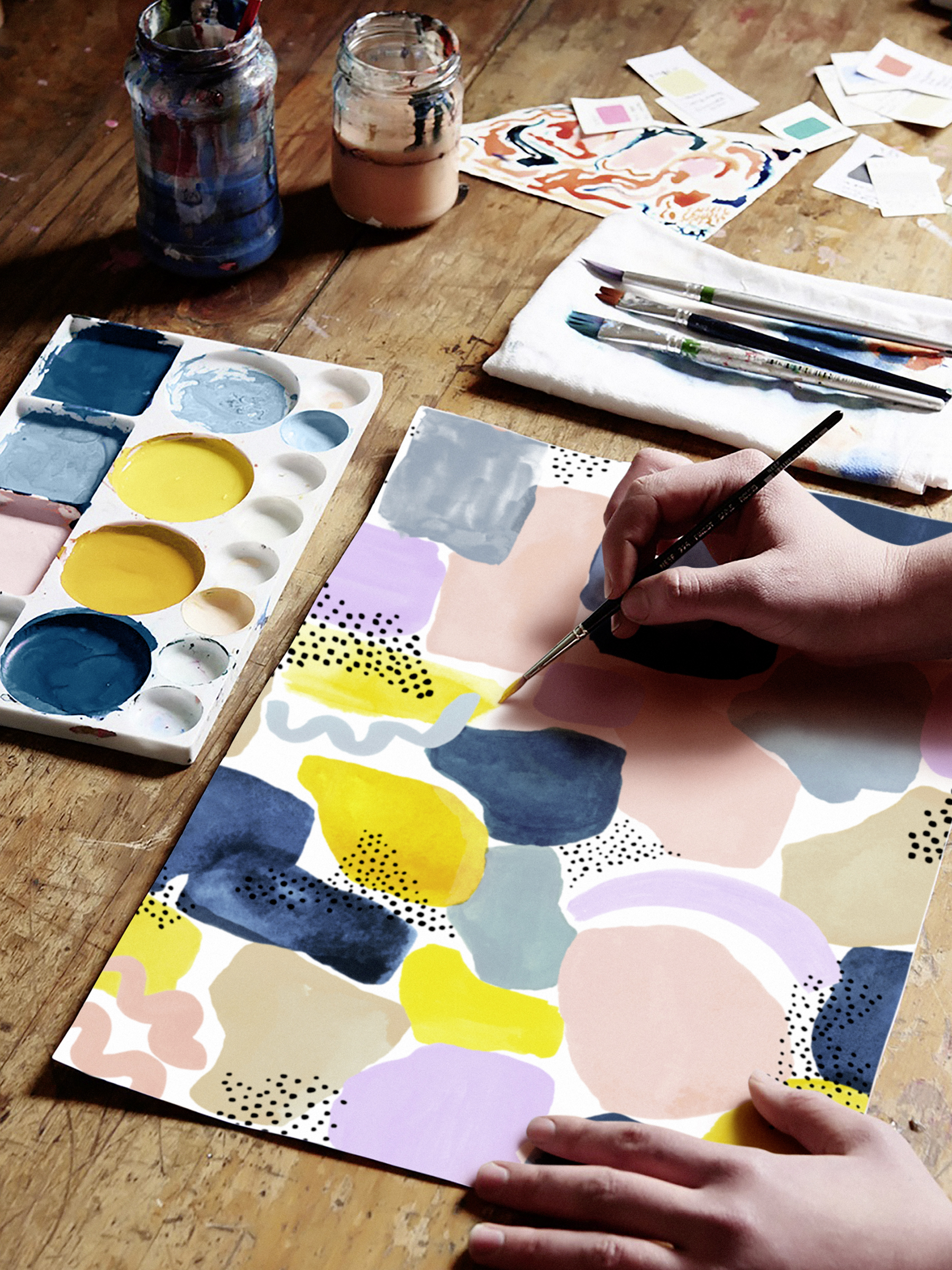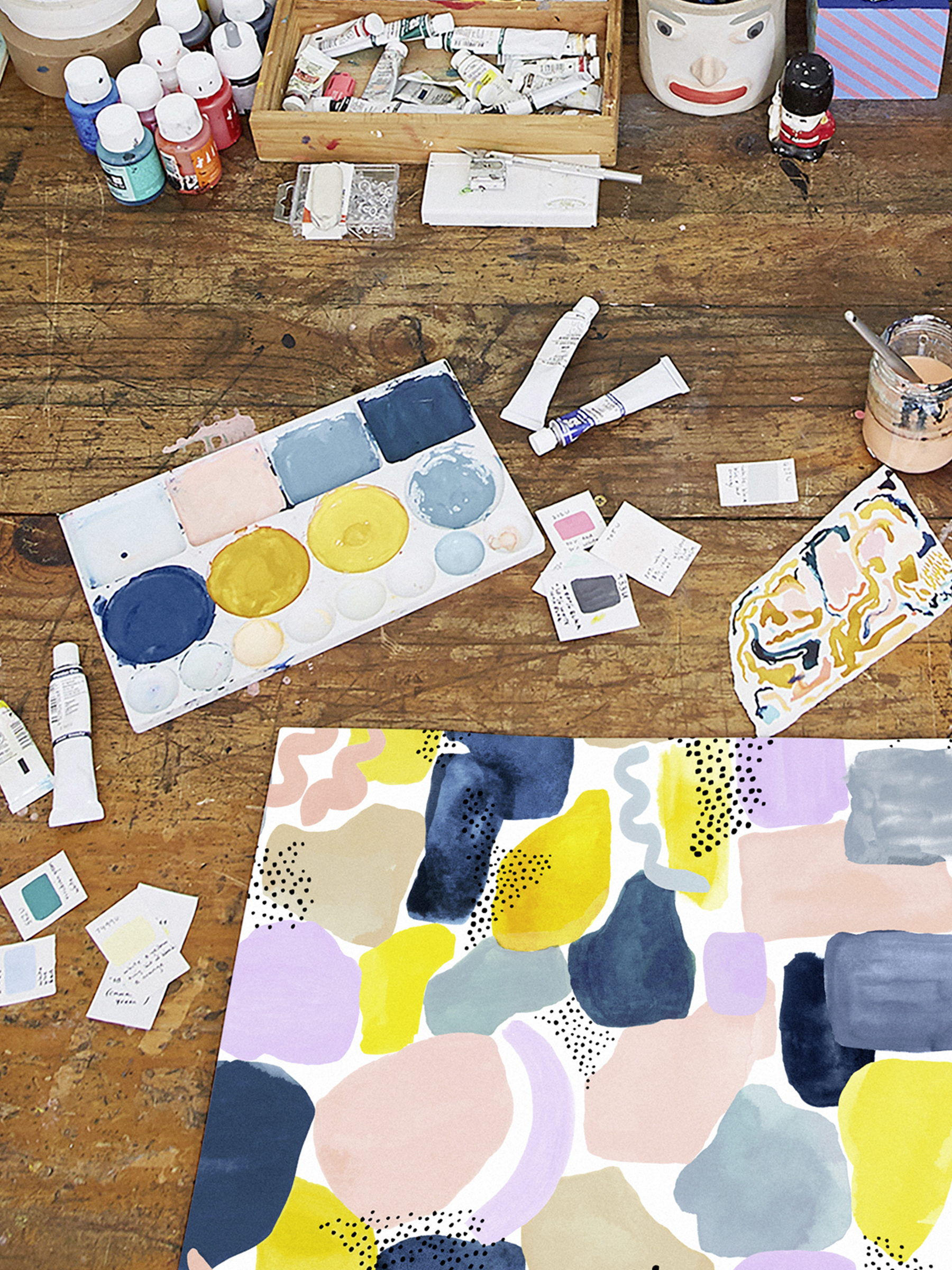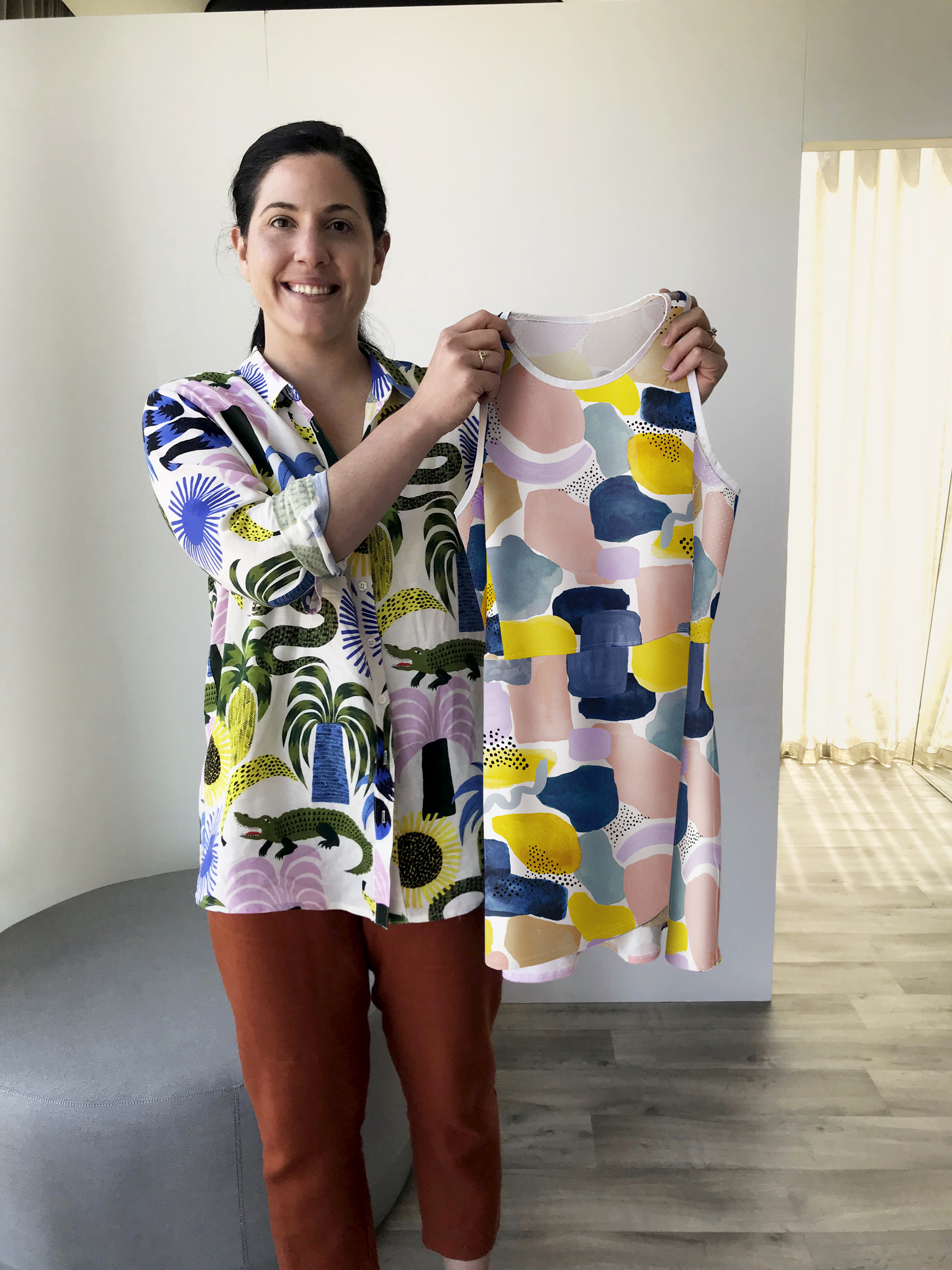 In addition to the colours and patterns, the material and design also ensure a dominant appearance on the court. With the NikeCourt dress, the lively print is complemented by an interesting wrap look, but with the breathable Dri-Fit material and a perforated back insert for additional ventilation, as always with Nike, the performance aspect is always part of the overall concept.

Alternatively,the combination of NikeCourt bodysuit and skirt offers a tight-fitting lookthat takes up the same colour accents of the Australian summer. Once again thewrap-optic of the skirt makes for an eye-catcher and of course thebreathability and premium performance of the materials are significant in thisversion.
The young designer's home-inspired elements also catch the eye in the men's textiles. The NikeCourt Breath Advantage polo shirt features these details on the inside of the collar and waistband lining, while the NikeCourt Flex Ace shorts and NikeCourt Challenger top feature them more extensively. But the style is still variable.
The shorts are available in both eye-catching colours and discreet shades, while the Challenger top, unlike the Advantage polo shirt, has an eye-catching, large-surface mosaic print that visually follows Tasmania's well-known dolerite rock columns.
‍
As with the ladies' range, the functionality on the court is of course never neglected. Here, too, the lightweight and breathable materials provide sufficient ventilation not only in the Australian summer. In addition, design details such as the stretch fabric and the forward angled ventilation slits of the shorts wear for freedom of movement and optimal performance.
Ladies' collection
Shop now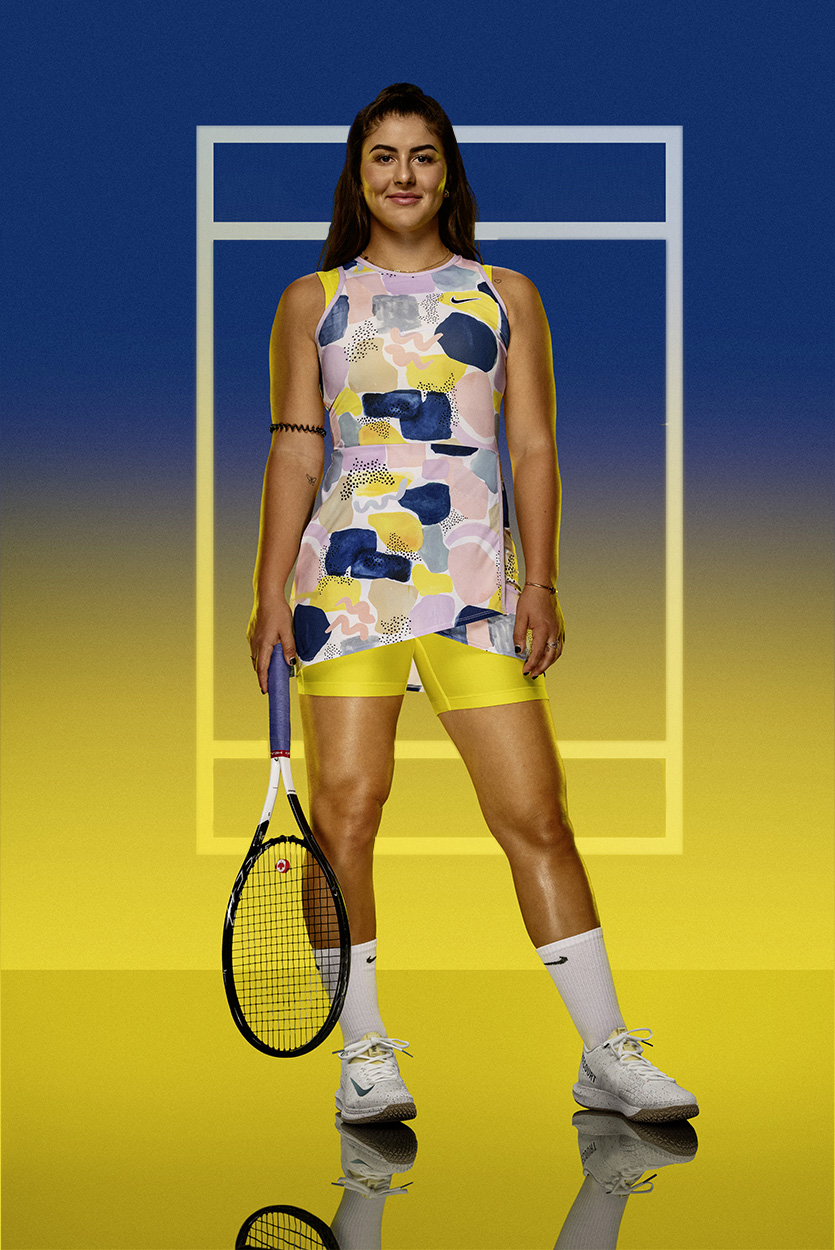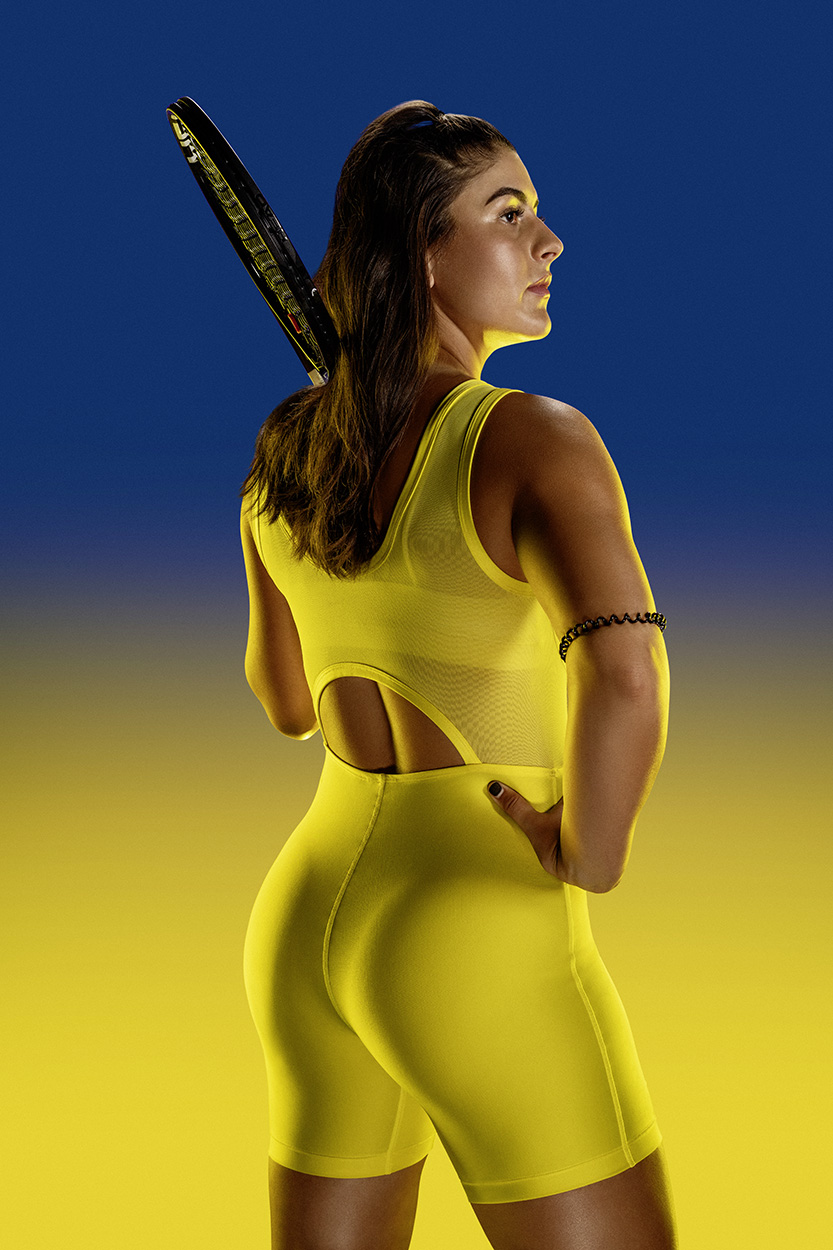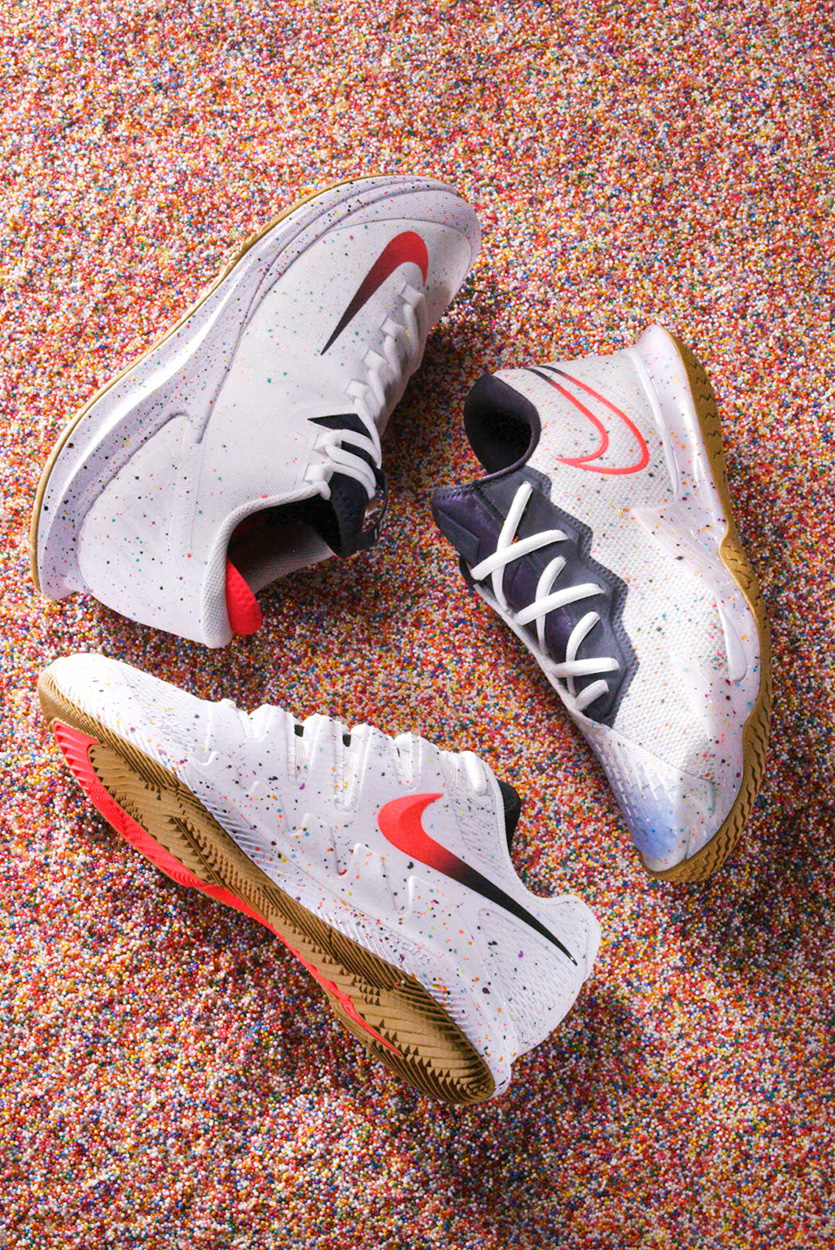 Shop now