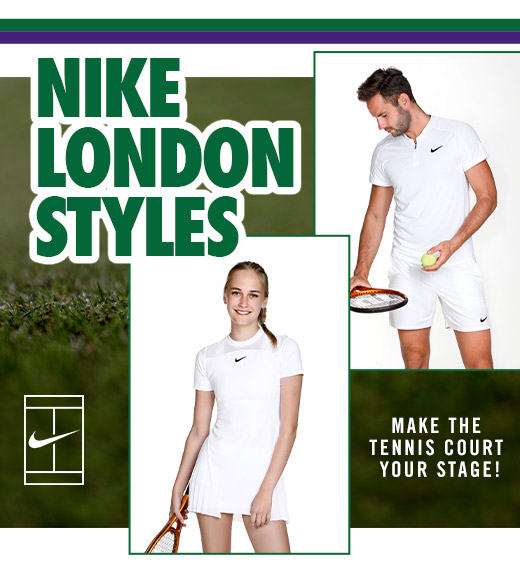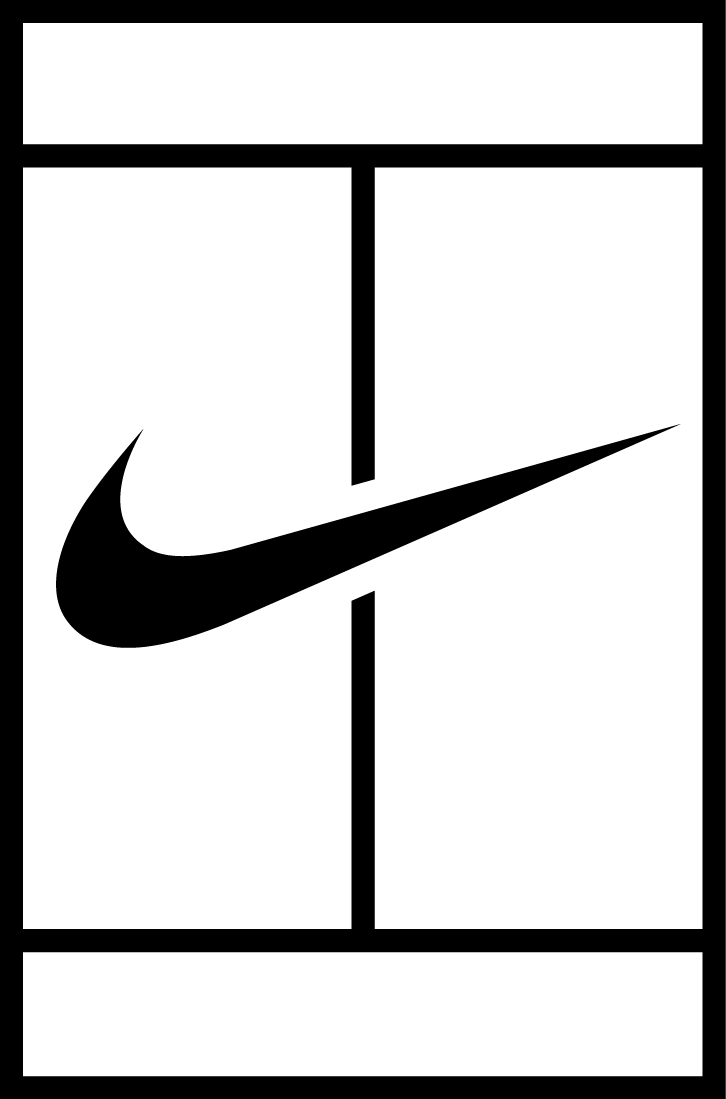 NikeCourt
London collection
Make the tennis court your stage
Let your tennis heart beat faster with our Nike London styles and get your new favourite outfit now!
Sandplatztennis ist ein Test für Körper und Geist. Unvorhersehbare Bedingungen, lange Ballwechsel und intensive Matches verlangen dir alles ab. Es kommt auf Dich und Deinen Willen an, mit spielerischem Können, Kreativität und Raffinesse diese Situation zu meistern.

Willen, Können, Kreativität und Raffinesse sind Eigenschaften, die auch in der neuen NikeCourt Paris Collection zu finden sind. Denn sie verbindet innovative, moderne Technik mit einem individuellen Touch. Die Nike Styles verbinden optimale Materialeigenschaften mit passenden Schnitten für deine absolute Bewegungsfreiheit auf dem Platz!

Gehalten in dunklen Tönen wie Obsidian und Deep Purple Dust setzt die NikeCourt Paris Collection auch optisch ein Statement. Die satten, monochromen Farben unterstreichen die Funktionalität der Styles und garantieren Dir einen starken Auftritt.
The Rafael Nadal London T-Shirt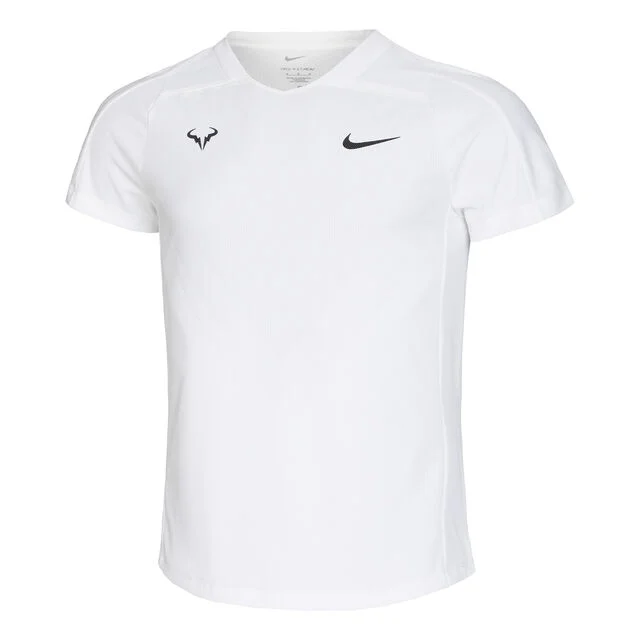 Shop the Rafa T-Shirt Now
Rafael Nadal is not only considered the best clay court player of all time, with 22 Grand Slam titles in singles, the legendary Spaniard also leads the record list ahead of Roger Federer and Novak Djokovic at the Majors. No player in tennis history has won a Grand Slam tournament in singles more times than Nadal won the French Open with 14 tournament victories.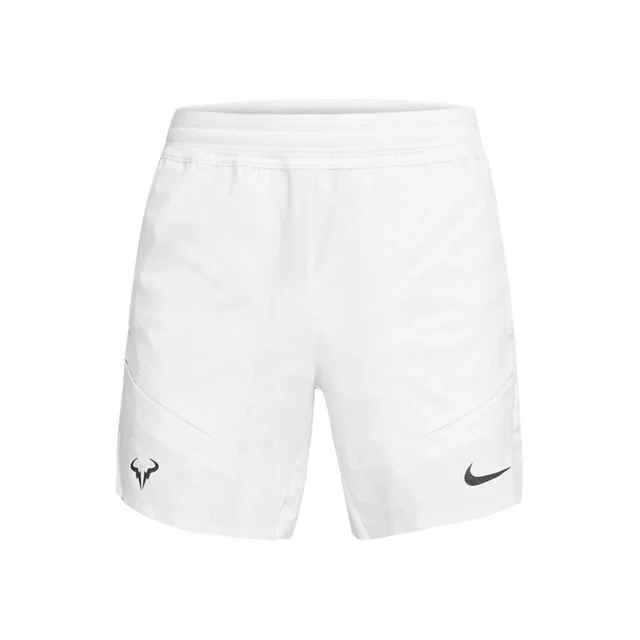 Shop the Rafa Shorts Now