NIKE AIR MAX VOLLEY
The Nike Court Air Max Volley shoe was developed especially for lady players. With the Nike Fit system the design of the female foot in action , especially in tennis is particularly well equipped.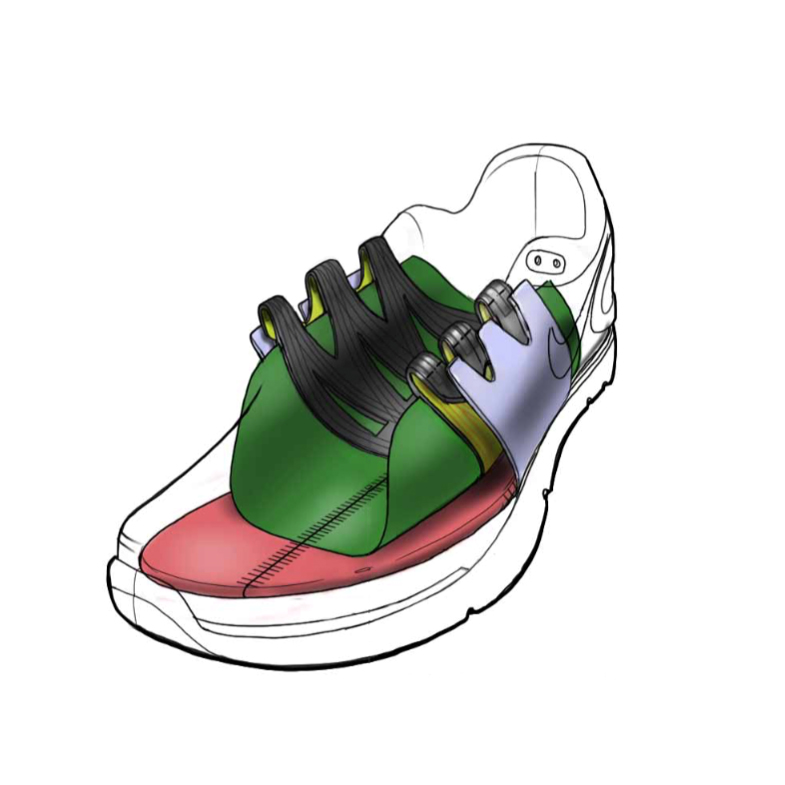 Internal view of roller system with partially removed exterior.
A roller system which adjusts to the curve of the foot and enables an individual fit.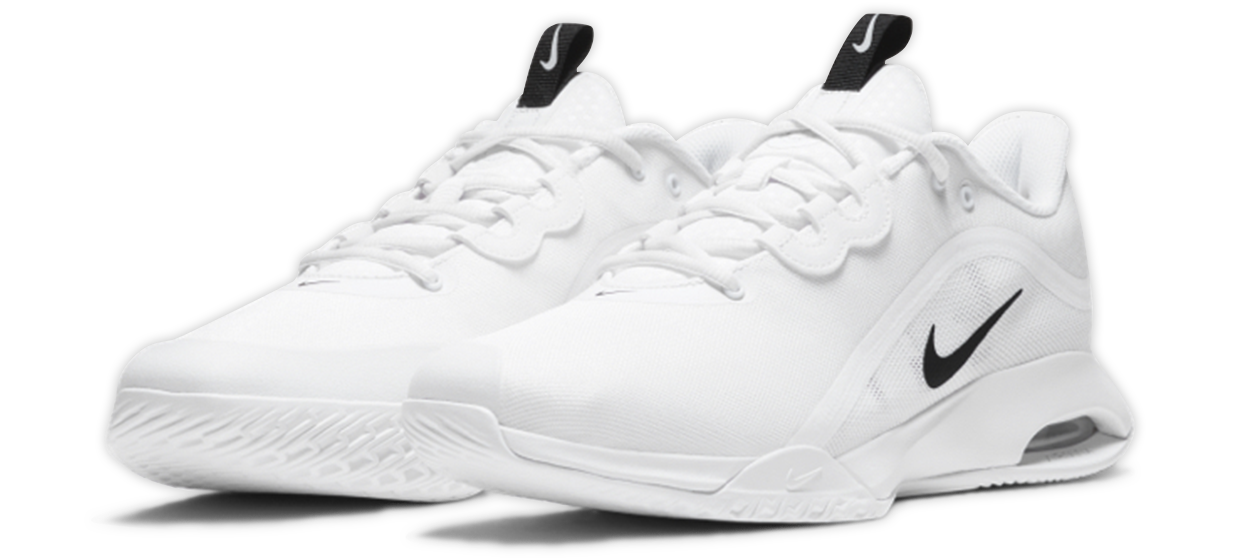 It is proven that the form and detail of the female foot differs from that of a male foot. Differences are often to be seen in the curve, width and heel structure. Women's shoes are often manufactured to male foot specifications. But not with this shoe: The Air Max Volley is manufactured for the female athlete down to the last detail. Small field

Made to measure for Sports women: The Air Max Volley conforms exactly to the requirements of the female foot.
The Nike Air Max Volley is improved by its' embedded foam intermediate sole which assures perfect cushioning on and outside the court. It is true that tennis is mainly played on the ball of the foot, however, the other areas of the foot are also constantly under pressure: The layer of cushioning helps your foot to keep comfortable and active.
Thanks to the special cushioning the Nike Air Max Volley always assures a comfortable wearing experience.