What to consider when buying a tennis bag?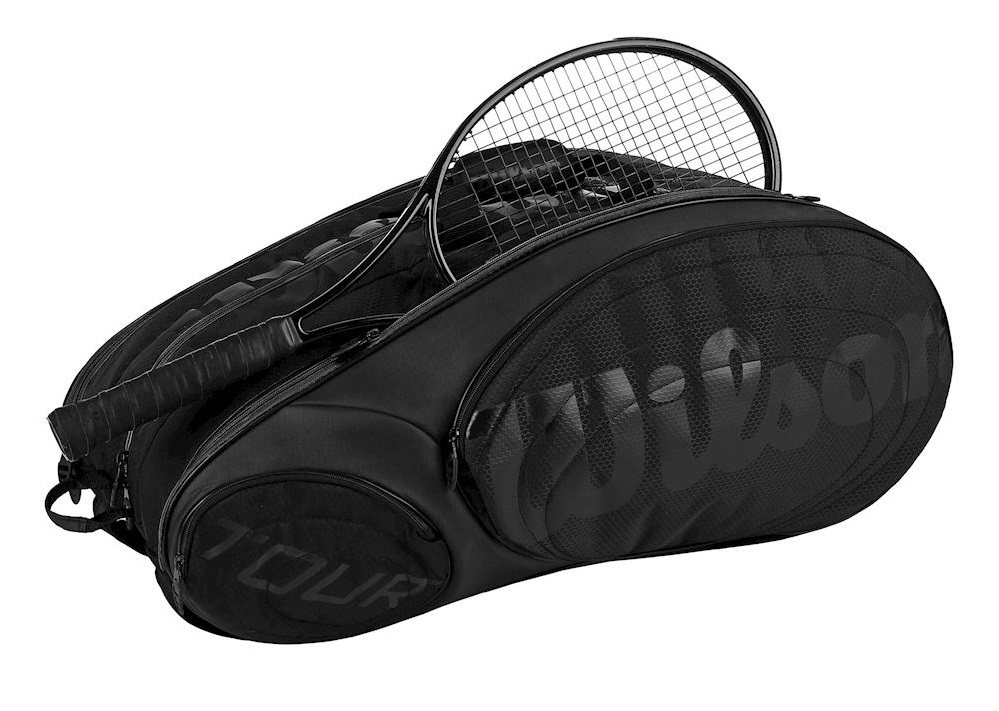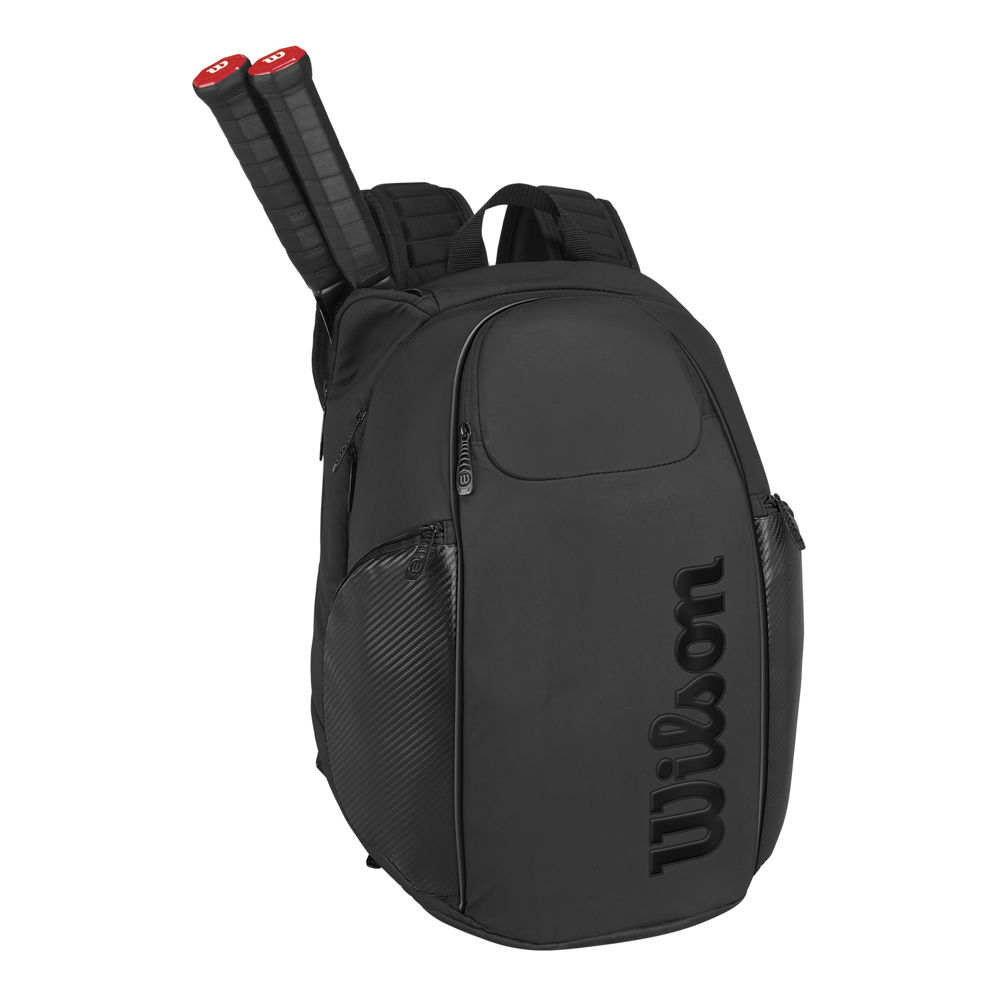 First, you should consider whether you have a tennis backpack or you prefer a racket bag. A tennis backpack is handy if you're on foot or by bike and do not need more than two tennis rackets. In addition to tennis rackets tennis shoes, other equipment such as tennis balls fits into a backpack. Small pockets ensure that you can find even small things quickly.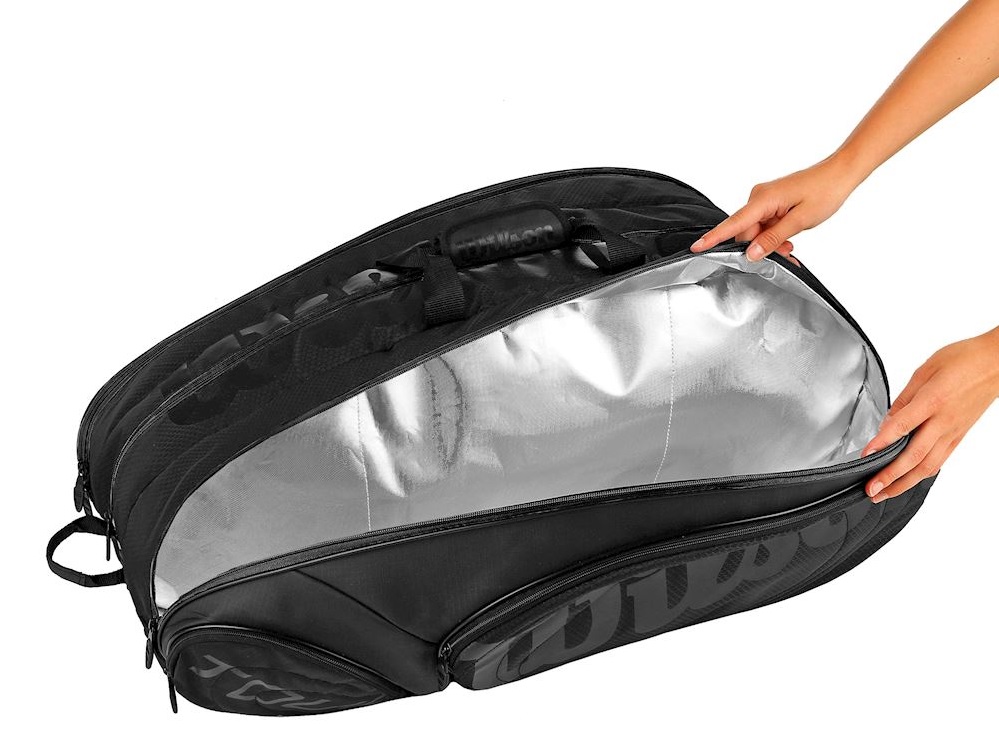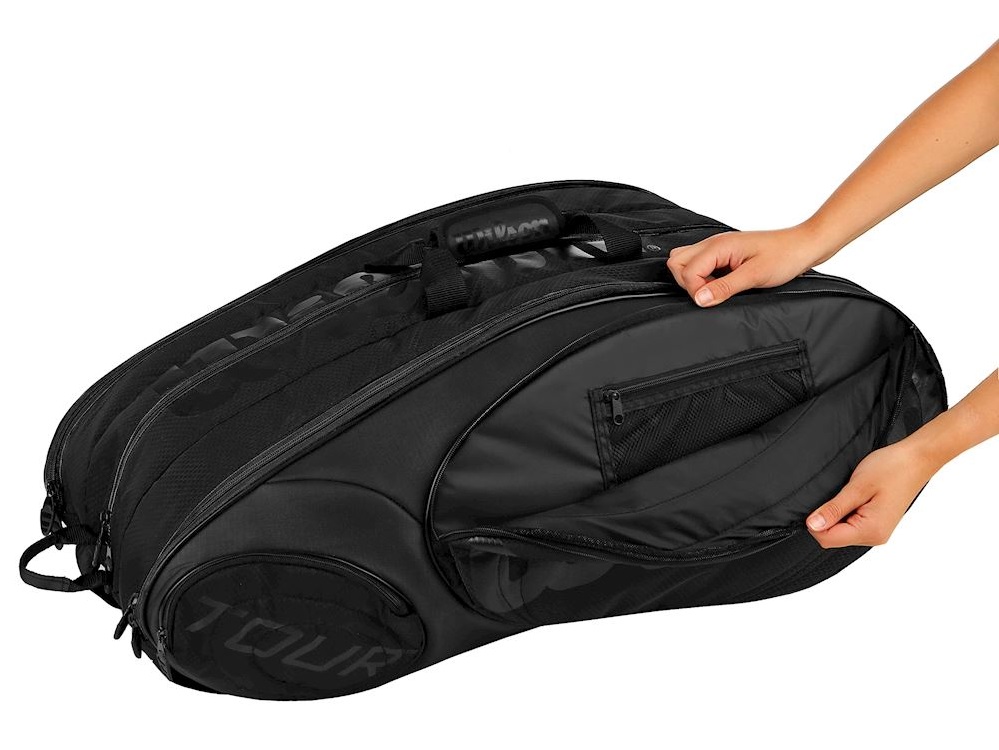 In order to be able to comfortably carry even big rackets, these usually have a carrying handle and padded shoulder straps. Racket bags are available in a variety of sizes, depending on how many tennis rackets you need to play: 3, 6, 9, 12 or 15. The numbers indicate how many tennis rackets fit into the bag at most. When choosing the size, you should keep in mind, however, that besides rackets you also want to accommodate tennis balls, clothing, shoes and more. Often the racket bags are made of a sturdy material to keep the bag in shape. Usually there is a thermo-insulated compartment in which your tennis rackets are protected against heat and cold. Many tennis bags have a separate shoe compartment that is ventilated. If you like a tennis bag that does not have a shoebox, you can keep it in a shoebox.
Is it worth the purchase of a tennis bag?

As a beginner, it is not necessary to own a tennis bag. You can also use a normal sports bag. But it is important that your racket is protected during transport. There are extra protection bags.
If you play tennis on a regular basis, we recommend a tennis bag in which all the equipment can be accommodated and tennis rackets are optimally protected against external influences.