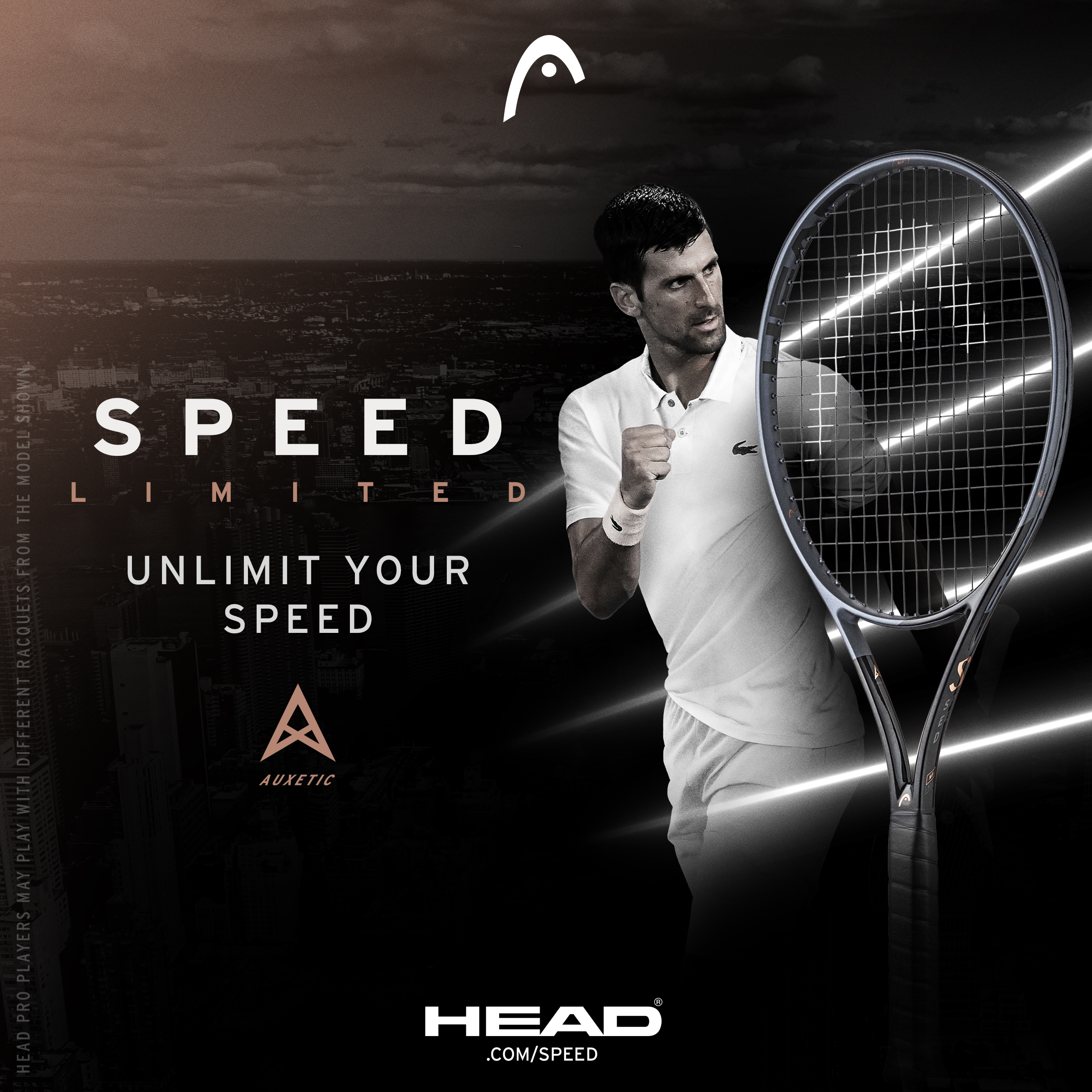 Discover the Speed racket in blackNow at Tennis-Point
Winning means being a fraction of a second faster. Designed for speed and a fast swing, these rackets have been upgraded with the new Auxetic construction for a sensational feel.
About the series
The features of the HEAD Speed Racket models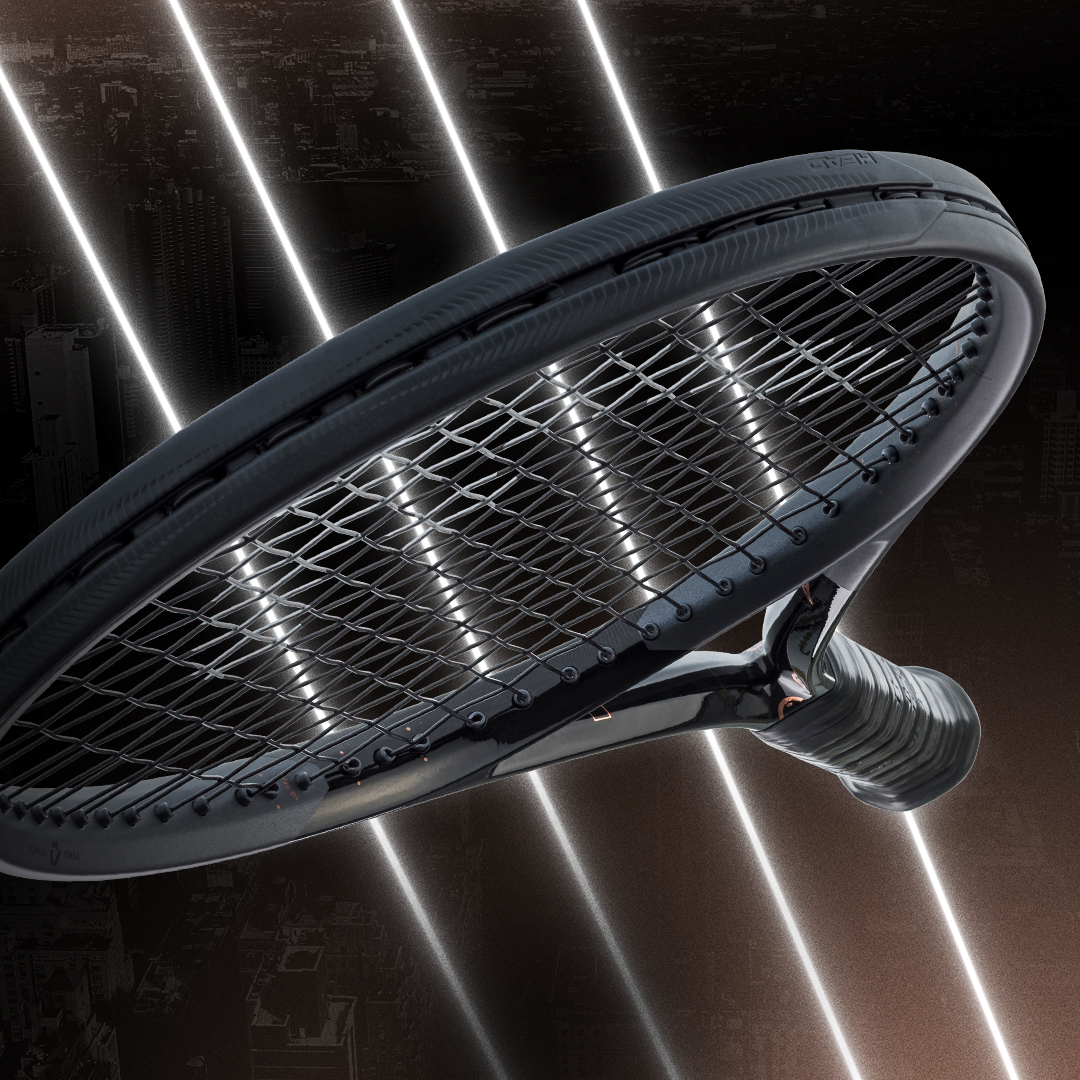 Power Grommets
Enlarged eye bands maximise string movement for maximum power.
About the series
Speed beam
The aerodynamic cross-section of the Speed frame maximises momentum and power.
Speed Pattern
A special speed string pattern provides the perfect blend of power and control.
About the series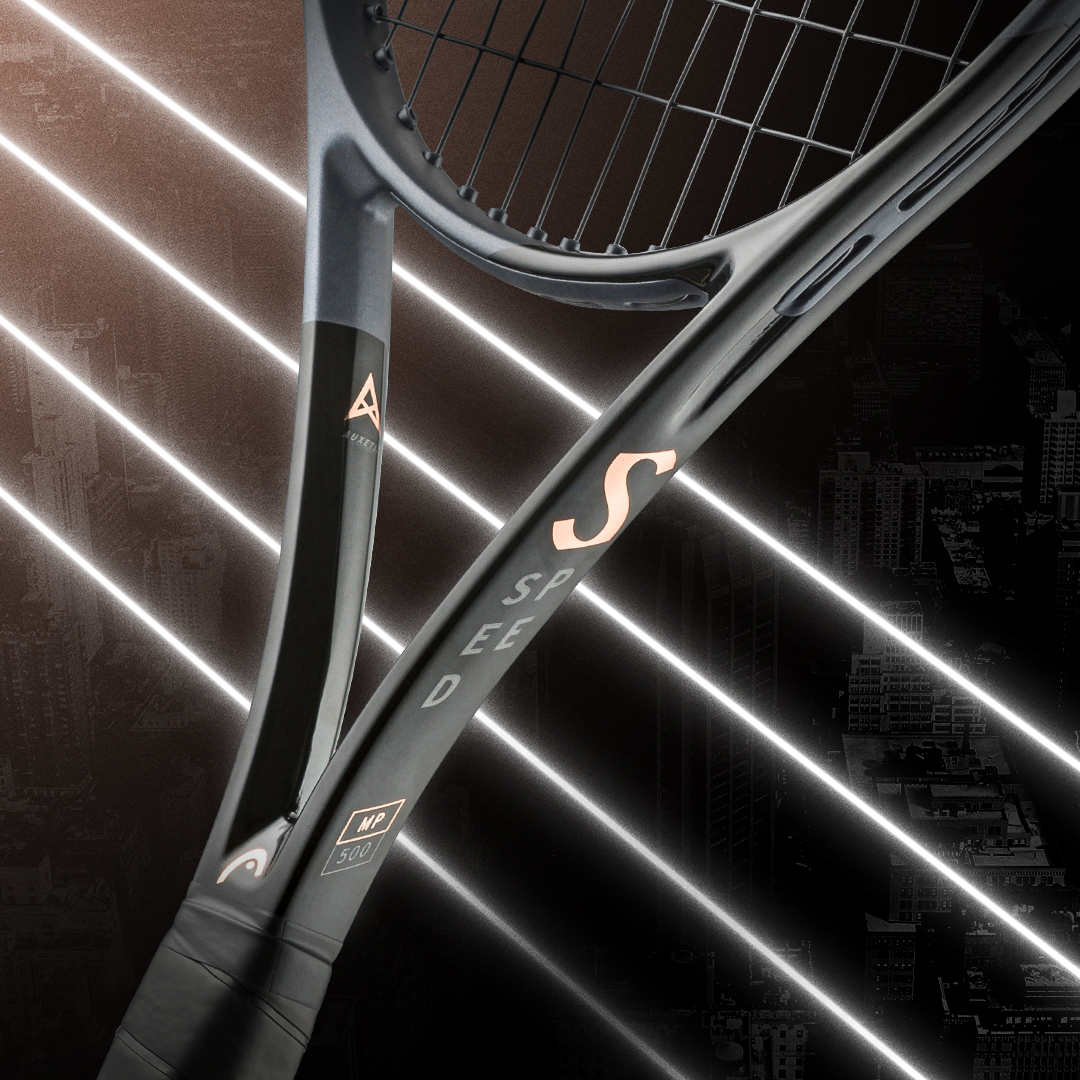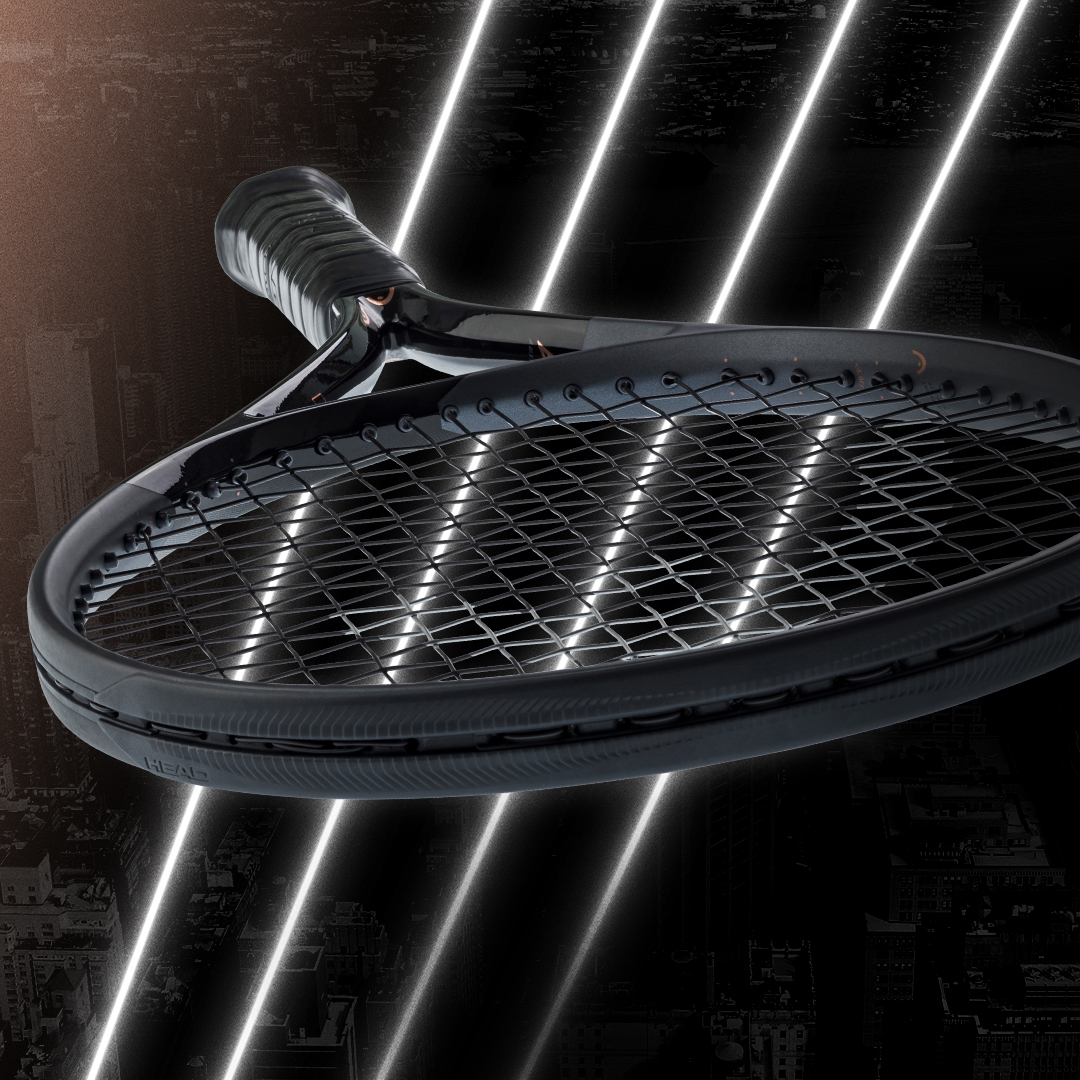 Feel every stroke and gain more confidence in your game with HEAD Auxetic technology. The racket reacts actively and gives accurate feedback in real time.
Discover our Head Speed Bundle