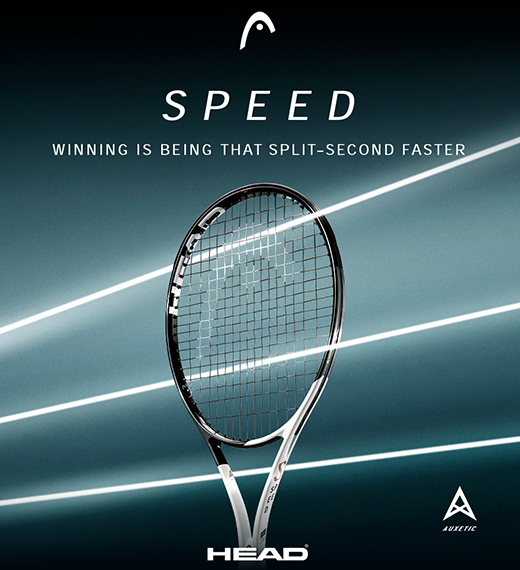 Discover the new Head Speed rackets
Now at Tennis-Point
Winning is being that split-second faster. These rackets designed for speed and a fast swing have been equipped with the new Auxetic construction for a sensational playing feeling.
Discover it now
Discover it now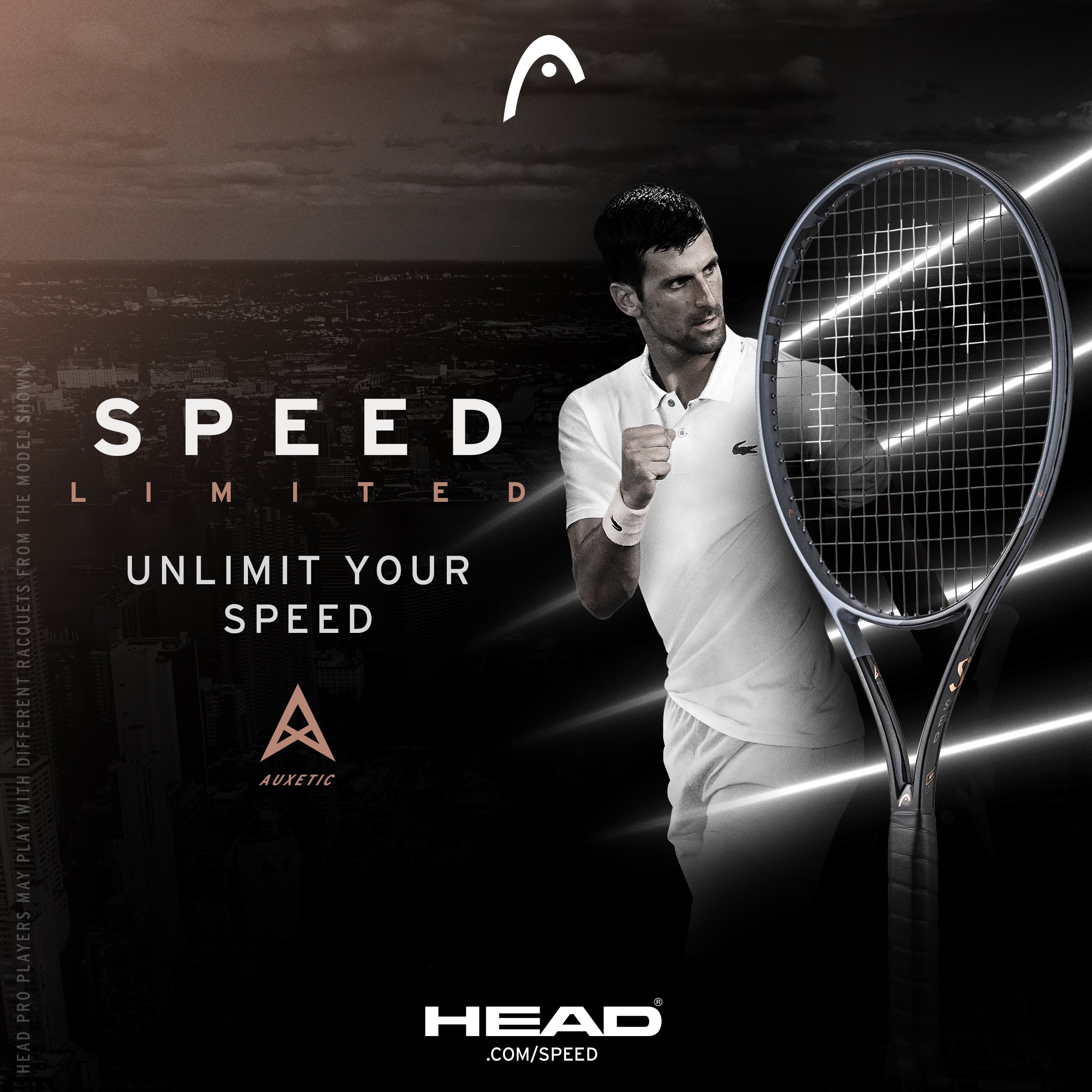 Now only for a short time HEAD SPEED LIMITED
About the series
The characteristics of the new HEAD Speed racket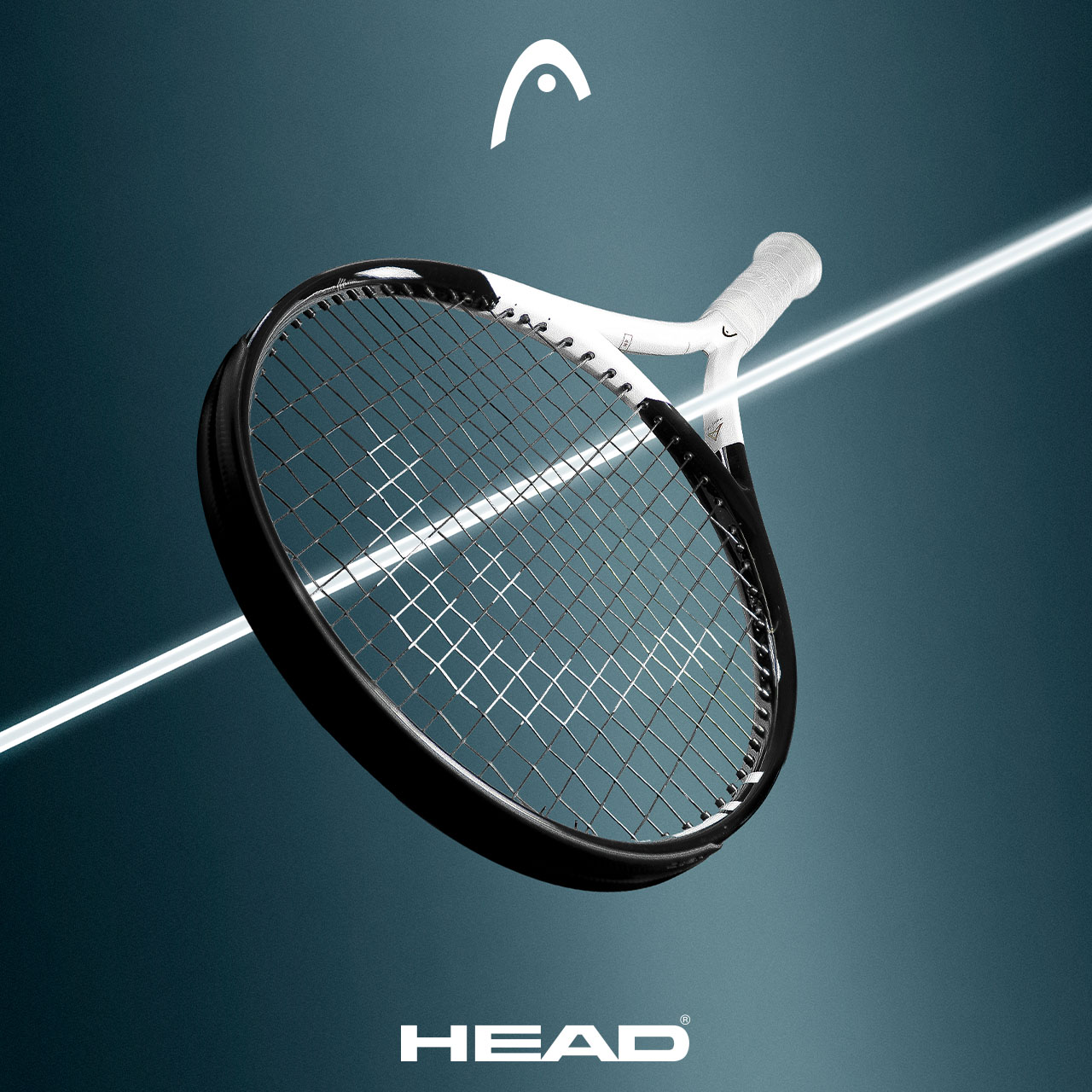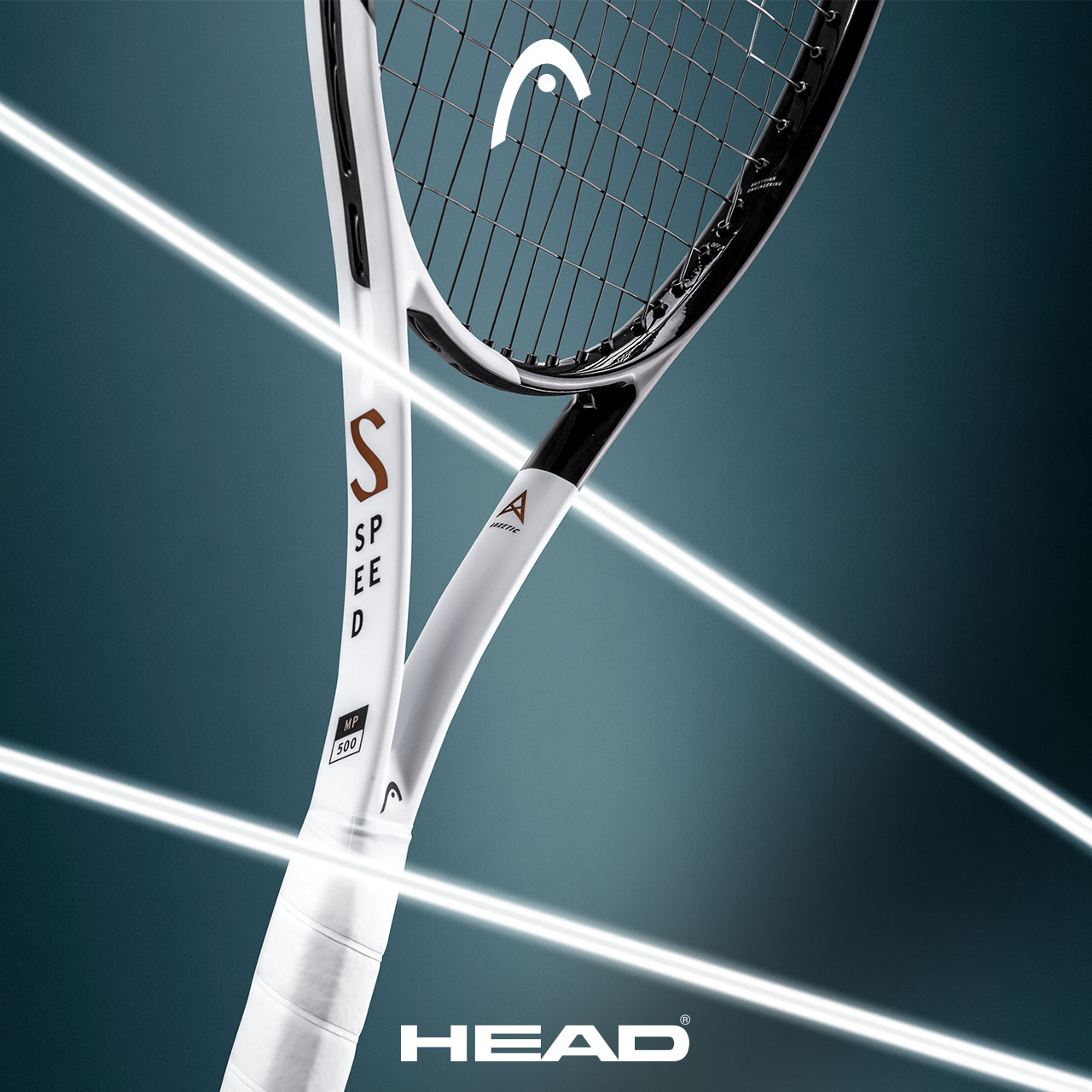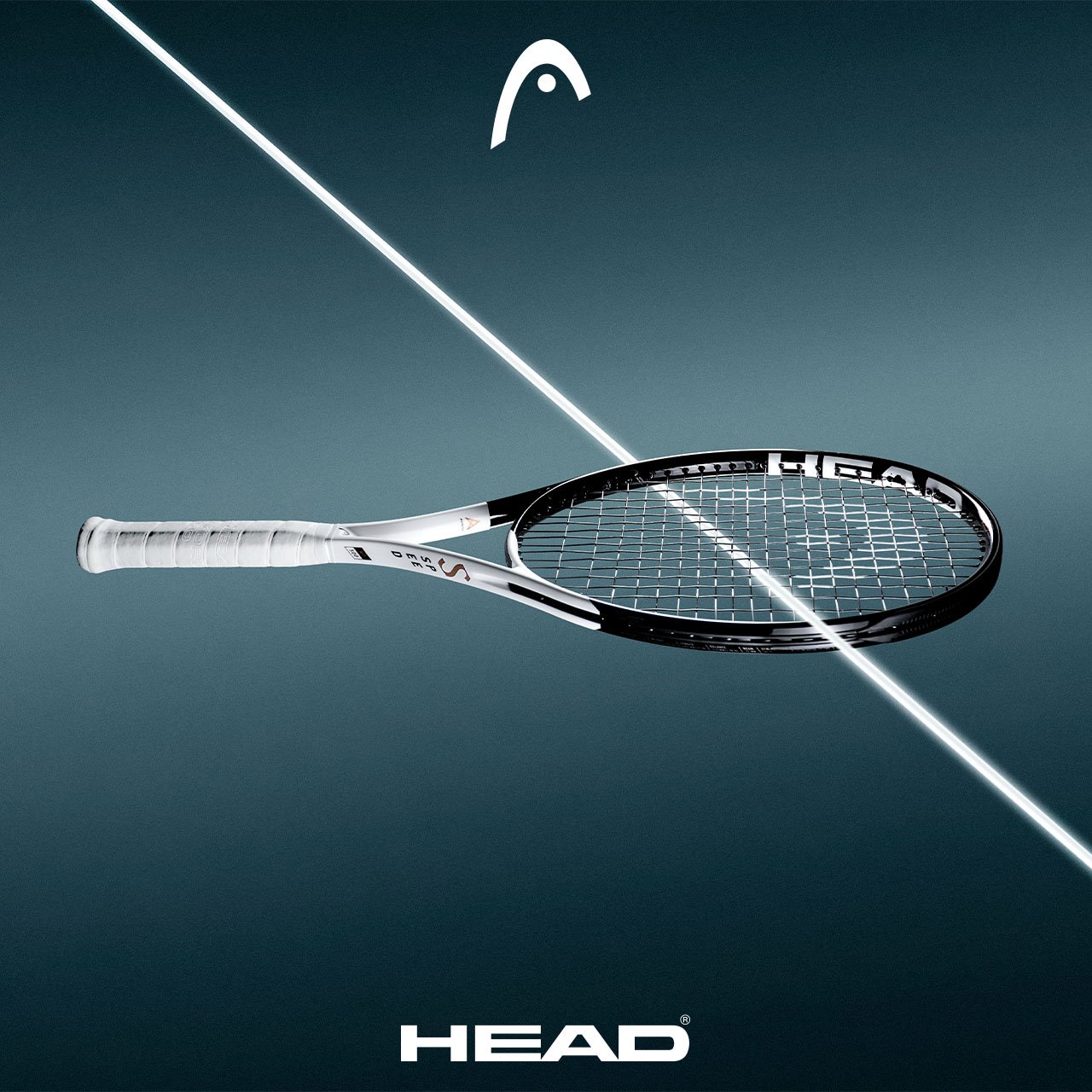 Feel every stroke and gain more confidence in your game with HEAD Auxetic technology. The racket reacts actively and gives instantaneous accurate feedback.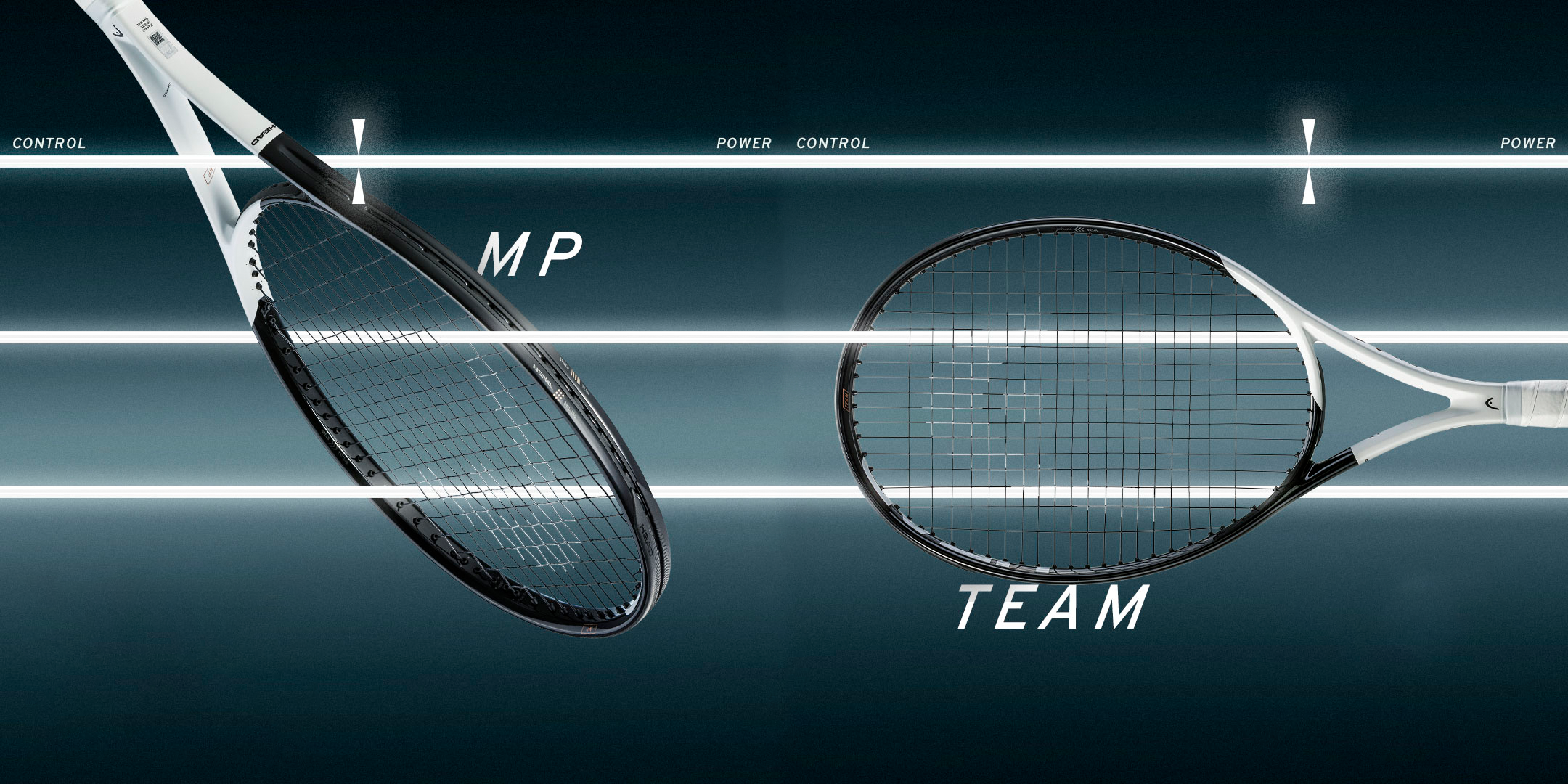 Buy now
Buy now
Buy now
Buy now
Speed MP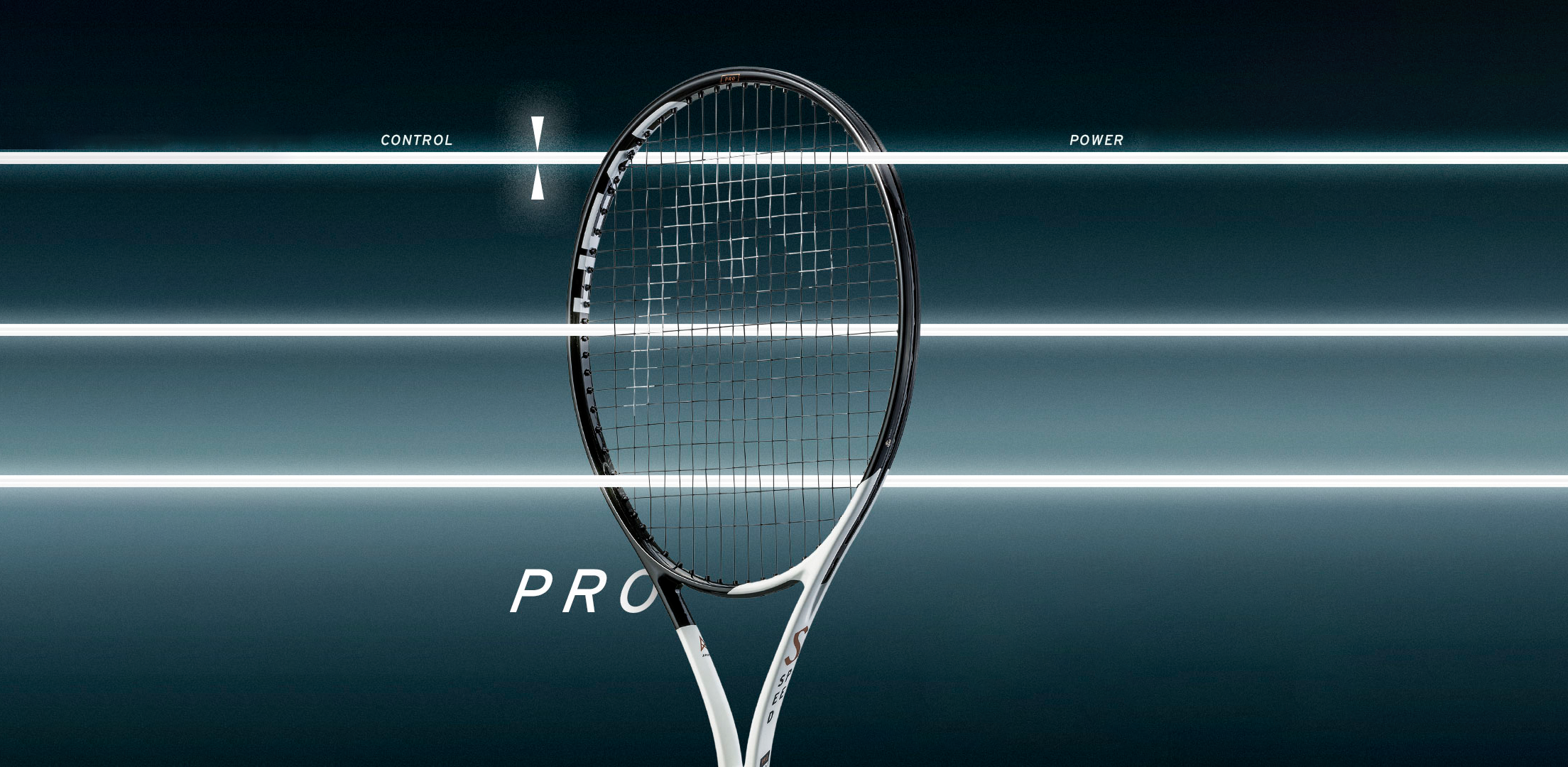 Test now
Test now
Buy now
Buy now
Test now
Test now
Test now
Test now
Test now
Test now
Test now
Test now
Buy now
Buy now
Buy now
Buy now



Speed Team
Speed MP L
Speed Pro
Speed Team L
Discover more
Discover more
To match your racket