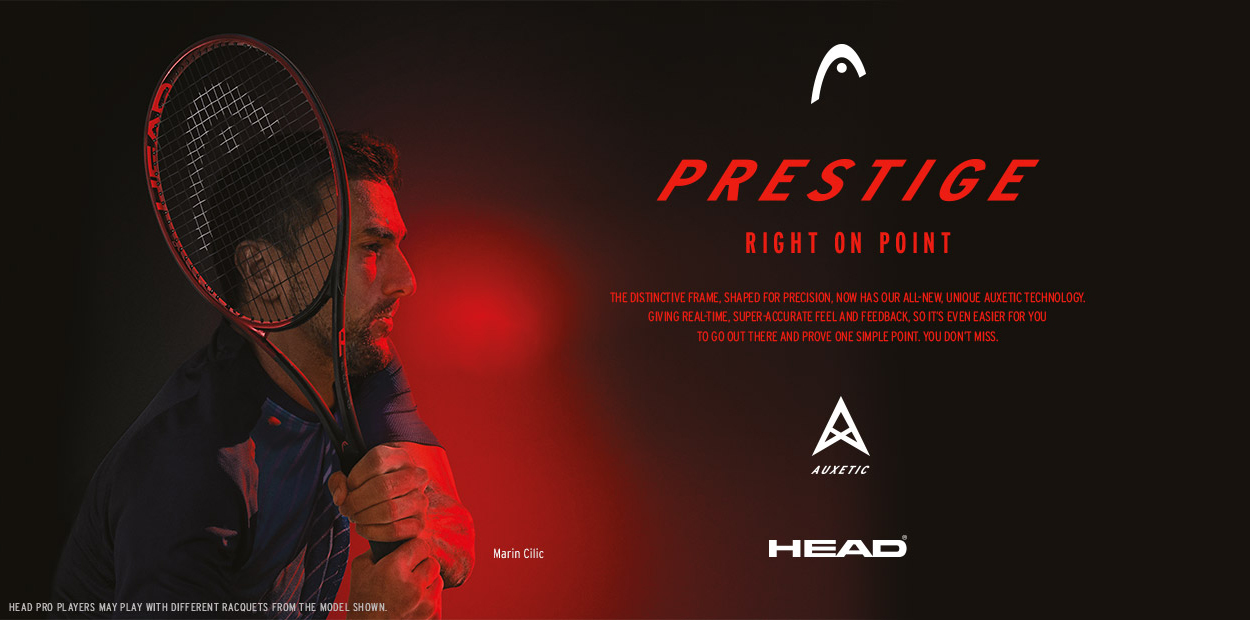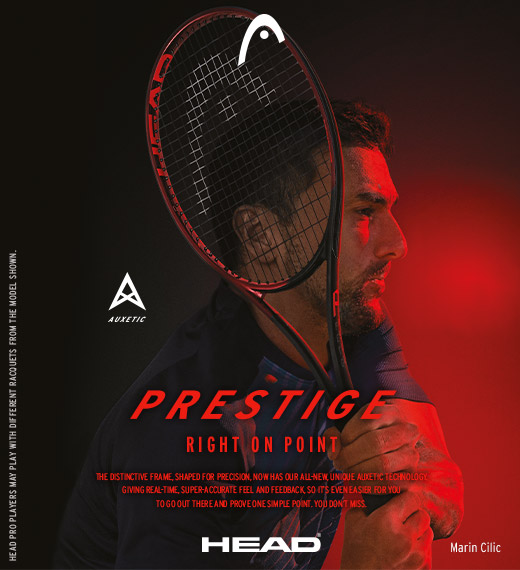 Discover the new HEAD Prestige rackets now!
Just the thing! You are looking for maximum control and accuracy on the court? Then your first choice should be the new PRESTIGE. This innovative upgrade of the HEAD classic with transparent carbon element in the frame provides a sensational feel thanks to its new Auxetic construction.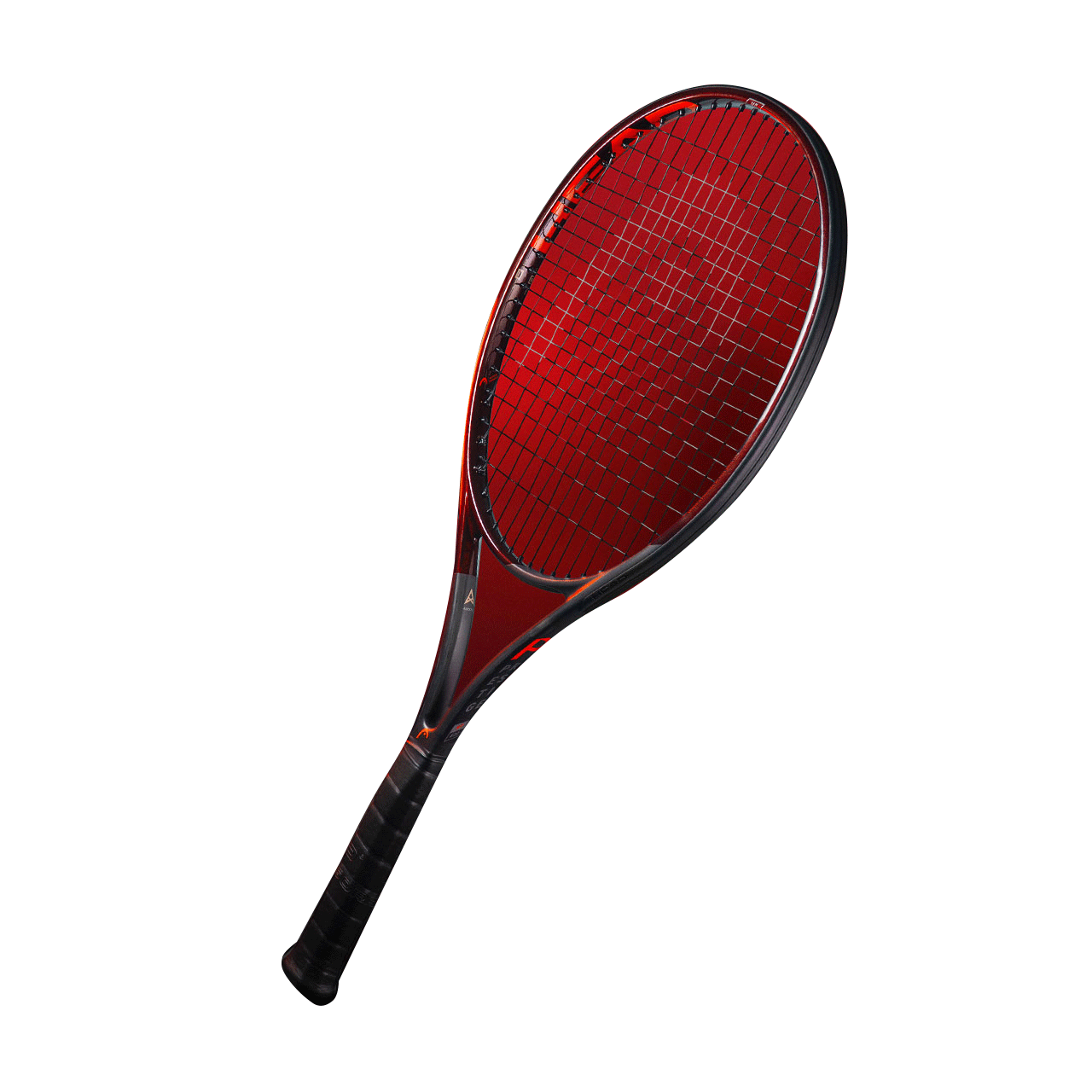 Design
The brand new PRESTIGE features a new and very distinctive translucent carbon element. The resulting slightly changing appearance gives the racket its unique look and identity. Part of a design update inspired by the PRESTIGE frames of the 1980s, the new PRESTIGE has a translucent Bordeaux color that enhances its premium aesthetic.
Discover now
Technologien
AUXETIC
Auxetic constructions show a unique deformation compared to non-auxetic constructions. Due to their internal properties, Auxetic constructions expand when a "pulling" force is applied and contract when squeezed. The greater the applied force, the greater the auxetic response.
‍
ELONGATED SHAFT
Extended shaft for a classic flex and feel - the classic since 1987.
‍
BOX BEAM
The box beam cross section stabilizes the frame for maximum control.
‍
FULL CAP
Full Cap for the characteristic meeting point and the unmistakable sound.
The series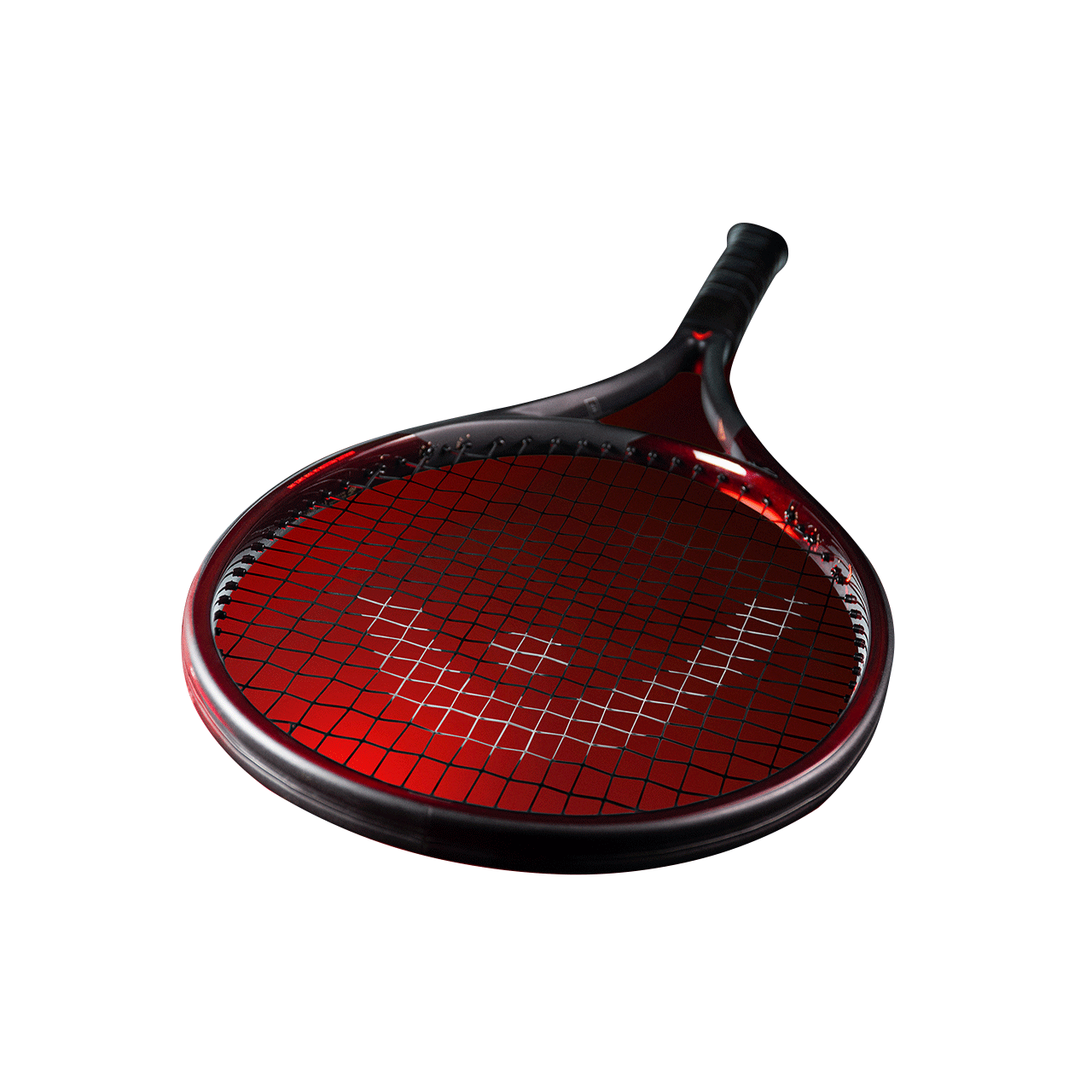 The new names of the HEAD rackets
Watch out! The HEAD PRESTIGE shines not only with innovative technology and modern design, even the names of the models are new! You are looking for the brand new successor for your old racket? No problem thanks to this overview!
Discover now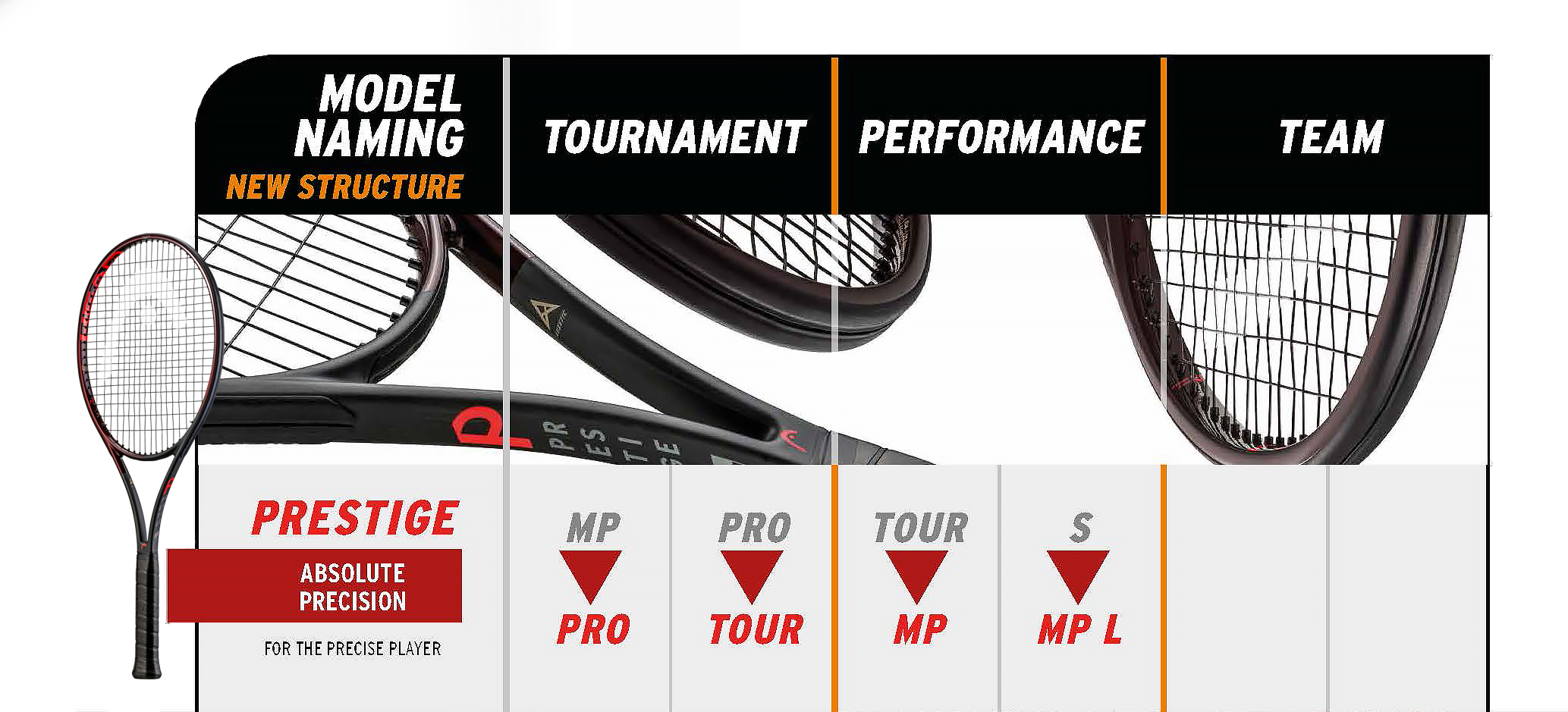 These are the models in the HEAD Prestige series!

Prestige Tour
A sensational feel is delivered by the new Auxetic construction in a modern update of a HEAD classic. The PRESTIGE TOUR is designed for technical tournament players looking for a racket that will allow them to play exactly the way they want to.

About the racket

Prestige Pro
In an innovative twist on a HEAD classic, the PRESTIGE PRO now comes with the sensational feel of the new Auxetic construction, which helps advanced players achieve greater control and precision.
About the racket

Prestige MP
With the PRESTIGE MP, which has a larger head and sweetspot, you can play offensive tennis while still enjoying precision and control.

About the racket

Prestige MP L
This is the lightest racket in the PRESTIGE series, upgraded with a new Auxetic construction for sensational feel. Ambitious players looking for a lighter frame and a blend of precision and power will appreciate the PRESTIGE MP L.

About the racket

S
Dank der neuen Schlägerkopfgröße sorgt der PRESTIGE S für ein verbessertes Gefühl beim Treffpunkt. Die neue Graphene 360+ Technologie bietet ambitionierten Spieler optimale Präzision.

zum racket
The matching bag for the racket