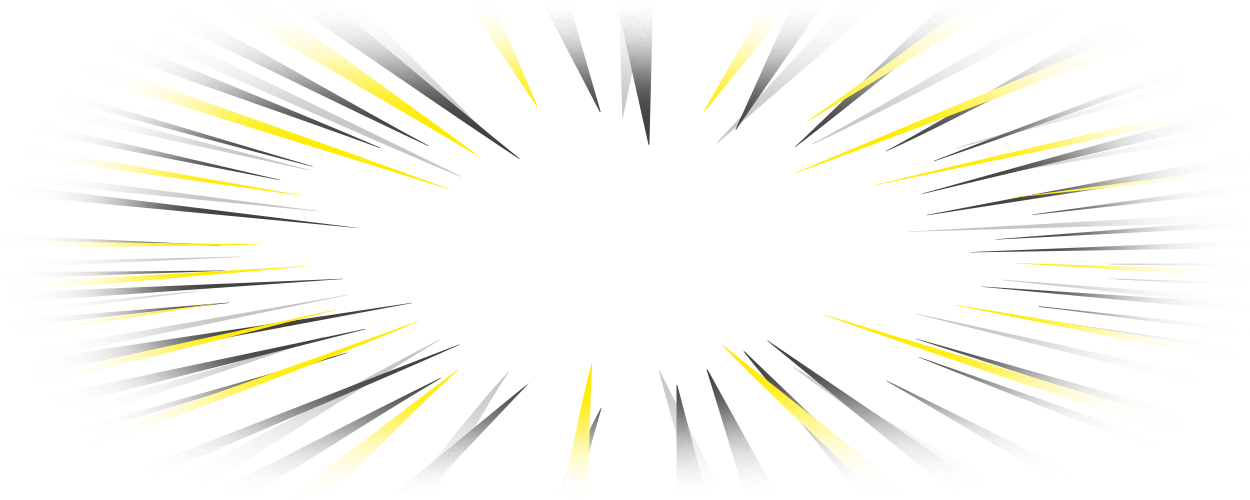 Tennis-Point
Matchplan
Allthis awaits you until Black Weekend
GET READY -  with us you needn't wait until Black Weekend. Go for it now and make sure of discounts.
18/11 - 25/11/2020
20%extra discount on Under Armour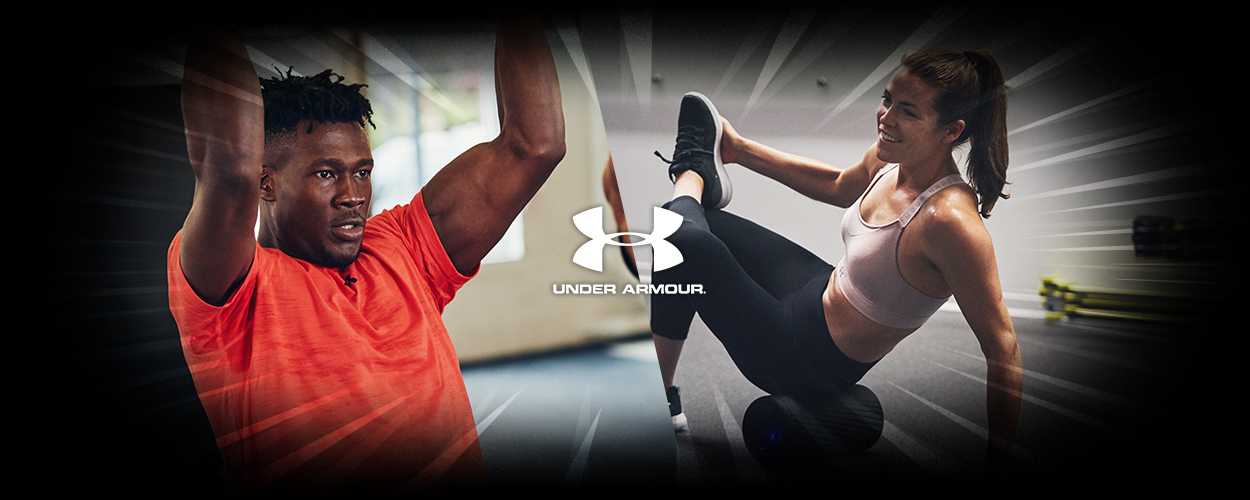 About the Under Armour offers
23/11 - 26/11/2020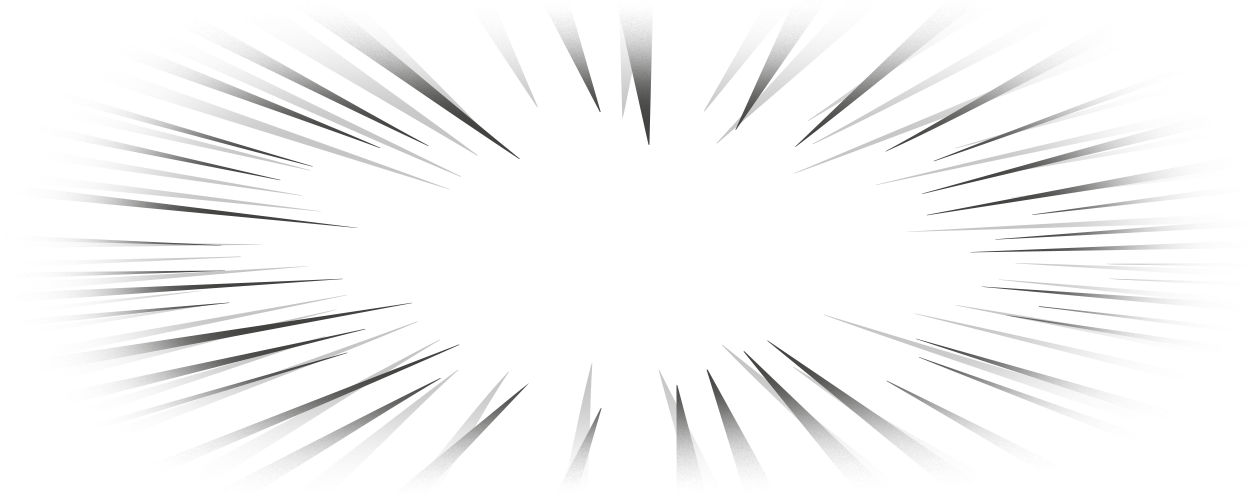 Black
Weekend

Warm Up
5 Black Weekend Deals
Alternating every 24 hours
About the Warm Up offers.
11/26/2020 from 6:00 p.m. Black
Weekend

Early Access
27.11.- 29.11.2020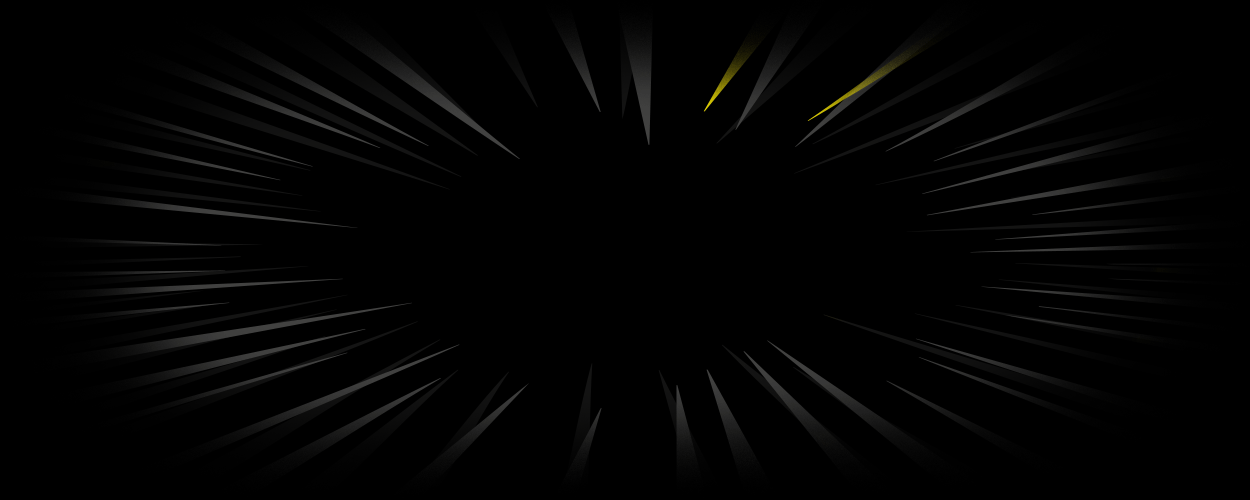 Black
Weekend