More stability and flexibility
More for your playing style.
Buy Now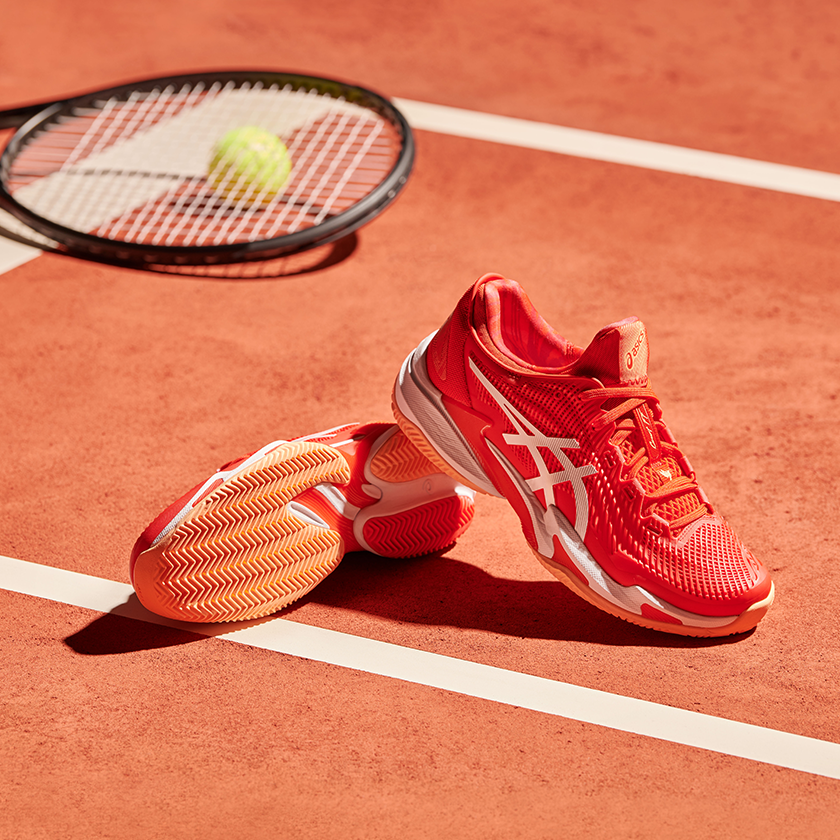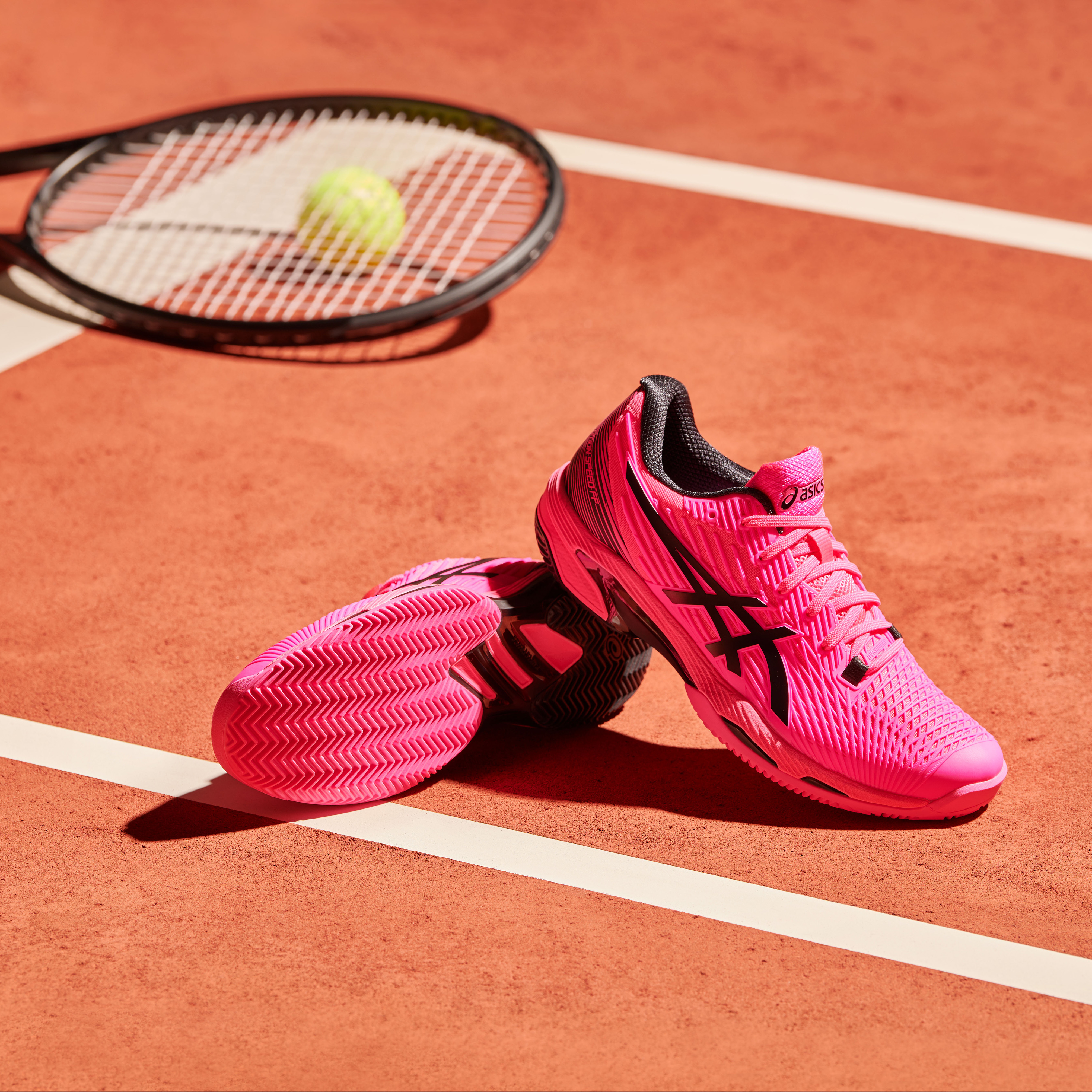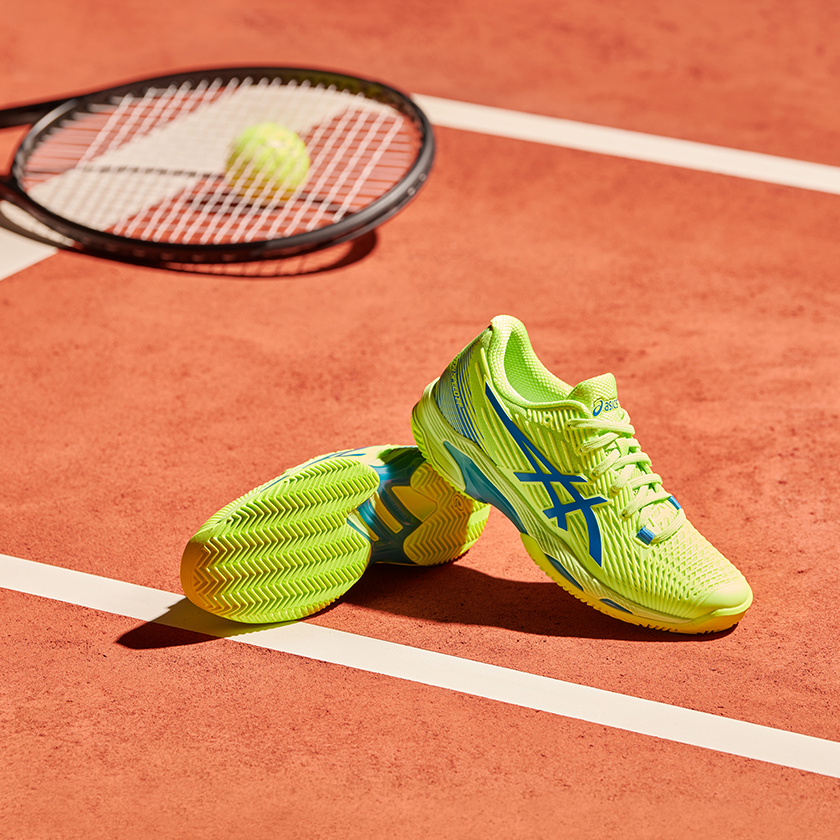 Solution Speed FFTM 2
Designed for the player who starts at the baseline but moves to the net and needs a fast, flexible and lightweight shoe.
To the women's shoe
To the men's shoe
What the players say
Novak Djokovic's opinion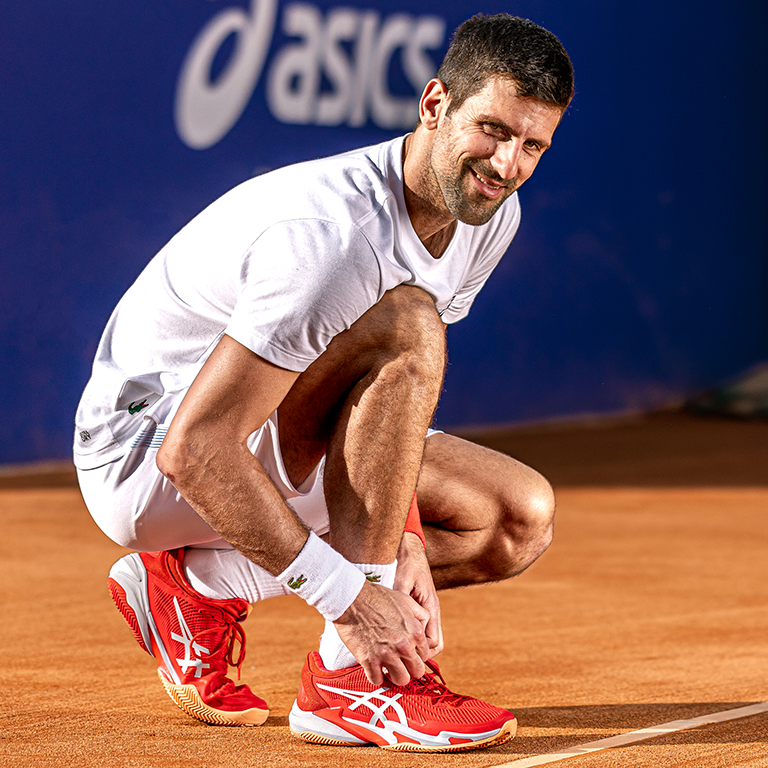 "When it comes to the product, ASICS is as good as it gets." - Novak Djokovic
"I am all in for this Tennis shoe"
Novak Djokovic
ZERO DISTRACTIONTM tennis apparel. Nothing feels better.
Complete your look on the court with advanced technology and innovation with ASICS ZERO DISTRACTIONTM tennis apparel.
Complete the look with our new ASICS Paris styles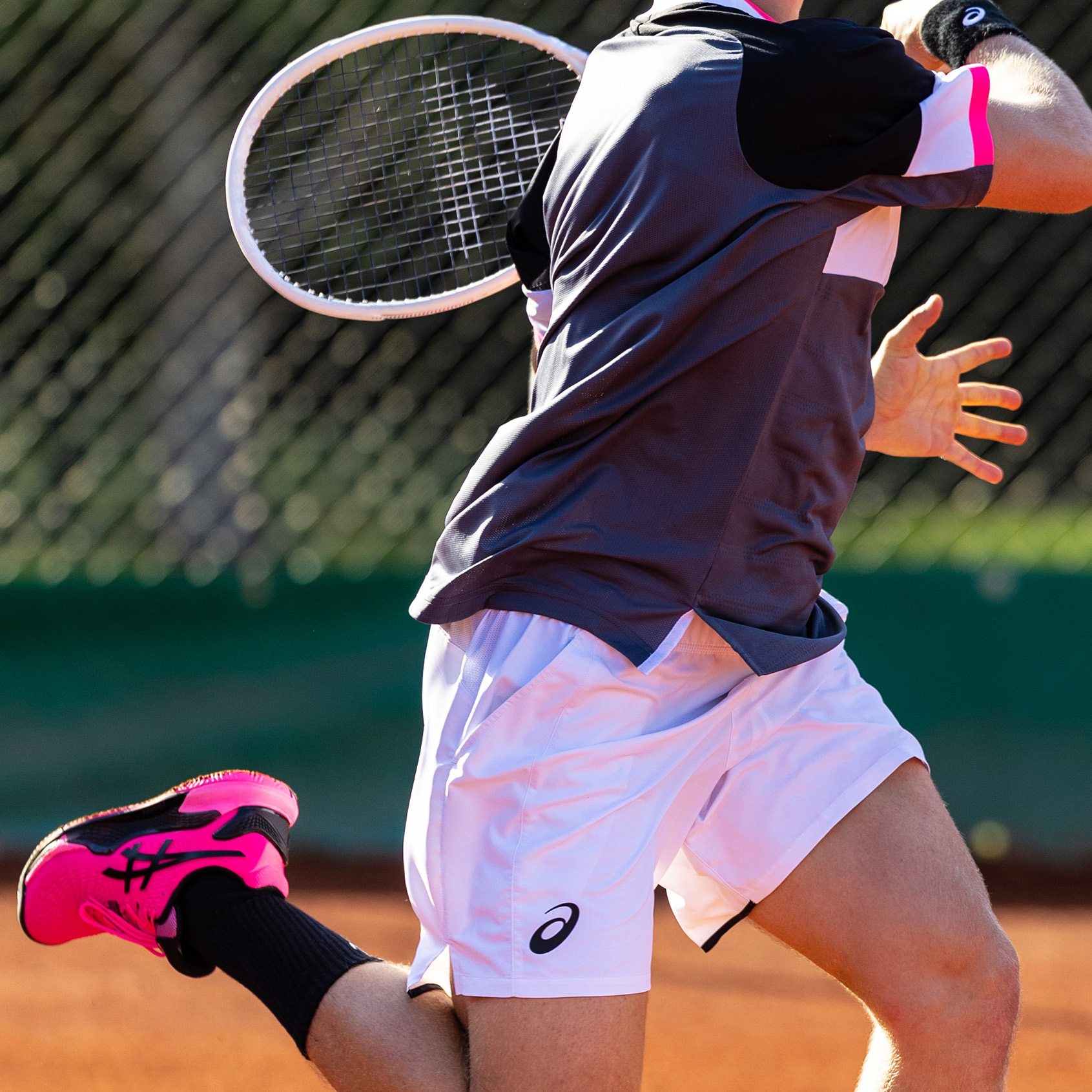 ACTIBREEZETM
Strategically placed ventilation to reduce heat and moisture.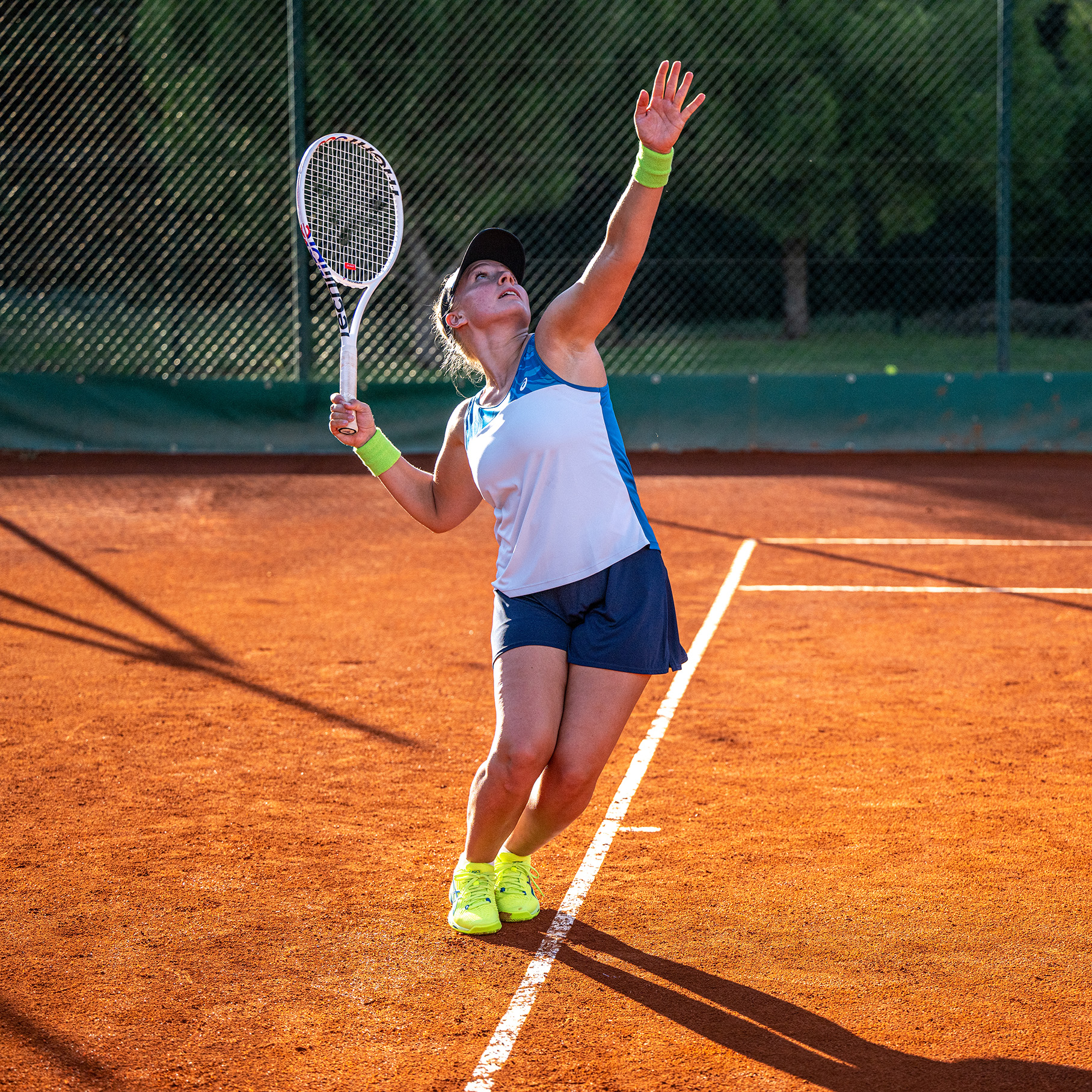 Moisture Wicking
Carefully selected materials that wick sweat away from your body to keep you dry and comfortable.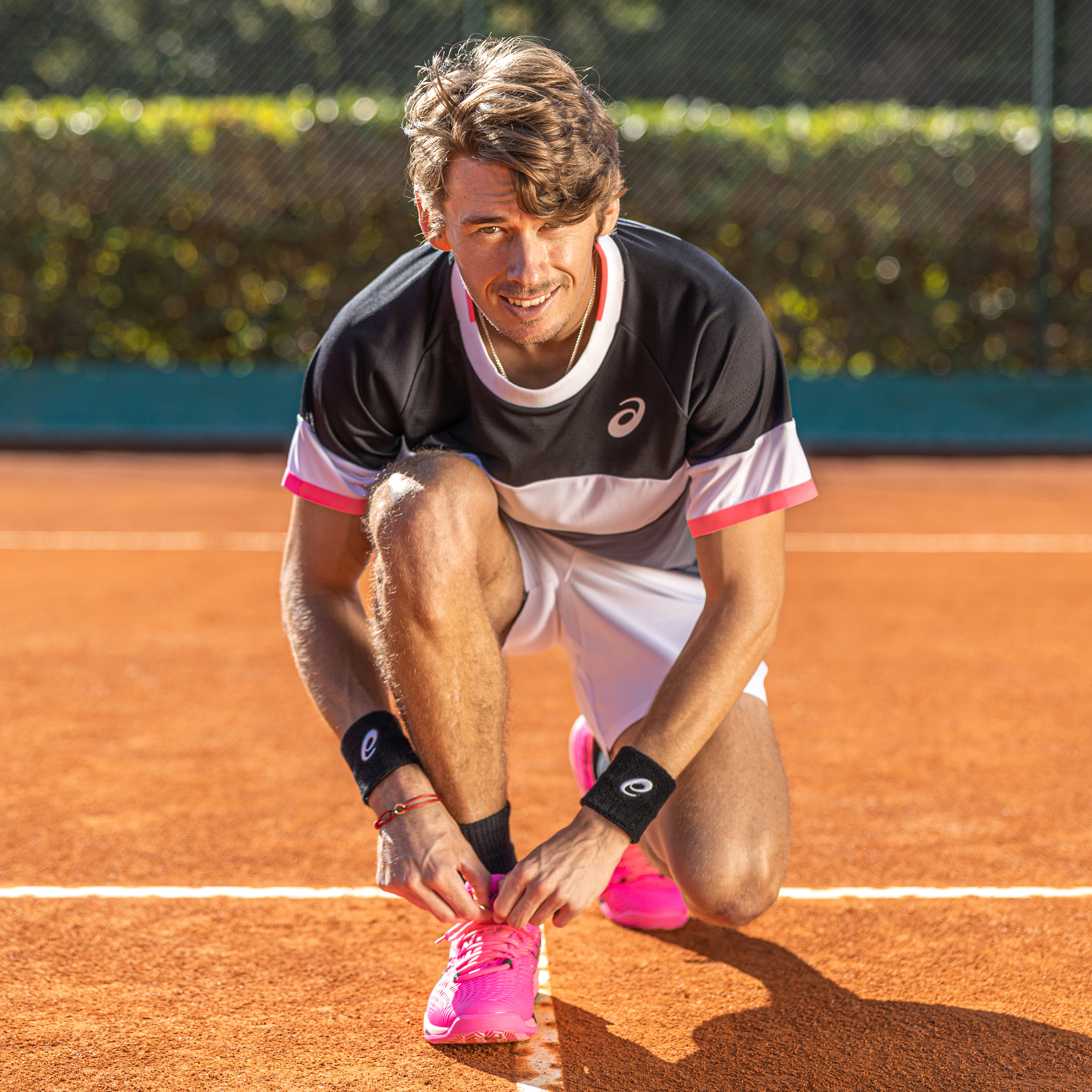 Pro-FitTM technology
Improved design to increase comfort during tennis-specific movements like serve, volley and forehand.
Buy now