Our most advanced tennis range yet
Tennis shoes designed for your playing style
shop now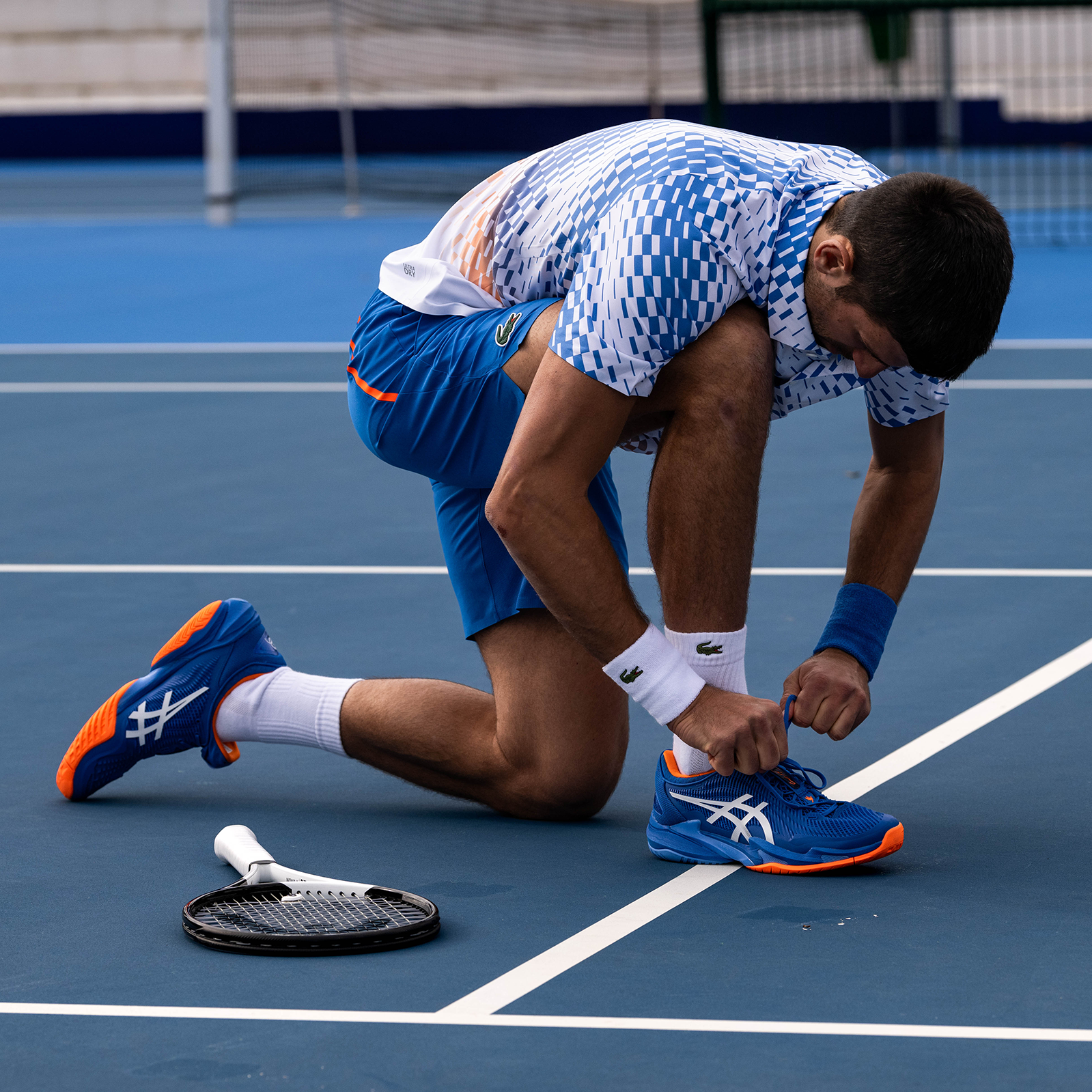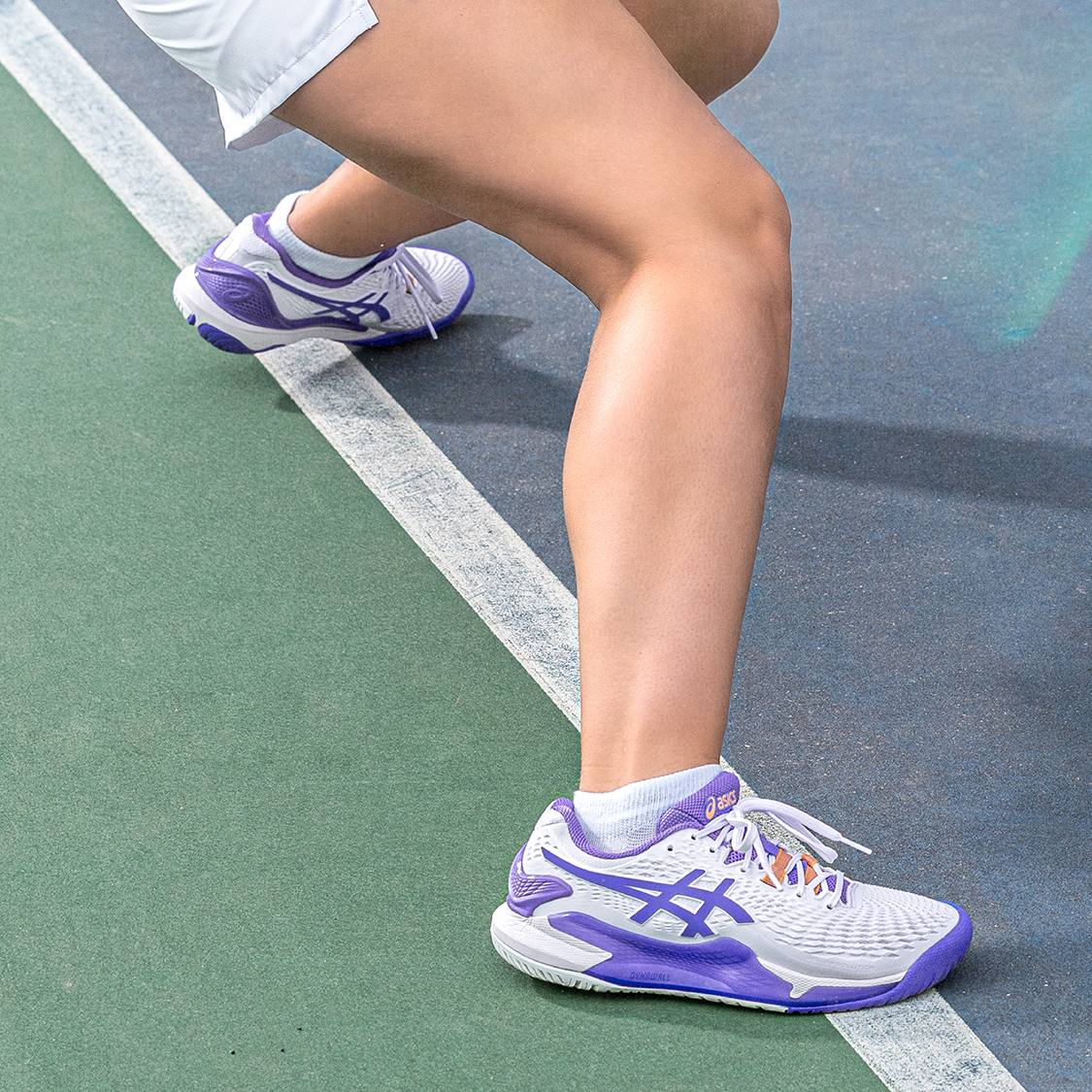 Solution Speed FFTM 2
Designed for the player who starts at the baseline, but moves to the net and requires a fast, flexible, and lightweight shoe.
To the WOmen shoe
To the men shoe
What the players say
Hear from Novak Djokovic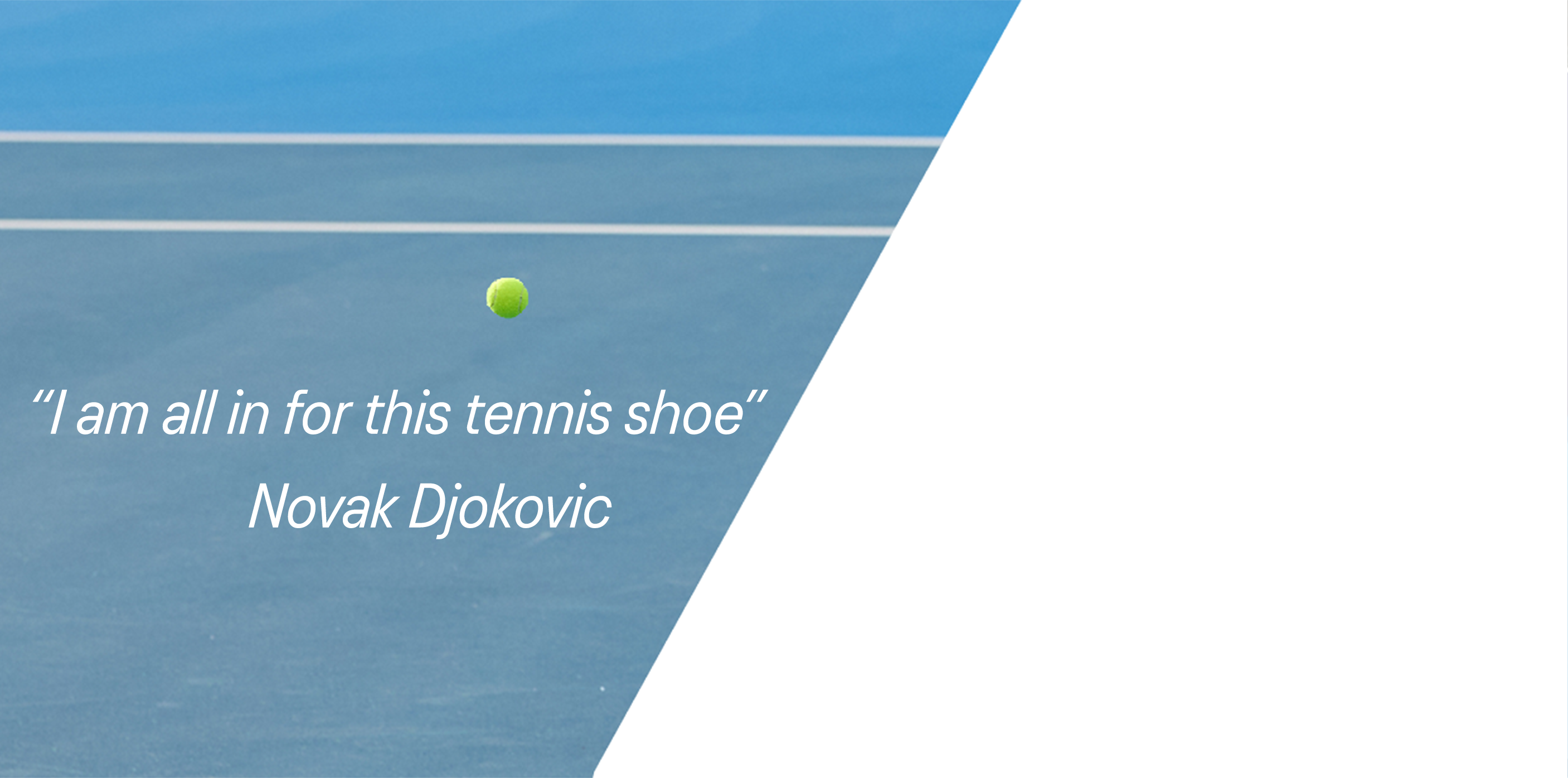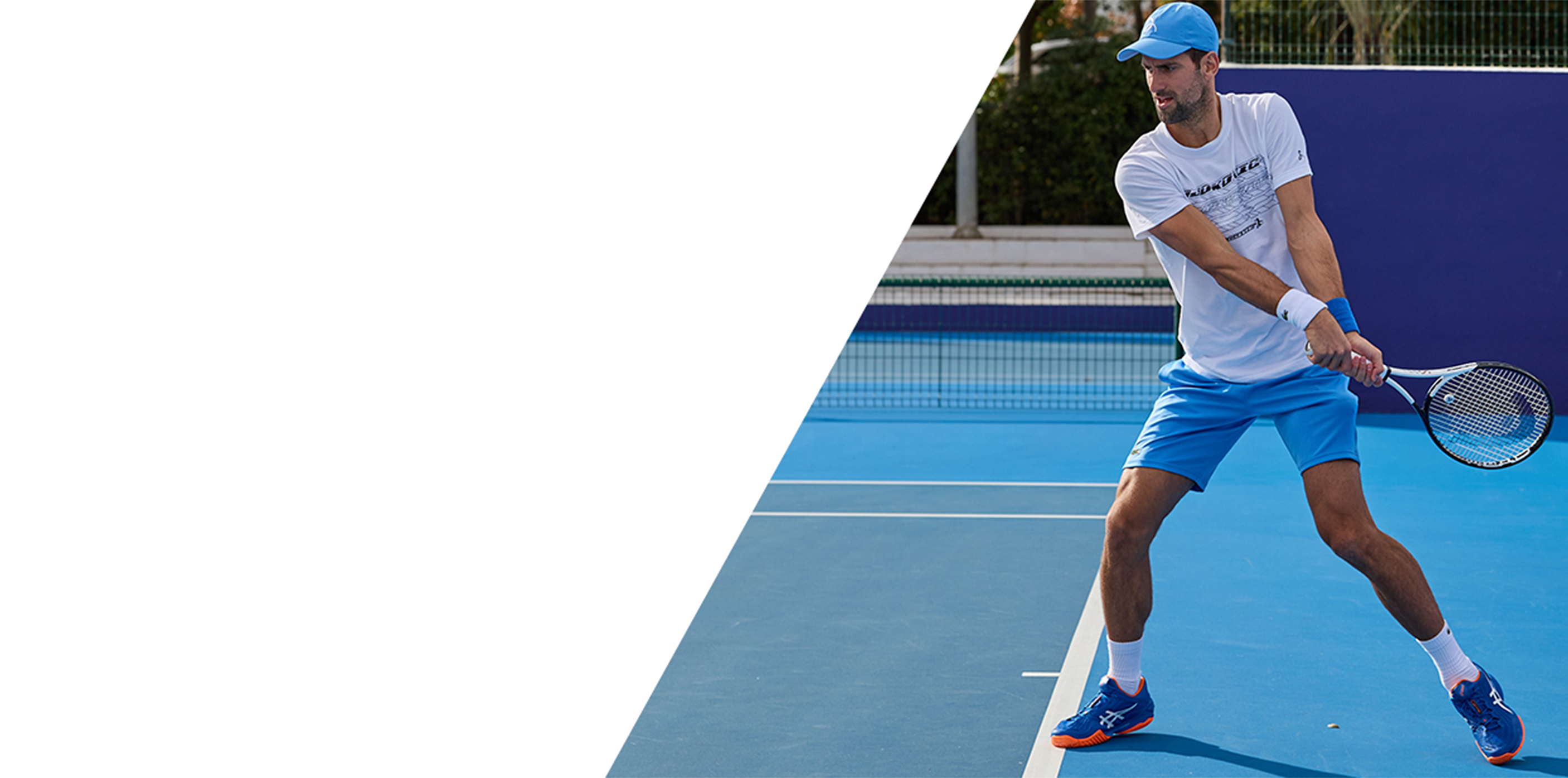 "I am all in for this Tennis shoe"
Novak Djokovic
Comfort takes centre court
Fresh look, recycled start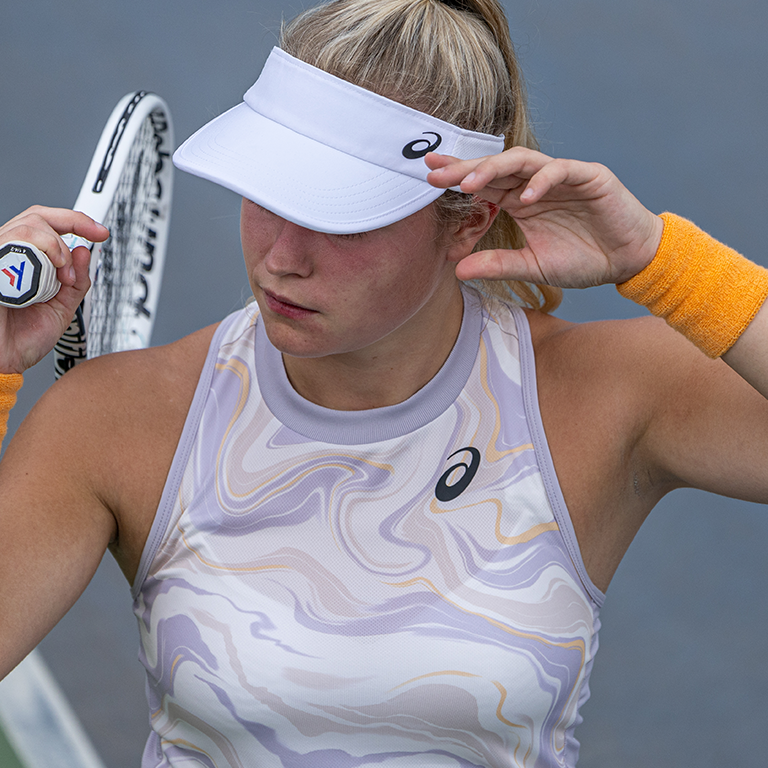 Complete the look with our new ASICS Melbourne styles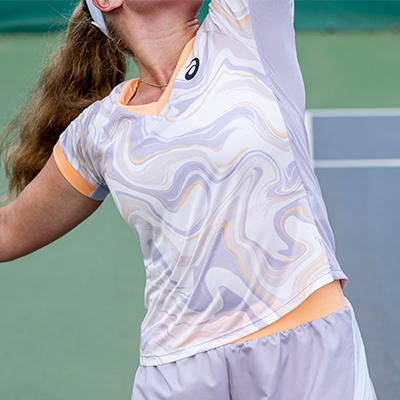 ACTIBREEZETM
Strategically placed ventilation to reduce release heat and humanity inside the garment.
Moisture Management
Carefully selected materials move sweat from the body to the outside of the garment keeping the player dry.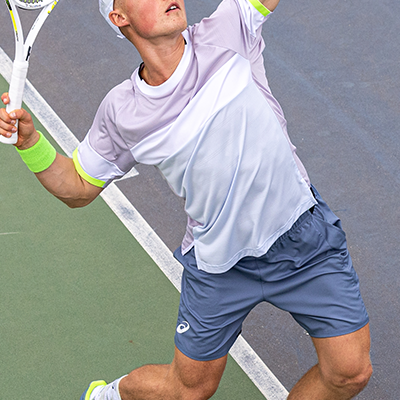 Zero DistractionTM
A completely redesigned tennis apparel range makes it easier than ever before to focus on your game with more comfort and less distraction than ever before.
shop now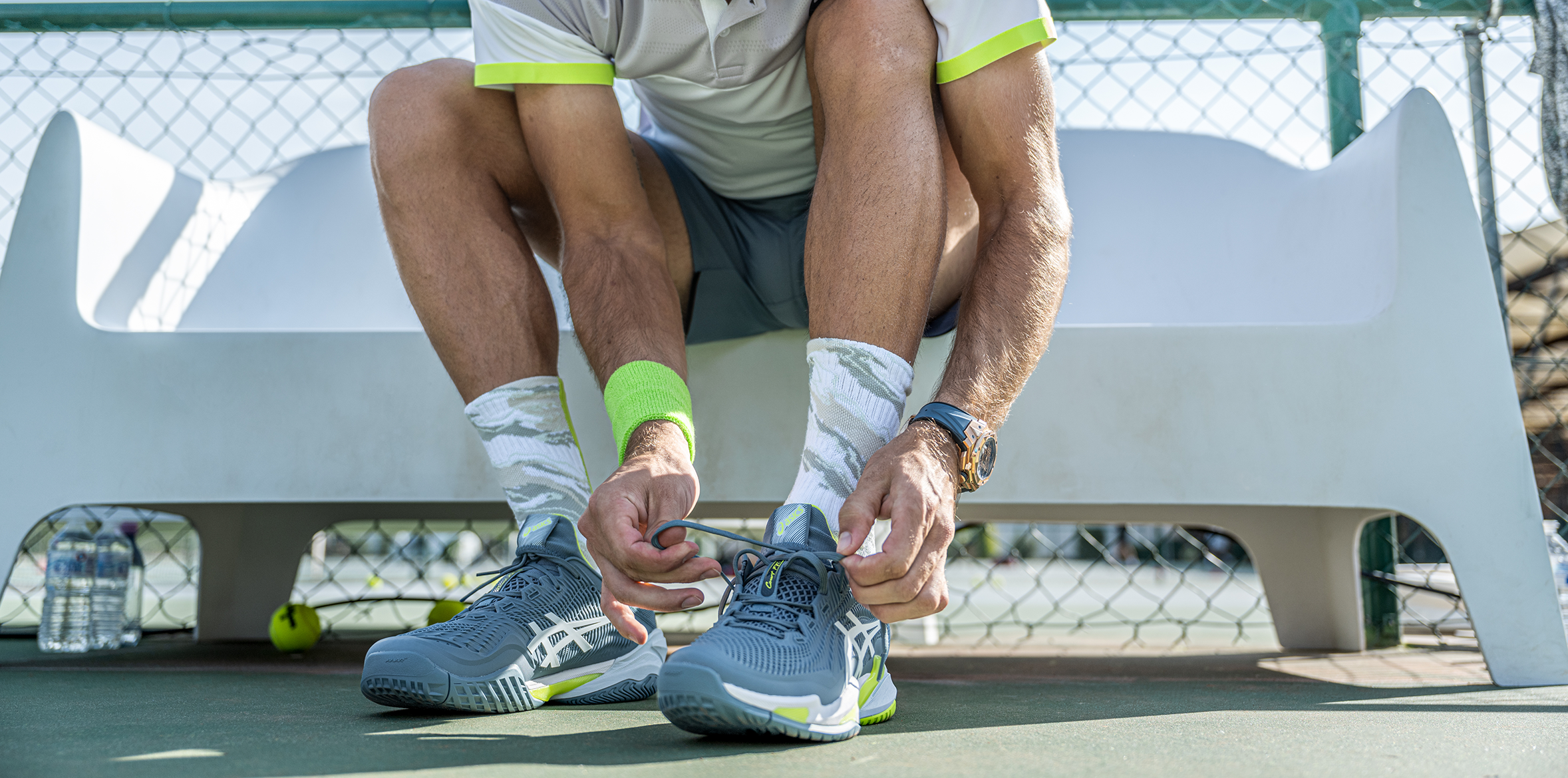 ASICS Tennis shoe finder
Find the perfect tennis shoe for your playing style
To the shoe finder