With around 1.4 million members, the German Tennis Federation (DTB) is the largest national tennis federation in the world and the third largest sports association in Germany. Divided into 18 regional associations, the German Tennis Federation with headquarters in Hamburg consists of a total of 9,500 clubs and more than 43,000 tennis courts. Its main responsibilities are promoting young talents and top-level professionals, setting up and managing national teams and organising national tournaments. It also includes sports development, training of coaches and stipulation of by-laws, which define the tennis conditions in Germany. In addition to these important areas of work in Germany, the German Tennis Federation has one prime objective: to excite people for tennis and, in doing so, promote the development and growth of the sport.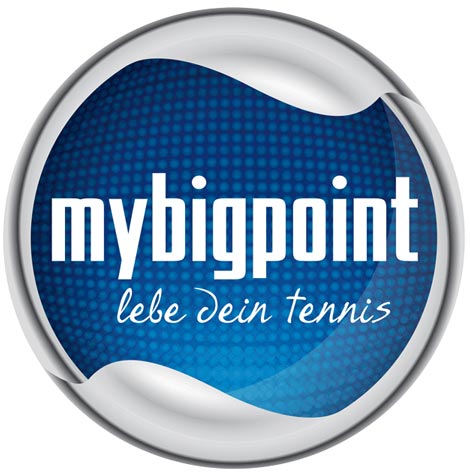 mybigpoint is a player and results portal of the German Tennis Federation and its national associations. On mybigpoint, performance-class players can not only find their performance-class profile as part of a free basic membership, they also have access to a wealth of information about tennis. More than 210,000 members organise their tennis life with mybigpoint and take advantage of the many services and discount offers. The players portal for all tennis enthusiasts in Germany is operated by TDS Tennis Deutschland Service GmbH and is a joint project of the German Tennis Federation (DTP) and its national associations.

The Austrian Tennis Federation (ÖTV) is one of 60 sports associations in Austria. It is the second-largest association in the Republic of Austria in terms of memberships. The ÖTV is a founding member of the International Tennis Federation (ITF) and has made it its main objective to protect the interests of tennis in Austria and maintain the image of the sport. As part of its partnership with ÖTV, Tennis-Point supports various projects, for example the Austria-wide "All of Austria plays tennis" campaign day.

In Germany, Eurosport is THE television channel when it comes to reporting tennis. Eurosport is broadcast in 59 countries in Europe, the Middle East and North Africa and can be received by around 120 million TV households. Eurosport offers the best possible viewing experience for every sports enthusiast. Eurosport makes the audience part of every major tournament, allowing everybody to share in the excitement and celebrate with their idol. During every Grand Slam tournament (except Wimbledon), Eurosport broadcasts a new Tennis-Point commercial and every time our Grand Slam deals cause a sensation. On the occasion of every Grand Slam final, we offer our customers various products at extraordinarily low prices.
MORE PArtners