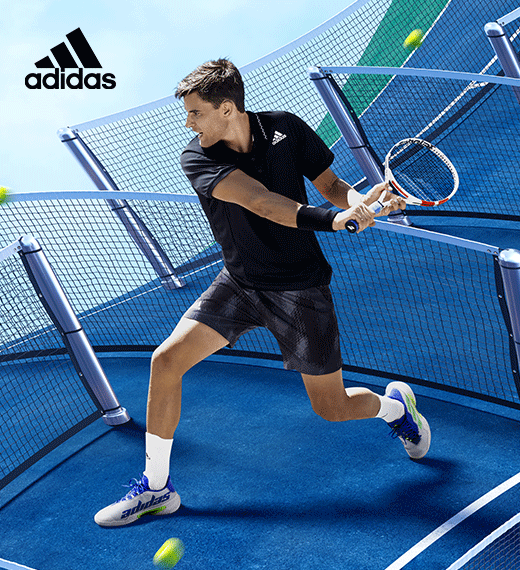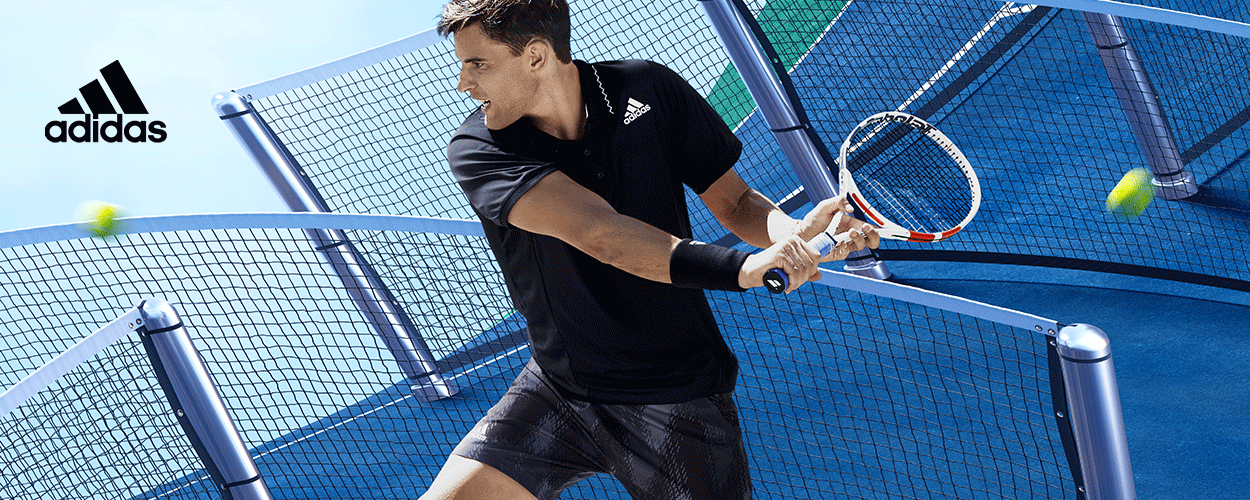 adidas Barricade Comeback!
Backagain at last! It is an evolution of the iconic tennis shoe that first made headlines in New York in 2000.
Complementingthe return of the Barricade, a collection of apparel made from PRIMEBLUE, ahigh-performance recycled material made in part from Parley Ocean Plastic,offers a head-to-toe look. Discover the
adidas New York
styles and make an impact with your new tennis outfit.
Basedon the design elements of the previous generation of the shoe, as well asinsights from top athletes, adidas has equipped the new Barricade with featuresthat improve control, durability and comfort.
‍
The Barricade's new features are based on insights from leading players such as Dominic Thiem and Maria Sakkari and are designed to keep up with the increased pace and complexity of modern tennis.

The 2020 US Open champion from Austria is thrilled with the new model: "I'm looking forward to getting into the new Barricade. For me, it's an iconic shoe in modern tennis and it's been a lot of fun to work with the team to help develop the latest version."