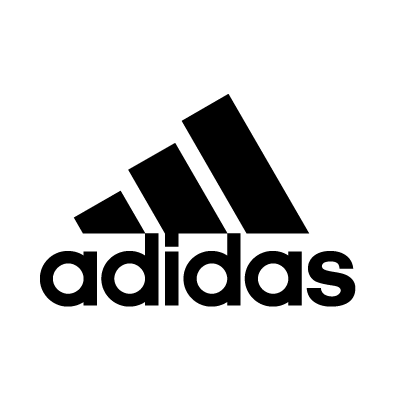 Be one of the first! Get your favorite pieces from the brand new Adidas Melbourne collection now! You order, we reserve and deliver your chosen styles directly to your home as soon as available.
‍ *You can find more information about the individual products and their delivery dates by clicking on the product of your choice.
certain items are already available without advance ordering!

adidas Melbourne Styles
The new adidas styles incorporate durability and performance
The Melbourne collection by adidas uses only innovative materials made from recycled marine plastic. The integrated Heat-Ready technology also ensures a cool and dry feeling and incorporated ventilation layers for maximum breathability. So nothing stands in the way of the hottest Grand Slam of the year!

At the Australian Open, adidas wants to use the big stage to draw attention to a sensitive issue. One of the biggest problems of our planet! The vast amounts of plastic waste in our oceans. For decades, we have been using plastic carelessly and shortsightedly, without thinking of the serious consequences. It is time to make changes. adidas has already started and shows that high performance apparel can also be sustainable.

The adidas Melbourne collection for women and men
Our plastic waste has contributed to the erosion of the Great Barrier Reef. The 2022 Adidas Melbourne  collection, manufactured from Parley Ocean Plastic confirms our engagement in reviving colour and life to the reef.