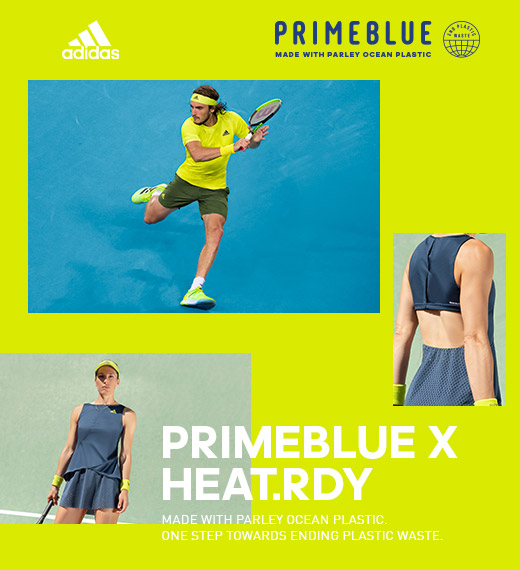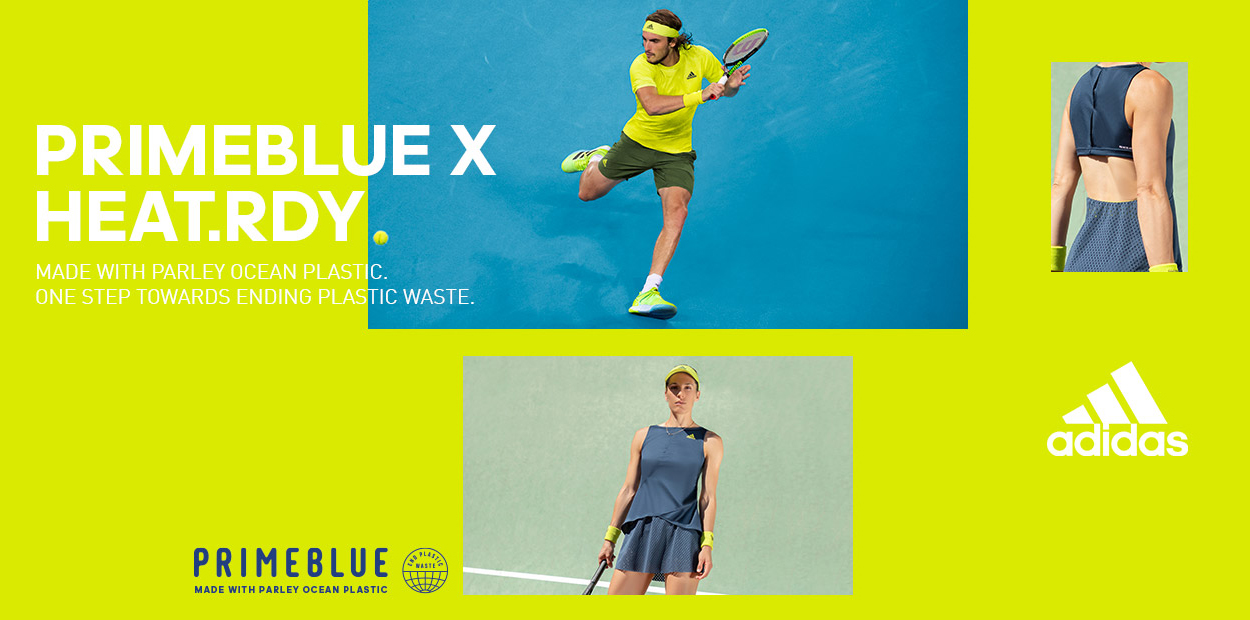 adidas Melbourne Styles
The concept of the product
The Melbourne collection by adidas uses only innovative materials made from recycled marine plastic. The integrated Heat-Ready technology also ensures a cool and dry feeling and incorporated ventilation layers for maximum breathability. So nothing stands in the way of the hottest Grand Slam of the year!
And why?
"If the oceans die, we die."
‍At the Australian Open, adidas wants to use the big stage to draw attention to a sensitive issue. One of the biggest problems of our planet! The vast amounts of plastic waste in our oceans. For decades, we have been using plastic carelessly and shortsightedly, without thinking of the serious consequences. It is time to make changes. adidas has already started and shows that high performance apparel can also be sustainable.
Highlight:  The colour
The new player outfits are characterised primarily by a fresh sunny yellow. The trend colour too will also be discovered on every shoe model.
For ultimate speed
in Melbourne:
The Adizero Ubersonic 4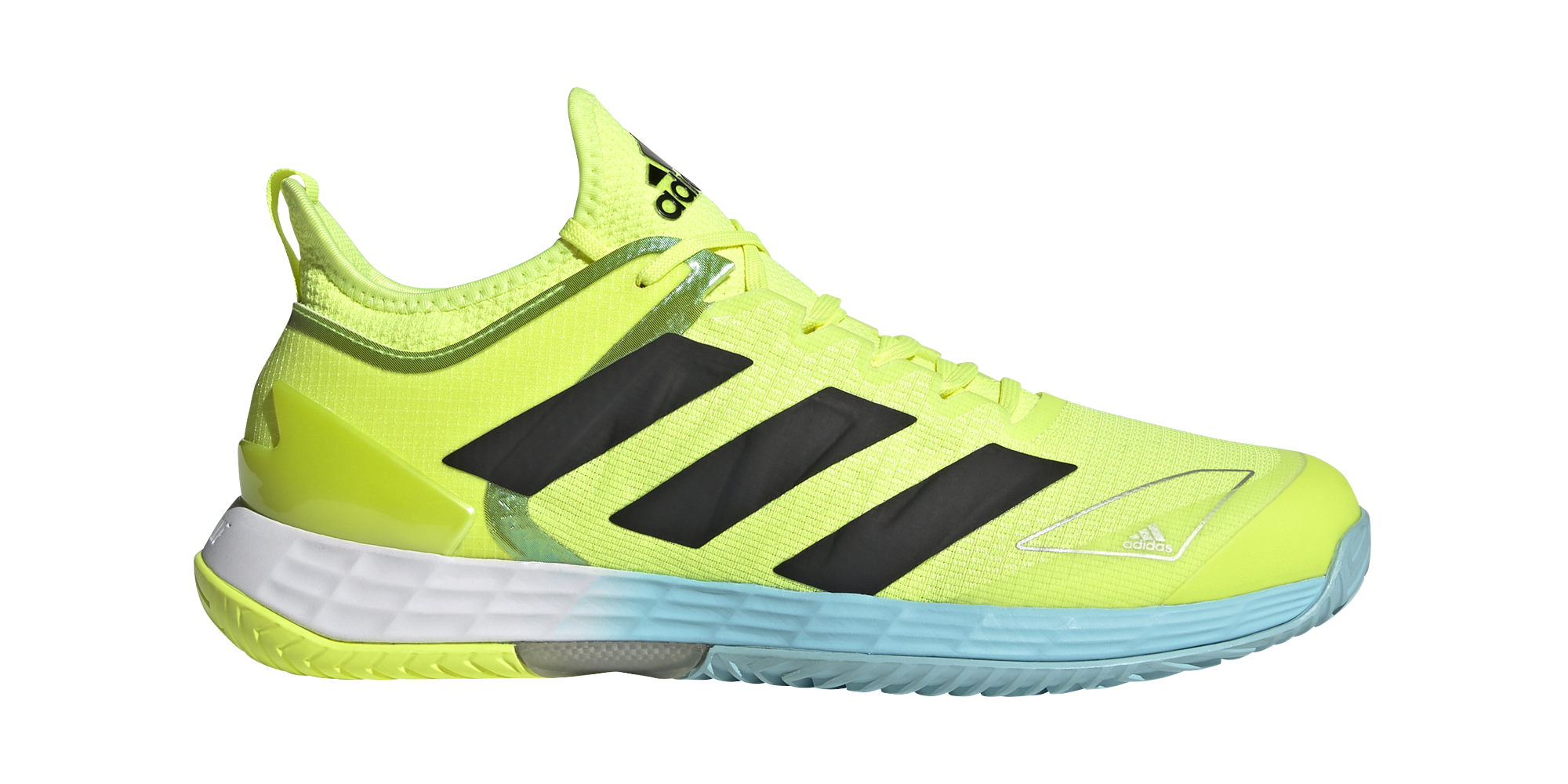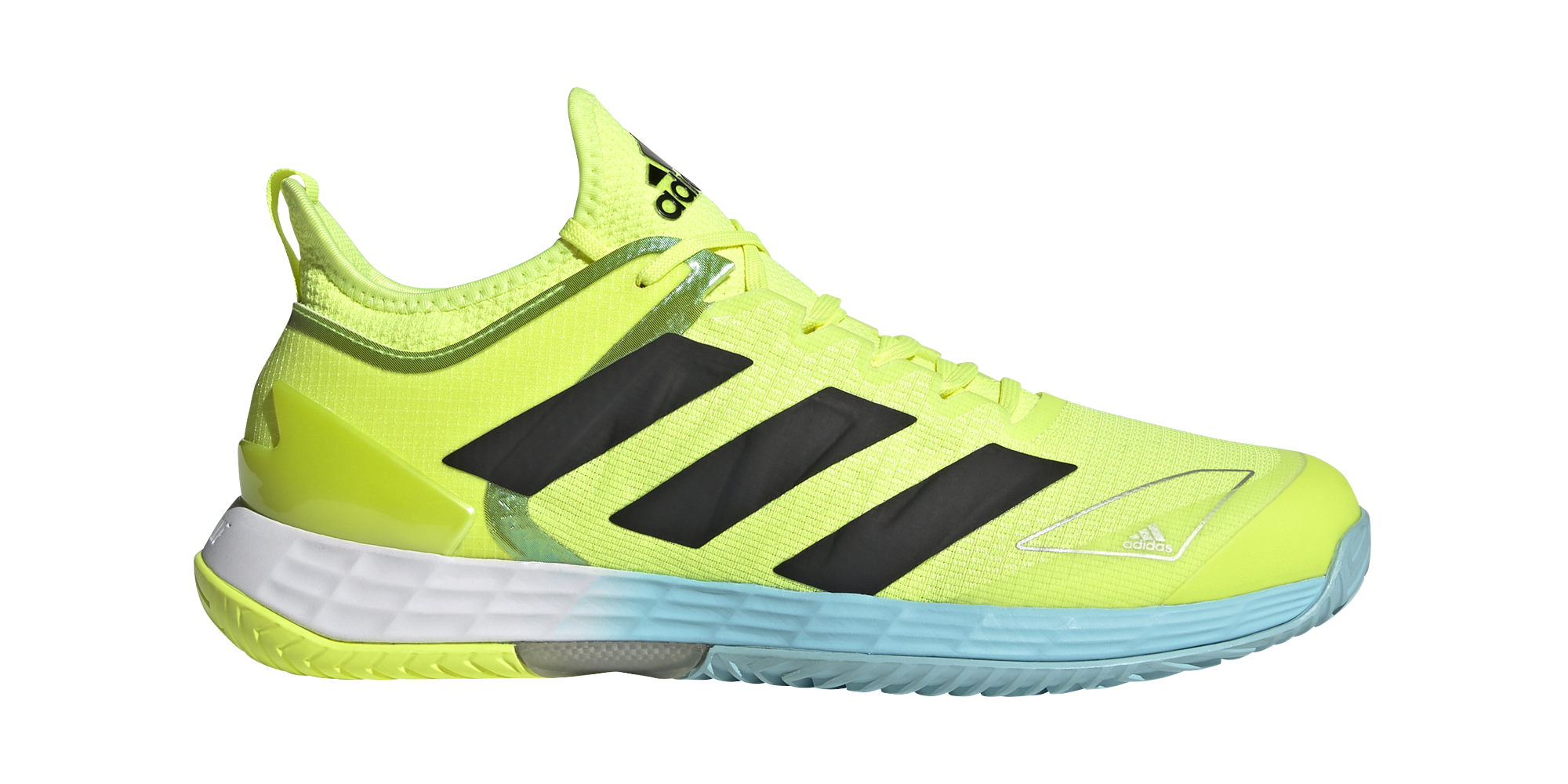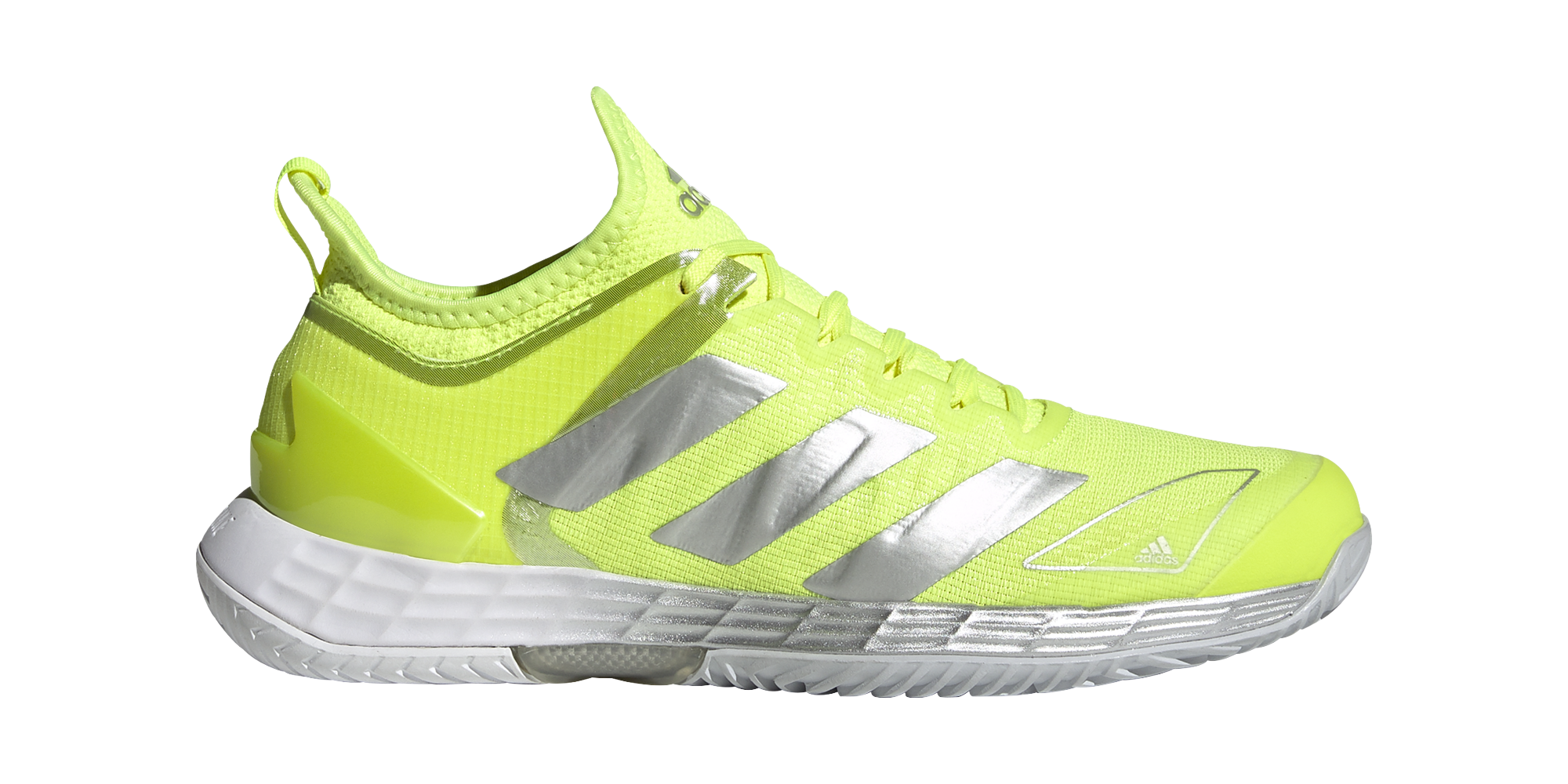 Inspired by the best-selling Ubersonic 2 - made for today's game. The Adizero Ubersonic 4 sets new standards when it comes to speed on the court. Because: Whoever is faster on the ball has more time to put pressure on the opponent with constant, precise and powerful strokes. With every split-step, every side-step and every sprint, the Ubersonic 4 puts you in position for the perfect shot.
‍
A comfortable and breathable sock liner is built into the shoe entrance. The upper is made of a two-layer lightweight mesh that provides stability while allowing for extreme movement and directional changes. The sole guarantees a good sense of place. It offers the perfect balance between lightness and responsiveness - a strong upgrade compared to the previous model

The 2021 Australian Open will be the first time the shoe will be in action at a Grand Slam.