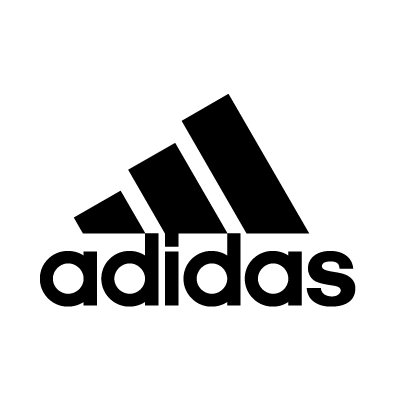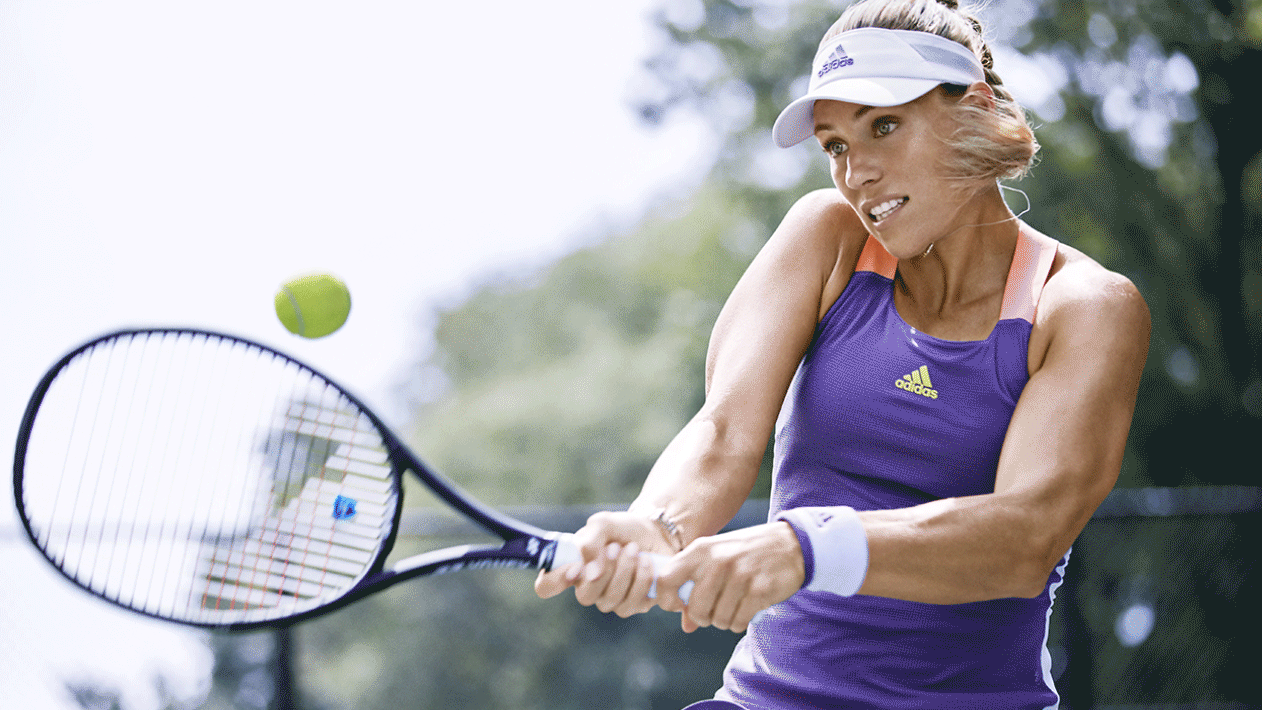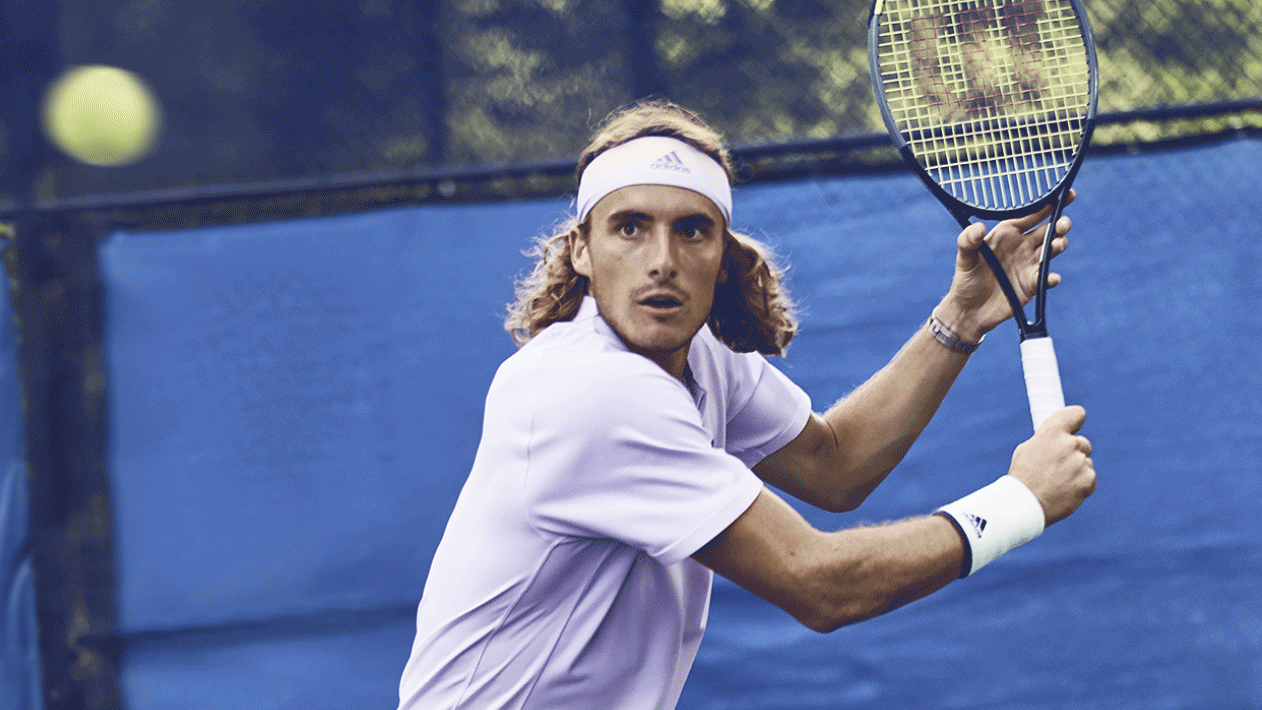 Melbourne Styles 2020
The HEAT READY technology from Adidas is being used for the first time in a tennis collection at the Australian Open. Which venue could be more appropriate than the hard courts of Melbourne under the Australian summer sun?

Who ever wants best performances under these conditions must truly keep cool and not have his concentration disturbed. Adidas' HEAT. RDYs  Technology whose breathability functions  like a cooling system assures that not only the top stars like
Angelique Kerber
,
Alexander Zverev
,
Stefanos Tsitsipas
,
Dominic Thiem
or
Garbiñe Muguruza
, but everyone who is fighting for his best possible performance on the court can benefit.
With the Adidas Australian Open collection 2020 you are 100% ready from the first ball exchange to the last.
adidas shoes
Melbourne Styles 2020